Tsuda Chaho Teahouse
津田茶舗
Make time for tea in this delightful historical teahouse
Tsuda Chaho is a charming Japanese tea shop established during the Edo period (1608-1867). The shop is situated in Nishimachi, a street that was once the commercial center of Kurayoshi due to its proximity to the former lord's residence at the foot of nearby Mt. Utsubuki.
How to Get There
Tsuda Chaho is situated a short walk from Kurayoshi City Hall. Take a bus from Kurayoshi Station to City Hall in around 20 minutes.
A house built for tea
The teahouse's current buildings were mostly rebuilt in the early 20th century and consist of an omoya (shop and residential building), a kura (traditional Japanese storage building), and a chashitsu (Japanese tea ceremony room), built around a Japanese-style garden in the middle.
Find your favorite tea
Tsuda Chaho has a cafe space with a certified Japanese tea instructor who can understand English. Sample a variety of Japanese tea and find your favorite, or simply enjoy spending time in traditional Japanese surroundings. Schedule in a visit to Tsuda Chaho Teahouse during your Tottori


stay.
Near Tsuda Chaho Teahouse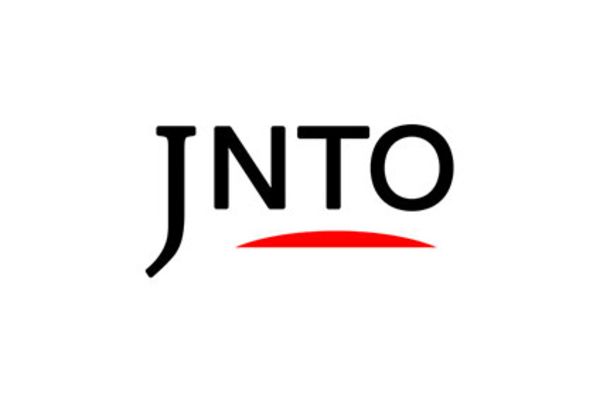 Attraction
Tsuda Chaho Teahouse
Kurayoshi-shi,
Tottori-ken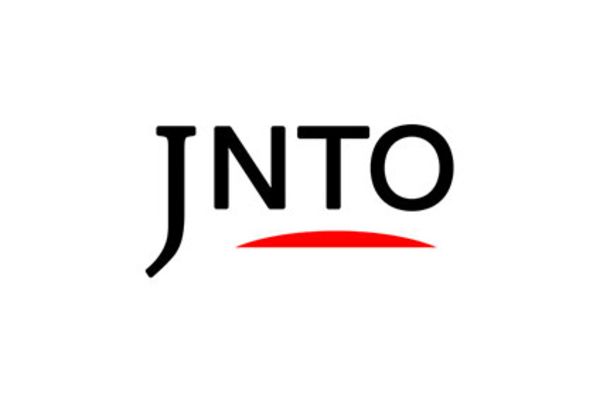 Nature
Utsubuki Park
Kurayoshi-shi,
Tottori-ken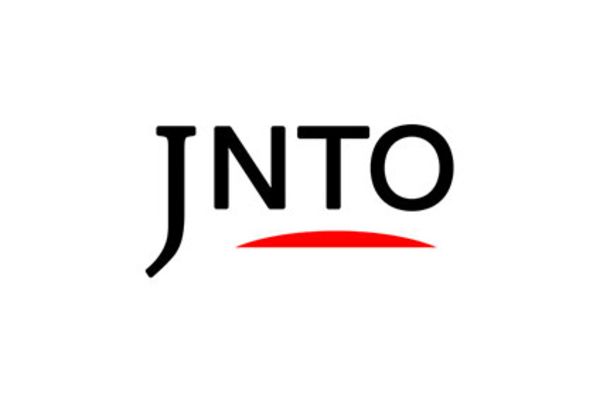 Festivals & Events
Kurayoshi Utsubuki Festival
Kurayoshi-shi,
Tottori-ken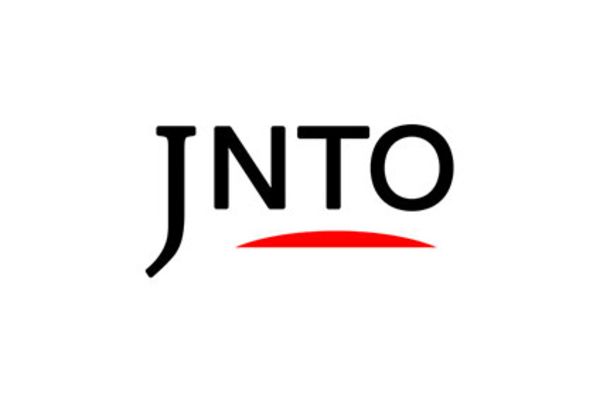 Attraction
Shirakabe Warehouses
Kurayoshi-shi,
Tottori-ken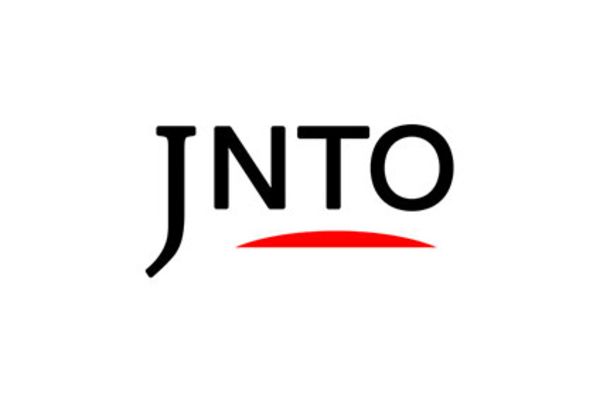 History
Kurayoshi
Kurayoshi-shi,
Tottori-ken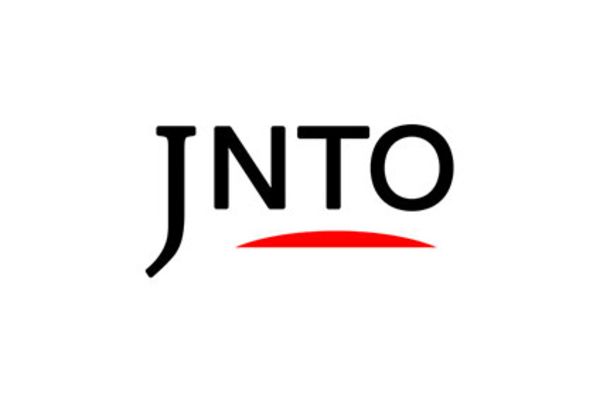 Relaxation
Misasa Onsen
Tohaku-gun,
Tottori-ken