Tsuwano Yabusame Festival
流鏑馬神事
Exciting horseback archery of the samurai
A horse gallops, carrying an archer dressed in samurai hunting clothes. They only have a few seconds to fire three arrows. Cheers erupt when the sound of an arrow hitting wood signals success. This is all part of the thrill of yabusame, Japanese mounted archery.
How to Get There
Free shuttle buses run from Tsuwano Station to the Nagomi Road Station where there are plenty of food stalls and also kagura performances, theatrical music and dance dedicated to the Shinto gods.
From here it is just a few minutes walk to Washibara Hachimangu Shrine.
When to come
Tsuwano Yabusame Festival is held on the second Sunday of April. However, you can also attend event rehearsal the day before. The dates may be changed to the first Sundays of April starting April, 2021.
800-year-old ritual
Yabusame, established in the 12th century, is both a martial art and entertainment for the deities. This Shinto activity is usually held at shrines, but here in Tsuwano, in the remote mountains of Shimane Prefecture


, is the only place in Japan with a surviving, single-purpose yabusame ground.
The stone-faced embankment running the length of the course is crowned with pine trees and cherry trees, and the festival takes place when the cherry blossoms are near their peak.
Much more than archery
Come before the yabusame starts and enjoy the colorful banners and flags fluttering. Enjoy the bustling mood. On this final morning, the shrine and grounds are a hive of activity as horses are groomed, archers prepare themselves, and numerous rituals take place. Scores of people are involved, ranging from shrine maidens, young boys, old men, priests, all wearing period costume making it a memorable experience.
Exploring the shrine
Take time to explore the shrine with its unusual thatched building. Look for a smaller secondary shrine in the grounds and peer inside and see a wide variety of dolls that have been left there.
The latest information may differ, so please check the official website
Near Tsuwano Yabusame Festival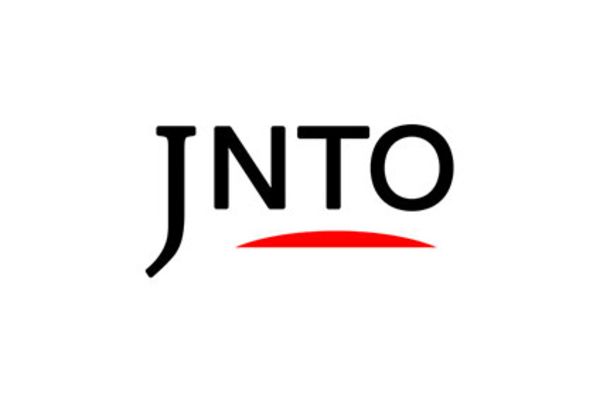 Festivals & Events
Tsuwano Yabusame Festival
Kanoashi-gun,
Shimane-ken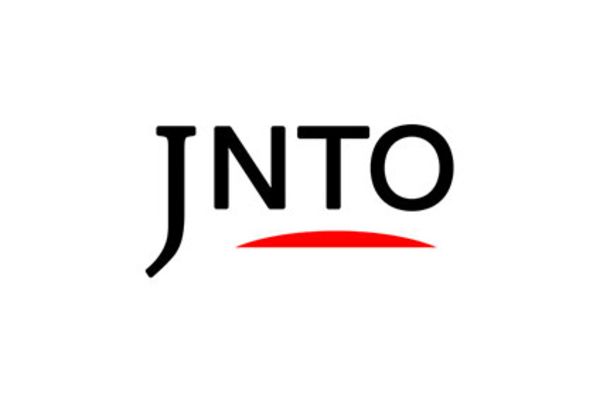 Festivals & Events
Sagimai Dance Performances
Kanoashi-gun,
Shimane-ken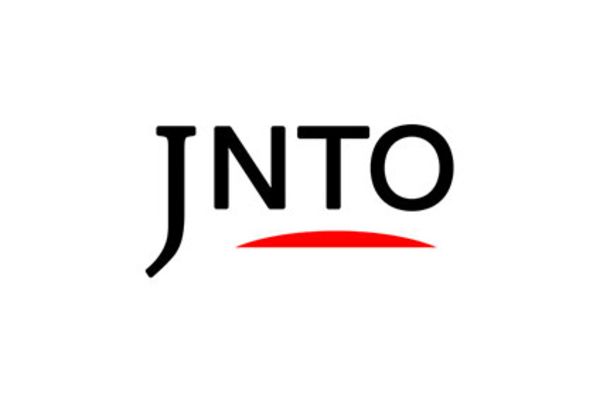 Festivals & Events
Kawahira Hanataue
Kanoashi-gun,
Shimane-ken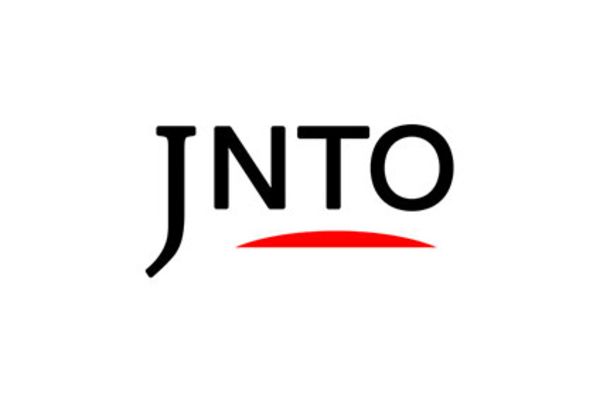 History
Taikodani Inari-Jinja Shrine
Kanoashi-gun,
Shimane-ken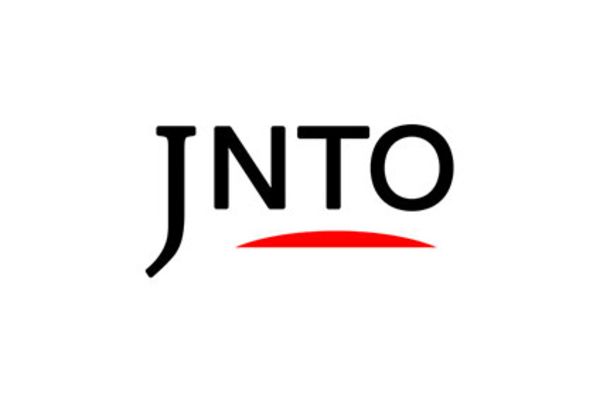 Attraction
Tonomachi-Dori Street
Kanoashi−gun Tsuwano−cho,
Shimane-ken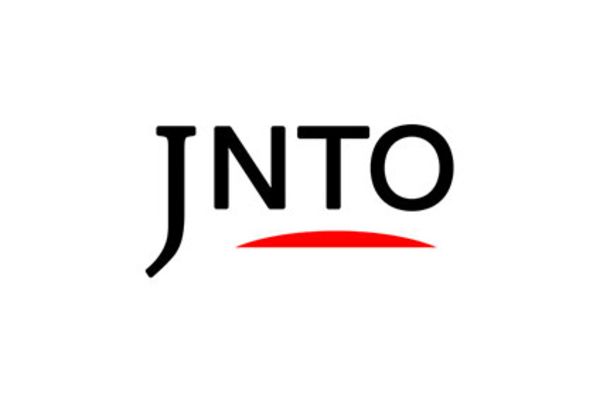 History
Maria Chapel
Kanoashi-gun,
Shimane-ken