Shiomi Nawate Street
塩見縄手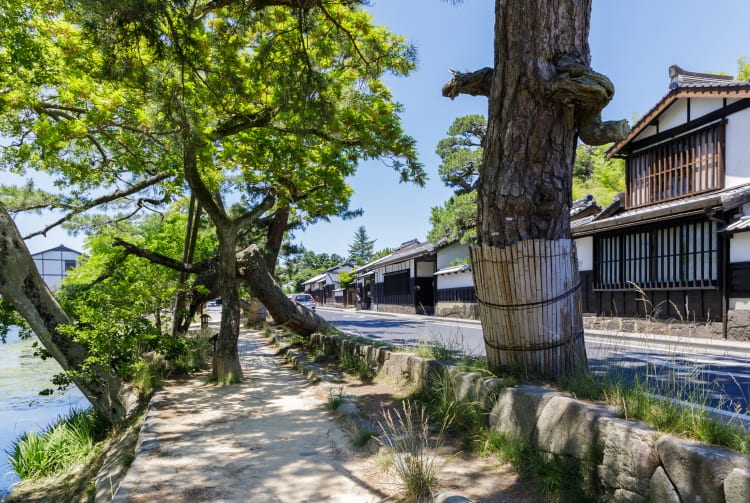 A well-preserved samurai neighborhood with the Lafcadio Hearn Memorial Museum nearby
The homes of middle-ranking samurai once lay behind the traditional walls and gatehouses lining Shiome Nawate Street, which runs alongside the northern moat of Matsue Castle


. The highest-ranked samurai lived across the moat within the large castle grounds.
The most famous resident of the street, however, was neither a samurai nor even Japanese, at least not when he first arrived.
Don't Miss
The home and museum of Lafcadio Hearn
The 18th-century teahouse Meimei-an
Tanabe Art Museum
How to Get There
Matsue Castle is located in the Matsue City area, which can be accessed by train and by the Lake Line loop bus.
Take the train to JR Matsue Station on the Sanin Honsen Line to the Lake Line bus loop.
Glimpses of an Unfamiliar Japan
Lafcadio Hearn (1850-1904), the Irish-Greek writer who introduced Japan to Western audiences, spent a year here. As you walk around his former home, the pages of his first book on Japan, "Glimpses of an Unfamiliar Japan," will come alive.
Go next door to the Lafcadio Hearn Memorial Museum to see a huge collection of his personal possessions and manuscripts.
Nearby is another bukeyashiki, as samurai residences were known. After 3 years of conservation repair work, the residence was restored, based on the Meiji-era (1868-1912) layout, and has been open to the public since 2018.
The elegant world of tea
Next, enter the refined and elegant world of the daimyo, the great lords of the castle, at the Tanabe Art Museum. The museum has a collection of bowls and tea utensils used by the nobility in the tea ceremony, the epitome of Japanese tradition and taste.
This leads you to the Meimeian teahouse, a tiny thatched space constructed in 1779 for the great Matsudaira lord who made Matsue


one of the great centers of tea ceremony culture.
* The information on this page may be subject to change due to COVID-19.
Near Shiomi Nawate Street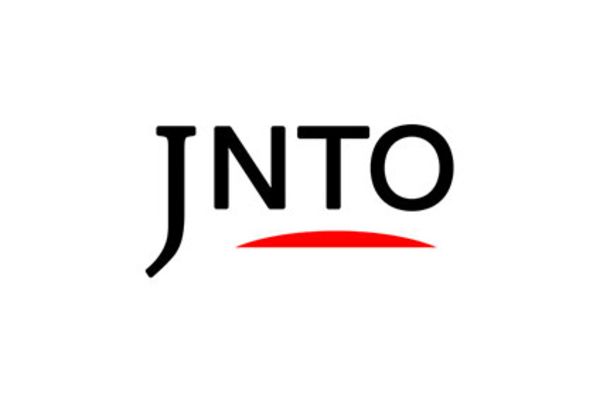 Attraction
Shiomi Nawate Street
Matsue-shi,
Shimane-ken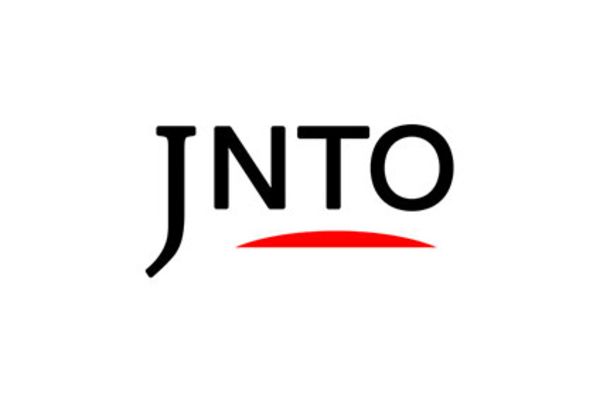 Nature
Matsue Shiroyama Park
Matsue-shi,
Shimane-ken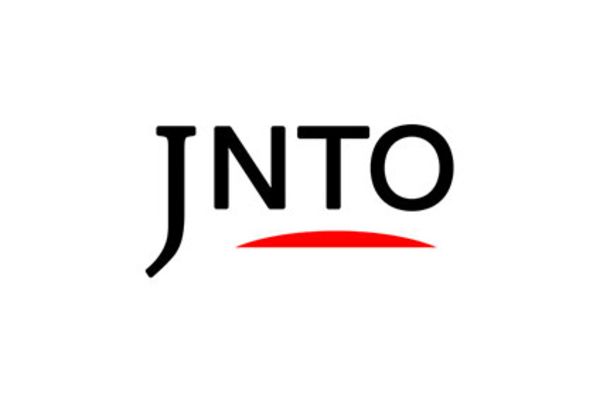 History
Matsue Castle
Matsue-shi,
Shimane-ken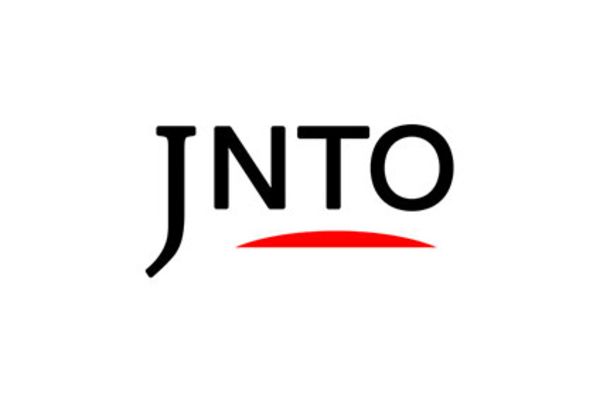 History
Matsue History Museum
Matsue-shi,
Shimane-ken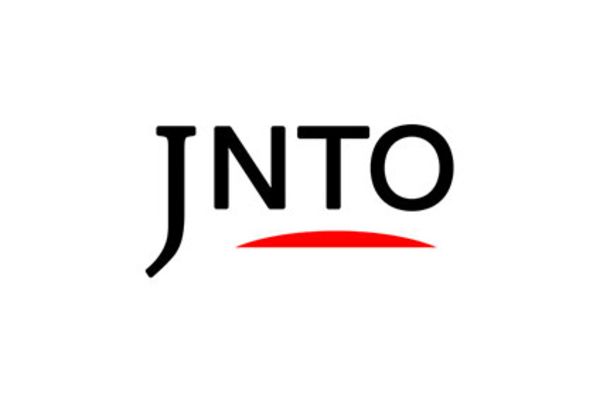 Art & Design
Shimane Art Museum
Matsue-shi,
Shimane-ken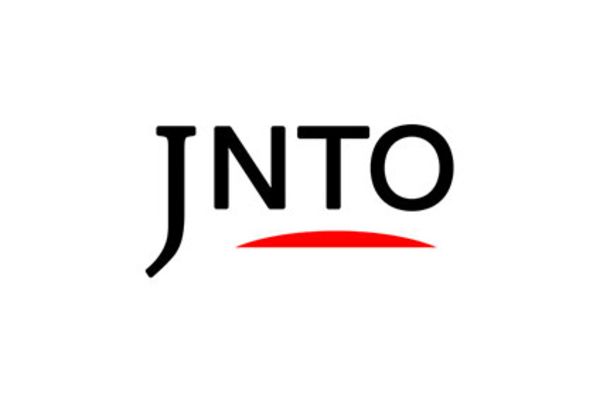 Relaxation
Tamatsukuri Onsen
Matsue-shi,
Shimane-ken