Nima Sand Museum
仁摩サンドミュージアム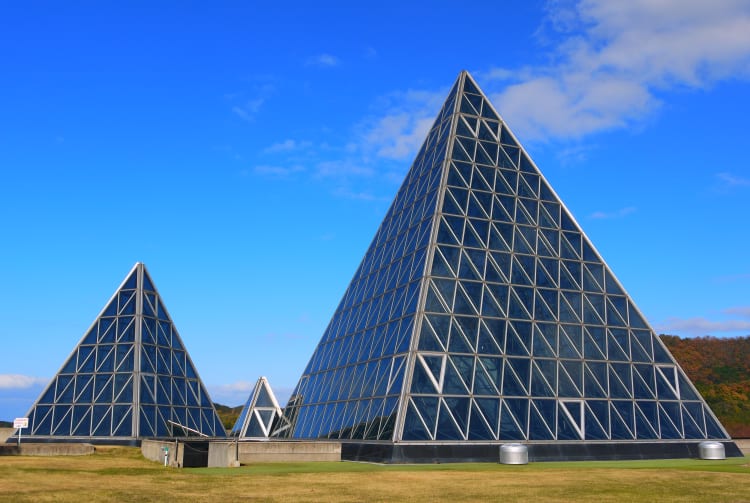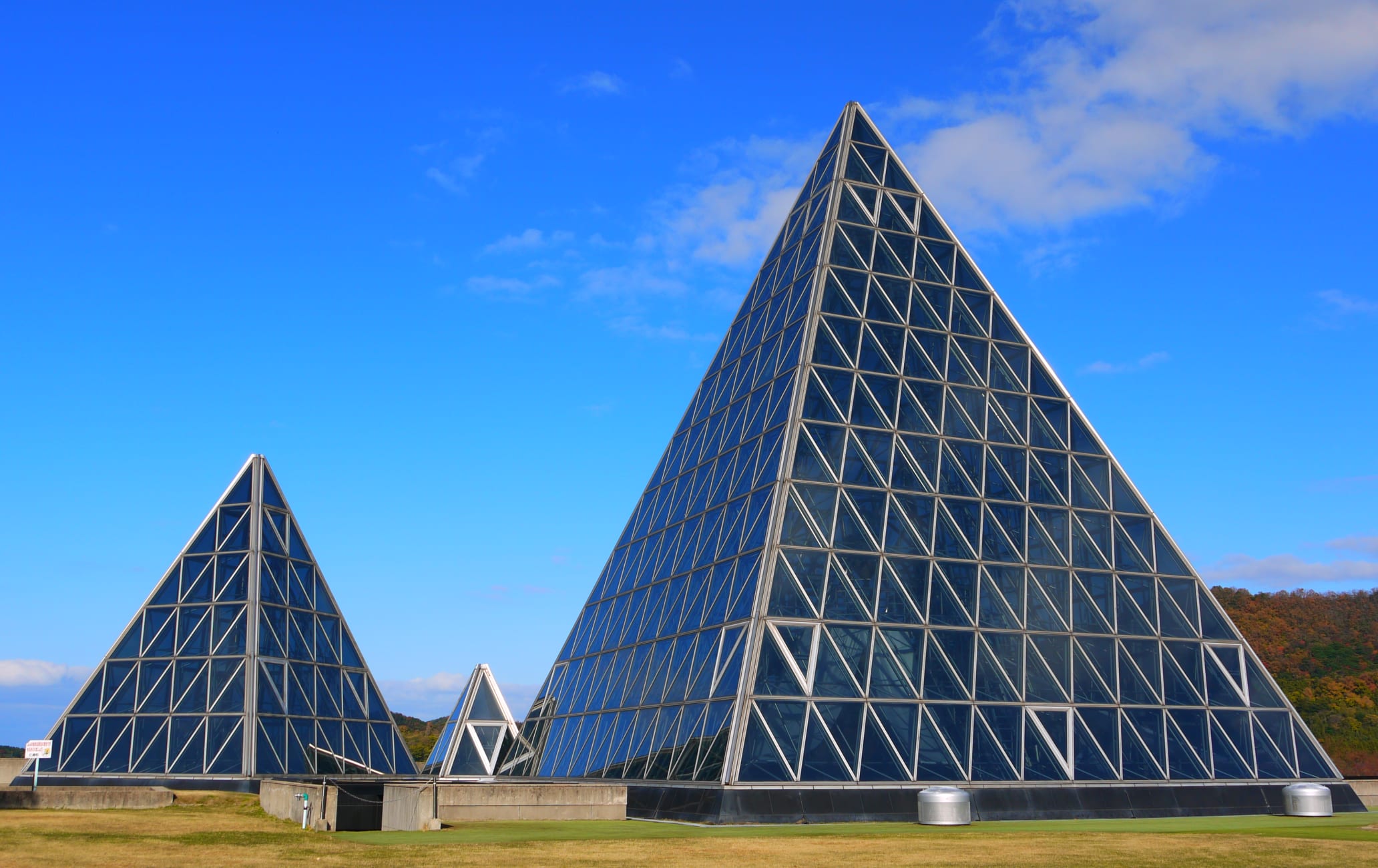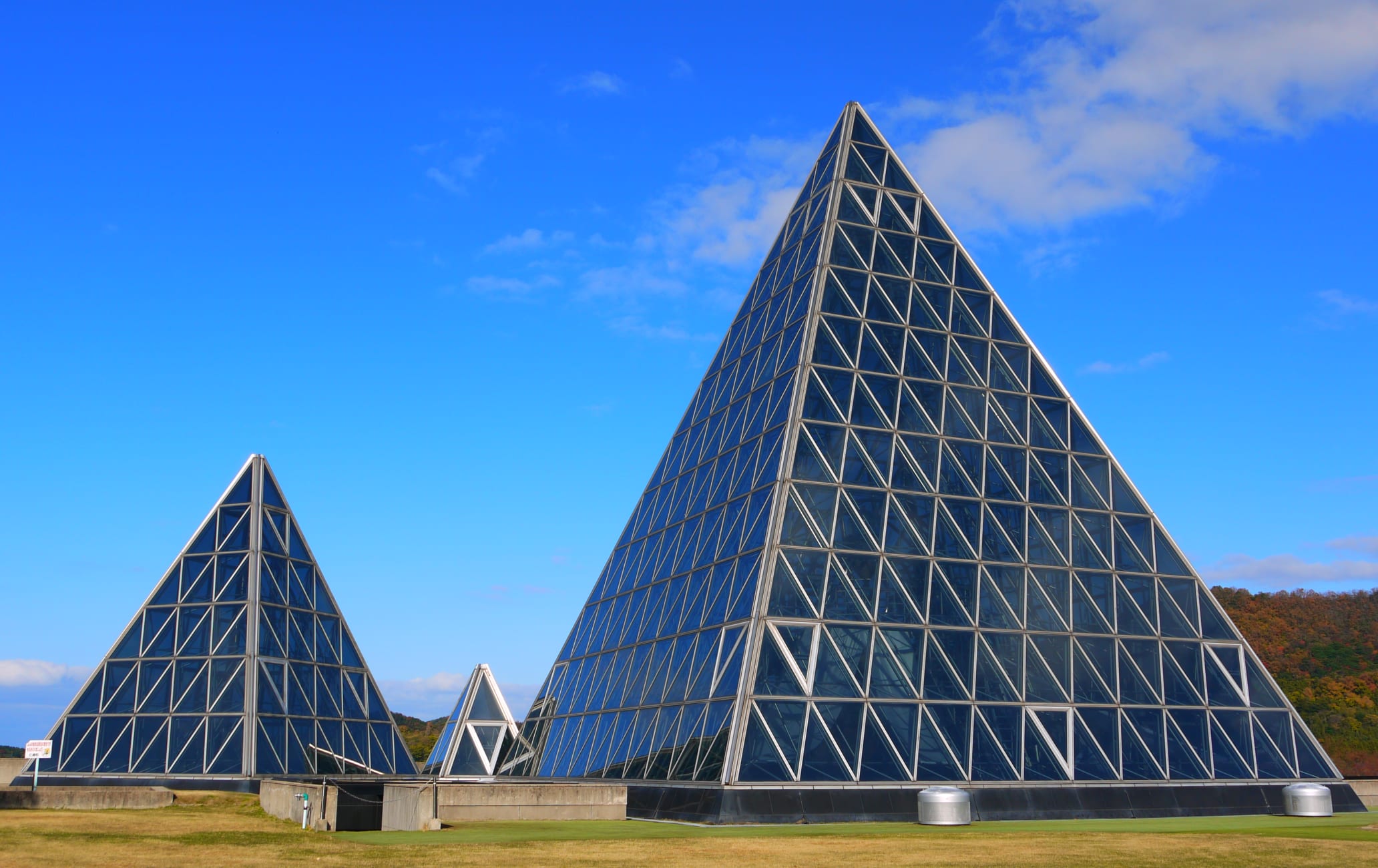 This unique museum inspired by "singing sands" is home to the world's biggest hourglass
When the small coastal town of Nima decided to build a museum inspired by the "singing sands" of nearby Kotogahama Beach, internationally acclaimed architect Shin Takamatsu was a natural choice to design it since he was born in this sleepy little town. His design using six glass pyramids is eye-catching and inviting.
Don't Miss
The world's biggest hourglass
One kilometer of glorious white beach with sands that sing
The beautiful six-pyramid structure at dusk
How to Get There
You can reach the museum by train, plane, or bus and then by foot.
This museum is a long way from any major city—the nearest is Hiroshima—but it can be reached via Hagi-Iwami Airport from Tokyo, JR buses from Hiroshima, or train.
The museum is a 10-minute walk from Nima Station. The huge glass pyramids towering over the small town are impossible to miss.
Not an hourglass but a yearglass
As you walk across Kotogahama you will hear the fine white sand "sing," a phenomenon found in only a few other places in the world. In the museum, you will see some modern art pieces made out of this sand and a changing schedule of more regular exhibitions.
The centerpiece, set in the glass pyramids, is the largest sand-timer in the world.
Every December 31 at midnight, this huge hourglass-shaped timer is turned to start the new year. One ton of fine sand begins to trickle through an aperture less than a millimeter wide, with a full year passing before the contents of the top chamber flow into the lower one.
Workshops focusing on glass
The museum offers a variety of hands-on workshops, mostly relating to glass, and the large park and play area behind the museum will amuse younger members of the family.
White sand beach stretching across the bay
Kotogahama is near to Maji Station, just one station down the Sanin Main Line, and is a wonderful beach with over a kilometer of fine white sand lapped by waves from a turquoise sea, may remind you of a tropical island.
At the end of the beach, a five-minute walk takes you into a beautiful narrow cove that was the harbor, where silver was once shipped out from the nearby Iwami Ginzan


silver mine.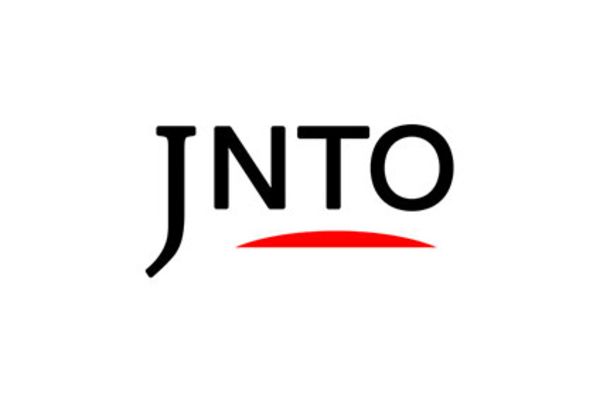 Art & Design
Nima Sand Museum
Oda-shi,
Shimane-ken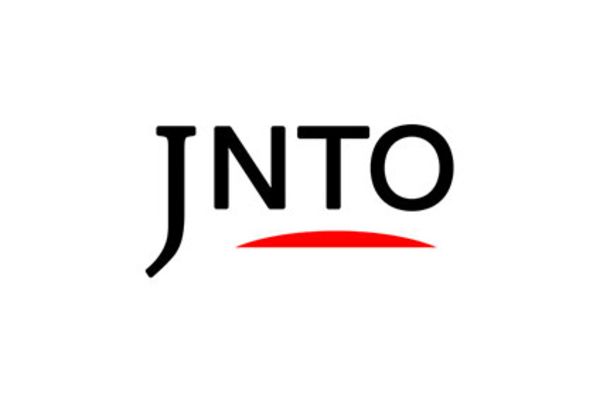 History
Omori
Oda-shi,
Shimane-ken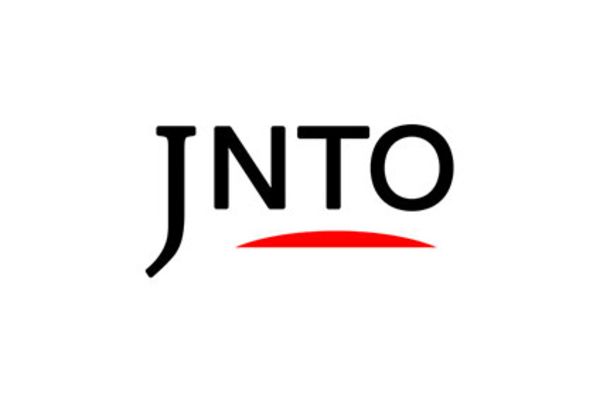 Attraction
Iwami Ginzan Silver Mine (Ryugenji Mabu Mine Shaft)
Oda-shi,
Shimane-ken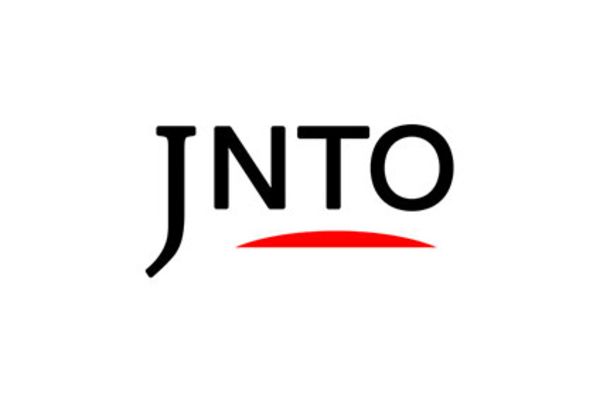 History
Iwami Ginzan
Oda-shi,
Shimane-ken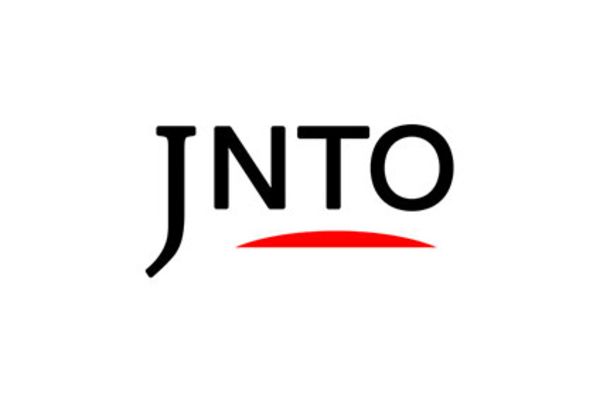 Relaxation
Yunotsu
Oda-shi,
Shimane-ken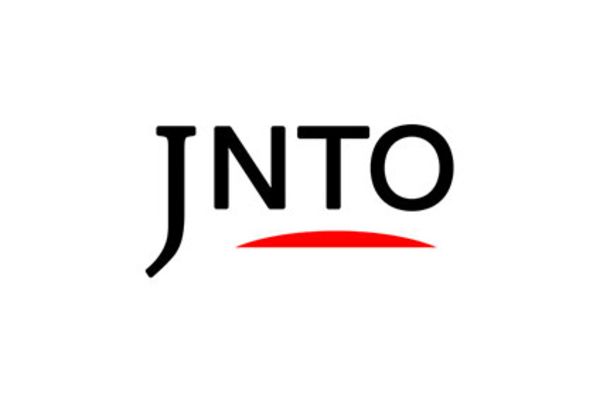 Nature
Gonokawa River
Shimane-ken