Okuizumo Tatara Sword Museum
奥出雲たたらと刀剣館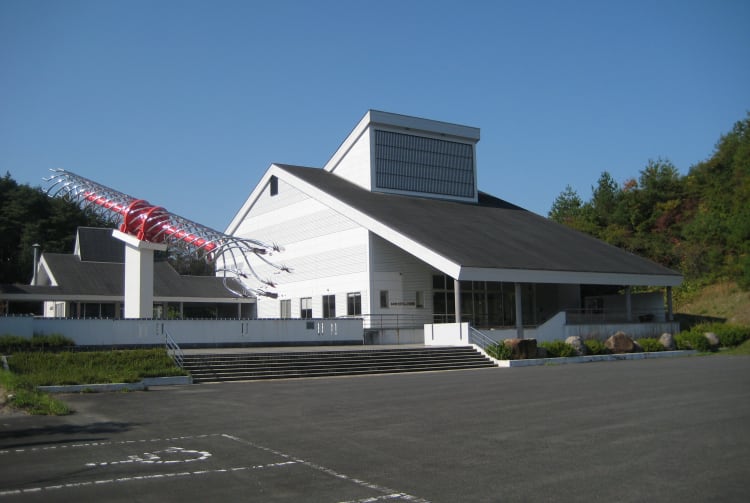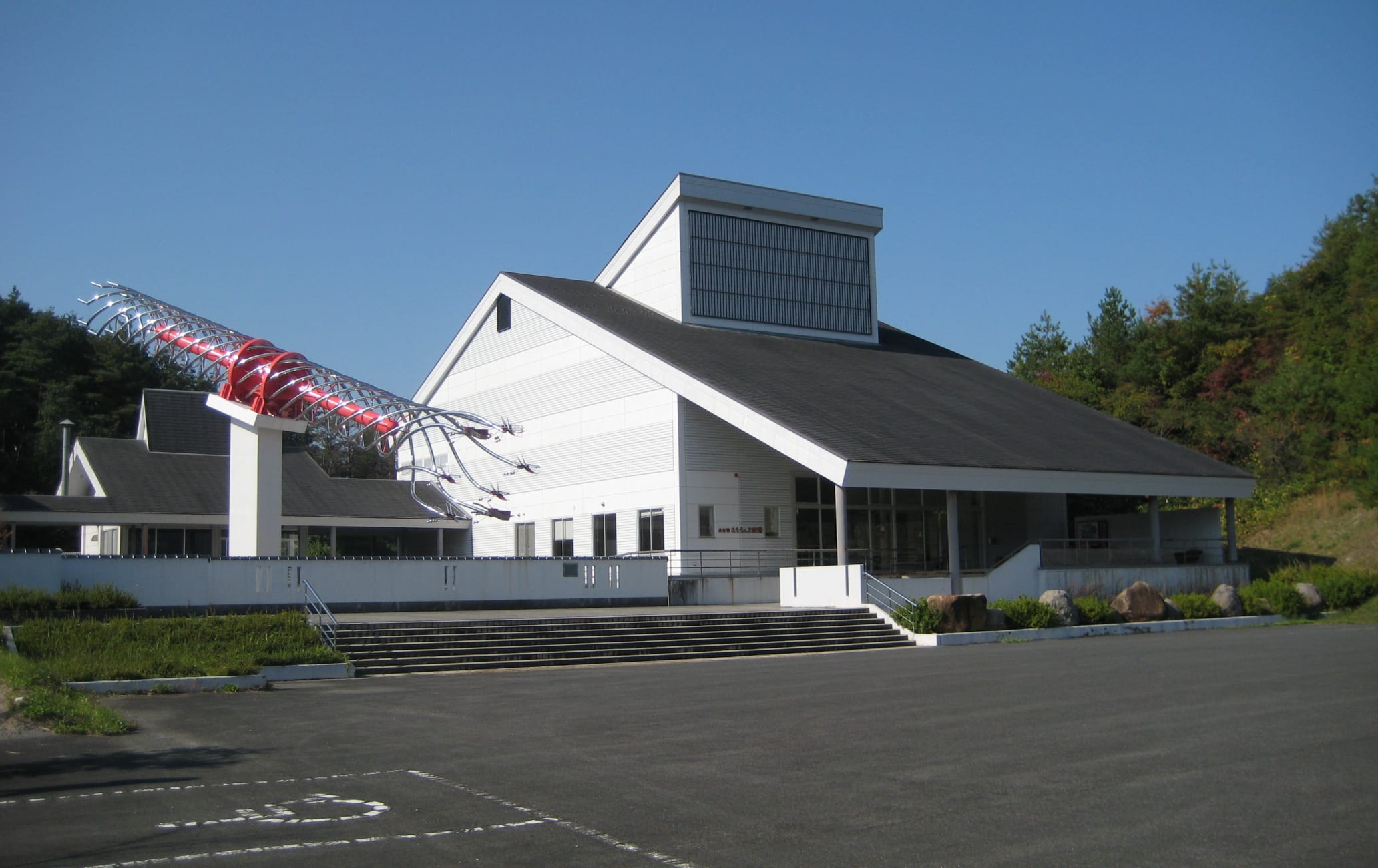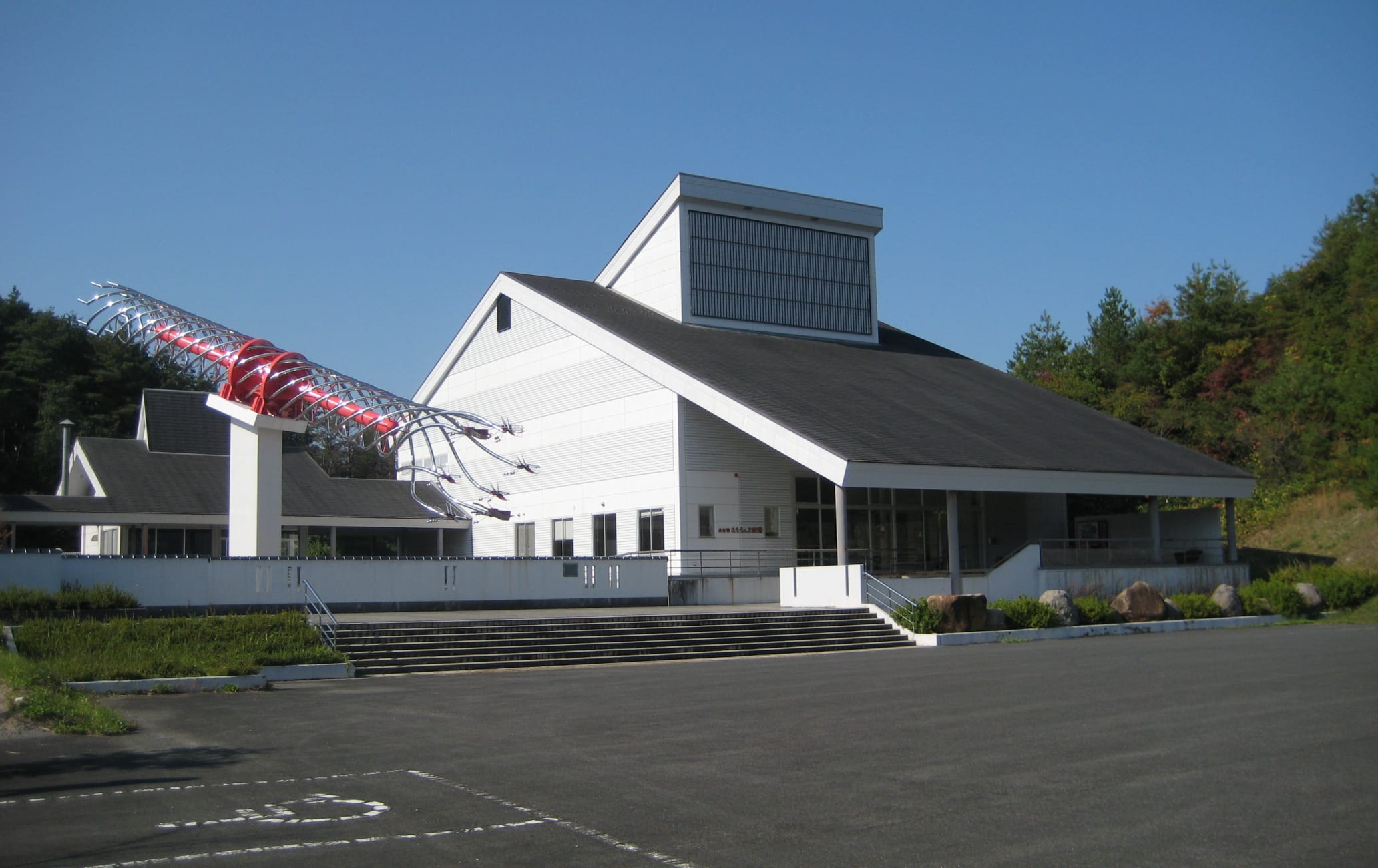 Learn how a Japanese sword is made and see the collection of blades on display
An authentic Japanese sword begins with tamahagane, a type of steel that can only be produced in a traditional type of forge known as tatara. For centuries, the Okuizumo


area exported tamahagane to swordsmiths all over Japan and is now the only source of this rare material that is vital to Japanese swordsmiths.
Visit the Okuizumo Tatara Sword Museum to understand this traditional craft.
How to Get There
The museum is just a 20-minute walk from Izumo Yokota Station on the JR Kisuki Line.
From sand to sword
Along with the displays of the many different types of swords and blades made throughout history, the story of the transformation from the extraction of iron ore from sand to the completion of a sword is explained.
Try operating the huge bellows that fed the fires of the tatara. Twice a month you can join a master swordsmith and his team in the small modern shop and see some tamahagane being worked. In this remote region, there will be no large crowds and many members of the small audience are invited to pick up a hammer and take part in shaping a piece of red-hot tamahagane. Testing the blade
By special arrangement, you can witness a mesmerizing demonstration of tameshigiri, the test cutting of a blade by a swordsman. This is a very rare experience, involving a real sword and a real swordsman, performed only a few feet away from you. Don't blink, or you'll miss the blade slicing through the target. Afterward, the swordsman will demonstrate how to properly hold a sword.
Nearby, and not open to the public, is the only forge in Japan that produces the tamahagane for all Japanese swordsmiths. It is believed to be the inspiration for Irontown, one of the settings in the Hayao Miyazaki animation blockbuster Princess Mononoke.
Near Okuizumo Tatara Sword Museum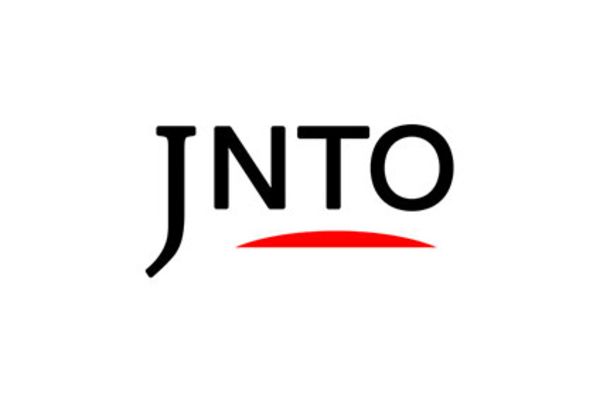 Attraction
Okuizumo Tatara Sword Museum
Nita-gun,
Shimane-ken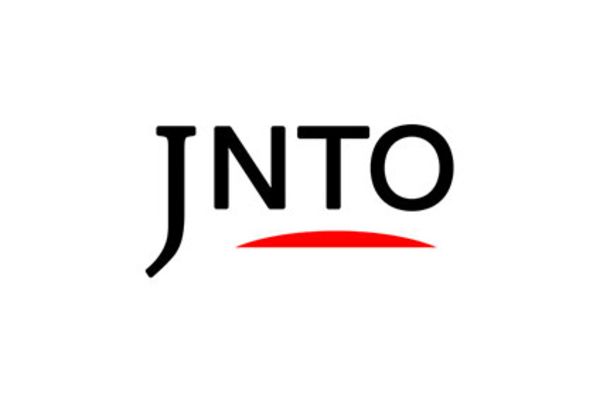 Nature
Oni No Shitaburi Gorge
Nita-gun,
Shimane-ken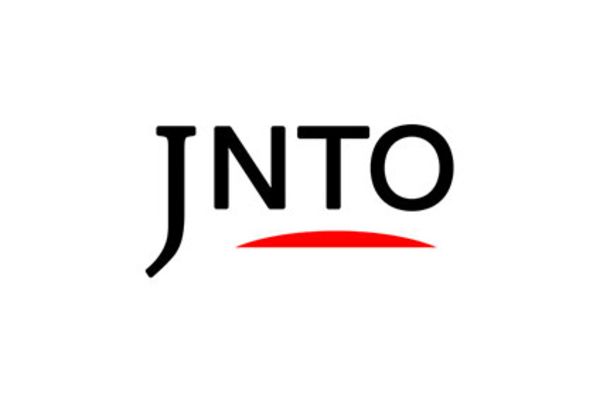 Relaxation
Izumo Yumura Onsen
Unnan-shi,
Shimane-ken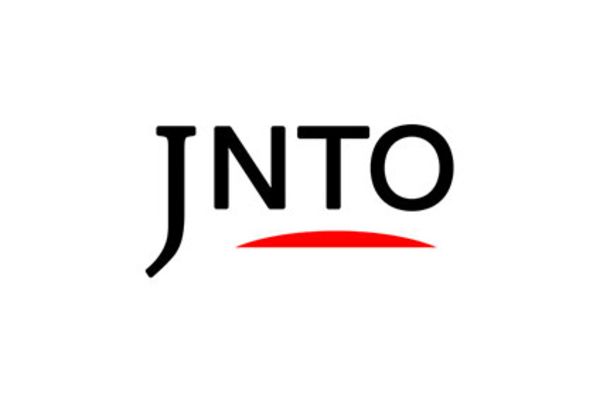 Attraction
Okuizumo Orochi Train
Unnan-shi,
Shimane-ken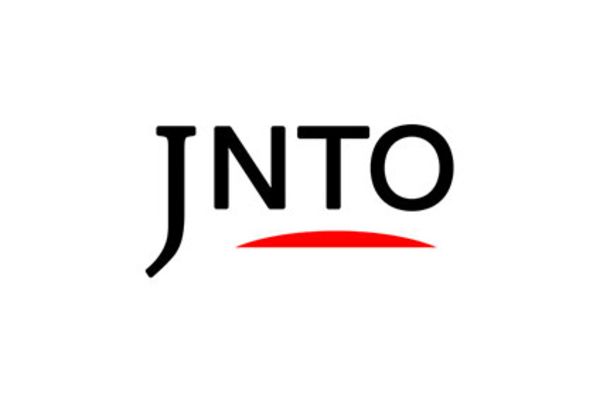 Art & Design
Adachi Museum Of Art
Yasugi-shi,
Shimane-ken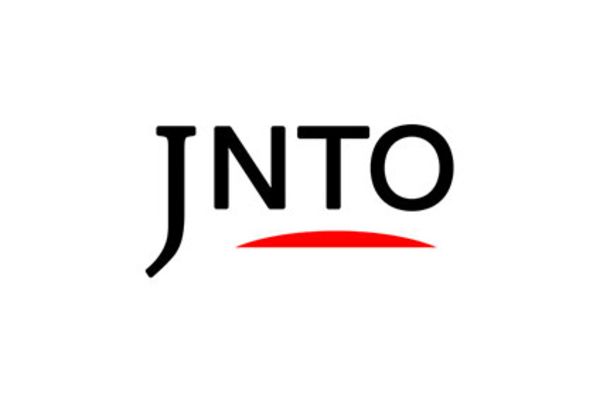 Relaxation
Tamatsukuri Onsen
Matsue-shi,
Shimane-ken
The information on this page may be subject to change due to COVID-19.