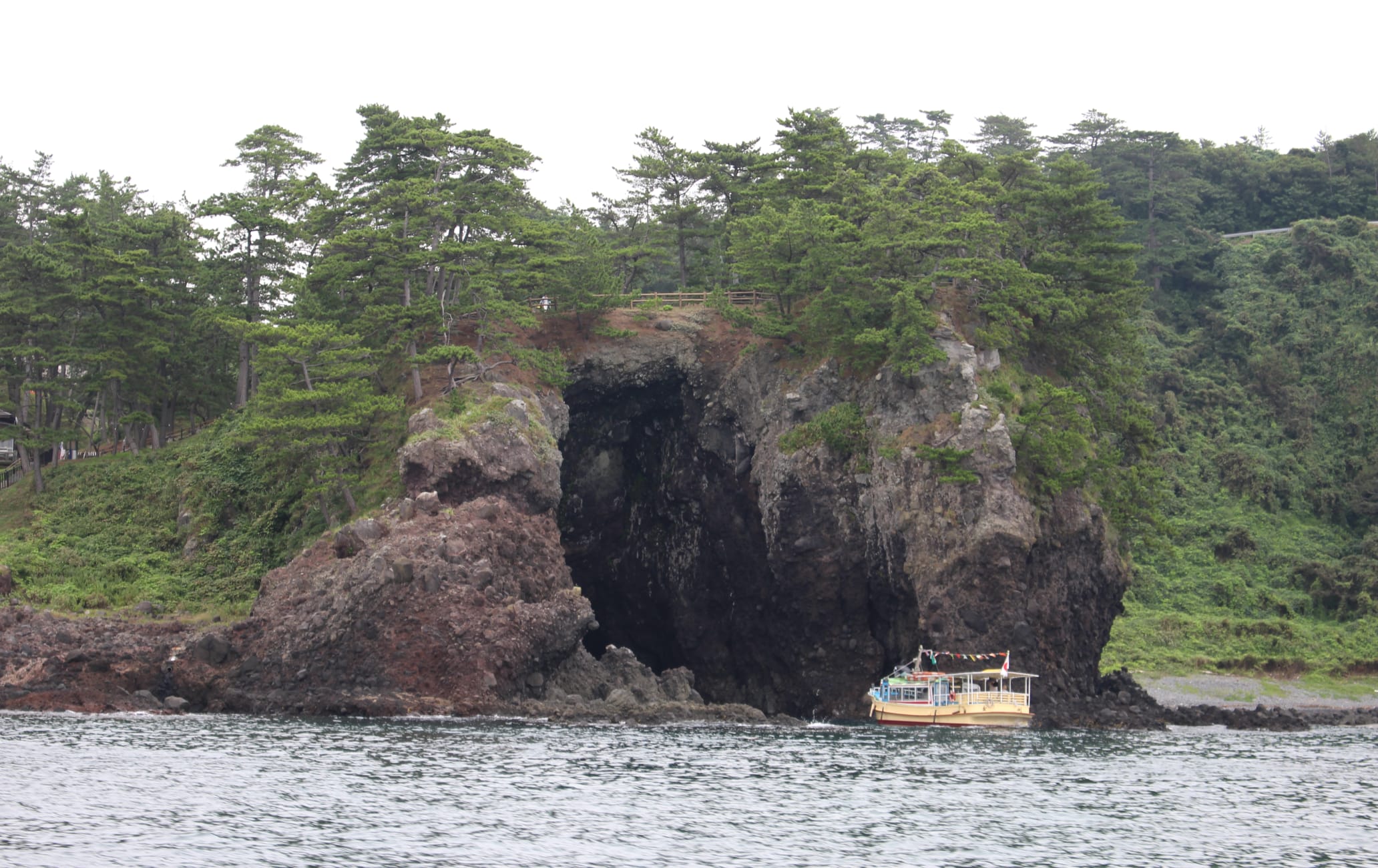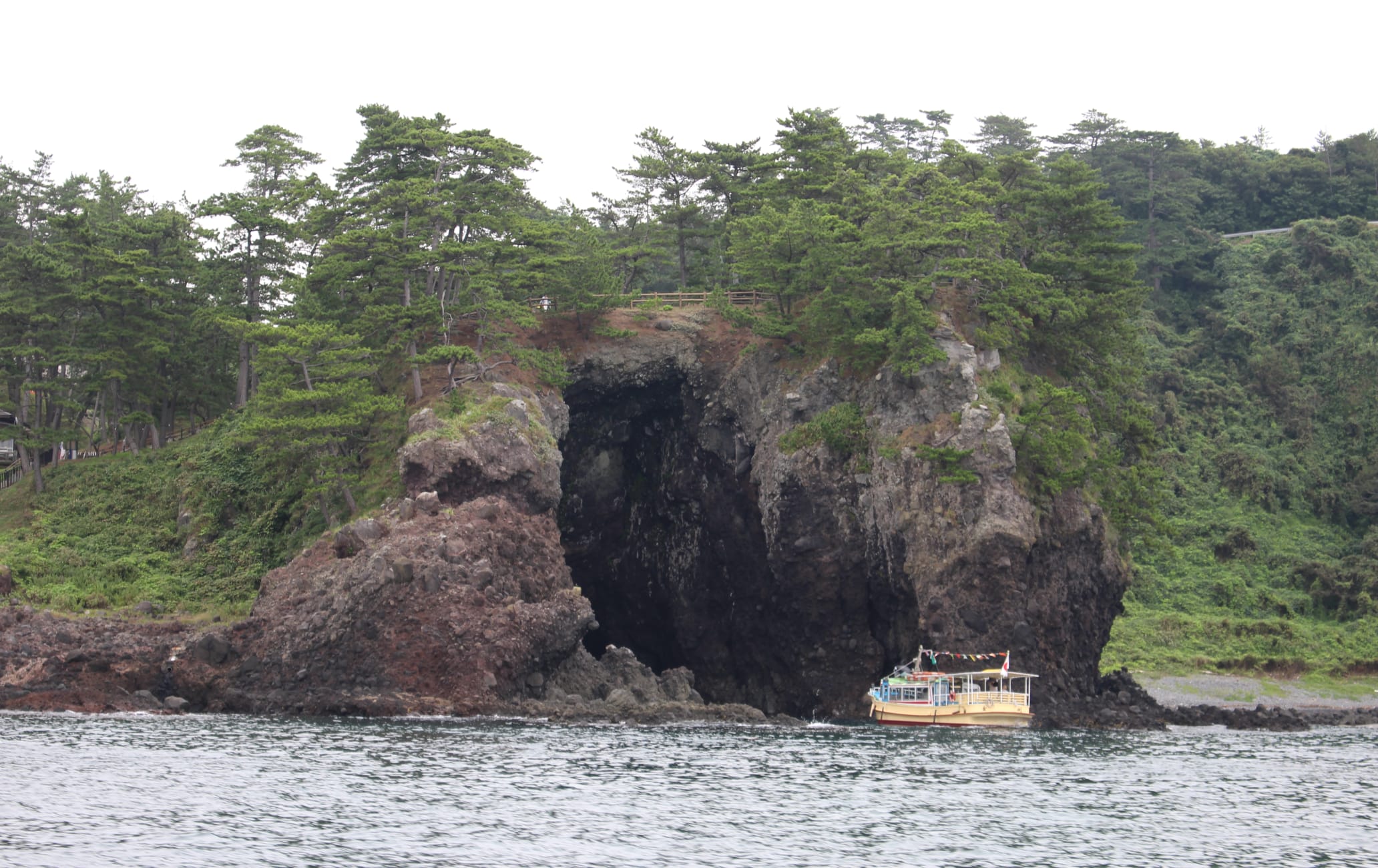 Experience the rugged natural beauty of Kanazawa's coastline
Along the rugged coast of the Sea of Japan, you'll discover Ganmon Sea Cave and other one-of-a-kind rock formations. The rocks and the area around the coastline offer stunning scenes of unique natural beauty.
Don't Miss
Ganmon Sea Cave and its unusual rock formations
Gorgeous views of the Sea of Japan
How to Get There
The Ganmon Sea Cave is accessible by bus from Kanazawa Station.
You can take the city bus and get off at a stop near the coast. From Kanazawa Station, the Noto coastline sightseeing bus stops at the Ganmon Sea Cave. You can also take the express bus for Togi.
Enter the "gate rock"
The Sea of Japan on the Noto Peninsula's western coast is particularly rough creating a dramatic coastline. The large cliff formation jutting from the water has a giant hole carved out of the center from erosion, and resembles a gate. Exploring the area
There's a walking path from the parking area that takes you straight to the water's edge. Next to Ganmon Rock is the Ganmon Sea Cave, with white arrows painted on the rock walls guiding you to it.
You can easily spend 40 or 50 minutes walking around the cave and observing the small sea creatures scuttling along the shoreline. Take a tour on the water
One way to enjoy the Ganmon rock formations and seascape is by scenic boat ride. Tour boat rides depart from a dock near Ganmon Rock and last 20 minutes, passing by the rock and other sites. The boats do not operate from December to February. Continuing your trip
After visiting the Ganmon Sea Cave, you may also want to pay a visit to the Hatago Iwa rocks, about three kilometers to the north. These rocks are considered sacred and are joined by a long rope of the type that is used at shrines.
* The information on this page may be subject to change due to COVID-19.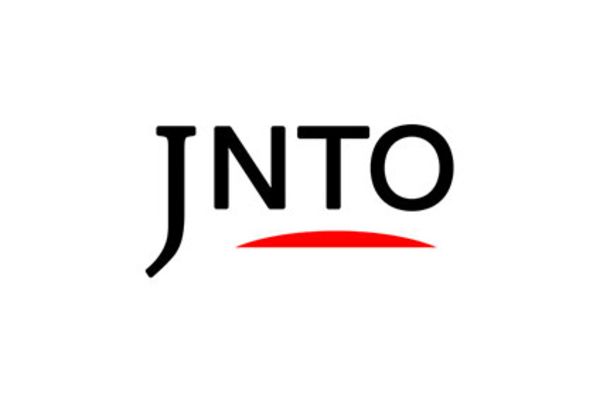 Nature
Ganmon Sea Cave
Hakui-gun,
Ishikawa-ken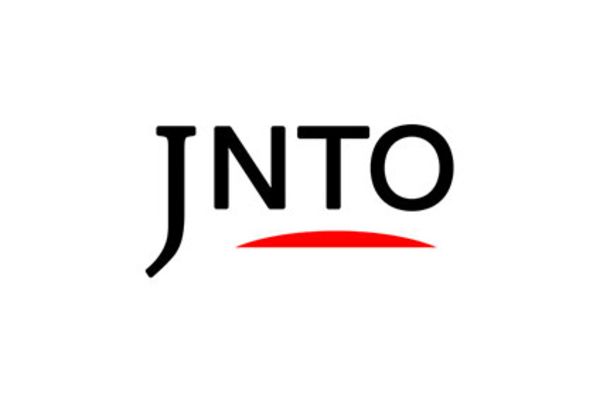 Relaxation
Wakura Onsen
Nanao-shi,
Ishikawa-ken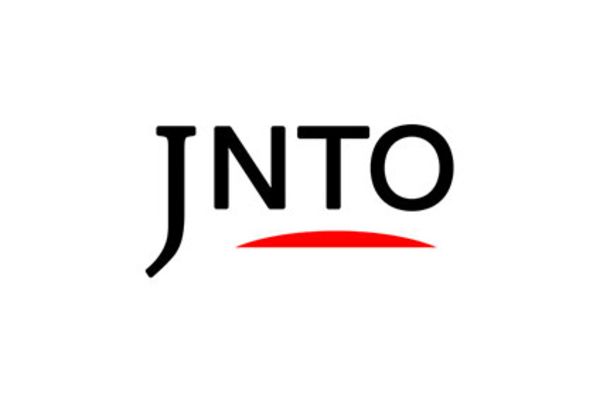 Nature
Chirihama Beach
Hakui-shi,
Ishikawa-ken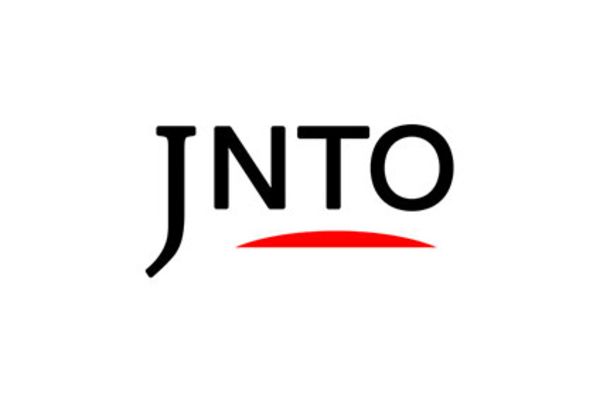 Festivals & Events
Seihakusai Dekayama Festival
Nanao-shi,
Ishikawa-ken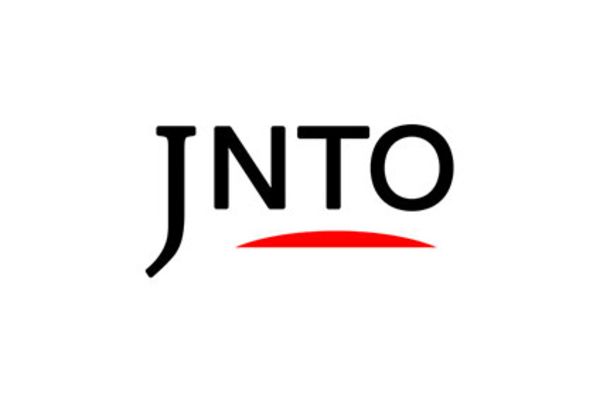 Nature
Himi
Himi-shi,
Toyama-ken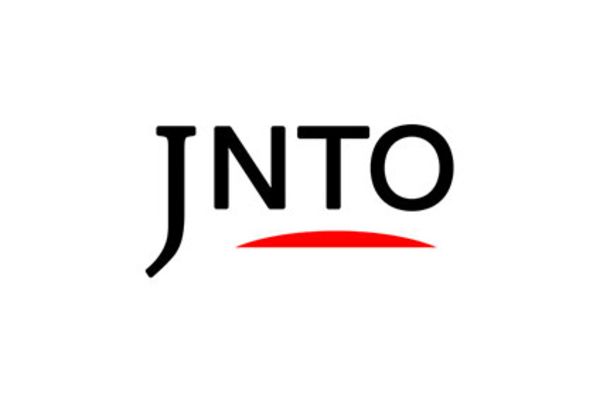 Festivals & Events
Noto Kiriko Festivals
Wajima-shi,
Ishikawa-ken