Shichikawa Reservoir
七川ダム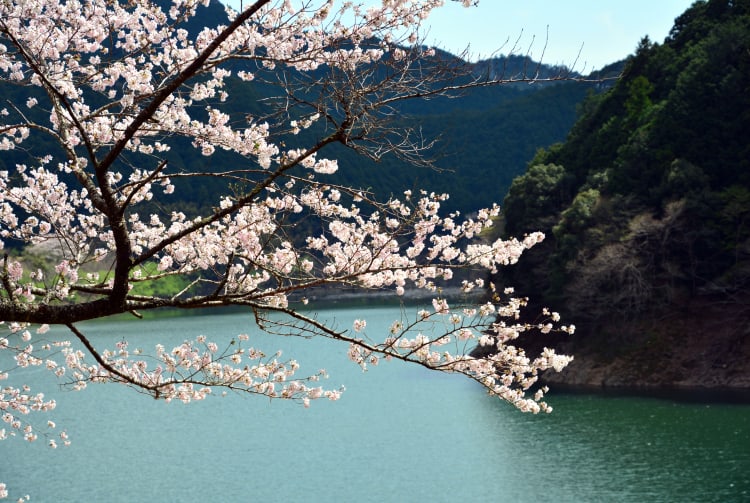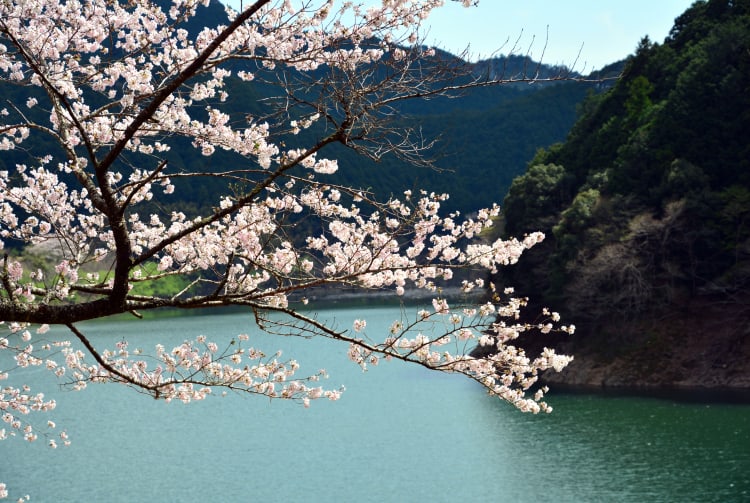 A recreational area nestled in nature
The Shichikawa Reservoir is a large body of water on the Kozagawa River—the meandering waterway that snakes its way in and out of the mountainous contours of Wakayama Prefecture


. The reservoir was created as a result of the construction of the large Shichikawa Dam.
How to Get There
Given the slightly remote location, access to the area can be difficult without a car.
It is around a 40-minute drive from Central Koza on Route 38 and then the 371. For those without access to four wheels, a taxi from outside Koza Station on the Kisei Main Line will take you to the area in around 35 minutes.
The surrounding nature
While the dam itself is quite clearly a man-made addition to the area, it is the surrounding nature that draws people here. The surrounding mountains and glistening water are an all-year-round attraction, but come spring, the area bursts into pink as the cherry blossoms bud and bloom.
In fact, the blooming cherry blossom around the lake is so remarkable that the site is included in the Top 100 Cherry Blossom Viewing Spots in all Japan.
Near Shichikawa Reservoir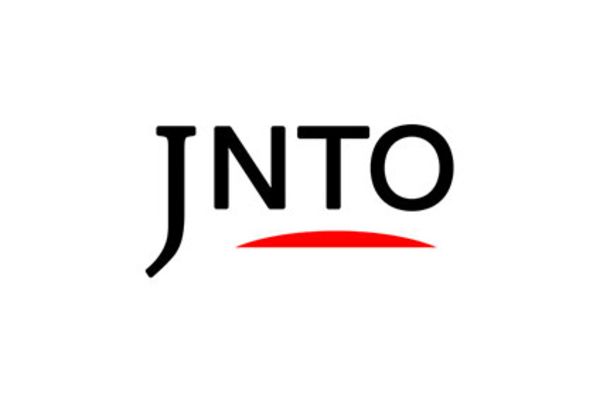 Attraction
Shichikawa Reservoir
Higashimuro-gun,
Wakayama-ken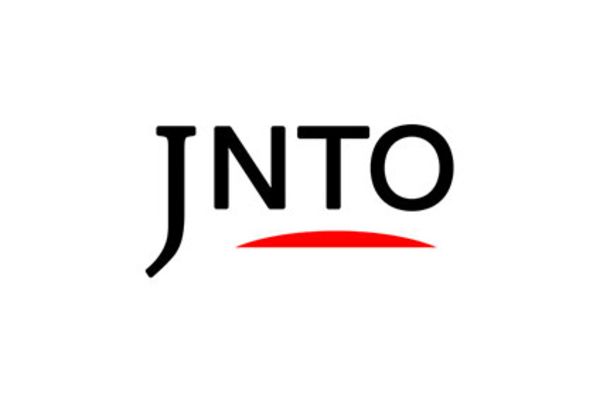 Nature
Kushimoto
Higashimuro-gun,
Wakayama-ken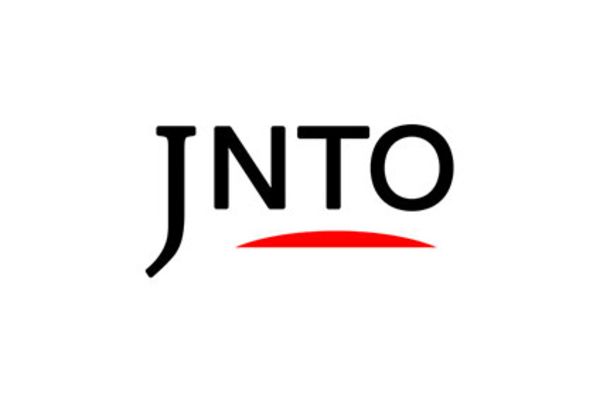 Festivals & Events
Nachi Fire Festival
Higashimuro-gun,
Wakayama-ken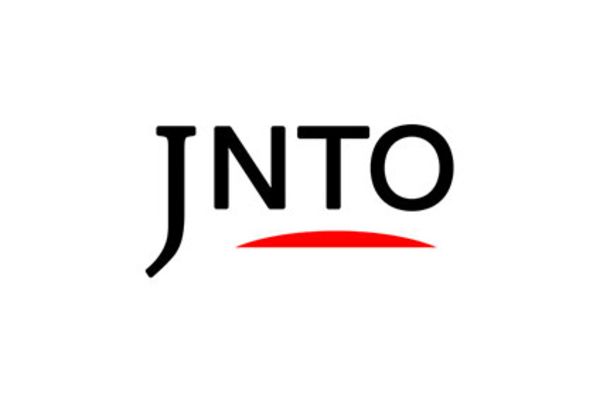 History
Kumano Nachi Taisha Shrine
Higashimuro-gun,
Wakayama-ken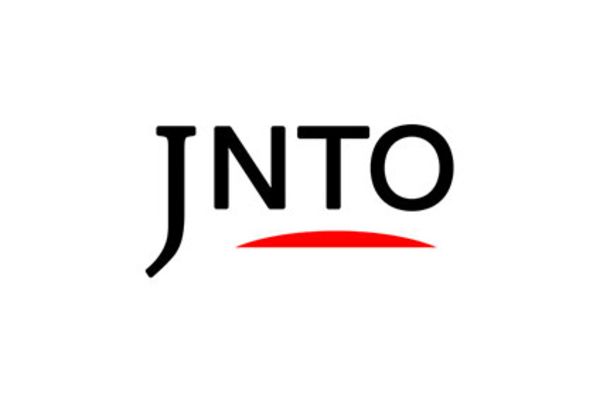 History
Seigantoji Temple
Higashimuro-gun,
Wakayama-ken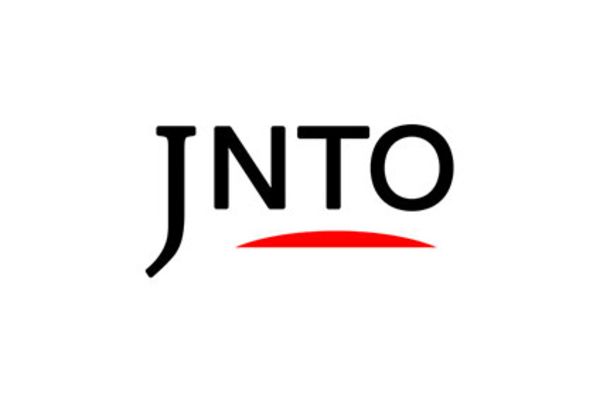 Nature
Nachi Falls
Higashimuro-gun,
Wakayama-ken