Stroll Osaka's hip shopping district for fashion, furniture, and cool cafes
Tachibana-Dori is also known as Orange Street and is a more refined, fresh alternative to the often gaudy atmosphere of south Osaka. Lined with fashion boutiques, craft ateliers, furniture makers, bars and cafes, Tachibana-Dori and the surrounding Horie neighborhood are perfect for a leisurely stroll.
Quick Facts
The area was famous for furniture production after World War II, before becoming a fashion center
The street is known for good cafes and is sometimes described as the "Williamsburg" of Osaka
How to Get There
Tachibana-dori is a three-minute walk from Yotsubashi Station on the Yotsubashi Subway line, and a ten-minute walk from Shinsaibashi Station on the Midosuji Subway line.
It's located directly west of the Amerikamura


neighborhood. Cross Yotsubashi-suji street (the large boulevard west of Amerikamura), and look for the sign reading "Orange Street."
From furniture to fashion
Tachibana-dori was traditionally home to Osaka's furniture makers. Though the neighborhood has changed to accommodate an influx of fashion brands and trendy cafes, furniture and antique stores are still a common feature of the area.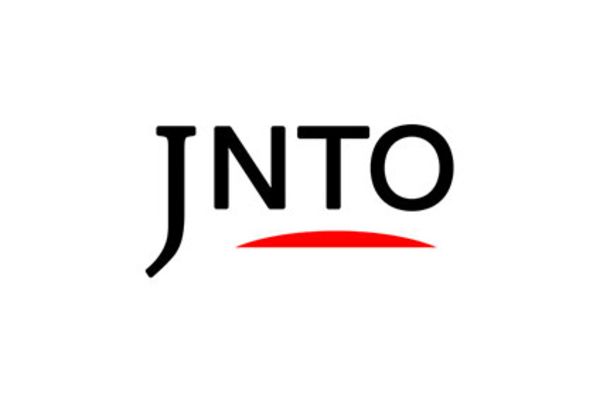 Attraction
Orange Street
Osaka-shi,
Osaka-fu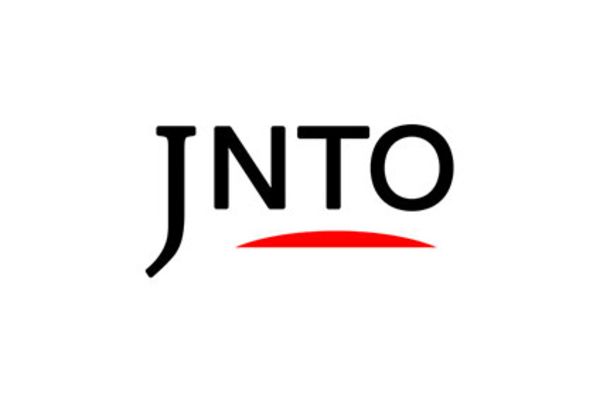 Shopping
Amerikamura
Osaka-shi,
Osaka-fu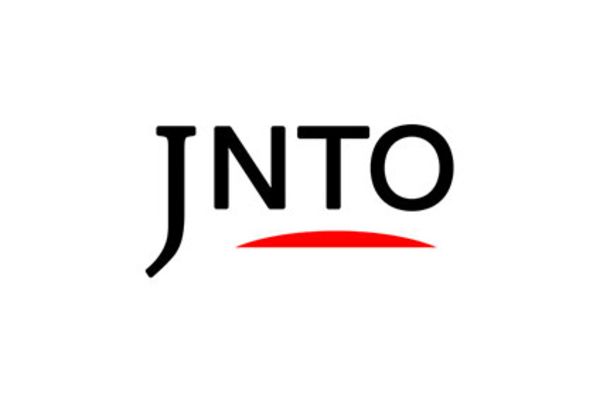 Shopping
Shinsaibashi-Suji Shopping Street
Osaka-shi,
Osaka-fu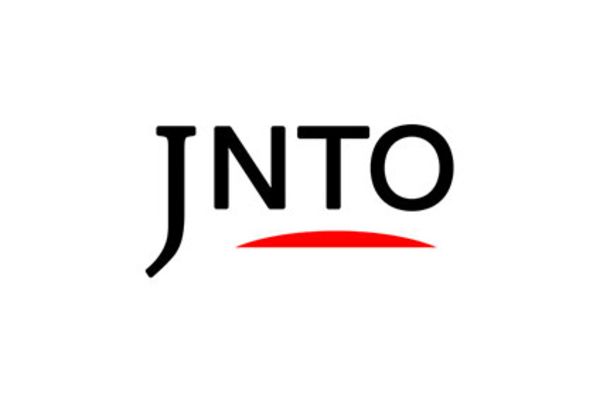 Eat & Drink
Ura-Namba
Osaka-shi,
Osaka-fu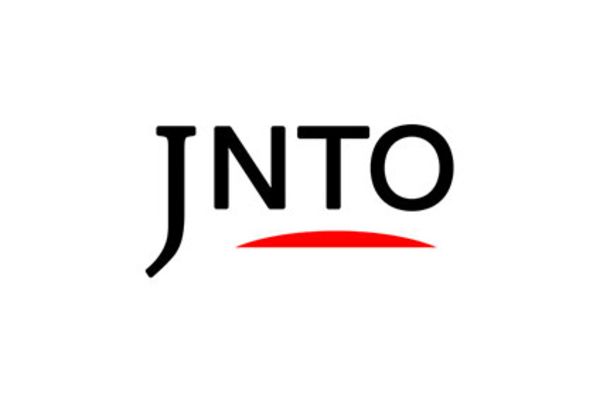 Eat & Drink
Dotonbori
Osaka-shi,
Osaka-fu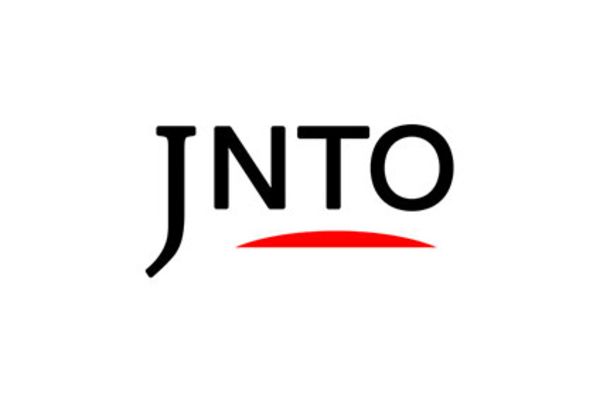 History
Hozenji Temple
Osaka-shi,
Osaka-fu