Himeji Yukata Festival
姫路 浴衣まつり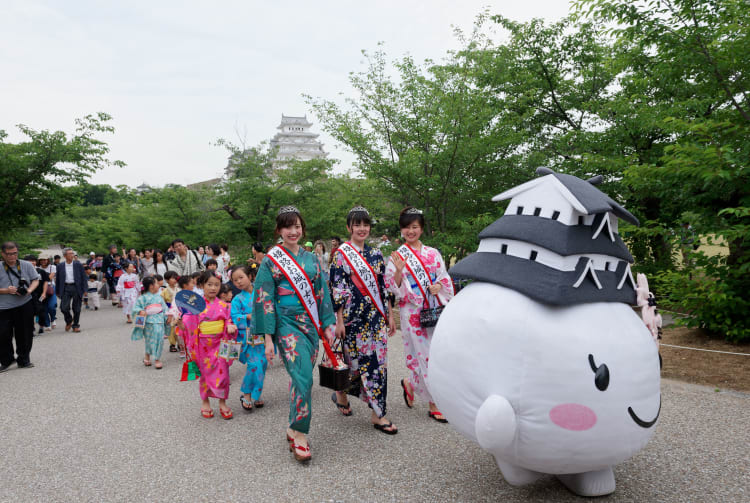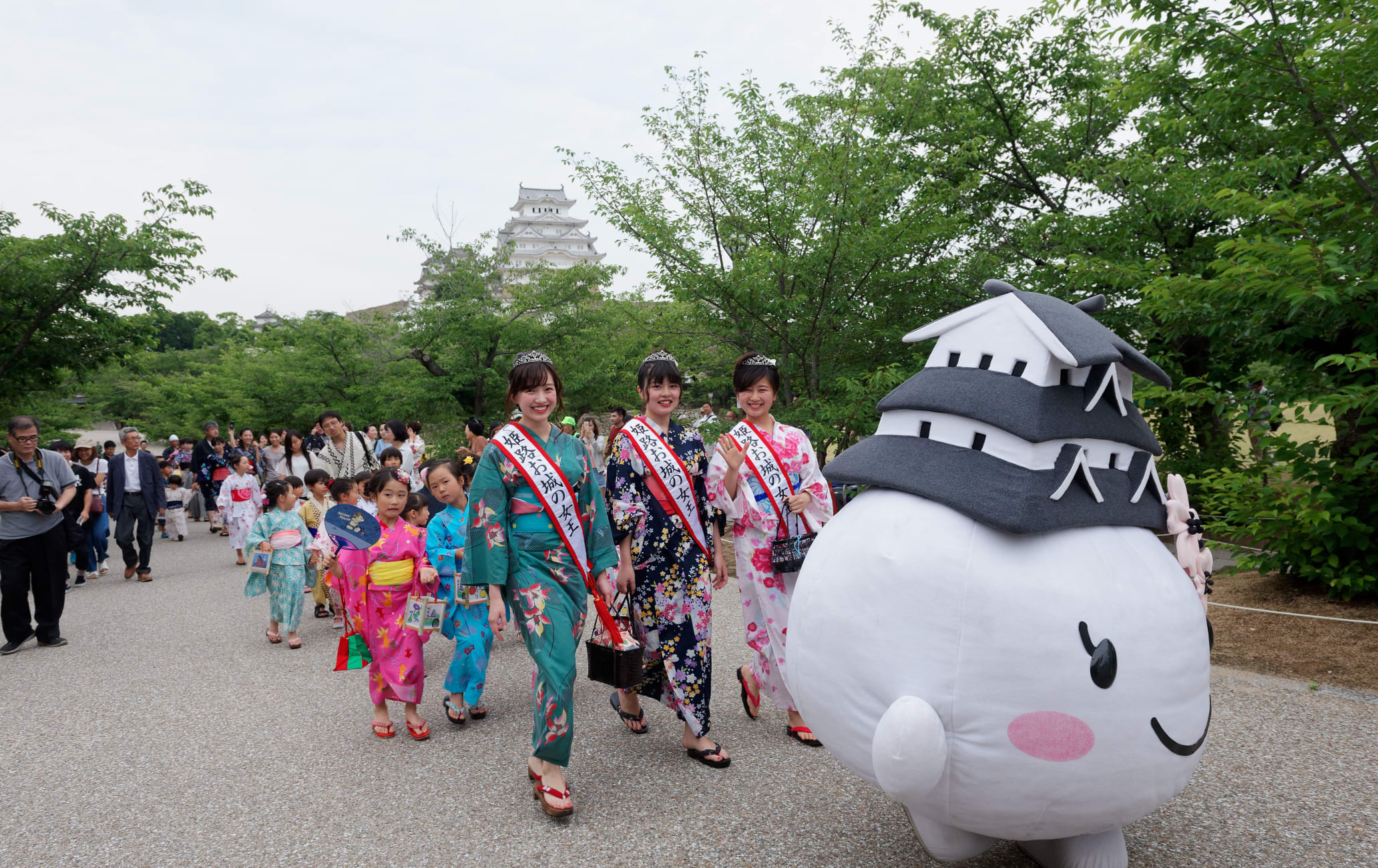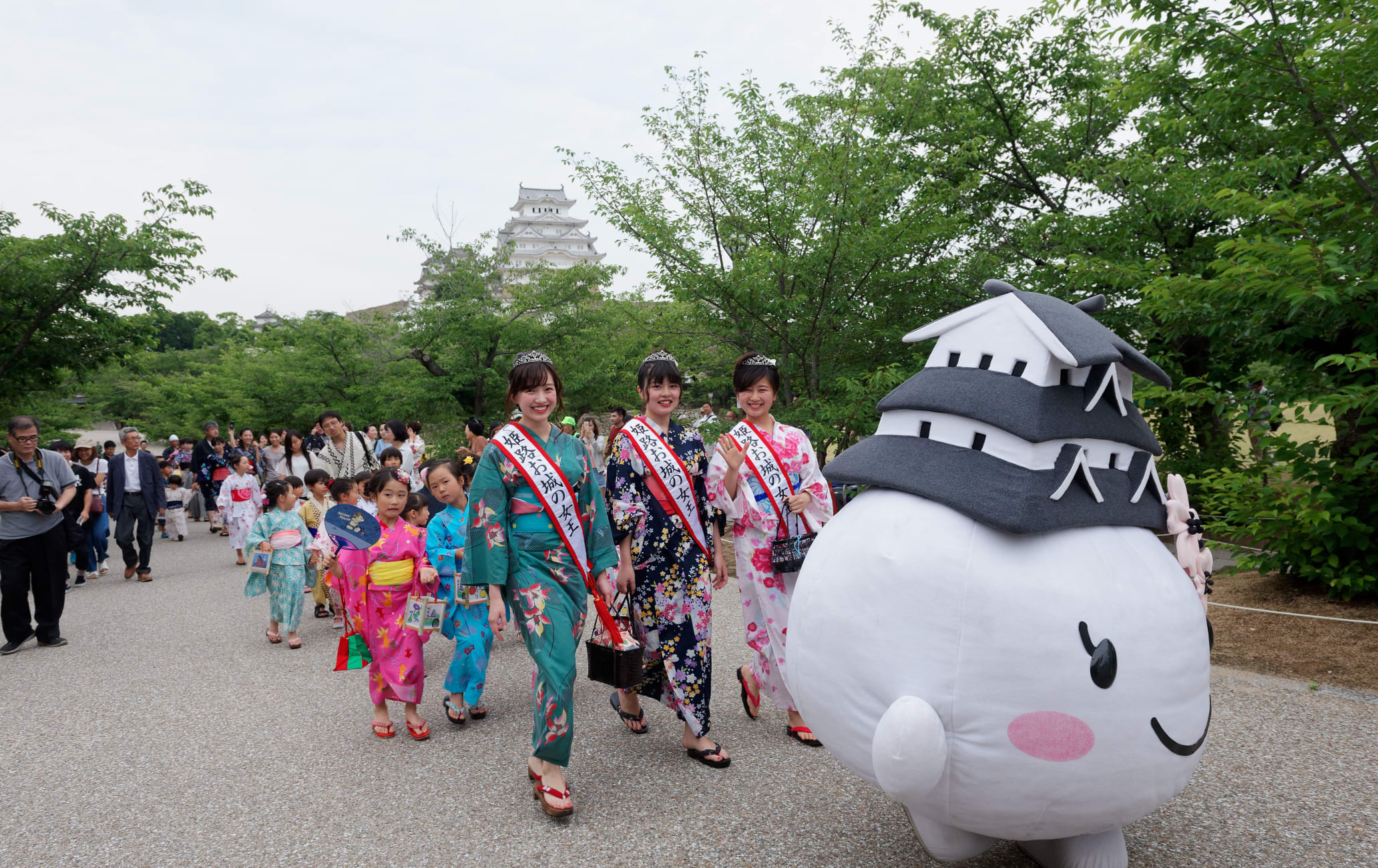 The oldest yukata festival in Japan, with a 260-year history
Each year from June 22 to 24, thousands of people gather around Osakabe Shrine in the center of Himeji City for the annual Himeji Yukata Festival, in celebration of this colorful, traditional cotton garment. Join in for a one-of-a-kind experience and pay your own tribute to traditional Japanese fashion.
Quick Facts
The festival attracts thousands of people with a large number of stalls of different kinds
It began in the time of Sakakibara Masamine, who was Lord of Himeji from 1732 to 1741
Festivities include a yukata parade, a yukata fashion show, music and dance performances
How to Get There
From Himeji Station, walk north along the wide Otemae-dori Street.
The festival takes place in the center of Himeji City, between Himeji Station and Himeji Castle


.
A celebration of national dress
Yukata are light garments made from cotton, usually worn during the hot Japanese summer months. Though there are several yukata festivals in Japan, the Himeji Yukata Festival is the oldest.
The festival began when Sakakibara Masamine, who was Lord of Himeji Castle from 1732 to 1741, decided to move Osakabe Shrine closer to the town center. A street festival was hastily organized to mark the shrine opening.
Despite an existing taboo of wearing yukata in public, the event's short notice meant there was not enough time for many of the townspeople to buy a more formal kimono, and so the lord permitted them to don a yukata. The rest, as they say, is history. Join in
Now, some 70 percent of visitors come dressed in yukata each year. If you don't have your own and would like to join in the fun, several shops in the area rent out yukata during the festival period.
Those in yukata can get discounts at many of the festival stalls, and also free entry to the inner part of Himeji Castle.
The evening festival takes place from 4:30-9:30 p.m.
* The information on this page may be subject to change due to COVID-19.
Near Himeji Yukata Festival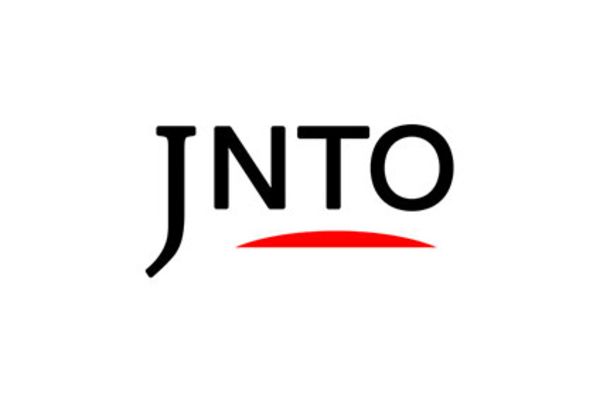 Festivals & Events
Himeji Yukata Festival
Himeji-shi,
Hyogo-ken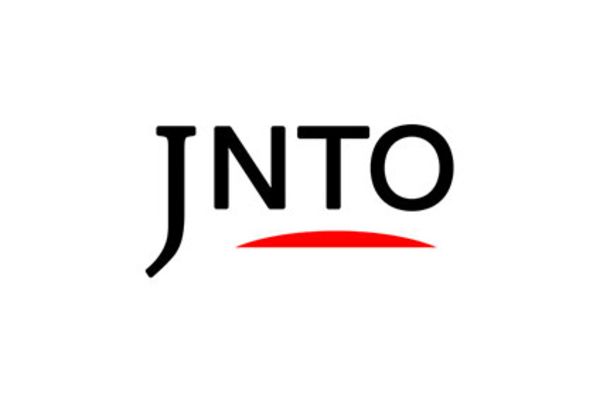 History
Himeji Castle
Himeji-shi,
Hyogo-ken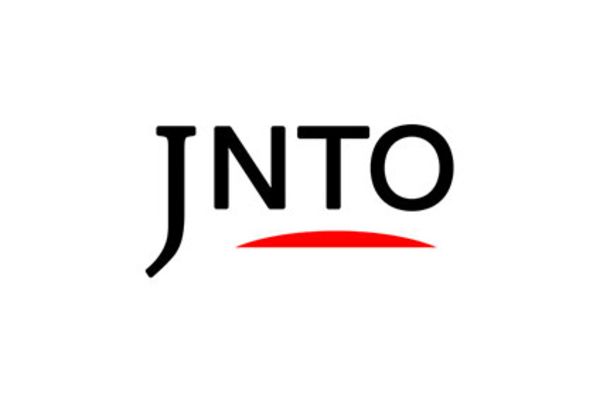 Festivals & Events
Himeji Castle Cherry Blossoms
Himeji-shi,
Hyogo-ken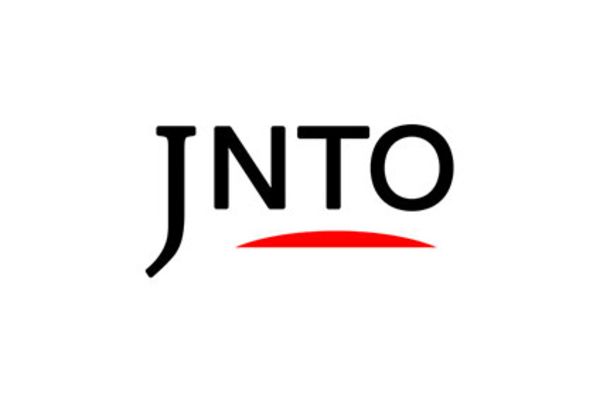 Attraction
Kokoen Garden
Himeji-shi,
Hyogo-ken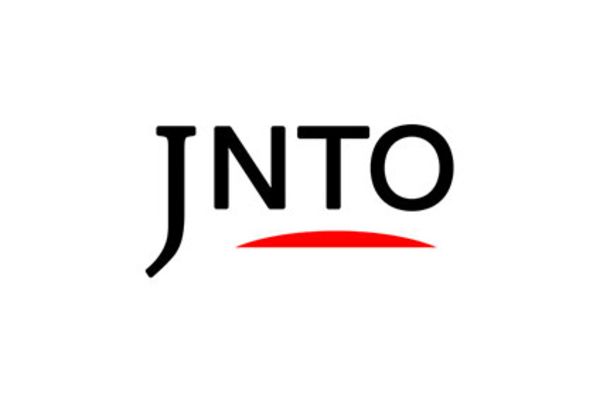 Festivals & Events
Nada Fighting Festival (Nada Kenka Matsuri)
Himeji-shi,
Hyogo-ken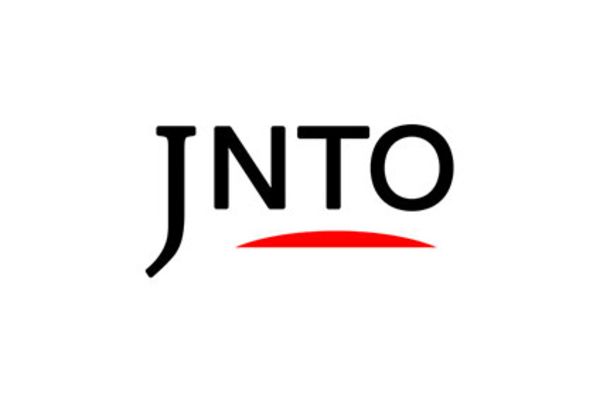 Nature
Mt. Shosha
Himeji-shi,
Hyogo-ken