State Guest House Akasaka Palace
迎賓館赤坂離宮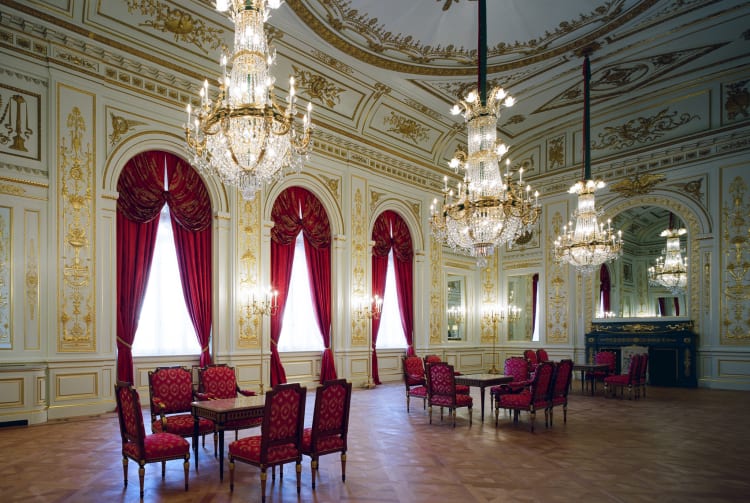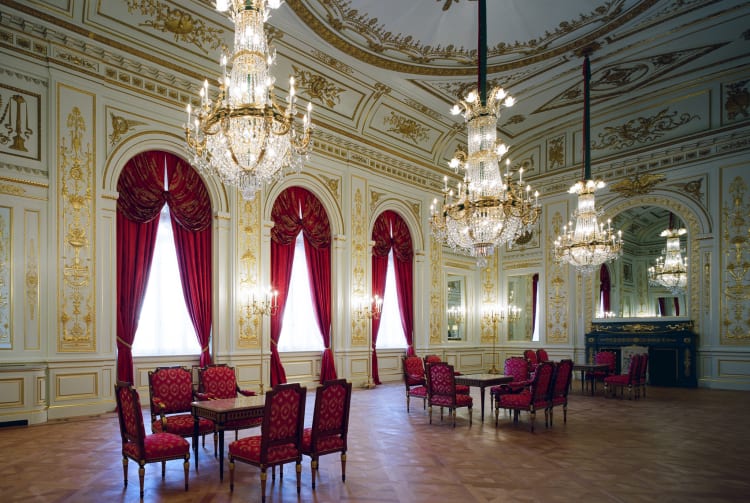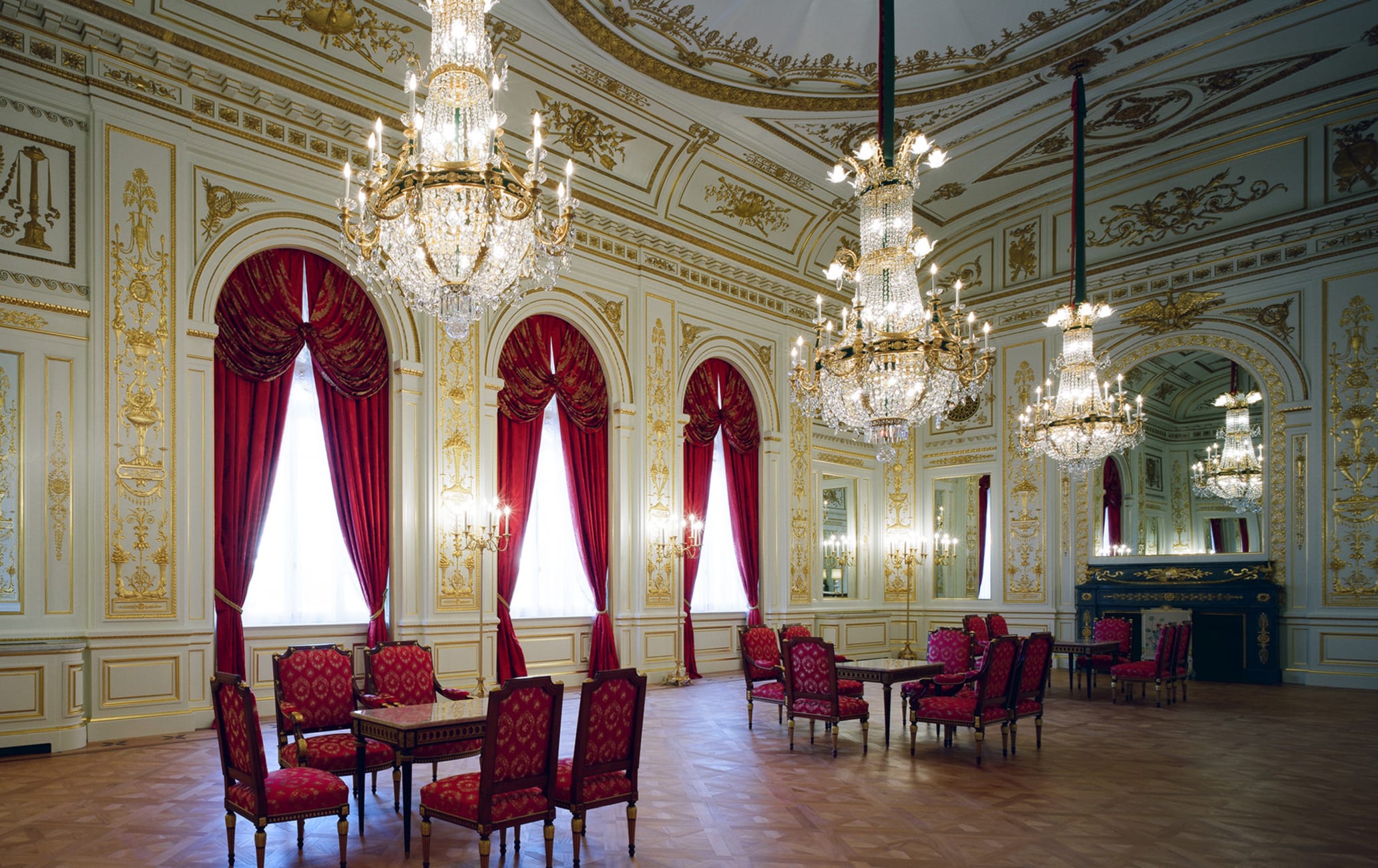 Photo copyright: ©State Guest Houses of Japan Website
Tour this opulent palace where Japan welcomes heads of state, royalty and dignitaries from all over the world
The State Guest House Akasaka Palace is a neo-baroque building located in Yotsuya, an area in Tokyo with many national government offices. It is where many international meetings and state dinners are held, and a lodging facility for visiting state dignitaries.
Quick Facts
It was originally constructed as the Crown Prince's Palace in 1909
It has been open to the public year-round since 2008
How to Get There
A seven-minute walk from Yotsuya Station.
The State Guest House Akasaka Palace can be accessed from major areas in Tokyo on the JR Chuo-Sobu Line and the Tokyo Metro Marunouchi and Namboku lines.
State guest house
The palace is a lodging facility for heads of state visiting Japan, and the venue for international conferences and summits.
Japan's only neo-baroque palace
Just as England's Buckingham Palace is an elaborate national symbol of royal hospitality, the State Guest House Akasaka Palace's intricately designed reception areas and gardens exude a sense of stateliness fit for royalty.
One of the largest buildings constructed during the Meiji period (1868-1912), the State Guest House Akasaka Palace has several reception and dining rooms with elaborately decorated walls and furnishings. The Asahi no Ma is an elaborate official room resembling a European palace, with a royal purple carpet and highly-detailed ceiling paintings.
The Hagoromo no Ma ballroom's ceiling painting is inspired from a passage from a Noh play, and has impressive ornate crystal chandeliers. Other official rooms are decorated in a French style with Japanese elements, including reliefs, oil paintings and tapestries.
You can also visit the Japanese-style annex, Yushintei, with prior reservation. There is a traditional landscape garden, a pond with over 100 carp, a tea house, Japanese-style designs, and bonsai trees. Visiting the palace
To visit the State Guest House Akasaka Palace, you can apply to make a reservation though the official website's application page.
You are able to visit the State Guest House main building and gardens without a reservation on the same day by signing in at the reception desk, however, when it is crowded, those with an advance reservation will be given priority. Advance reservation is required to go on a guided tour of the Japanese-style annex.
Note that the palace may close to the public on short notice, so please be sure to check the calendar before you visit.
Also note that Asahi no Ma is currently closed to the public for restoration until March 2019.
The latest information may differ, so please check the official website.
* The information on this page may be subject to change due to COVID-19.
Near State Guest House Akasaka Palace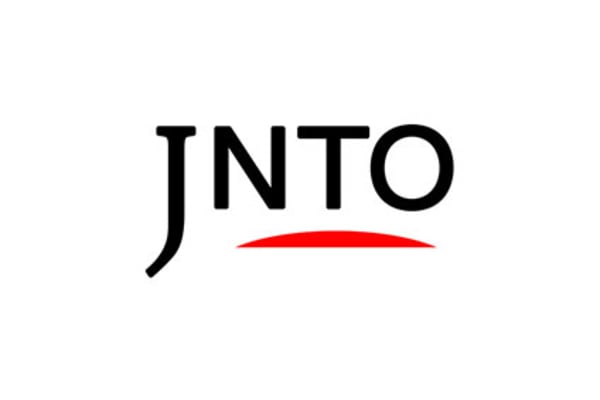 Attraction
©State Guest Houses of Japan Website
1. State Guest House Akasaka Palace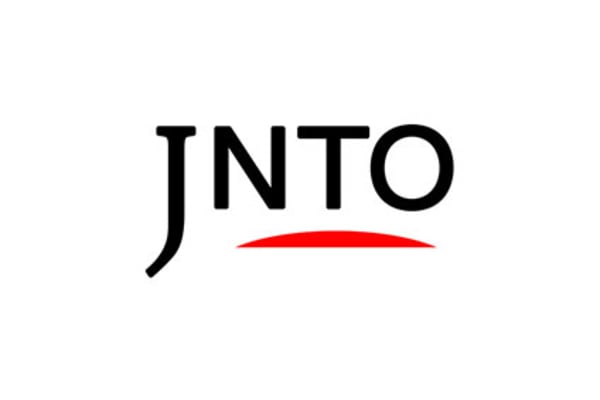 Eat & Drink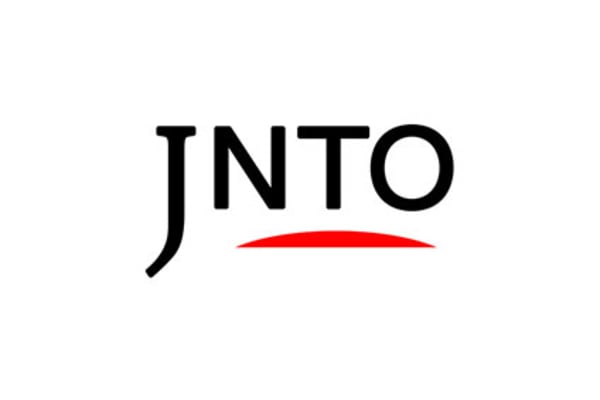 Attraction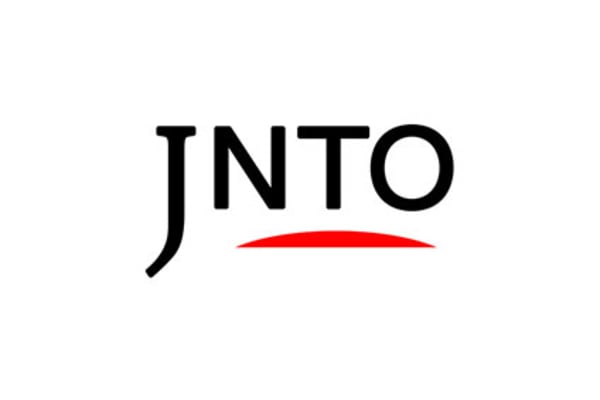 Festivals & Events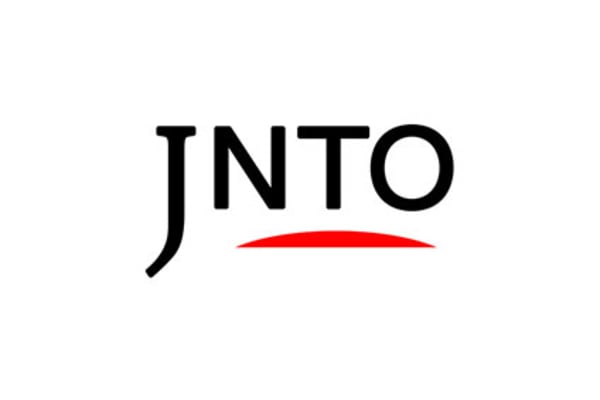 Festivals & Events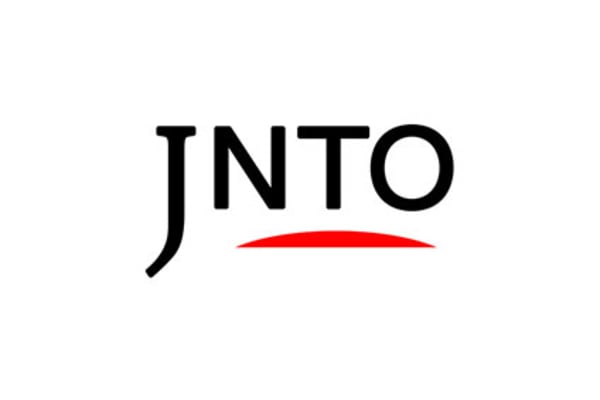 History