New National Theatre Tokyo
新国立劇場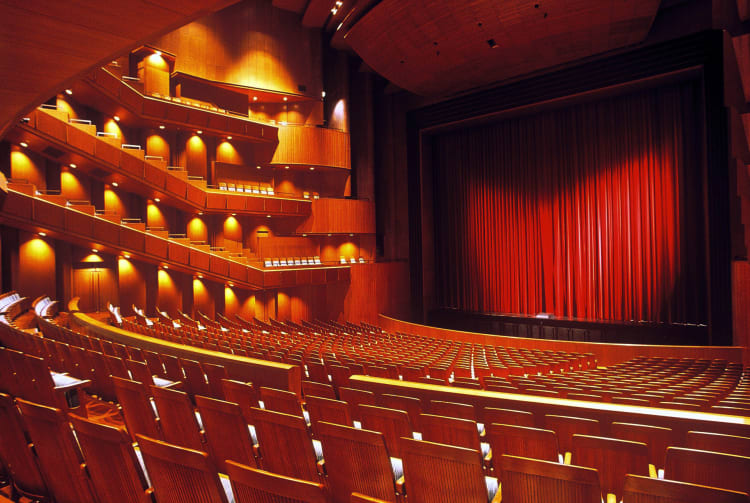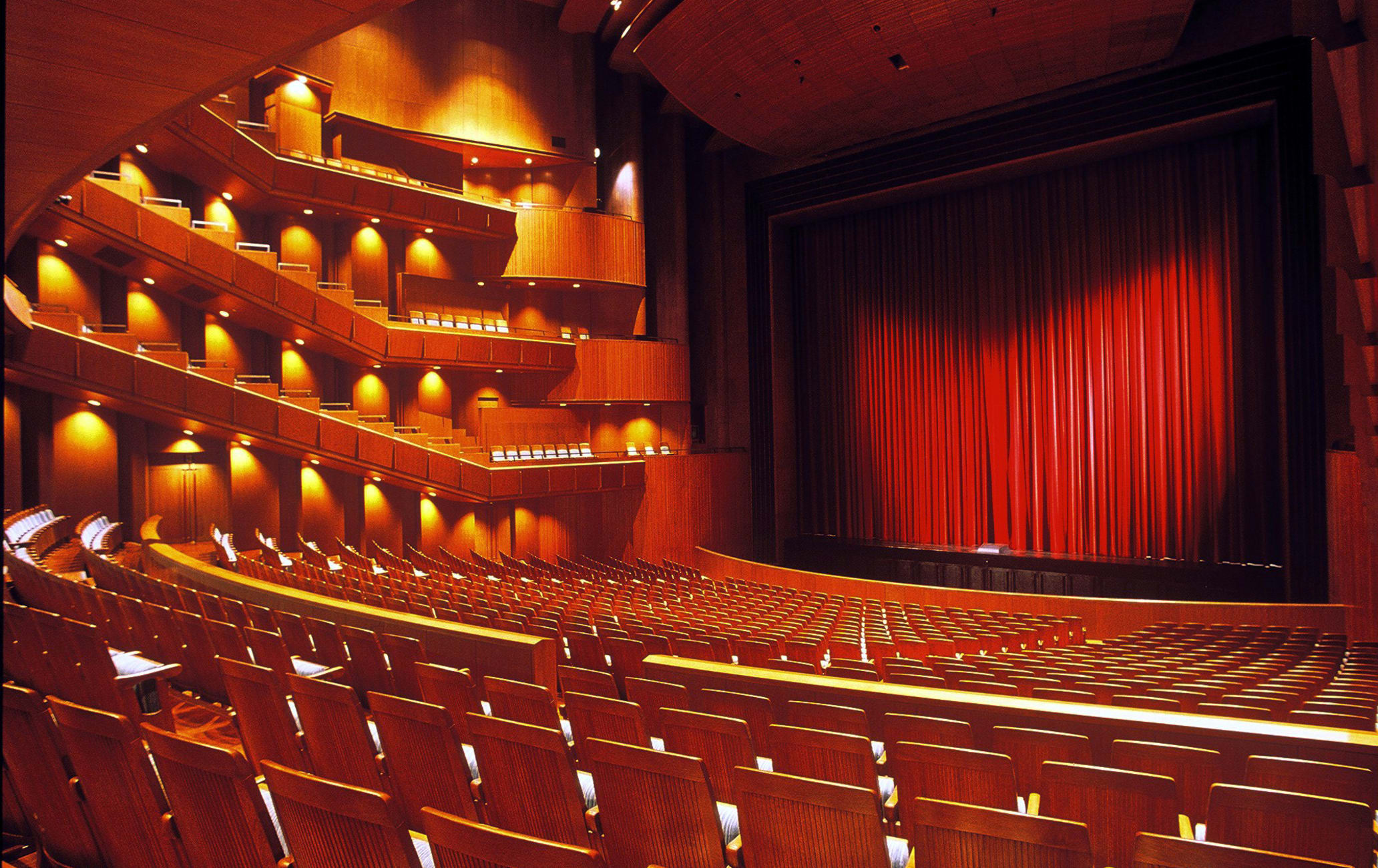 Experience the majesty of opera, theater and ballet in surroundings that rank among the world's finest
The New National Theatre, Tokyo (NNTT) is Japan's only national theater dedicated to opera, ballet, dance and drama. Comprising the Opera House (also known as Opera Palace), Playhouse and The Pit, this venue makes for premier viewing of the performing arts, with both renowned local and international works forming the basis of its repertoire.
Quick Facts
The New National Theatre, Tokyo presents over 30 original productions, some 300 stage performances and is attended by more than 200,000 people per year
Resident companies include the New National Theatre Chorus and National Ballet of Japan
The venue boasts a kids' room where parents can leave their small children while they enjoy a show
How to Get There
The easiest way to reach the New National Theatre, Tokyo is by rail. The NNTT is connected directly with the Central Exit of Hatsudai Station on the Keio New Line (an extension of the Toei Shinjuku line, which stops at Shinjuku Station).
Of architectural and acoustic brilliance
Opened to the public in 1997, the New National Theatre, Tokyo's Opera House, where opera and ballet are performed, sets exemplary standards for acoustic and architectural design. The walls and ceilings of the seated areas are covered in thick oak panels so that the focus is on any unamplified singing voice. The main, rear, and left and right wing stages allow for easy movement of large-scale scenery, and for different productions to be performed with ease.
Diverse and flexible theater spaces
While the New National Theatre, Tokyo's theater spaces differ in design and personality, the Playhouse more formal, and the Pit more intimate, both offer flexibility in how the stage design can cater to various performances.
Services and amenities
On-site, you can also visit the theater shop, dine at the Maestro restaurant, view photos and costumes from past productions on display on the upper wall of the promenade leading to the Playhouse, or take in relaxing views at the venue's Terrace Garden, pond, or rooftop garden.
Purchasing tickets for the New National Theatre, Tokyo
Bookings for New National Theatre, Tokyo shows can be made via telephone, directly at the venue's main box office on the first floor, online at the NNTT's official web box office site, or through ticket sales kiosks at convenience stores or some of Japan's larger travel agencies.
The latest information may differ, so please check the official website.
* The information on this page may be subject to change due to COVID-19.
Near New National Theatre Tokyo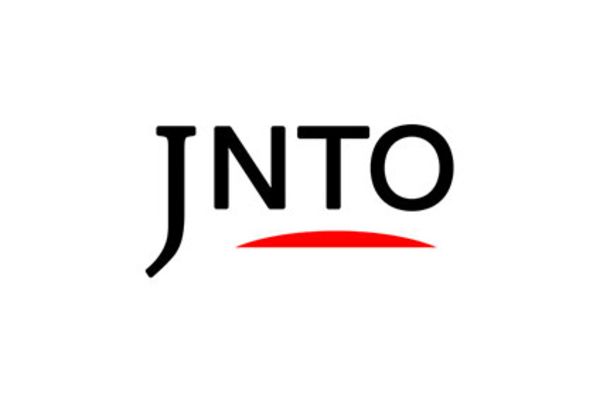 Attraction
New National Theatre Tokyo
Tokyo-to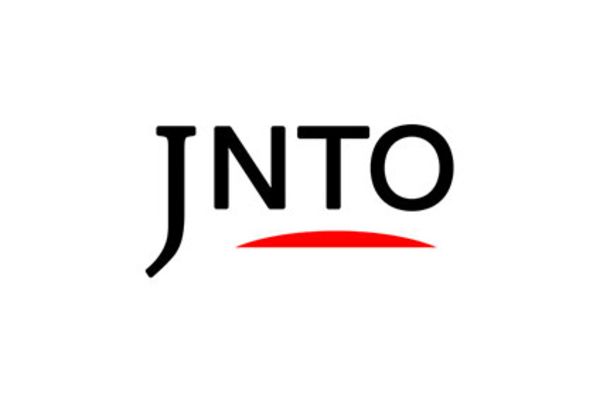 Luxury Stay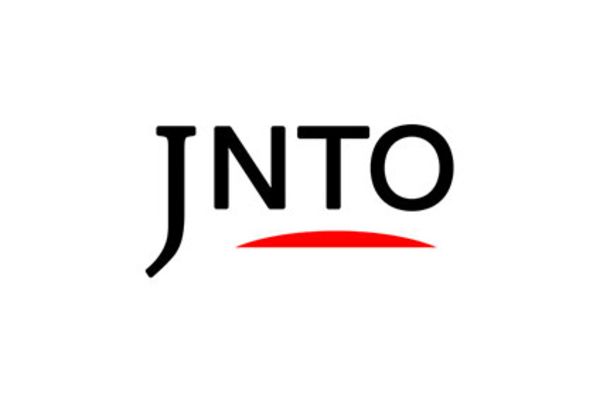 Attraction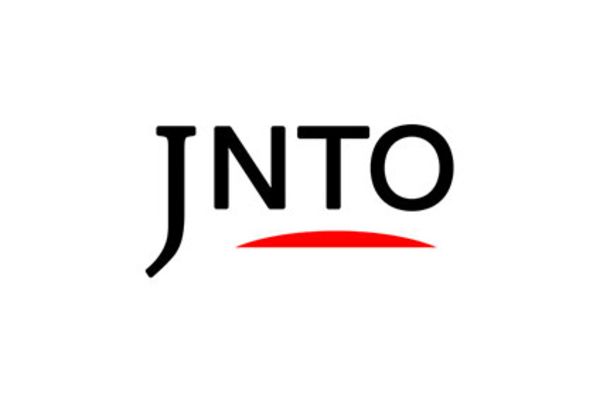 Festivals & Events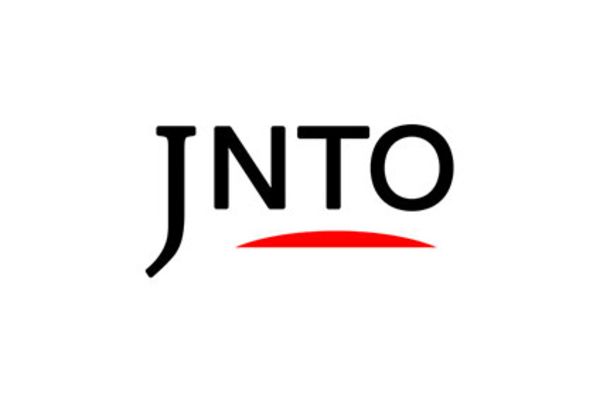 Attraction
Tokyo Metropolitan Government Building
Tokyo-to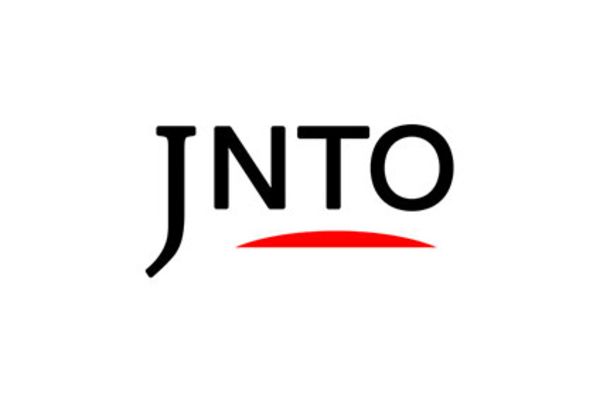 Luxury Stay