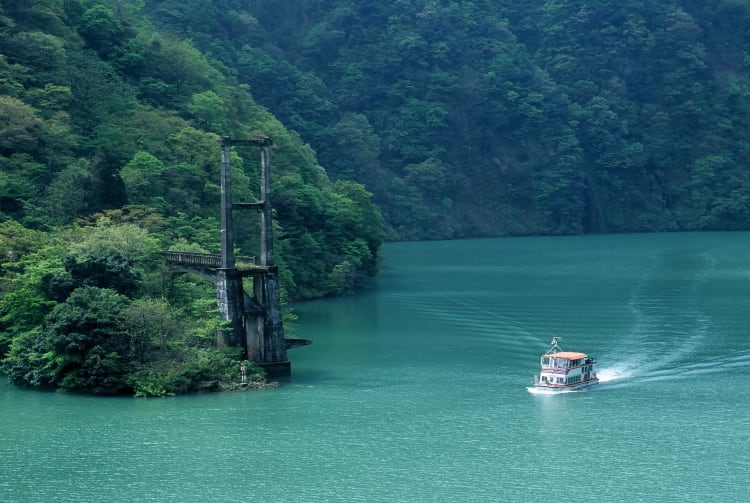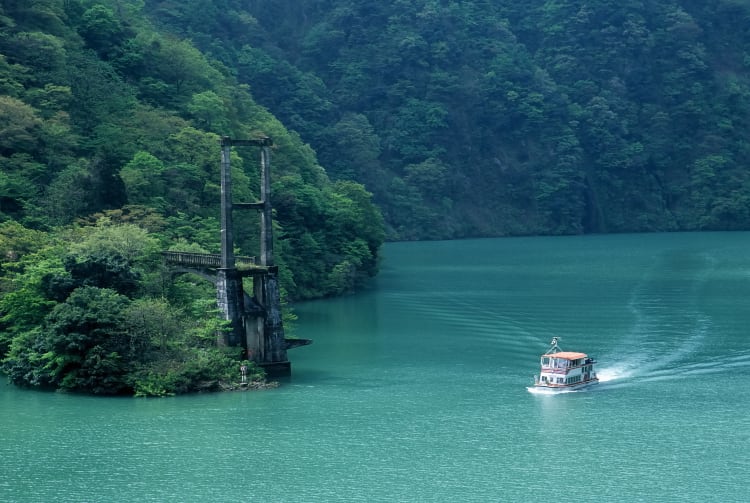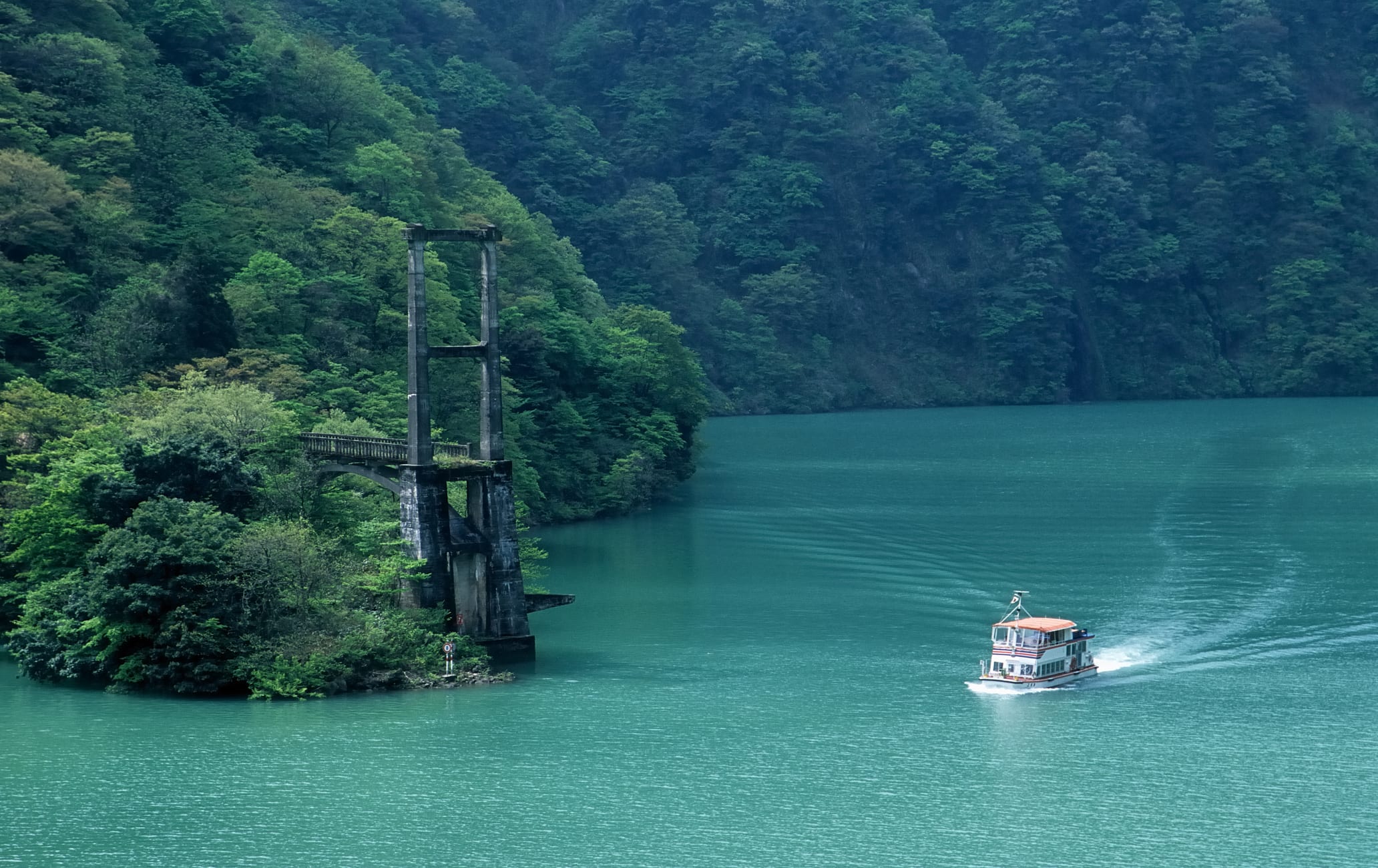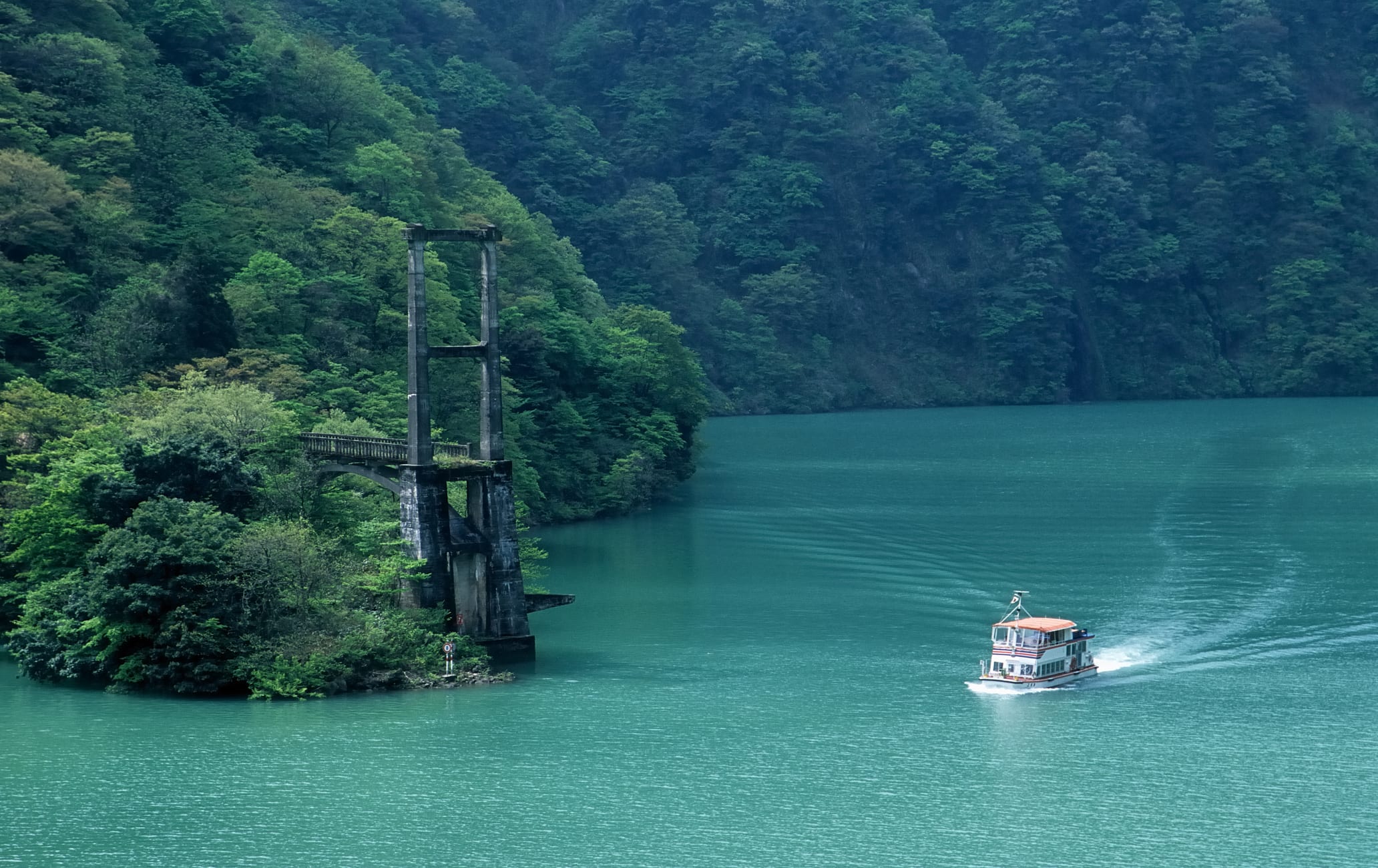 A relaxing cruise in an idyllic lake setting
Long a favorite of vacationers seeking refuge from the hustle and bustle of the city, the Shogawakyo Valley offers weary travelers a soothing experience with its lush scenery and relaxed pace. Don't Miss
Colorful lakeside vistas that change with the seasons, from emerald green in spring to vibrant autumn colors
Hot spring bathing at Shogawa Onsenkyo, where you can wine, dine, and unwind at a local inn How to Get There
Shogawakyo Valley is accessible by bus from Shin-Takaoka Station.
From Tokyo, take the Hokuriku Shinkansen to Shin-Takaoka Station about two and a half hours away. Then catch a bus to Shogawa Machi, an hour away.
From Osaka, take the JR Limited Express Thunderbird to Kanazawa Station


, then transfer to the Hokuriku Shinkansen for a 15-minute trip to Shin-Takaoka and catch a bus to Shogawa Machi. The perfect getaway
Once used to transport building materials, the valley now serves as a center of leisure. The one hour round trip cruise will take you around the area at a relaxed pace, allowing you savor the seasonal foliage. A bold mix of colors makes the autumn season a wonderful time to visit, but the rich greens of spring are also lovely.
Shogawa Onsenkyo offers a variety of food and drink as well as outdoor rotenburo baths and foot baths. The local specialty, sweetfish, pairs amazingly with a cold beer or a bottle of sake. Enjoy a break from the frantic cities and spend some time truly relaxing in nature.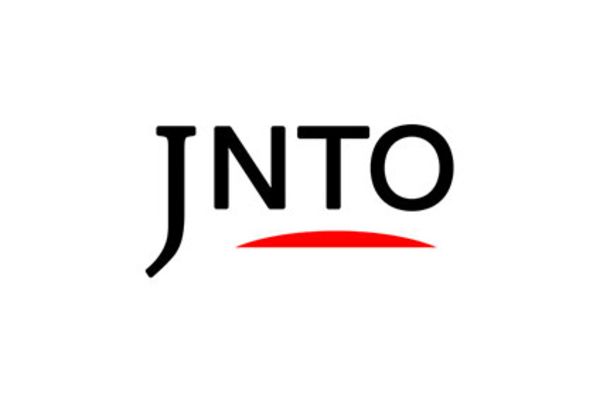 Nature
Shogawakyo Valley
Tonami-shi,
Toyama-ken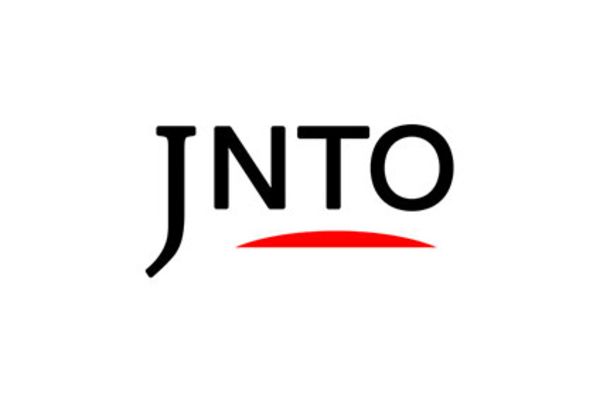 Relaxation
Shogawa Onsenkyo
Tonami-shi,
Toyama-ken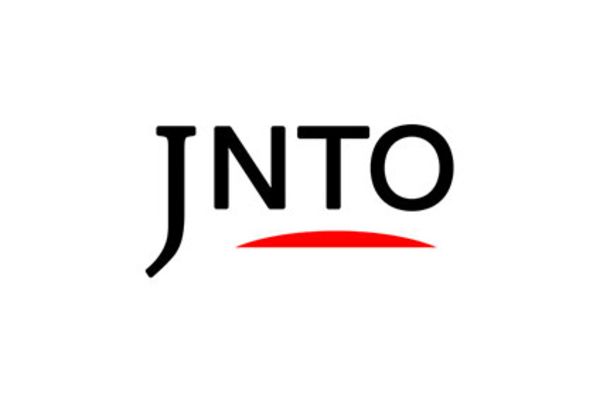 Festivals & Events
Tonami Yumenotaira Cosmos Flowers
Tonami-shi,
Toyama-ken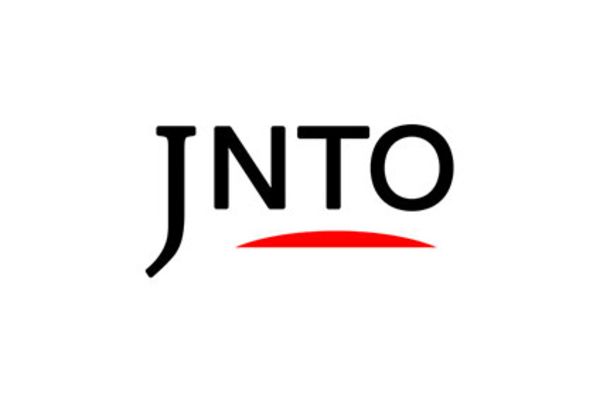 Festivals & Events
Tonami Tulip Park
Tonami-shi,
Toyama-ken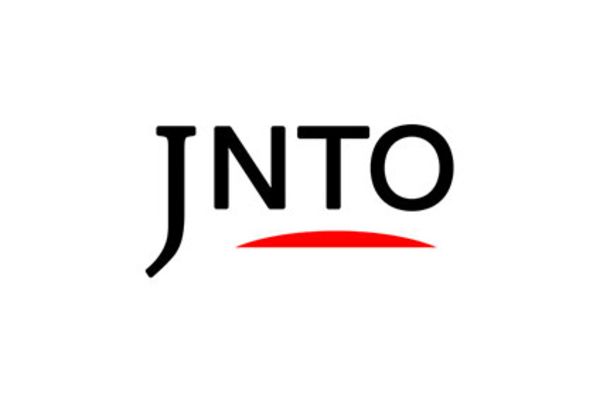 Festivals & Events
Owara Kaze No Bon Festival
Toyama-shi,
Toyama-ken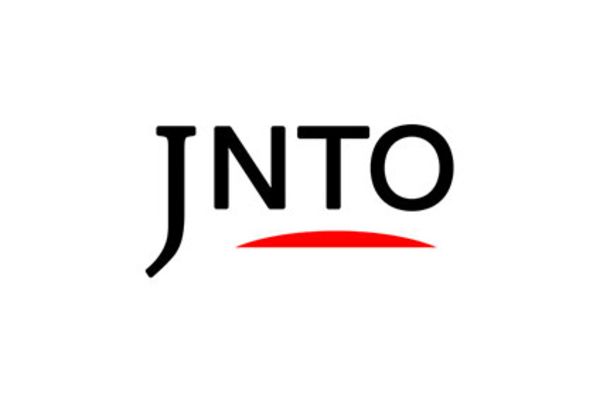 History
Ainokura Village
Nanto-shi,
Toyama-ken