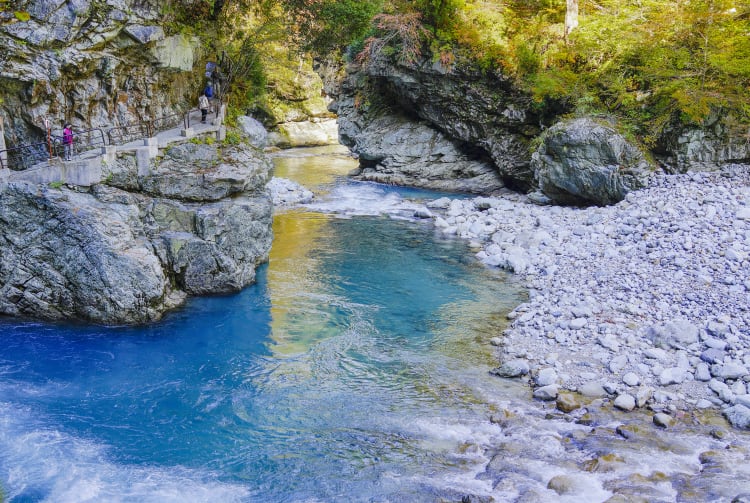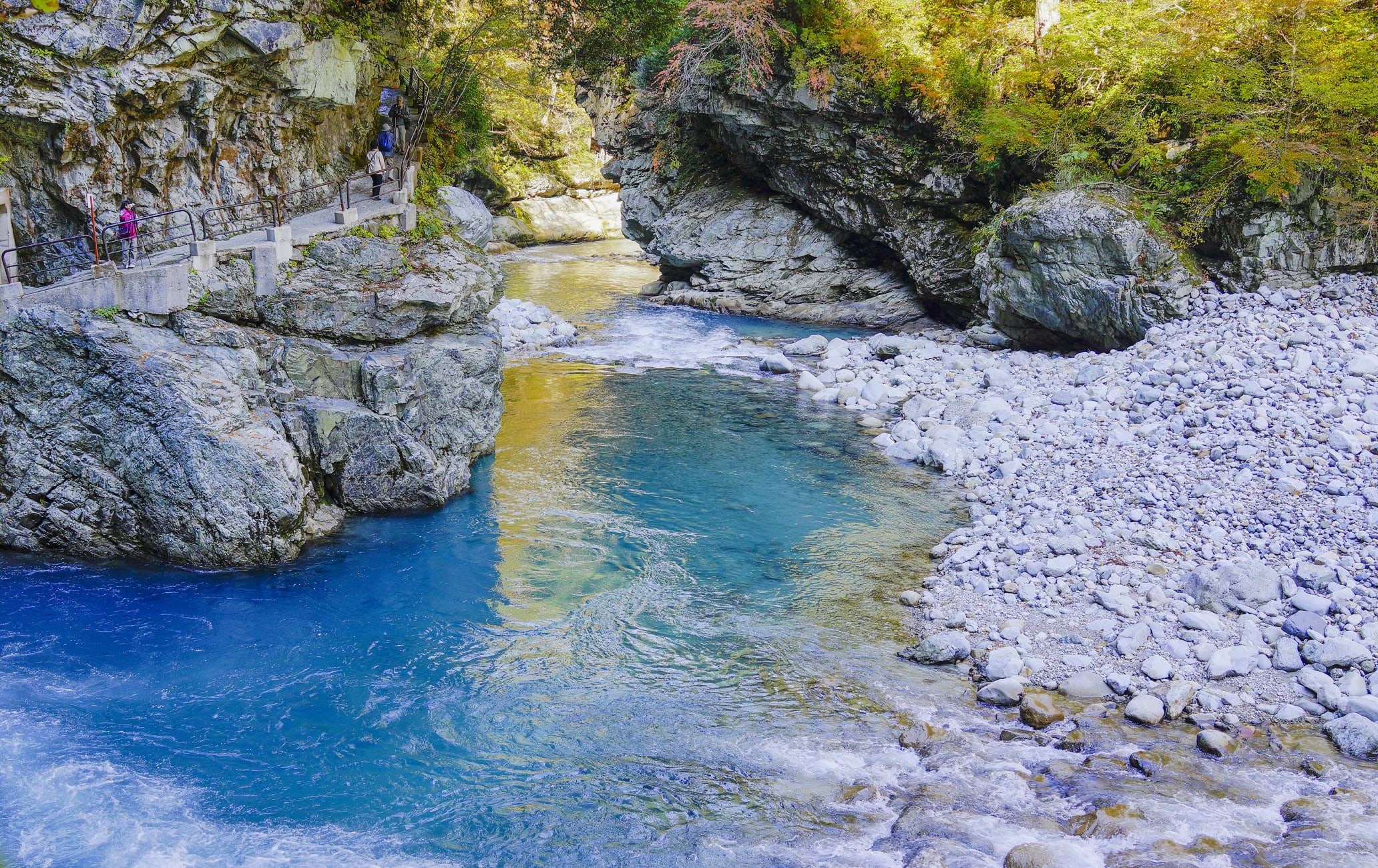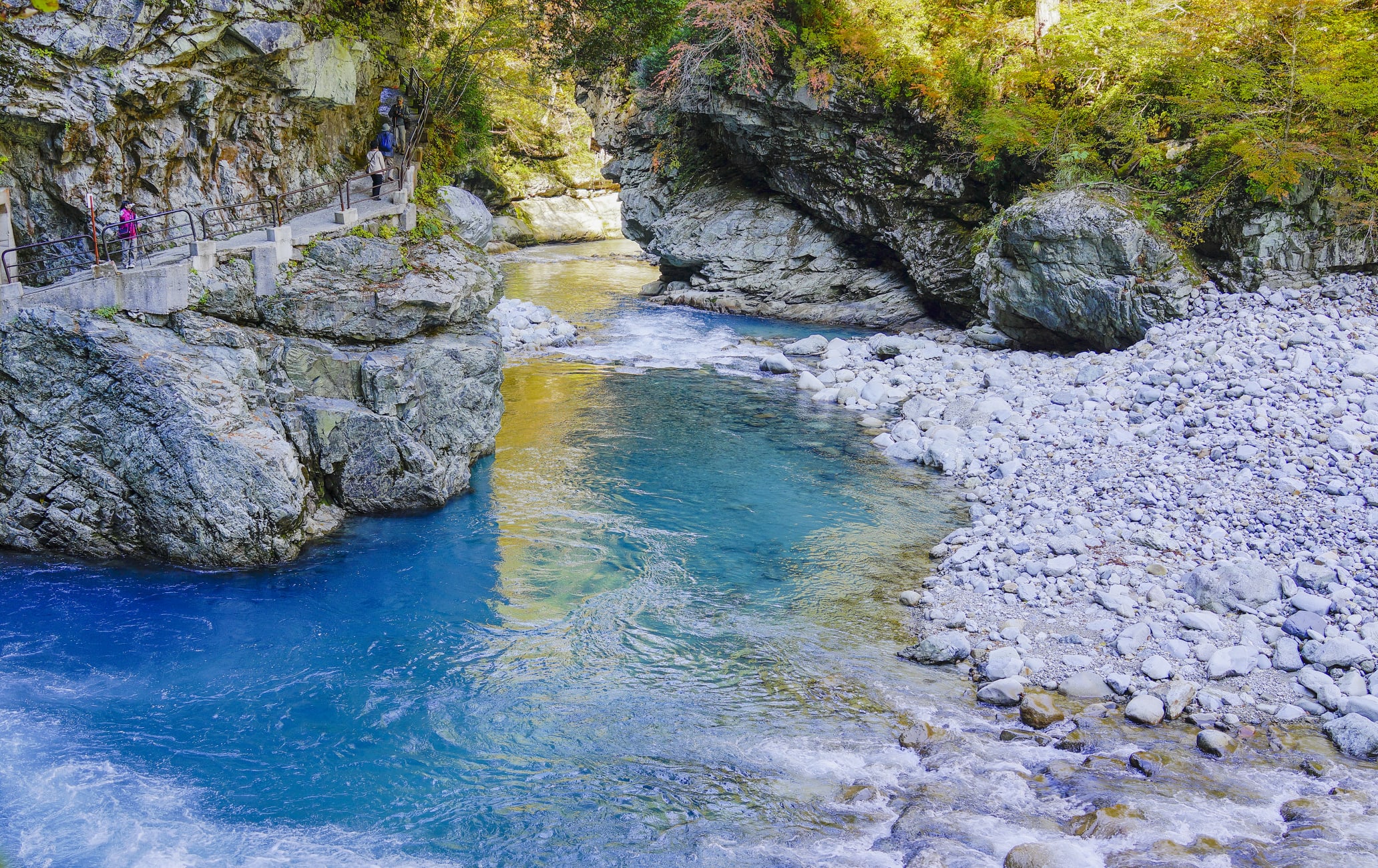 A brisk hike to grand vistas along the Kurobe River
You'll want to stretch your legs after the long journey to the trailhead, and the hike to Sarutobi Gorge from Keyakidaira Station is the perfect place to do it.
Don't Miss
Hiking through lovely forest paths to Sarutobi Gorge
Majestic views of two rivers raging below from the Sarutobi Gorge viewpoint
A refreshing foot bath near Keyakidaira Station after your hike
How to Get There
Start by heading to Unazuki Station where the railway line begins, then go all the way to the end of the line at Keyakidaira Station and on to Sarutobi Gorge via a 20-minute hike.
From Tokyo, catch the Hokuriku Shinkansen to Kurobe Unazuki Onsen (not to be confused with the similarly named Unazuki Onsen Station). It takes about two and a half hours and costs 11,500 yen, but is covered by the Japan Rail Pass. Then take the Toyama Chiho Railway from Shin Kurobe Station to Unazuki Onsen Station (25 minutes, 640 yen, not covered by Japan Rail Pass). Walk for a few minutes to transfer to Kurobe Gorge Railway at Unazuki Station to get to Keyakidaira Station.
From Kyoto or Osaka, take the JR Thunderbird limited express to Kanazawa


, then transfer to the Hokuriku Shinkansen and head to Kurobe Unazuki Onsen Station (see above). Expect to pay about 11,000 yen for this three hour journey, or use your rail pass for the JR trains. Not just a walk in the park
The Sarutobi Gorge viewpoint overlooks the point where two mighty rivers, the Kurobe and the Babadani, converge. You reach this point by following a scenic riverside course from Keyakidaira Station. Once you get there, the views will show you why Sarotobi Gorge is designated a Special Natural Monument of Japan.
While a definite highlight, the gorge is just one of many things to see around Keyakidaira


. Be sure to visit Okukane Bridge and the famed Hitokui Iwa, or Man Eating Rock, which looms menacingly over a section of the course leading there. When to go
The railway operates from mid-April to the end of November, with autumn marking the undisputed peak of tourist season. Summer is also an ideal time to visit as the higher altitudes provide a cool escape from the heat and humidity. * The information on this page may be subject to change due to COVID-19.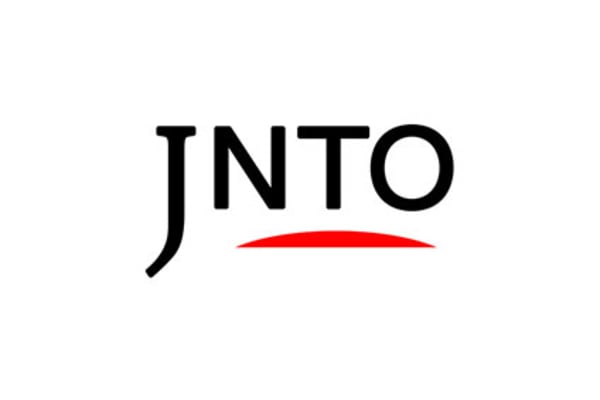 Nature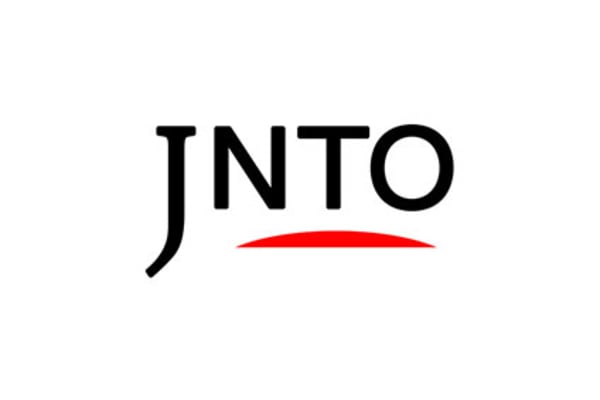 Nature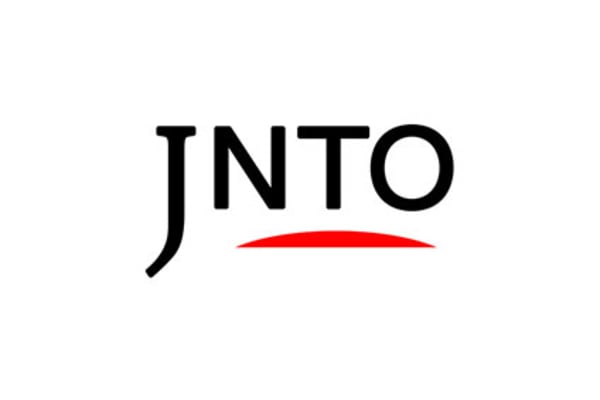 Nature
3. Tateyama Mountain Range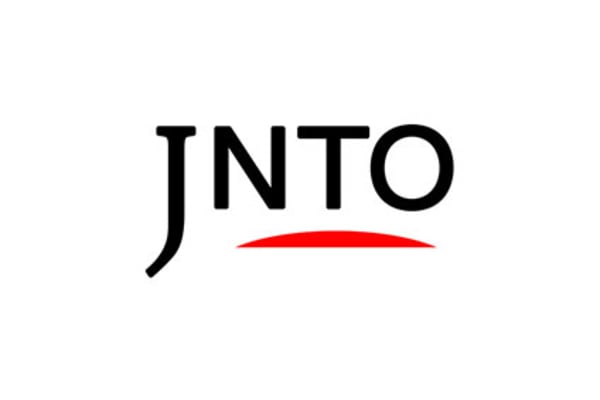 Nature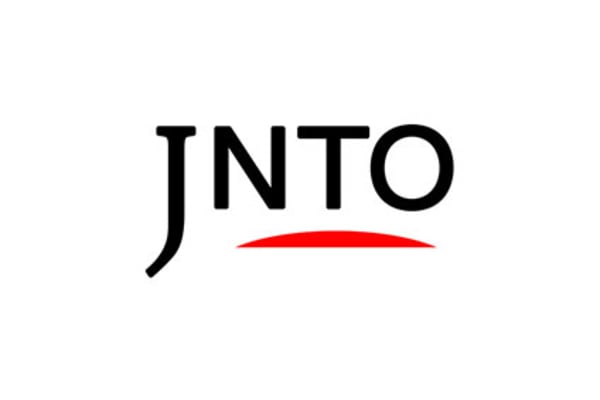 Attraction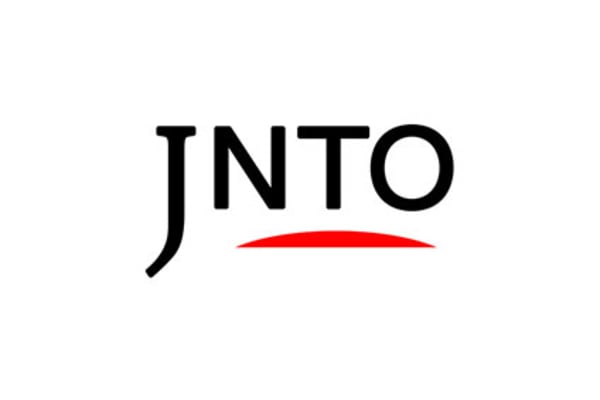 Relaxation