Kurobe Gorge Railway
黒部峡谷鉄道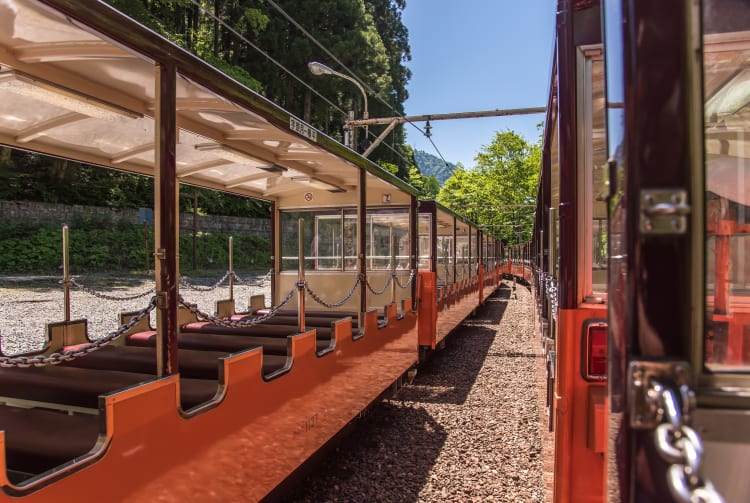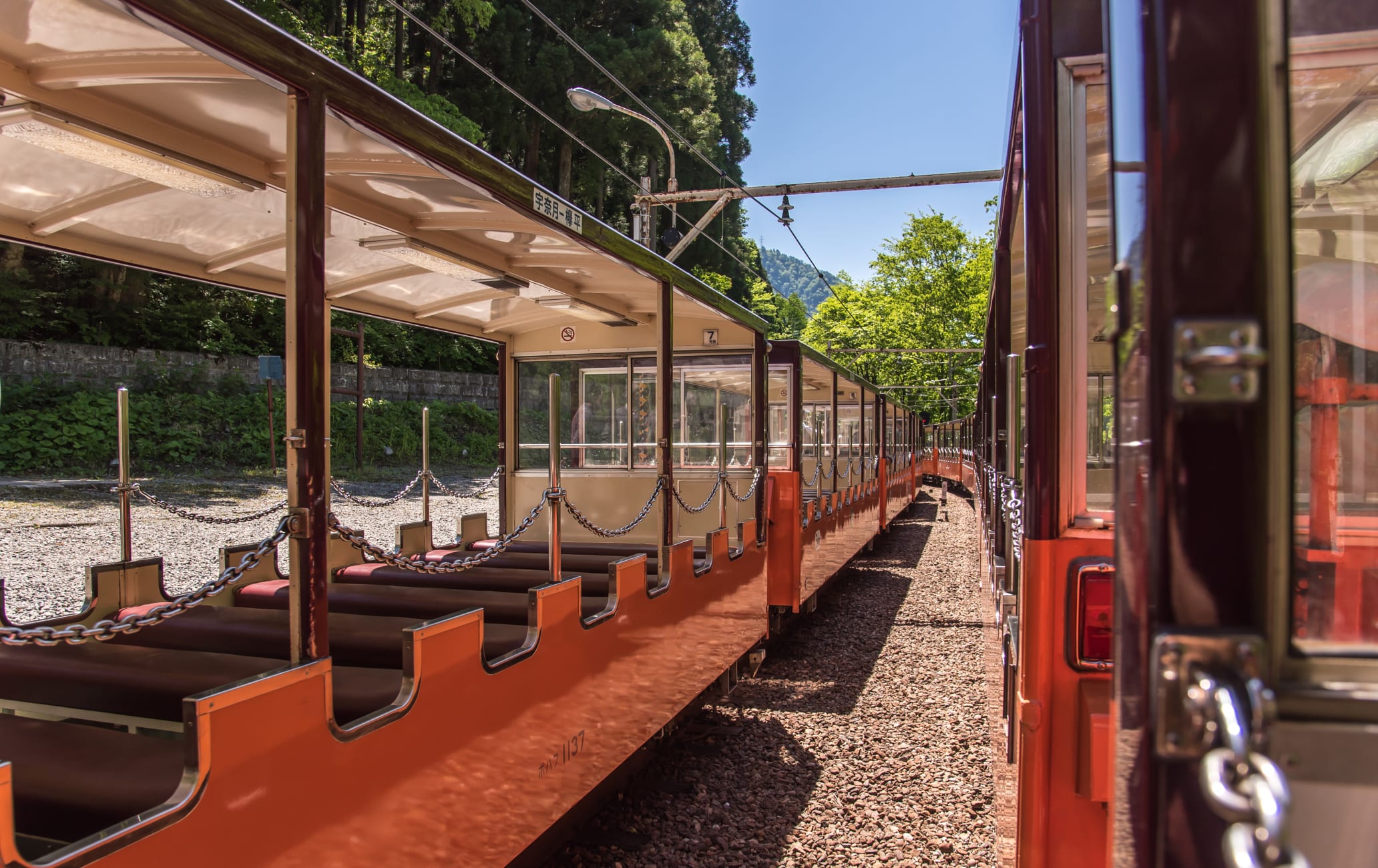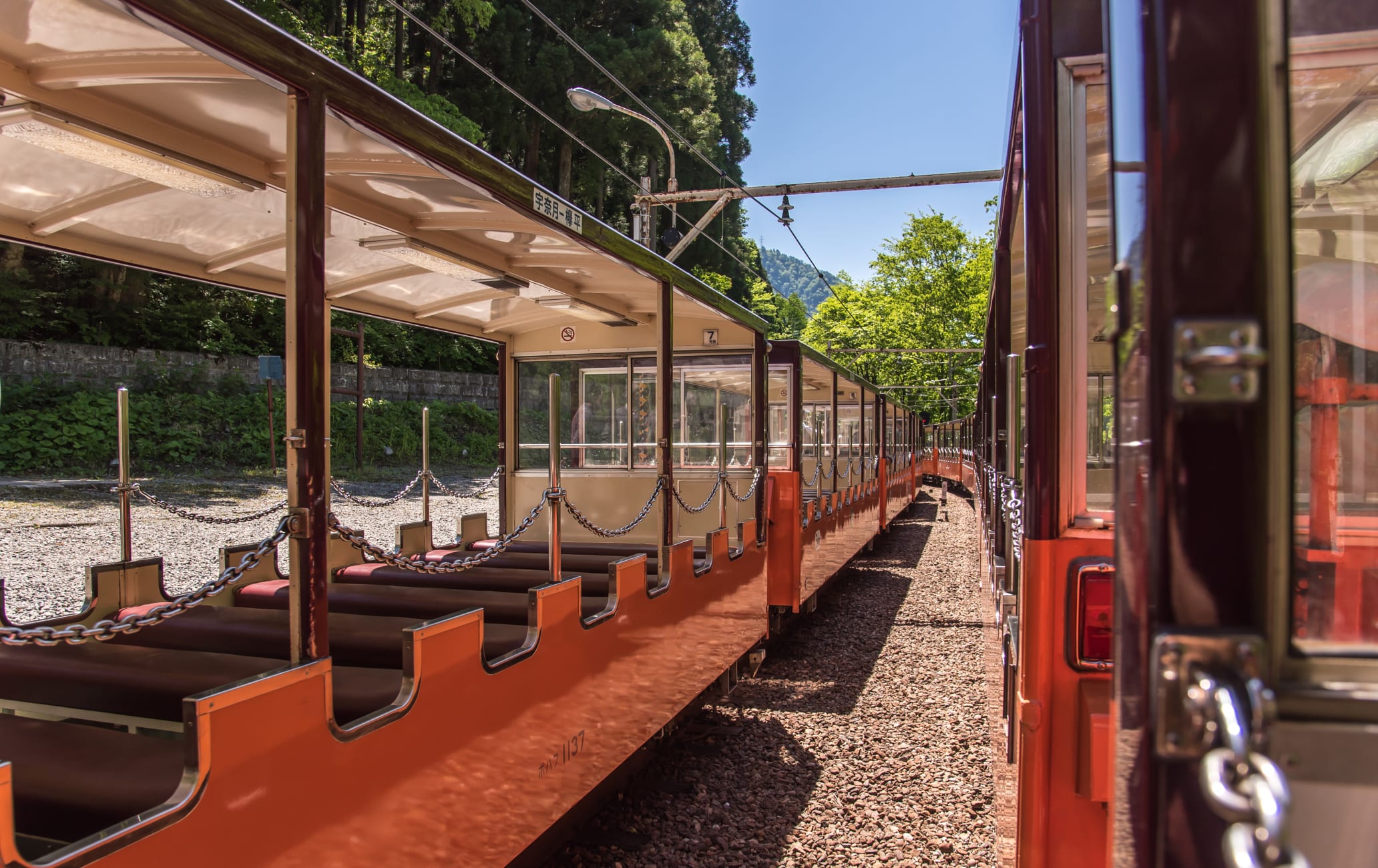 A leisurely rail journey for train enthusiasts and nature lovers
A perfect antidote to fast-paced urban Japan, the Kurobe Gorge Railway will take you through picturesque hillsides with views of the surrounding peaks and valleys.
Don't Miss
The views from famous vantage points at Atobiki, Sarutobi Gorge, and Keyakidaira
Viewing autumn foliage along the route
Enjoying such activities as the outdoor hot spring bathing near Kanetsuri Station
How to Get There
Start by heading to Unazuki Station where the railway line begins.
From Tokyo, catch the Hokuriku Shinkansen to Kurobe Unazuki Onsen, not to be confused with the similarly named Unazuki Onsen Station. It takes about two and a half hours and is covered by the Japan Rail Pass. Take the Toyama Chiho Railway from Kurobe Unazuki Onsen to Kurobe Gorge Railway Unazuki Station, another 25 minutes and not covered by the Japan Rail Pass.
From Kyoto or Osaka, take the JR Thunderbird limited express to Kanazawa, then transfer to the Hokuriku Shinkansen and head to Kurobe Unazuki Onsen Station (see above). The railway
Formerly used to transport workers to the Kurobe Dam


construction site, the railway has since been repurposed as a tourist train, complete with observation cars. The train travels the 20-kilometer route at an unhurried pace from Unazuki Station to the terminus, Keyakidaira


.
Some 20 bridges and 40 tunnels punctuate the line, adding further points of interest for railway enthusiasts. Natural wonders and curiosities
Highlights of the route include the Atobiki Prospect at the highest point of elevation and the Sarutobi Gorge


near the meeting point of the Kurobe and Babadani rivers.
Near Keyakidaira, you'll also find the Okukane Pedestrian Bridge with its 360-degree panoramic views of the ravine and surrounding peaks. There's plenty to see and do along the route, with hot spring baths, hiking paths, and observation points providing fun diversions. The gorge is among the deepest in Japan.
When to go
The railway runs from mid-April to the end of November, with autumn marking the undisputed peak of tourist season.
It's also worth visiting at any time between April and November. The still-snowy scenes of early spring and the new green foliage of May and June have a charm all their own.
Near Kurobe Gorge Railway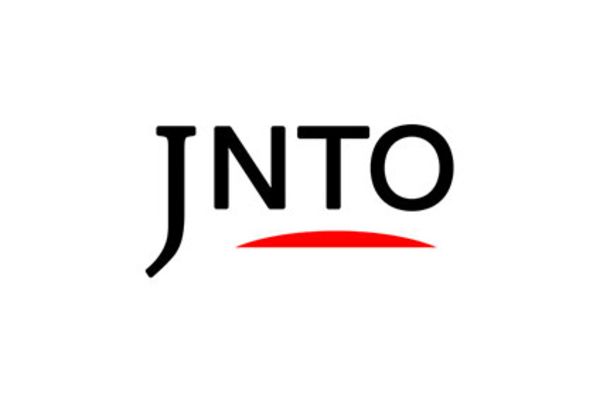 Attraction
Kurobe Gorge Railway
Kurobe-shi,
Toyama-ken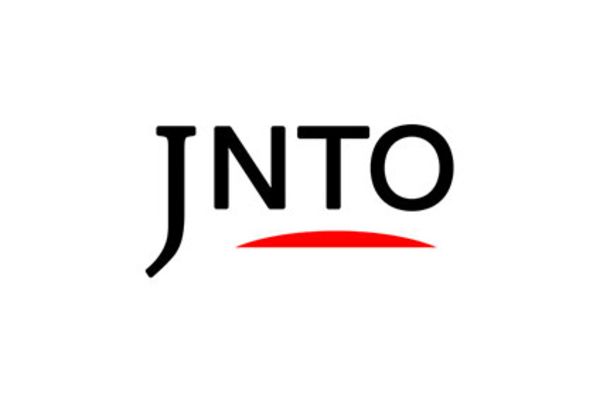 Relaxation
Unazuki Onsen
Kurobe-shi,
Toyama-ken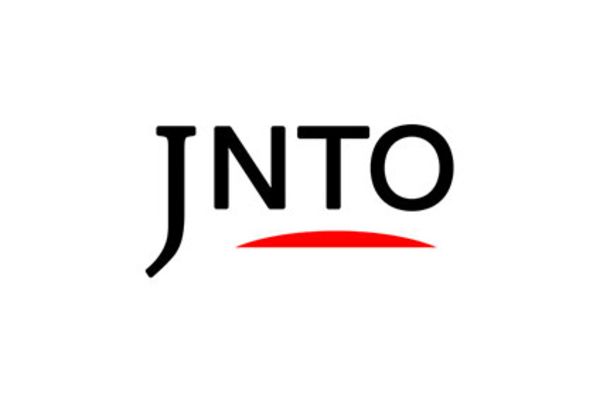 Nature
Kurobe Gorge
Kurobe-shi,
Toyama-ken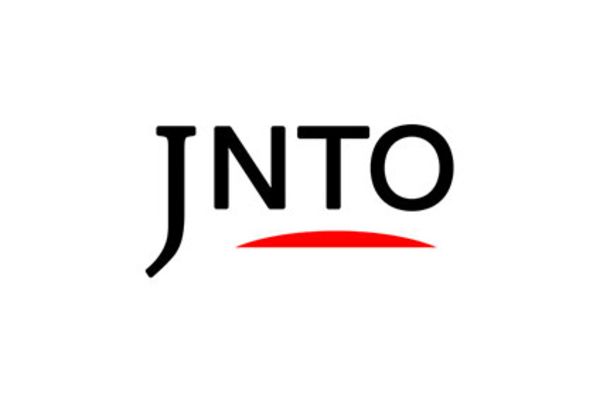 Nature
Sarutobi Gorge
Kurobe-shi,
Toyama-ken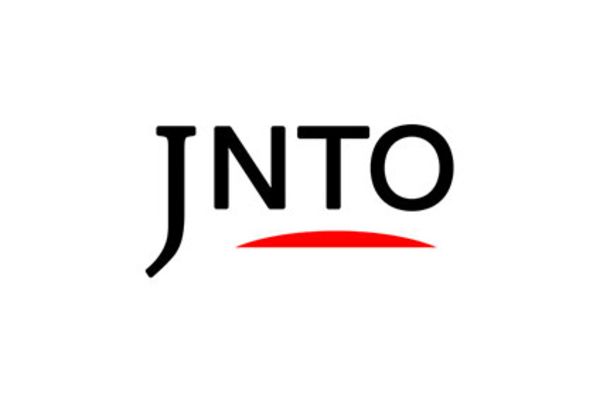 Nature
Keyakidaira
Kurobe-shi,
Toyama-ken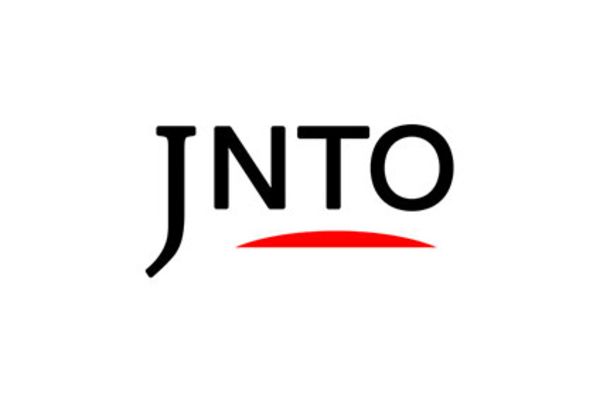 Nature
Tateyama Mountain Range
Toyama-ken