Otaue Rice Planting Festival
御田植神事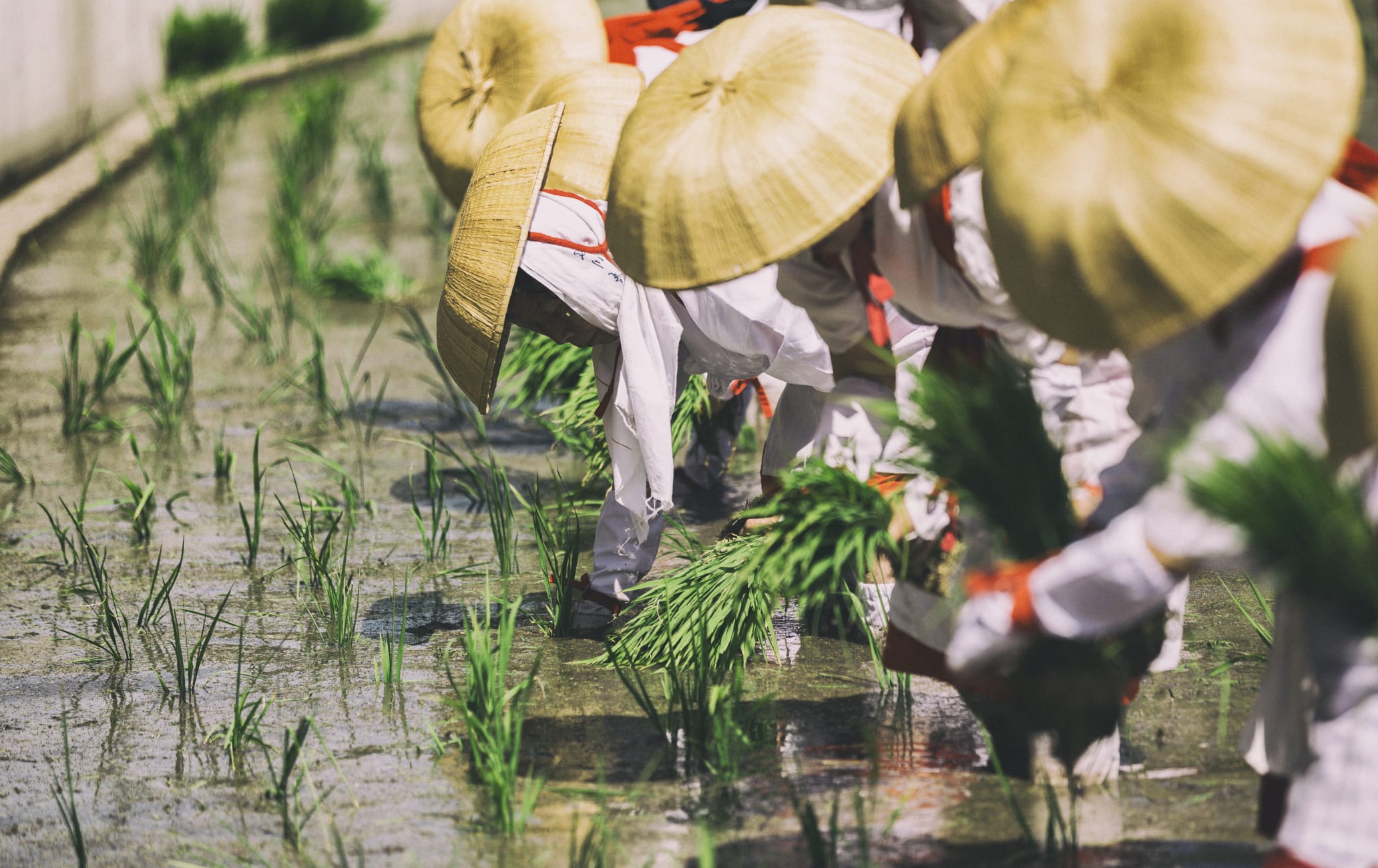 A summer celebration full of ritual, dance and song about Japan's primary food staple
Rice-planting season is a fascinating and beautiful period in Japan. Open fields are covered knee deep with water, with green stalks of rice slowly emerging from the surface.
You can see the rice-planting rituals at the Otaue Rice Planting Festival on June 14 at Osaka's Sumiyoshi Taisha Shrine


, and learn how it was done centuries ago in Japan.
Don't Miss
The procession of people dressed in full samurai garb
The purification ritual to bless the seeds
How to Get There
From Tennoji Station, walk to adjacent Tennoji Ekimae Station and take the Hankaidenki Hankai line to Sumiyoshitorii-mae Station. You will arrive next to Sumiyoshi Taisha Shrine


.
How They Do It
Oxen, harnessed to wooden plows, first till the fields. Priests then perform a purification ritual and distribute the seedlings. Dressed in traditional garb, festival participants begin to plant the seeds, all while a variety of rituals, dances and songs are performed. Sumiyoshi Taisha Shrine
The rice-planting festival is held on the grounds of Osaka's Sumiyoshi Taisha Shrine


, a worthwhile destination in itself. The shrine is one of few in Japan that was built prior to the influence of mainland Asia. * The information on this page may be subject to change due to COVID-19.
Near Otaue Rice Planting Festival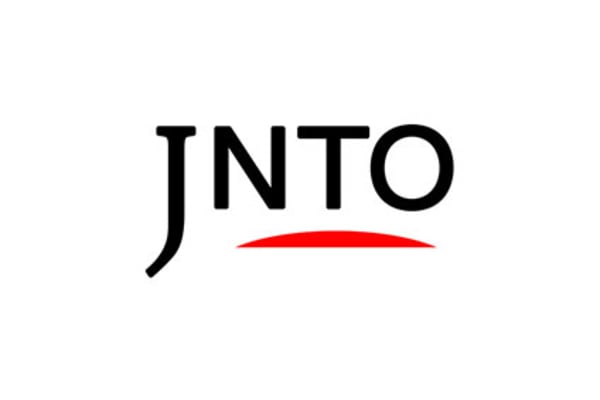 Festivals & Events
1. Otaue Rice Planting Festival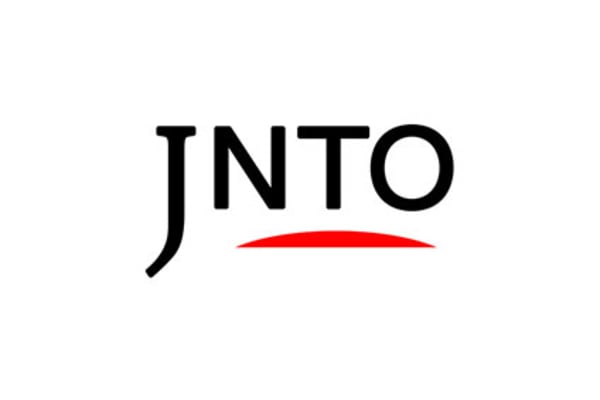 History
2. Sumiyoshi Taisha Shrine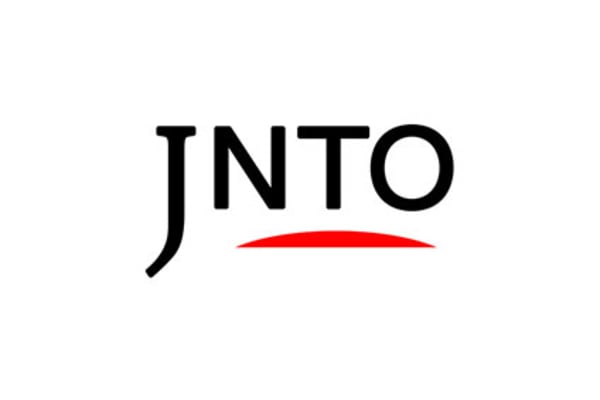 Nature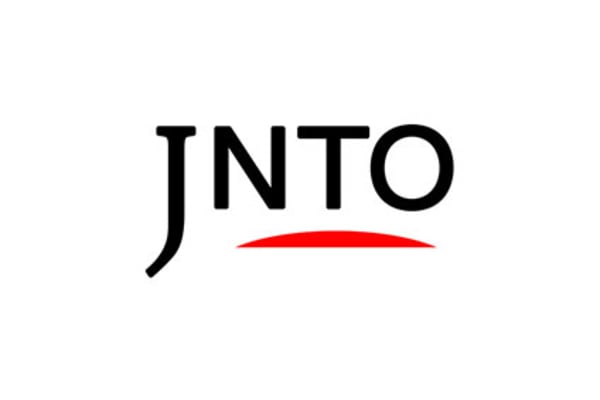 Nature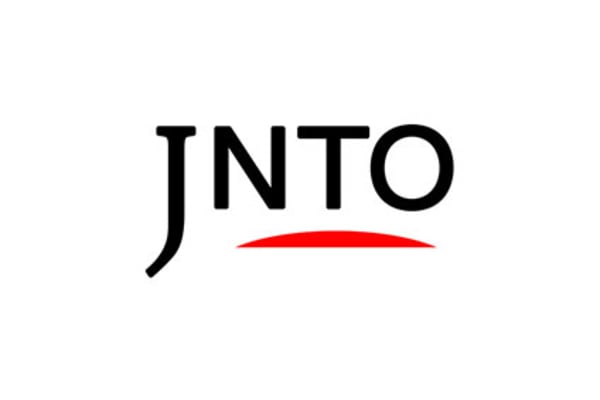 Culture
©Osaka Convention & Tourism Bureau
5. Shinsekai And Tsutenkaku Tower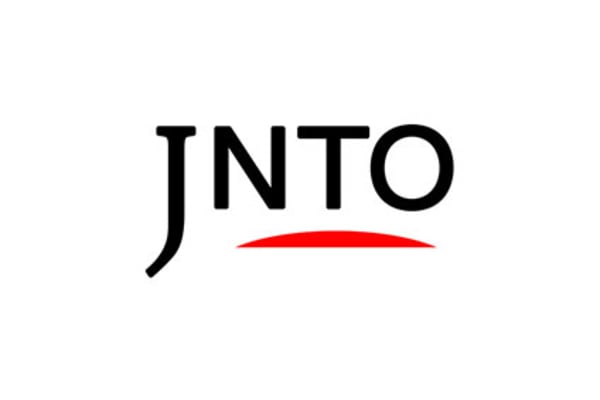 Attraction