Earth Celebration
アース・セレブレーション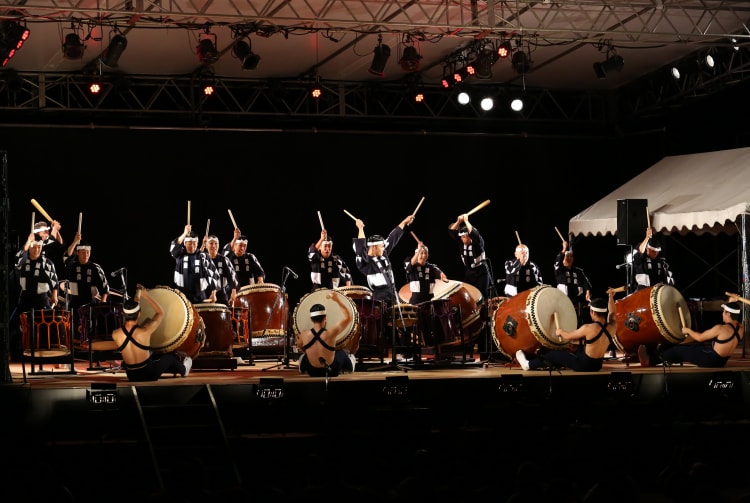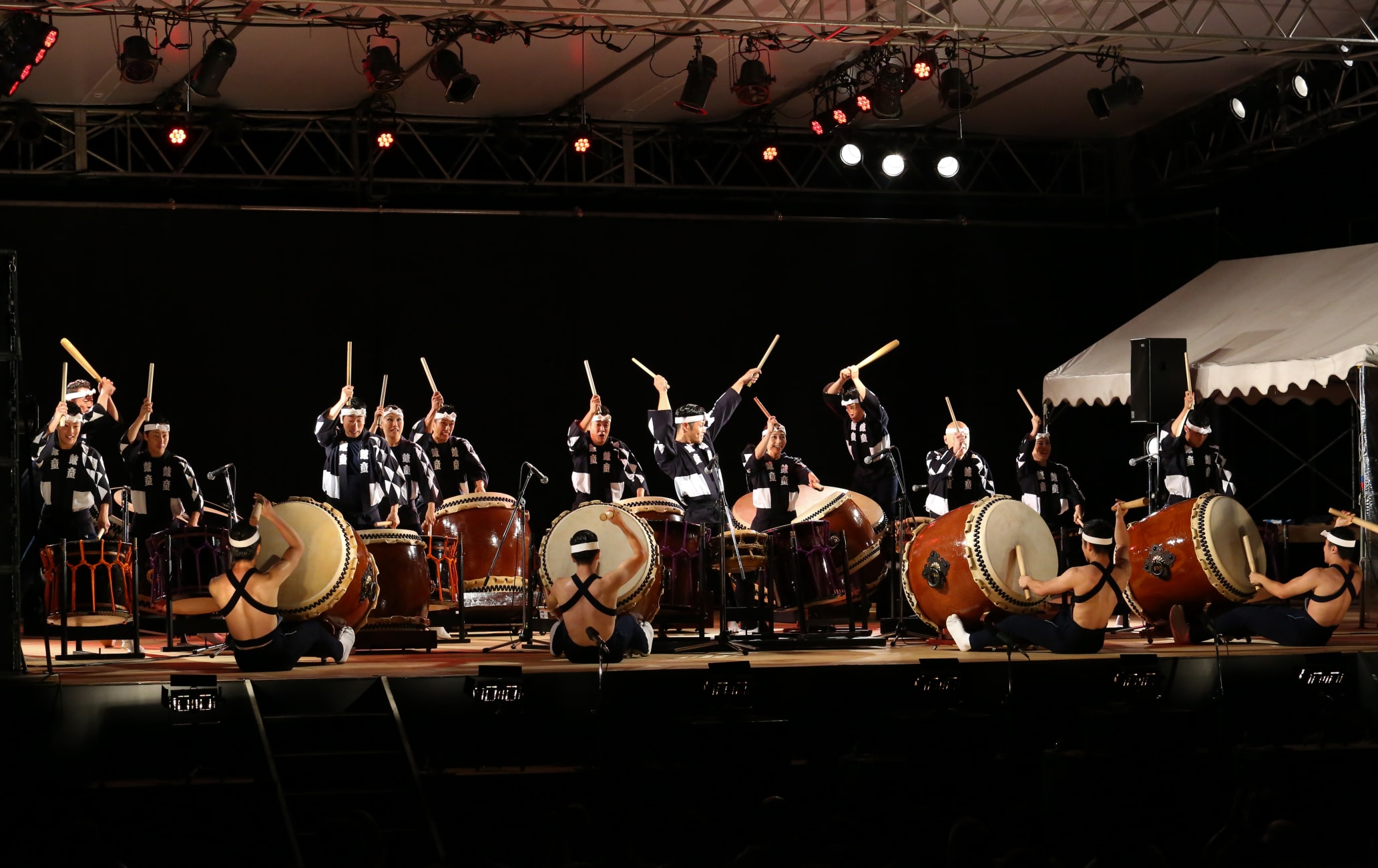 Enjoy taiko drums, concerts, ethnic foods, and more as the world becomes one on Sado Island
Sado transforms from a quiet, peaceful island into a lively international hub every August. Presented by Sado City and the world-renowned taiko drumming ensemble Kodo, Earth Celebration is a music festival that brings together performing arts talent from Japan and beyond.
Tips
The main concert events are the "Harbour Market Live Performances," which start at 7 p.m. each day at Ogi Port Park.
Taiko drumming and dance workshops, seminars, exhibitions and other special programs are on offer, including such as free Fringe performances.
How to Get There
The event venue is right beside the port of Ogi on Sado Island


, which is accessible by ferry from Niigata Port or Naoetsu Port in Joetsu.
Niigata Port is accessible from Niigata Station, the terminus of the Joetsu Shinkansen. From Niigata Station, take a local bus or taxi to the port. From Niigata Port, take the ferry to Ryotsu on Sado Island. Then take the Main Line bus bound for Aikawa from Ryotsu to Sawata. At Sawata, transfer to the Ogi Line for Ogi.
Naoetsu Port is accessible by bus from Joetsu Myoko Station on the Hokuriku Shinkansen and bus or taxi from Naoetsu Station on the Joetsu Line. From Naoetsu Port, it takes two hours and 30 minutes to Ogi Port directly by car ferry. This ferry operates two or three times a day in summer, with no evening service.
Feel the beats dance through your veins
At Earth Celebration, not only will you get to enjoy Kodo's synchronized, powerful beats on traditional Japanese taiko drums, but also beautiful pieces performed by guest artists from throughout Japan and around the world.
Each night of the three-day festival, there is an outdoor concert on the main stage in Harbour Market at Ogi Port. Kodo's original performances are always a crowd favorite with Earth Celebration-goers.
Don't be surprised to see people standing up and dancing along to the rhythm. Kodo's passionate and energetic beats will continue to echo in your heart for days afterward. Party the three days away
Around the main stage, you will find dozens of stalls selling ethnic foods, drinks, crafts, and clothing. A relaxing, all-embracing vibe flows through the venue.
Indoor EC Theatre concerts and free-admission Fringe performances are held throughout the three-day period. You can also find workshops on taiko drumming and traditional dance in various areas around Ogi Port.
Earth Celebration draws together artists and visitors from across the globe. Be a part of this gathering under Sado's sunny sky by day and under the stars at night.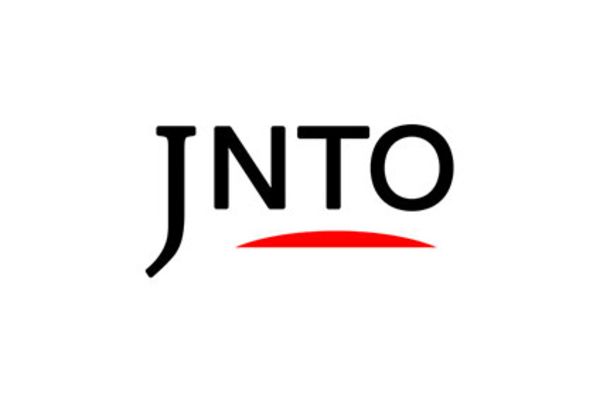 Festivals & Events
Earth Celebration
Sado-shi,
Niigata-ken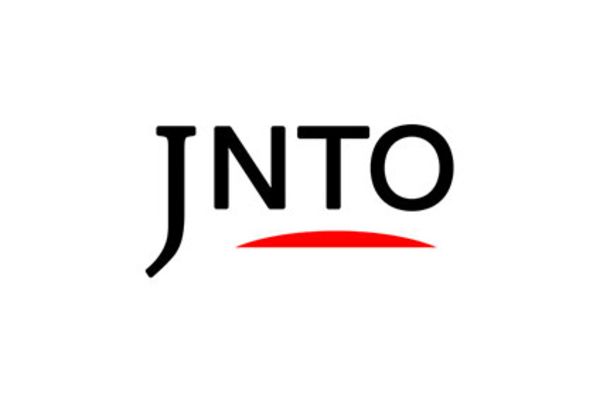 Culture
Sado Island Taiko Center
Sado-shi,
Niigata-ken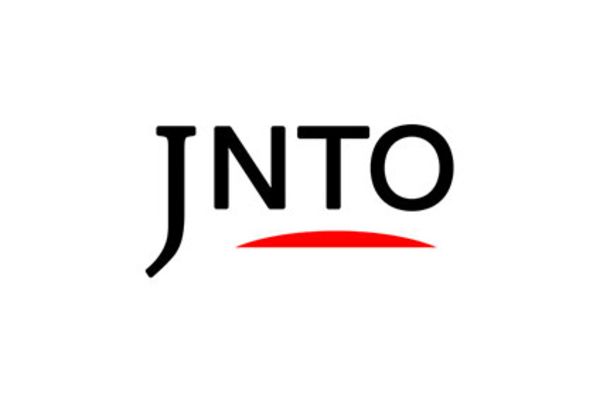 History
Sado History Museum
Sado-shi,
Niigata-ken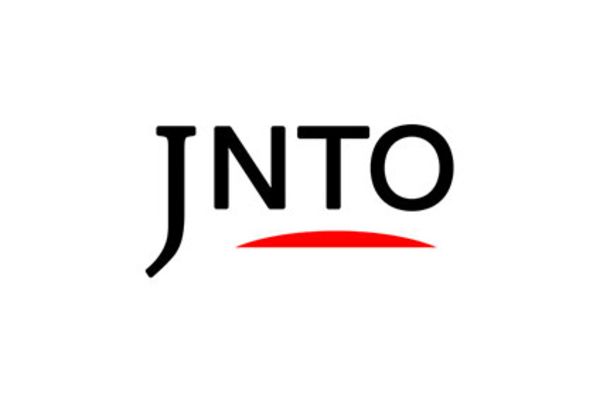 History
Sado Gold Mine
Sado-shi,
Niigata-ken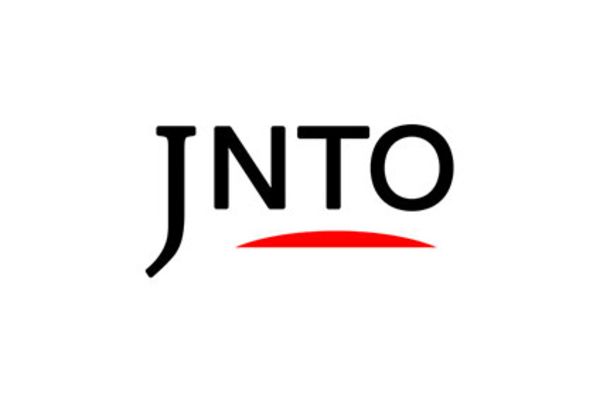 Nature
Toki Forest Park
Sado-shi,
Niigata-ken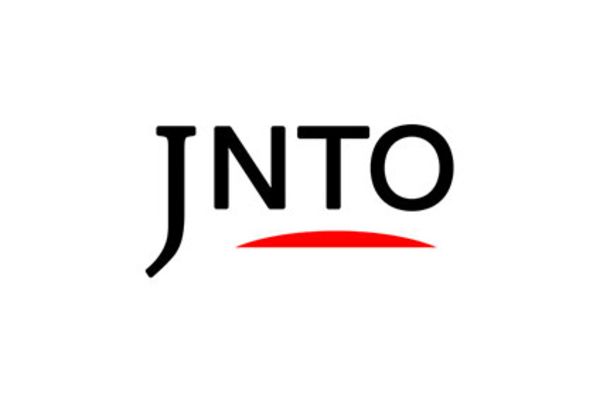 Attraction
Osado Skyline
Sado-shi,
Niigata-ken
The information on this page may be subject to change due to COVID-19.