Hoshitoge Terraced Rice Fields
星峠の棚田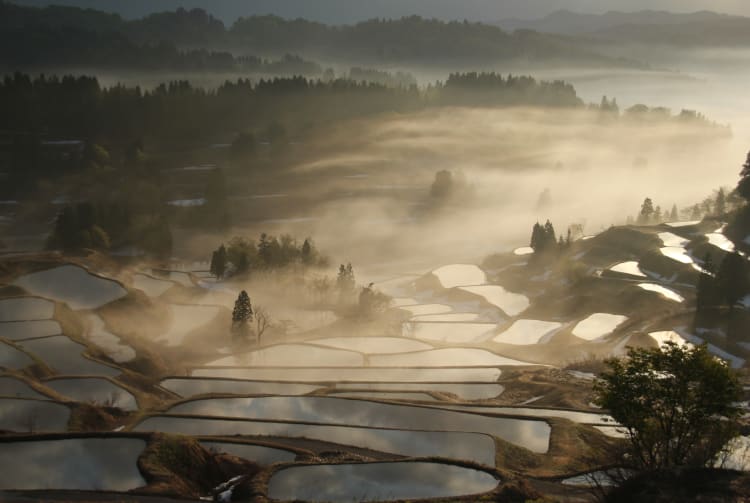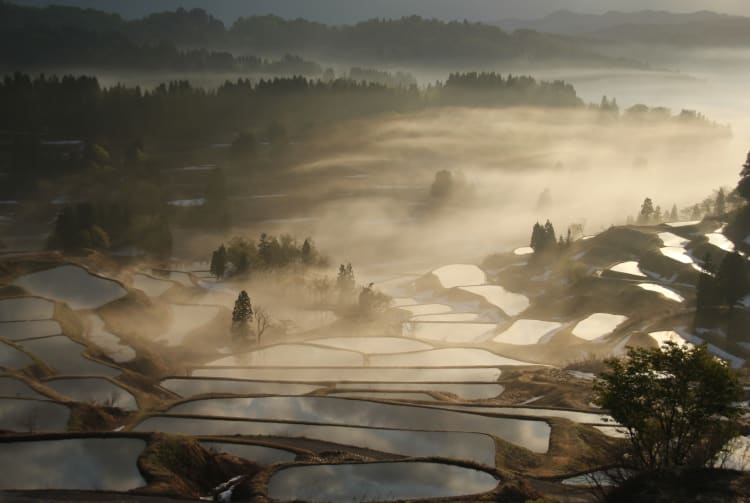 Rice fields as you've never seen them before
Niigata Prefecture


is one of Japan's most favored rice-growing districts. Located on private land but viewable from the roadside, the Hoshitoge Rice Field Terraces are one of the Tokamachi area's most picturesque tourist attractions. From the top of this hill you can see rice fields dotting the hilly landscape. Visit any time of year to experience this remarkable scenery. How to Get There
Hoshitoge Rice Field Terraces are accessible by train and rental car, or train and taxi. Rental bicycles are also available at the Tokamachi Tourist Association within Tokamachi Station, but it can be a trek even with the power assist models.
Visitors traveling from Tokyo can take the shinkansen from Tokyo Station to Echigo-Yuzawa Station. From there, transfer to the Hokuhoku Line bound for Saigata and disembark at Matsudai. Hoshitoge is 20 minutes away by taxi or rented car. Beautiful in every season
A visit to the rice terraces is beautiful at any time of year. Visit during spring to witness pastel-pink cherry trees in bloom. Summer sees the landscape turn shades of verdant green, while winter delivers a heavy dusting of fluffy, powdery snow. The area becomes crowded with photographers during June and November when the rice fields become reflecting pools, mirroring the colors of the sky. Time your visit when dawn's first rays peek through the sky for a particularly mystical experience. Other rice terraces
While Hoshitoge is considered the most famous of the area's rice terraces, the nearby Gimyou and Kamou


rice terraces are also frequented by visitors. These rice terraces form the Echigo Matsudai Rice Terraces group, considered part of "Japan's Top 100 magnificent sights." * The information on this page may be subject to change due to COVID-19.
Near Hoshitoge Terraced Rice Fields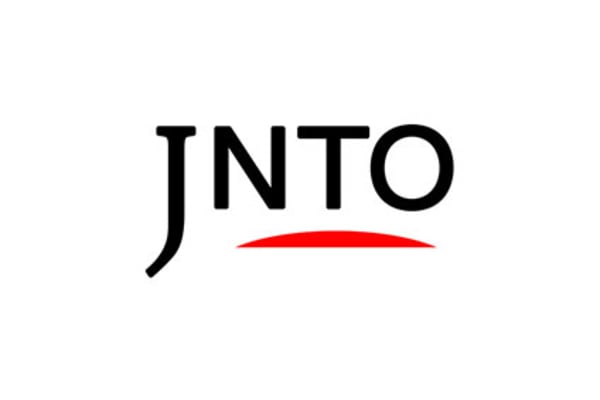 Nature
1. Hoshitoge Terraced Rice Fields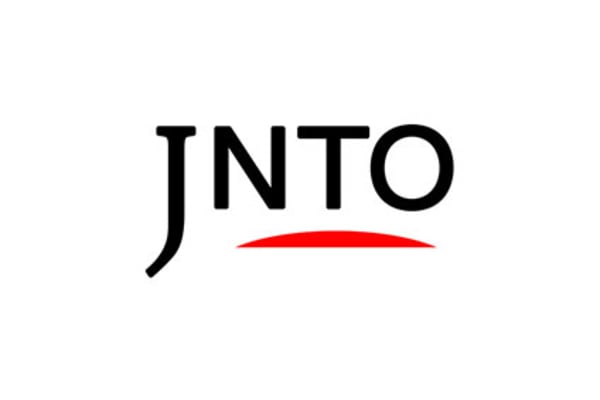 Art & Design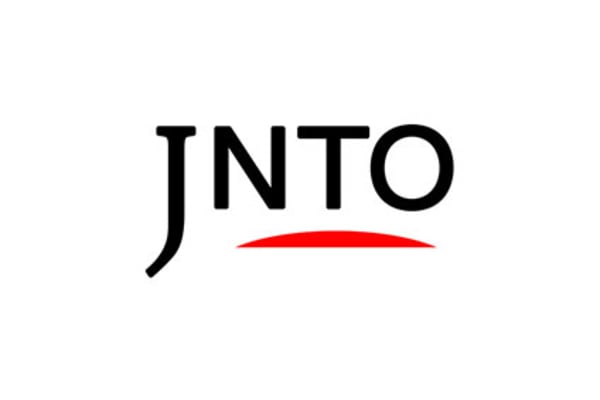 Ski & Snowboard
3. Nozawa Onsen Snow Resort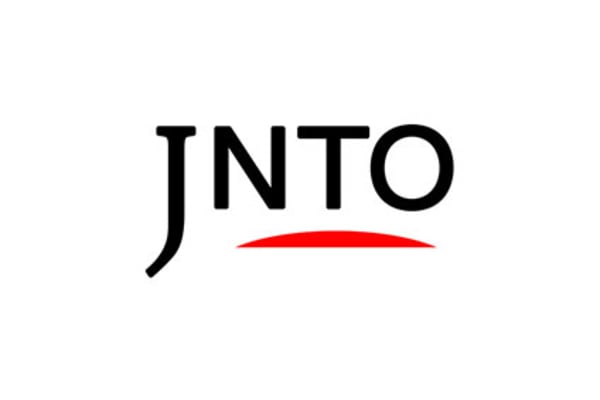 Festivals & Events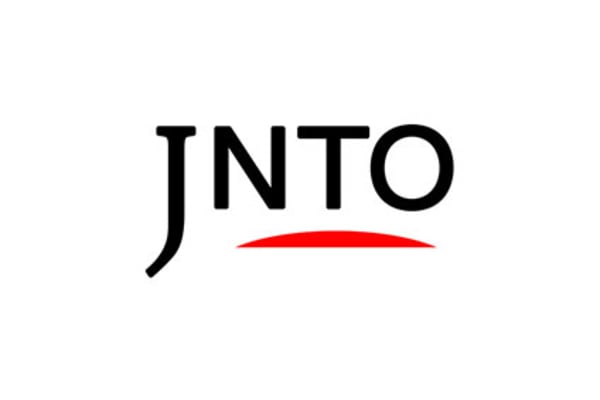 Art & Design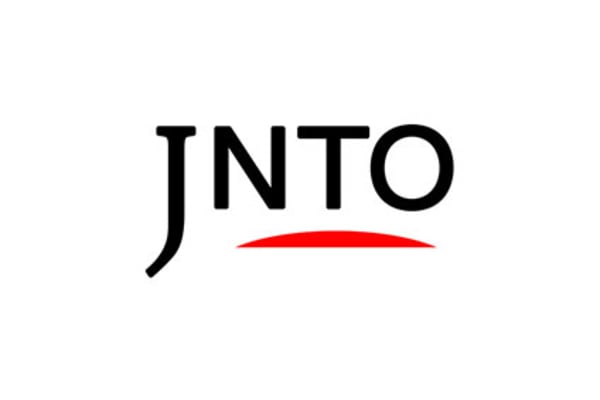 Festivals & Events
6. Echigo-Tsumari, Home Of The Echigo-Tsumari Art Triennale