Hoshitoge Terraced Rice Fields
星峠の棚田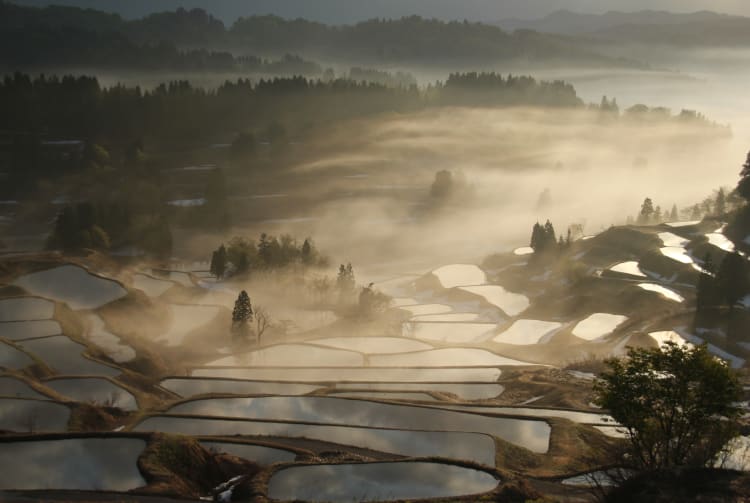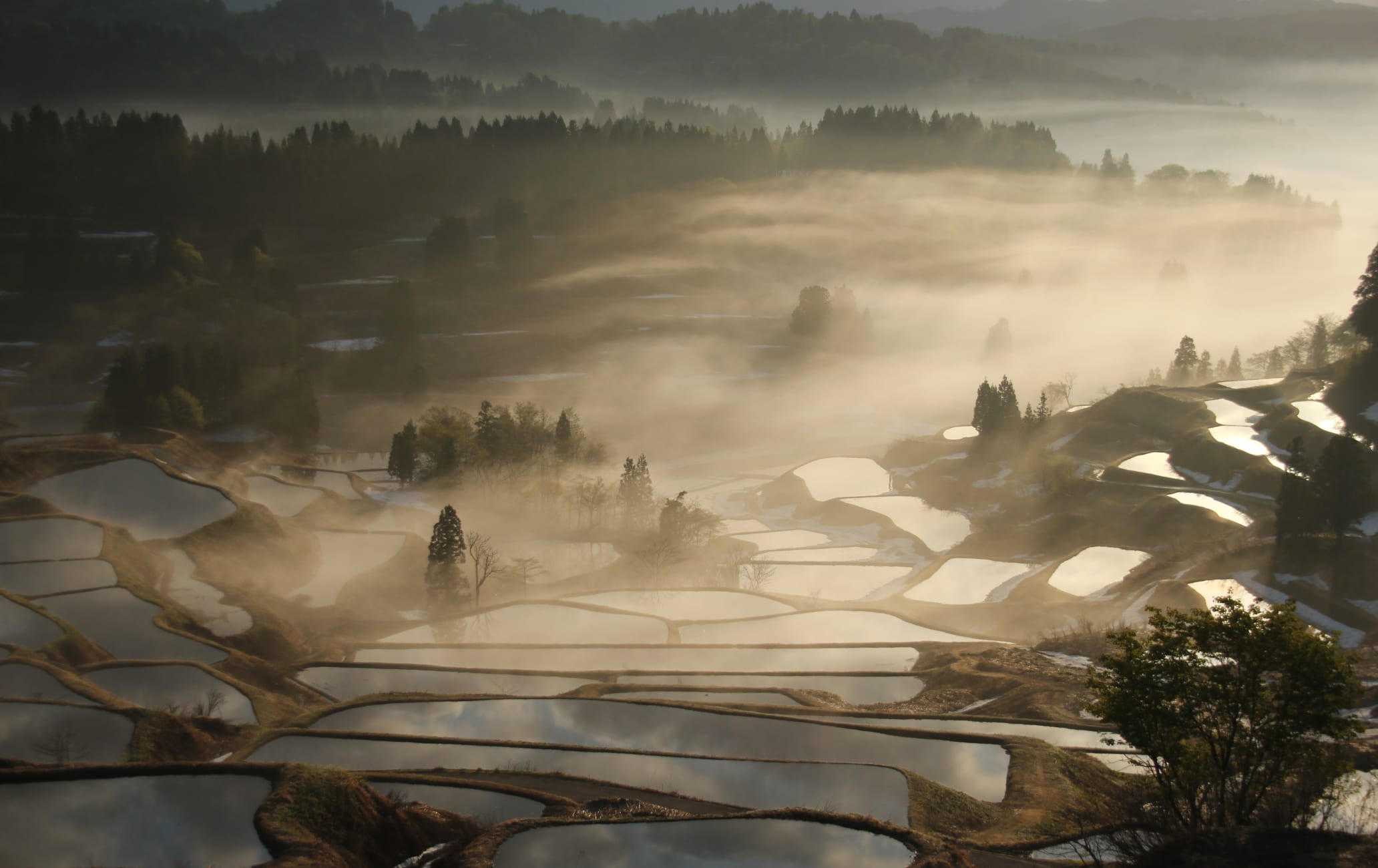 Rice fields as you've never seen them before
Niigata Prefecture


is one of Japan's most favored rice-growing districts. Located on private land but viewable from the roadside, the Hoshitoge Terraced Rice Fields are one of the Tokamachi area's most picturesque yet unlikely tourist attractions. With over 200 rice fields dotting the sloping and hilly landscape, visit here at any time of year to experience remarkable scenic beauty. How to Get There
Reach Hoshitoge Terraced Rice Fields by train and rental car, or train and taxi.
Visitors traveling from Tokyo can take the JR Toki Shinkansen from Tokyo Station to Echigo-Yuzawa Station. From there, transfer to a train on the Hokuhoku Line bound for Saigata and disembark at Matsudai. The Hoshitoge Terraced Rice Fields are 20 minutes away by taxi or rented car.
Immortalized on film
The Hoshitoge Terraced Rice Fields appeared in the opening scenes of the television drama "Heart of a Samurai" in 2009, boosting their popularity. Expect the area to become crowded with photographers during June and November when the terraced fields become water-filled and reflect the colors of the sky. Time your visit when dawn's first rays peek through the sky for a particularly mystical experience. Beautiful throughout all the seasons
A visit to the rice terraces is beautiful at any time of year. Visit during spring to witness pastel-pink cherry trees in bloom. Summer sees the landscape turn shades of verdant green, while winter delivers a heavy dusting of fluffy, powdery snow. Other rice terraces
While Hoshitoge is considered the most famous of the area's rice terraces, the nearby Gimyou, Kamou


, Matsudai, and Sugakari rice terraces are also frequented by visitors. These rice terraces form the group of the Echigo Matsudai Rice Terraces that are considered part of "Japan's Top 100 magnificent sights." Near Hoshitoge Terraced Rice Fields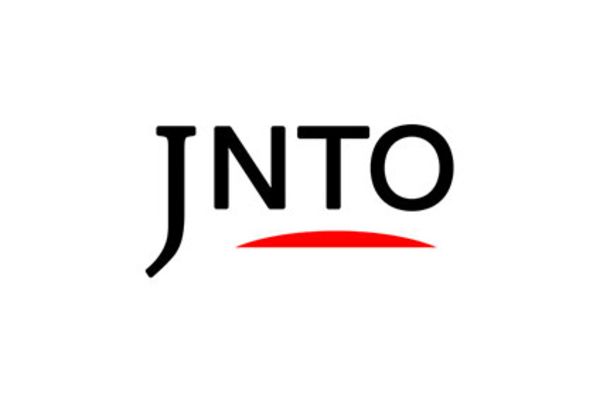 Nature
Hoshitoge Terraced Rice Fields
Tokamachi-shi,
Niigata-ken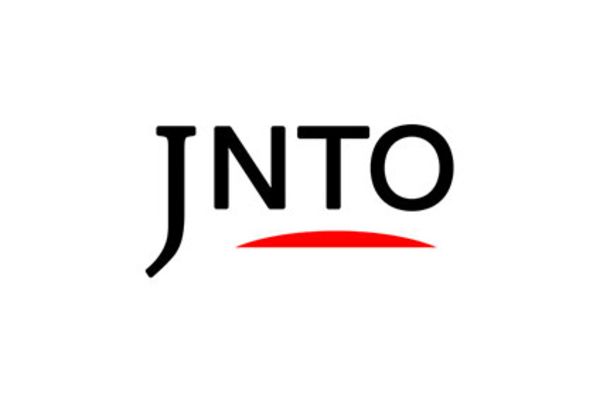 Nature
Kamou Terraced Rice Fields
Tokamachi-shi,
Niigata-ken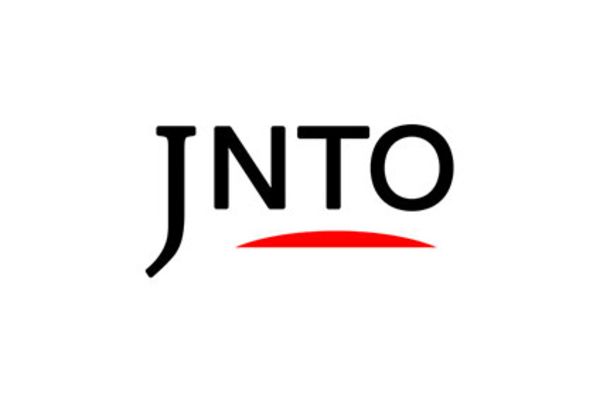 Art & Design
House Of Light
Tokamachi-shi,
Niigata-ken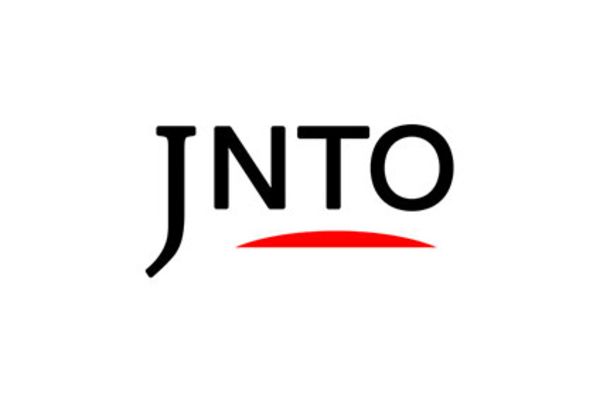 Ski & Snowboard
Nozawa Onsen Snow Resort
Shimotakai-gun,
Nagano-ken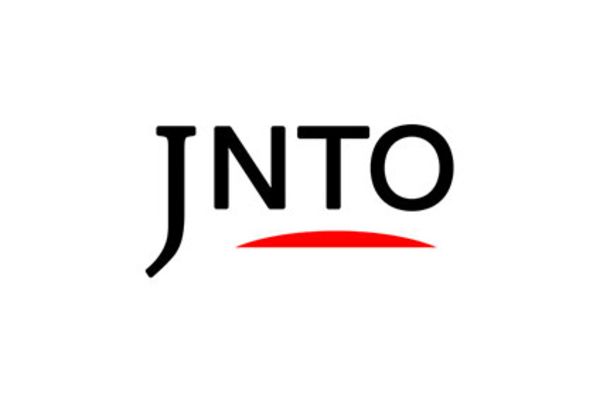 Festivals & Events
Nozawa Fire Festival
Shimotakai-gun,
Nagano-ken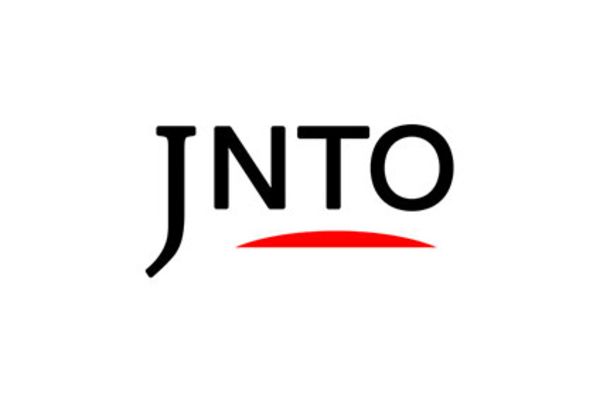 Art & Design
Tokamachi
Tokamachi-shi,
Niigata-ken