Ponshukan Sake Museum
ぽんしゅ館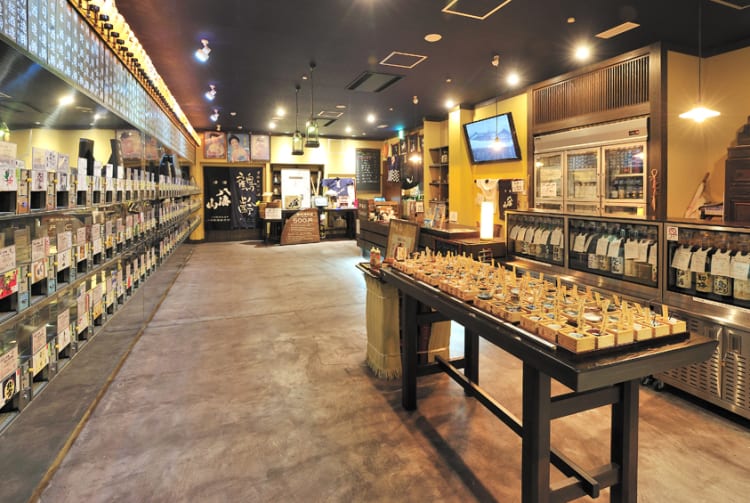 From sake tasting to sake baths, immerse yourself in Niigata's most famous beverage
Split between three big JR stations in Niigata


, at Ponshukan Sake Museum you can sample the leading brands of sake produced by Niigata's 90 sake breweries. Not only that, you can actually bathe in the stuff. The sake bath mixes specially blended sake into lightly alkaline hot spring water.
Don't Miss
The 500 yen sake-tasting corner
Free pickled food tasting in the souvenir shop
The hot sake bath
How to Get There
There are three branches, each at a major train station.
The Echigo-Yuzawa branch is located inside the shinkansen station next to the CoCoLo shopping mall. The Nagaoka branch is located right outside the ticketing machines. The Niigata City branch, near the south exit of Niigata Station, is a few shops away from a 7-11 convenience store. Top-shelf sake
You have come to the right prefecture for high-quality rice, and the sake here in Niigata


is also of stellar quality. To taste some of the most popular brands, visit Ponshukan. Visit all three Ponshukan shops
There are three Ponshukan shops in Niigata Prefecture. Each features a sake-tasting corner. For 500 yen, you get five tasting "coins" which you can use to sample up to five cups of sake. Small vending machines offer nearly 100 different types of sake, produced by Niigata's breweries. There are lists and rankings of recommended sake to help you make your choices. Local Koshihikari rice
The adjoining restaurant offers meals made with local koshihikari rice. You can pick up local sake and other specialties at the souvenir shop next to the restaurant.
Bathing in hot sake
At the Echigo-Yuzawa Ponshukan branch, you can even try bathing in hot sake. The sake has been specially blended and added to lightly alkaline hot spring bath.
* The information on this page may be subject to change due to COVID-19.
Near Ponshukan Sake Museum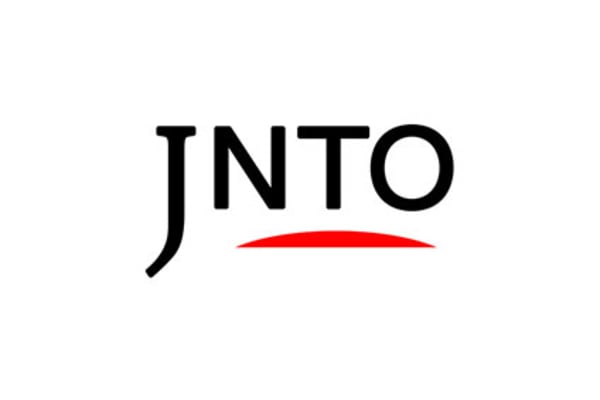 Attraction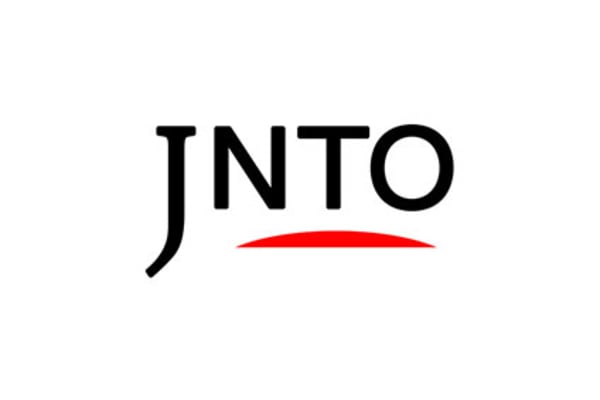 Attraction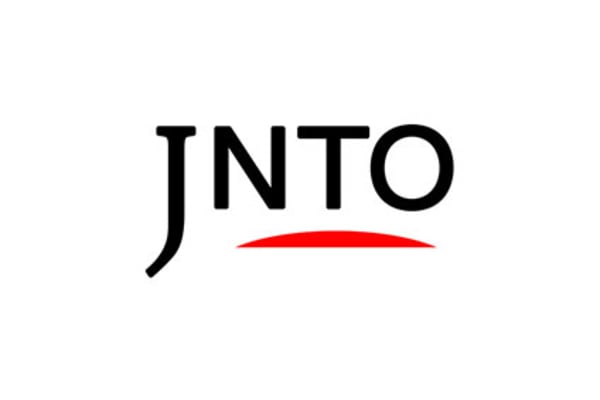 Attraction
3. Niigata Science Museum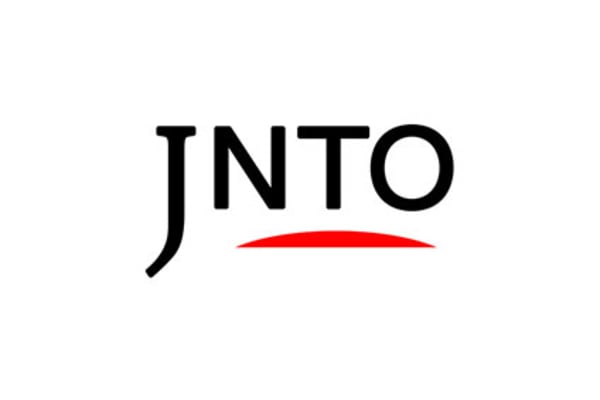 Festivals & Events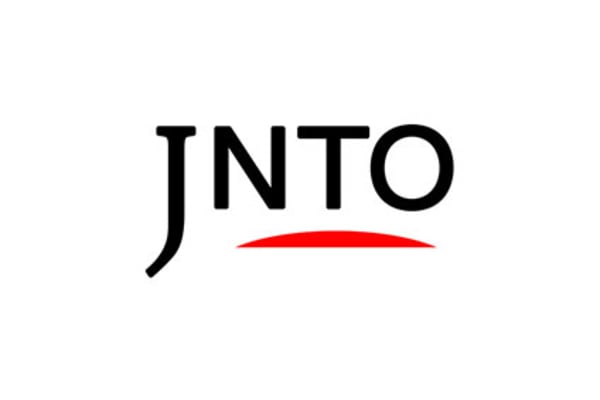 Attraction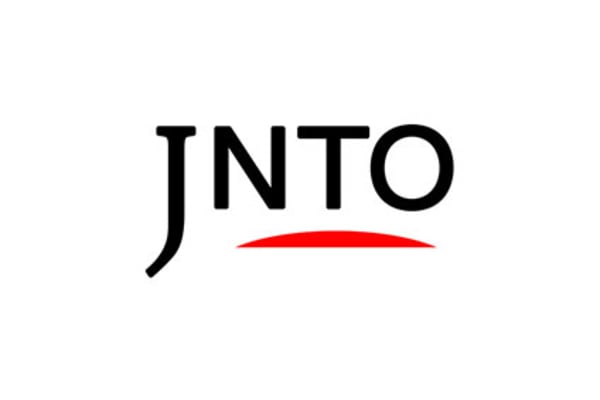 Culture