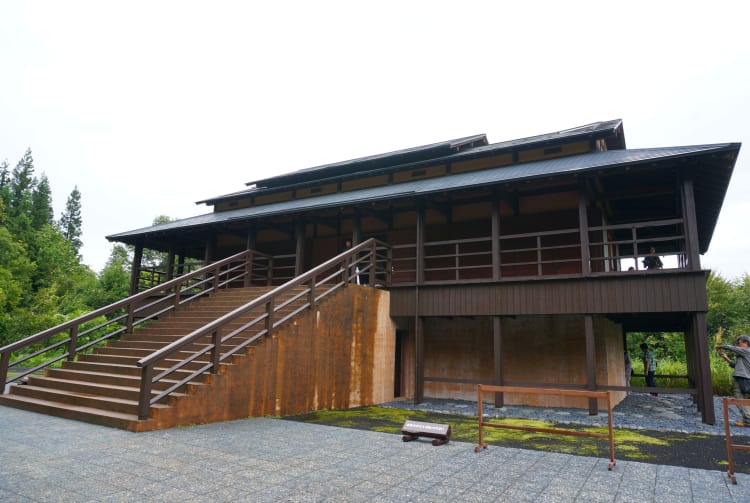 Spend the night in a meditative masterpiece
Set in a hillside forest overlooking the town of Tokamachi


, the House of Light by James Turrell invites visitors to explore the beauty of light, color and shadow in a traditional Japanese home.
How to Get There
The House of Light is easily accessible from Tokyo by train or car.
Take the Joetsu Shinkansen from Tokyo to Echigo-Yuzawa Station, switch to the Hokuhoku Line to Tokamachi, and then take a 15-minute taxi ride from the station to House of Light.
Quick Facts
The House of Light is James Turrell's only work of art that invites overnight guests
Created in 2000 for the Echigo-Tsumari Art Triennale, the design is based on a family house nearby
The main room, "Outside In," has automatic light programs timed to sunrise and sunset and a roof open to the sky
The name says it all
The House of Light was inspired by the use of light in Japanese homes. While remaining faithful to traditional design, each room of the house bears the mark of James Turrell's artistry in light. Up to 16 people can marvel at a light show incorporating the open sky while meditating or dozing off on the tatami. Before a peaceful sleep, enjoy a soak in the "Light Bath."
Explore the art installations
While the House of Light can be visited during the day, book well in advance to spend the night. The House of Light is deep in a quiet forest and far from shops or restaurants, but traditional meals can be booked for delivery, and the house has a fully functioning kitchen.
Futons, sheets, and towels are provided for each guest. Leave time to explore the hundreds of other art installations in the Echigo-Tsumari area.
* The information on this page may be subject to change due to COVID-19.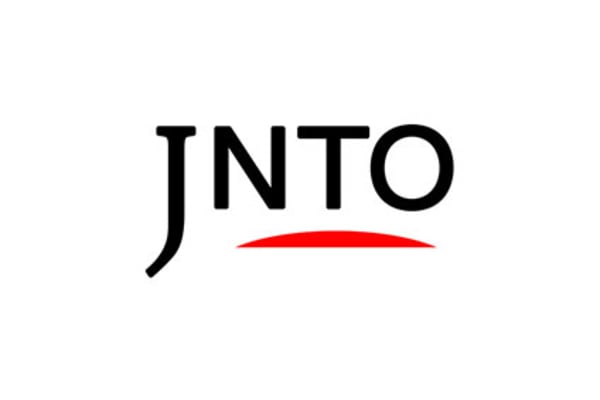 Art & Design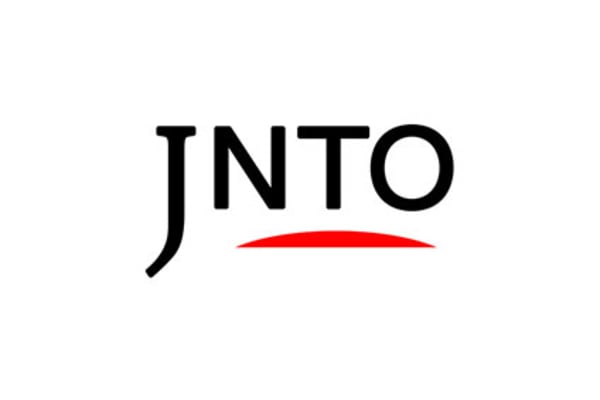 Festivals & Events
2. Echigo-Tsumari, Home Of The Echigo-Tsumari Art Triennale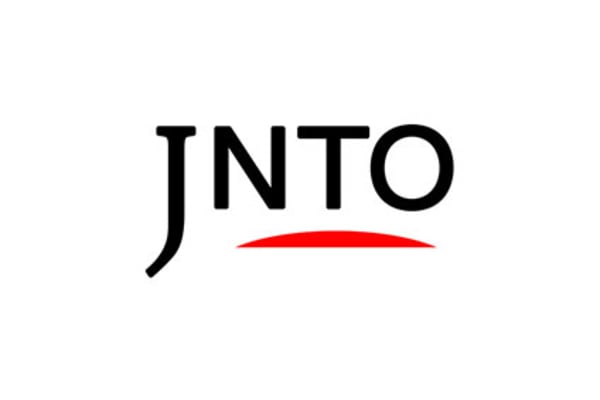 Art & Design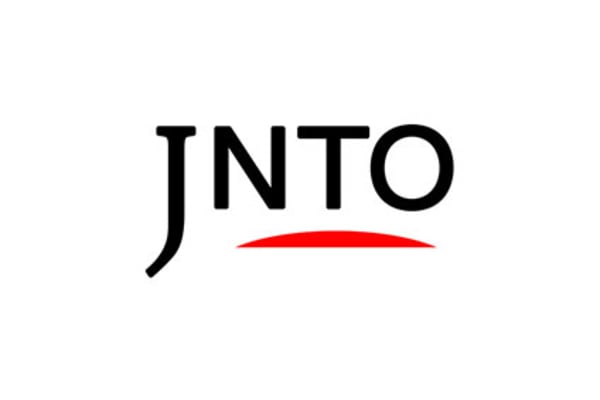 Festivals & Events
4. Tokamachi Snow Festival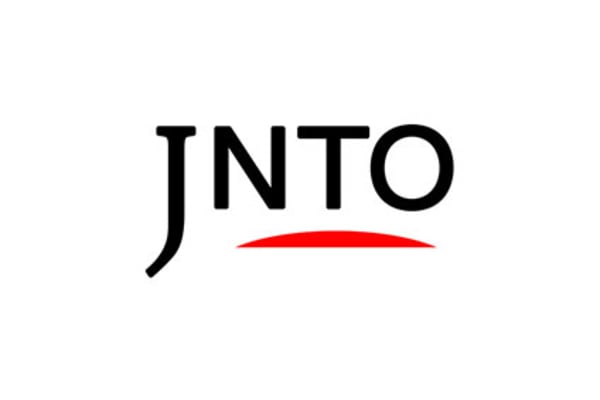 Nature
5. Hoshitoge Terraced Rice Fields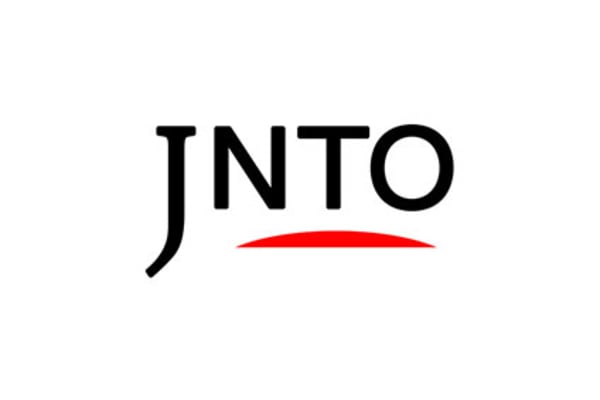 Nature