Nikko Toshogu Shunki Taisai Grand Spring Festival
日光東照宮春季大祭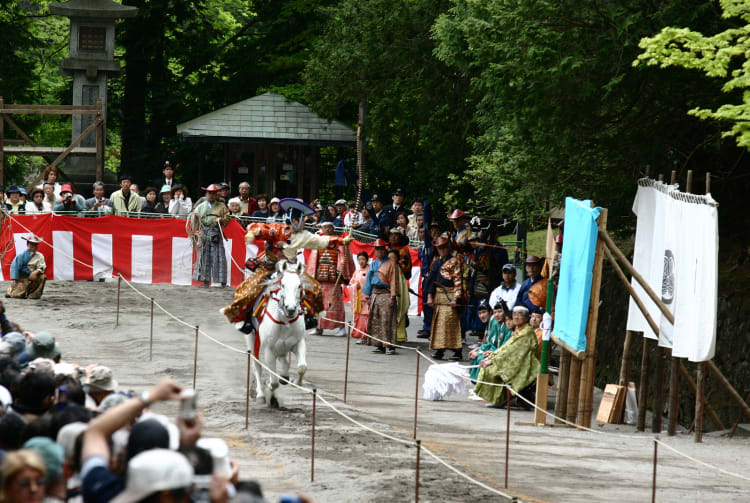 Celebrating the life and death of one of Japan's most important rulers
When Tokugawa Ieyasu, the most powerful man in Japan at the time, died in 1616, his remains were transferred from Shizuoka


to Nikko


. Soldiers marched along this journey with the remains that would eventually be enshrined at Toshogu Shrine


.
Don't Miss
Horseback archery performances
Procession of 1,000 samurai escorting the spirit of Ieyasu
Traditional music and dance performances
How to Get There
Toshogu Shrine can be easily accessed by bus or a long, pleasant walk from Nikko Station.
There are many things to see and do on the trail to Toshogu Shrine


. The walk takes about 45 minutes from Nikko Station.
From Nikko Station or Tobu Nikko Station, you can take the World Heritage Sightseeing Bus which makes stops at the UNESCO Heritage sites including the Toshogu Shrine


. The ride will take about 15 minutes.
The grand festival
Shunki Taisai is one of two festivals that celebrates the final journey of Tokugawa Ieyasu's remains. Traditional warrior demonstrations such as horseback archery are performed.
The main event is the march of 1,000 full armored samurais recreating the escort of Tokugawa Ieyasu's remains to Nikko


. Watch the noble procession pass by, and at the shrine listen to traditional court music and watch dance performances that celebrate the arrival of the procession.
The festival occurs every year on May 17 and 18. If you miss this event, there is a similar but slightly smaller event in the fall called the Shuki Taisai, or Grand Autumn Festival.
* The information on this page may be subject to change due to COVID-19.
Near Nikko Toshogu Shunki Taisai Grand Spring Festival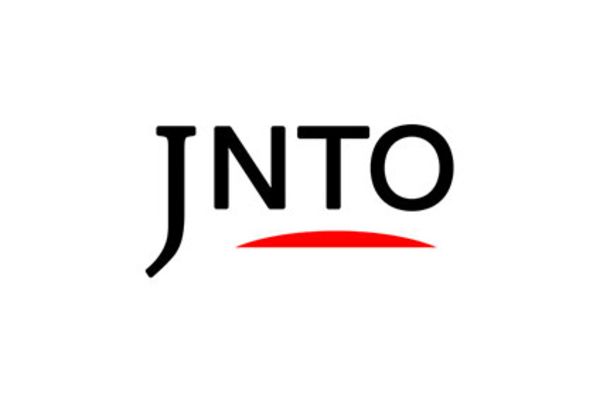 Festivals & Events
Nikko Toshogu Shunki Taisai Grand Spring Festival
Nikko-shi,
Tochigi-ken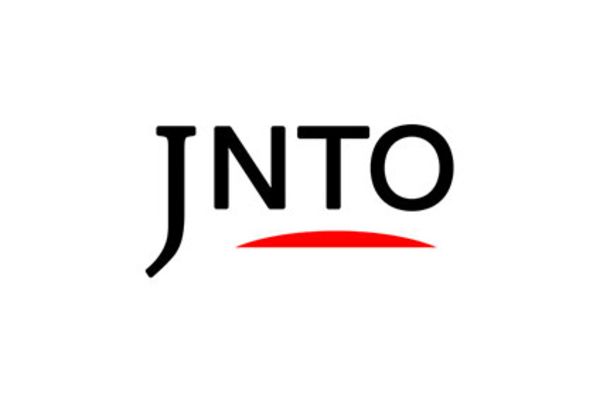 History
Nikko Toshogu Shrine
Nikko-shi,
Tochigi-ken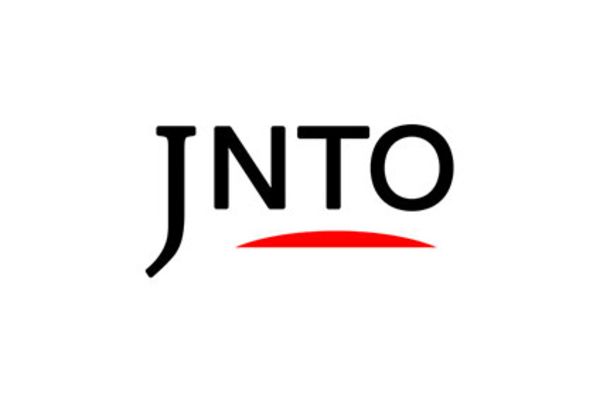 Festivals & Events
Nikko Toshogu Shuki Taisai Grand Autumn Festival
Nikko-shi,
Tochigi-ken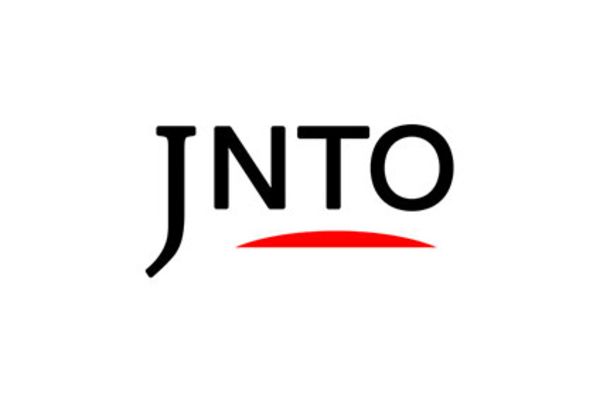 History
Rinnoji Temple
Nikko-shi,
Tochigi-ken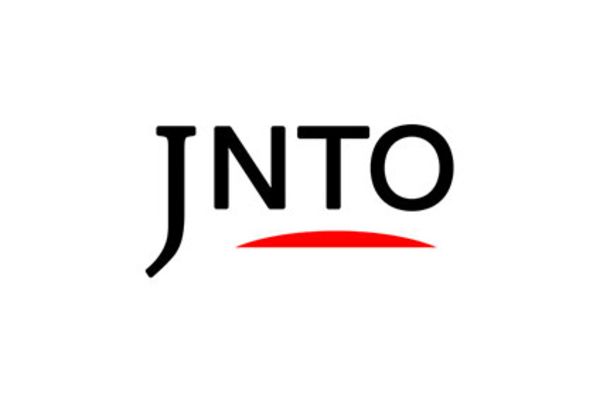 Festivals & Events
Yayoi Festival
Nikko-shi,
Tochigi-ken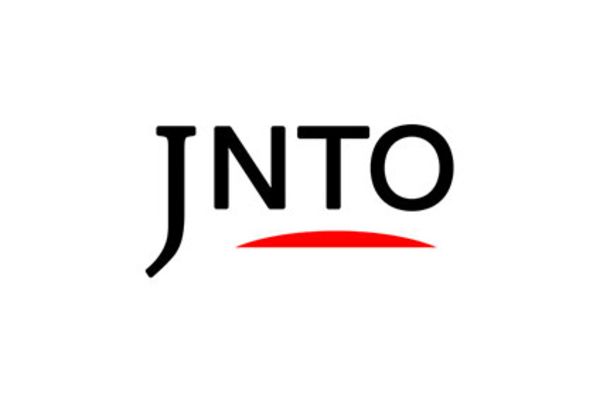 History
Futarasan-Jinja Shrine
Nikko-shi,
Tochigi-ken