Kiryu Yagibushi Festival
桐生八木節祭り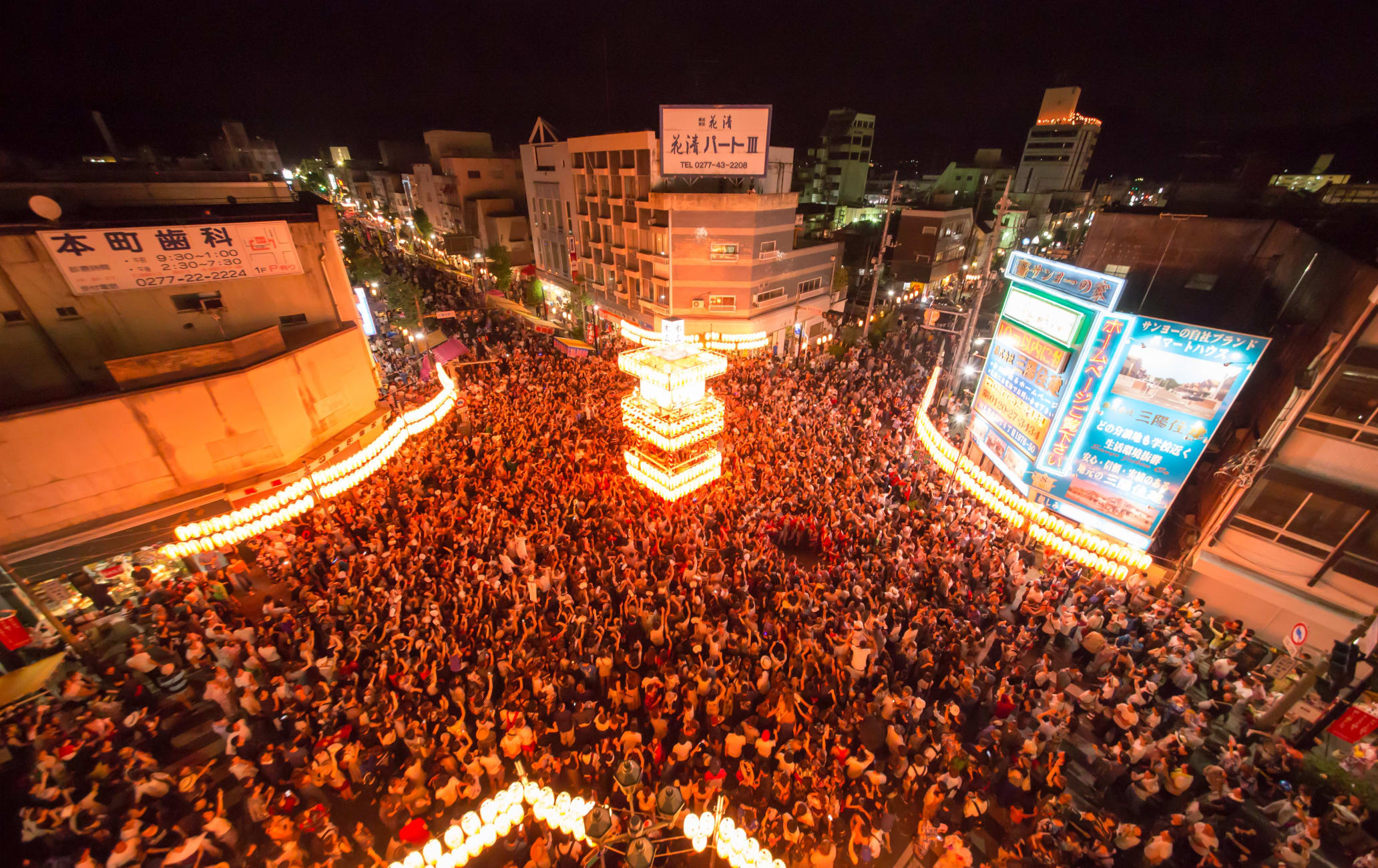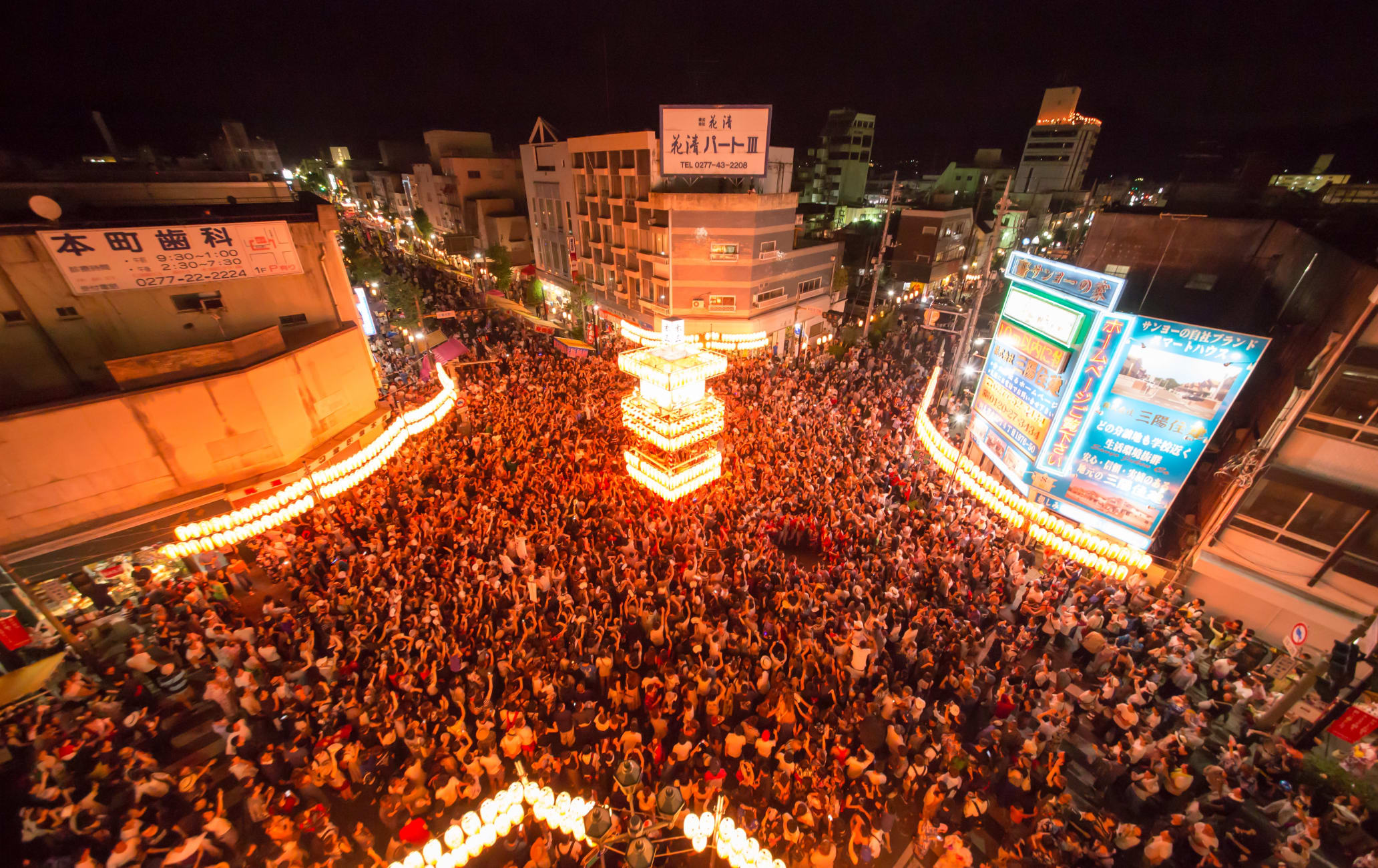 Let the energy and rhythm captivate you
During the first Friday, Saturday and Sunday of August, the small mountain city of Kiryu swells to accommodate large numbers of visitors, who come to witness and participate in the Kiryu Yagibushi Festival. Come and experience revelers dancing around towering lantern-lit turrets in a festival full of light and music. How to Get There
Rail is the best way to reach Kiryu.
From Asakusa Station in Tokyo to Shin-Kiryu Station on the Tobu Line takes about 1 hour and 40 minutes. From Nikko to Kiryu Station on the Watarase Keikoku Line takes about 1 hour and 30 minutes.
Quick Facts
Yagibushi is the traditional dance of Gunma
This festival draws on the historic Kiryu Gion Festival and the local performing art yagibushi
Follow the crowds and stroll the streets lined with food stalls, snacking on local specialties. Take part in the festive atmosphere by wearing a yukata, hakama, or the short-sleeved, pajama-like cotton jinbei.
Lose yourself in the music
The main attractions are the traditional songs and dances. They have been passed down from generation to generation since 1519. A series of lively dancing circles gather around turrets set up around the city center. The driving rhythms of drumming on barrels and the sounds of the flutes, whistles, and bells are intoxicating. Before long, you may find yourself joining in with everyone else, having fun and continuing the long tradition of the yagibushi.
* The information on this page may be subject to change due to COVID-19.
Near Kiryu Yagibushi Festival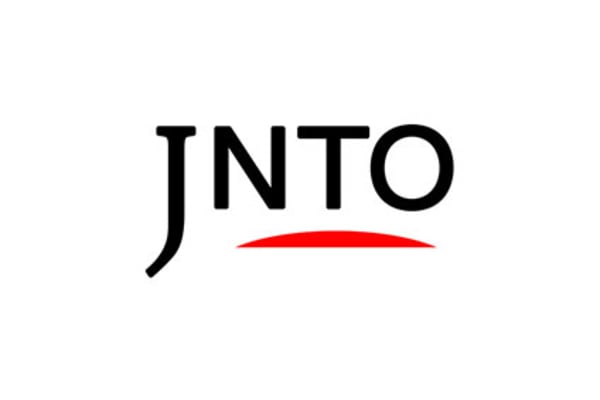 Festivals & Events
1. Kiryu Yagibushi Festival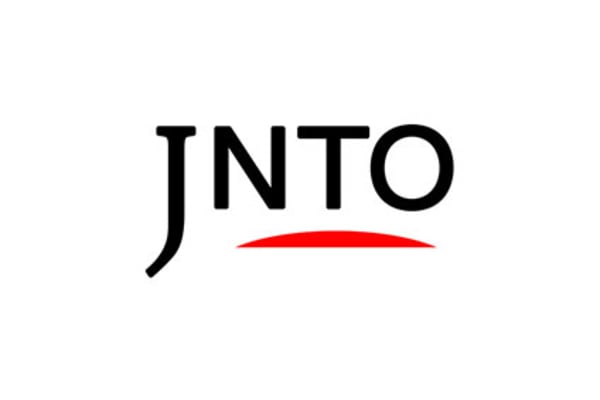 Festivals & Events
2. Akagi Cherry Blossom Festival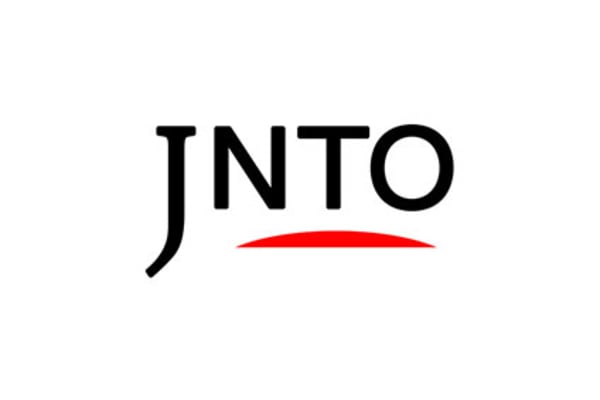 Nature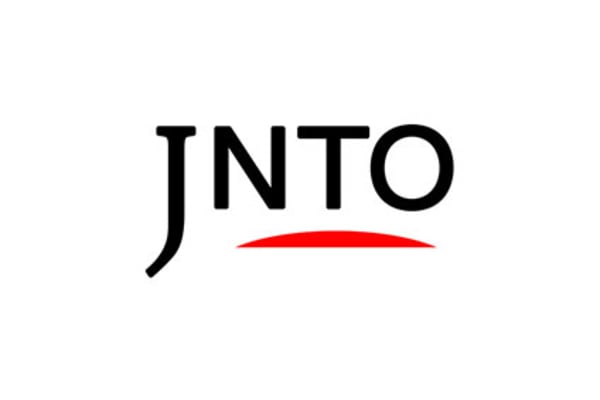 Nature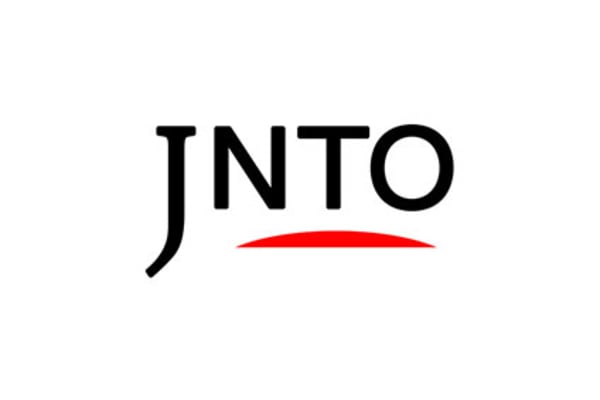 Festivals & Events
5. Ashikaga Flower Fantasy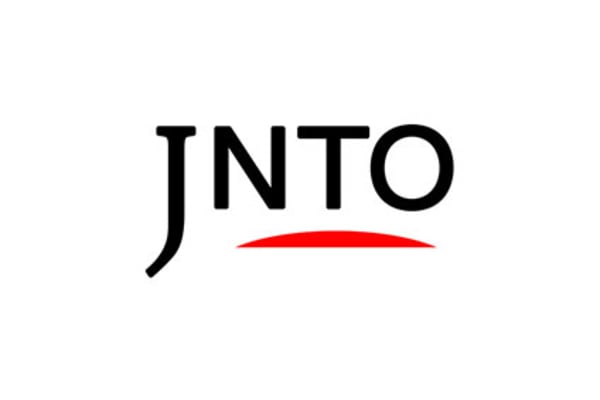 Festivals & Events
6. Ashikaga Spring Flower Festival