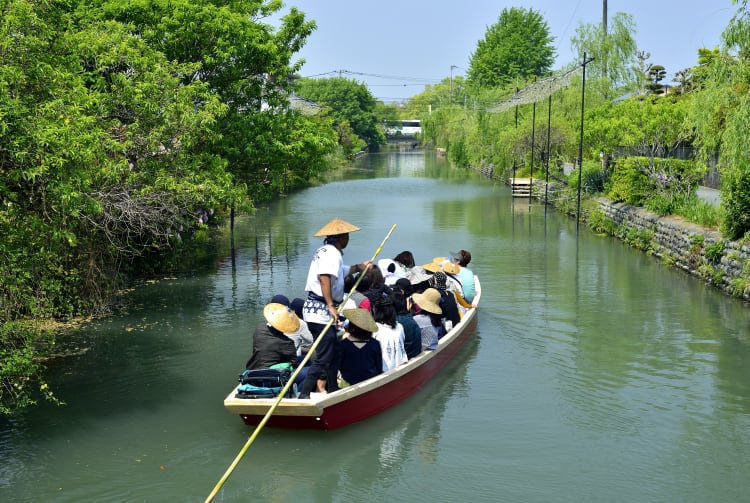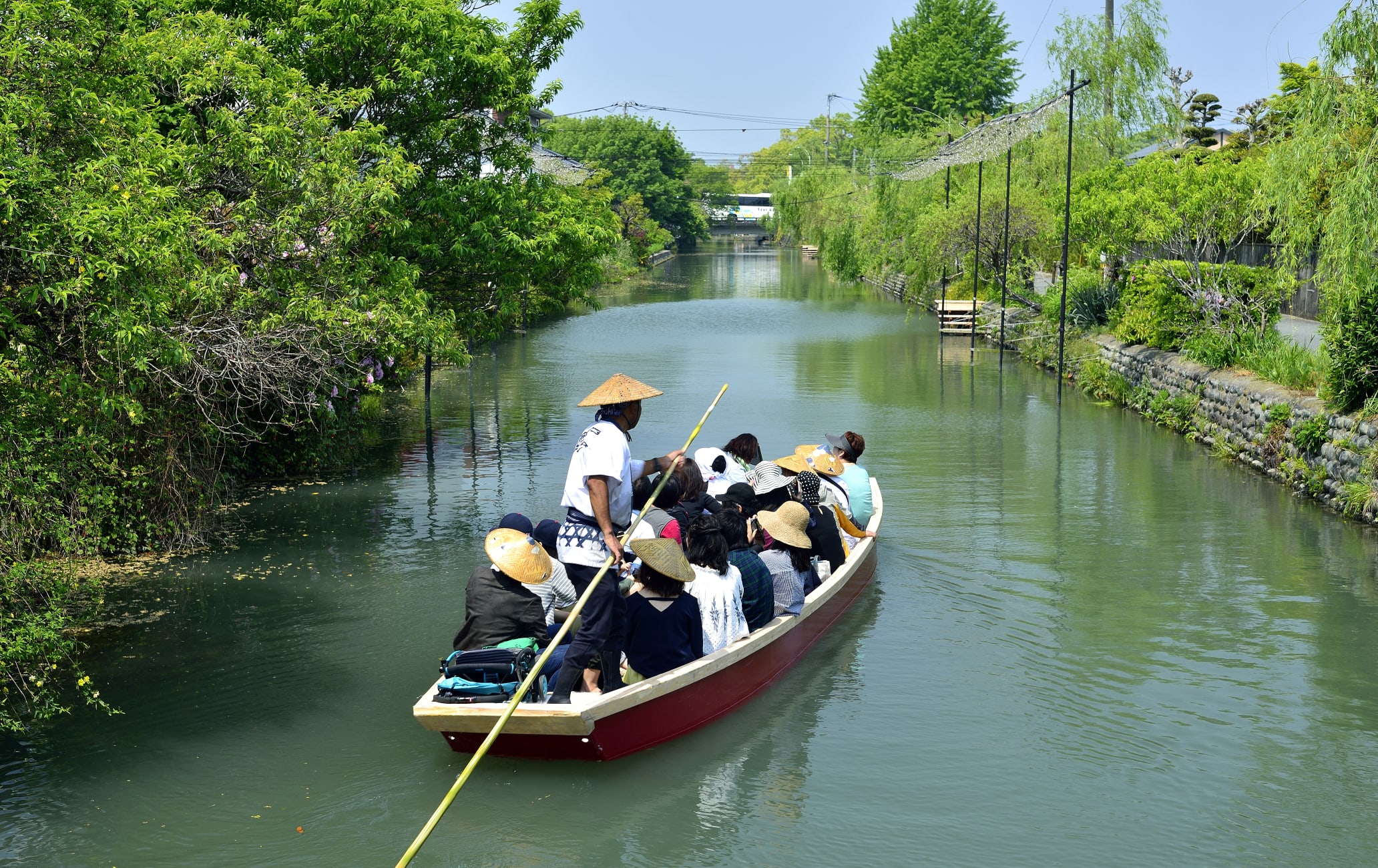 Cruise the picturesque canals of Yanagawa—once the moat network of an impenetrable water castle
Yanagawa's historic moats have been transformed from defensive features of a castle town into relaxing canals that can be enjoyed on leisurely punting cruises. Leave the busy hustle of the streets behind and drift leisurely along the river to take in the town from an entirely new perspective.
Don't Miss
Tour discounts—available on the tour operator's English website
Unagi seiro mushi, or steamed eel, a Yanagawa specialty
The former samurai residence and gardens of the Toshima family
How to Get There
Trains operate from Nishitetsu Fukuoka Station and take a little under an hour.
Take the train from Fukuoka's Nishitetsu Fukuoka Station to Nishitetsu Yanagawa Station. The Shogetsu Punting Station is a five-minute walk from Yanagawa Station. Discount punting and train combination tickets can be bought at Nishitetsu train stations.
Quick Facts
The songs the guides sing on the tours are poems composed by Meiji-era poet Hakushu Kitahara
The castle that once dominated the town was built in 1588 and nicknamed the water castle
The city's manhole covers are works of art featuring canalside scenes
Yanagawa-Fukuoka's "Little Venice"
A punting trip along Yanagawa's canals is one of the best ways to explore the historic town. The boats are piloted in much the same way as the gondolas of Venice or the punts of Oxford or Cambridge. In Japanese the boats are known as donkobune. An oarsman with a bamboo pole pushes the long and narrow boats through the canals, offering commentary on the city's impressive history and singing rhymes penned by the local poet Hakushu Kitahara. The cruise takes approximately 70 minutes over a course that is around four kilometers long, and allows visitors to experience the town from a completely different perspective to that of street level.
During the colder winter months, from December 1 through February 28, the boats are fitted with kotatsu heaters to keep passengers warm.
* The information on this page may be subject to change due to COVID-19.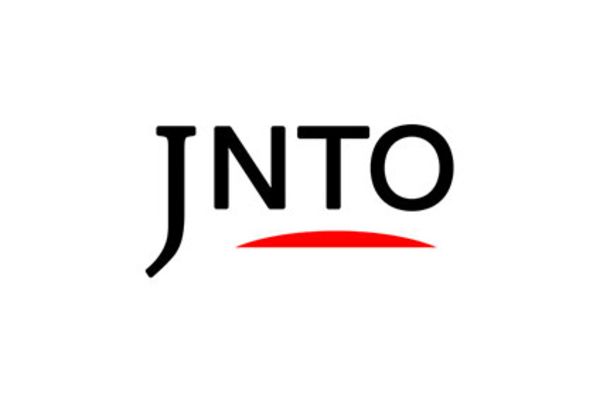 Action & Adventure
Yanagawa Punting
Yanagawa-shi,
Fukuoka-ken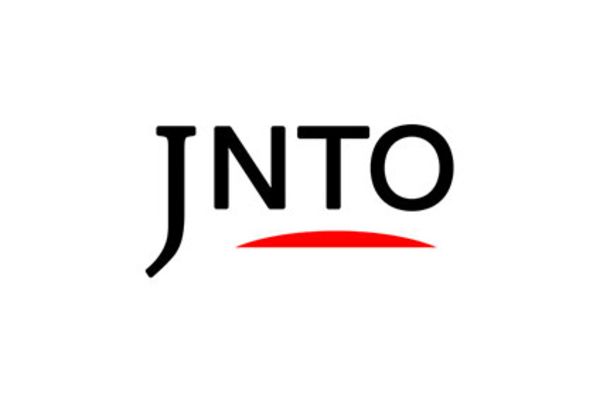 History
Yanagawa
Yanagawa-shi,
Fukuoka-ken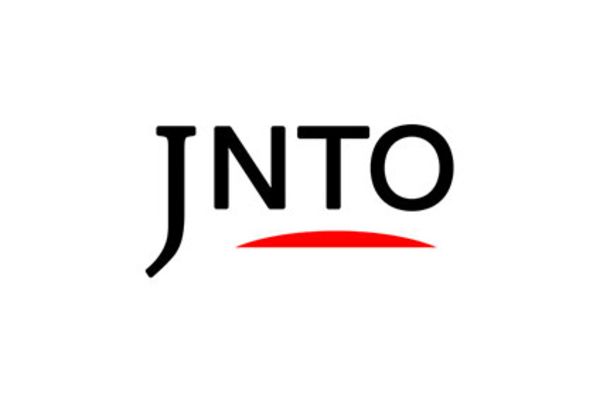 Festivals & Events
Oniyo Fire Festival
Kurume-shi,
Fukuoka-ken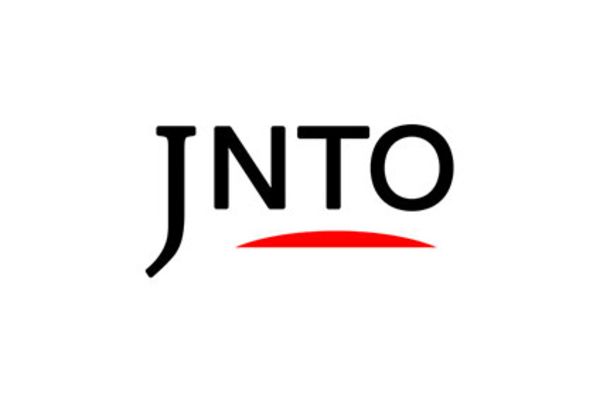 History
Saga Castle History Museum
Saga-shi,
Saga-ken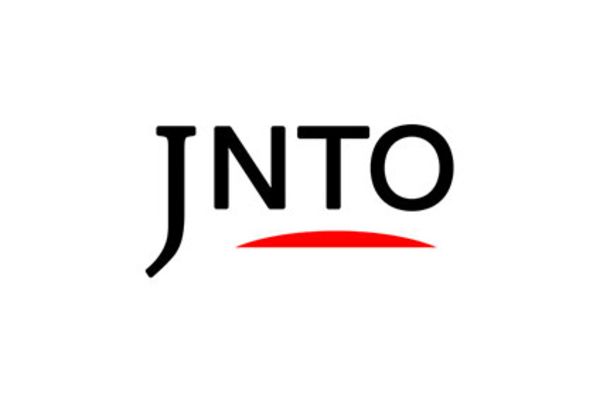 Art & Design
Saga Prefectural Museum
Saga-shi,
Saga-ken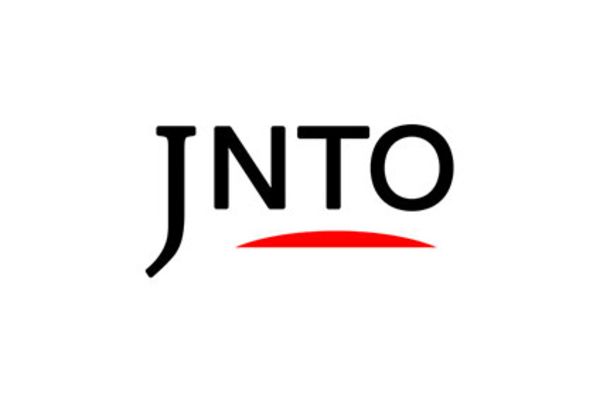 History
Saga-Jinja Shrine
Saga-shi,
Saga-ken