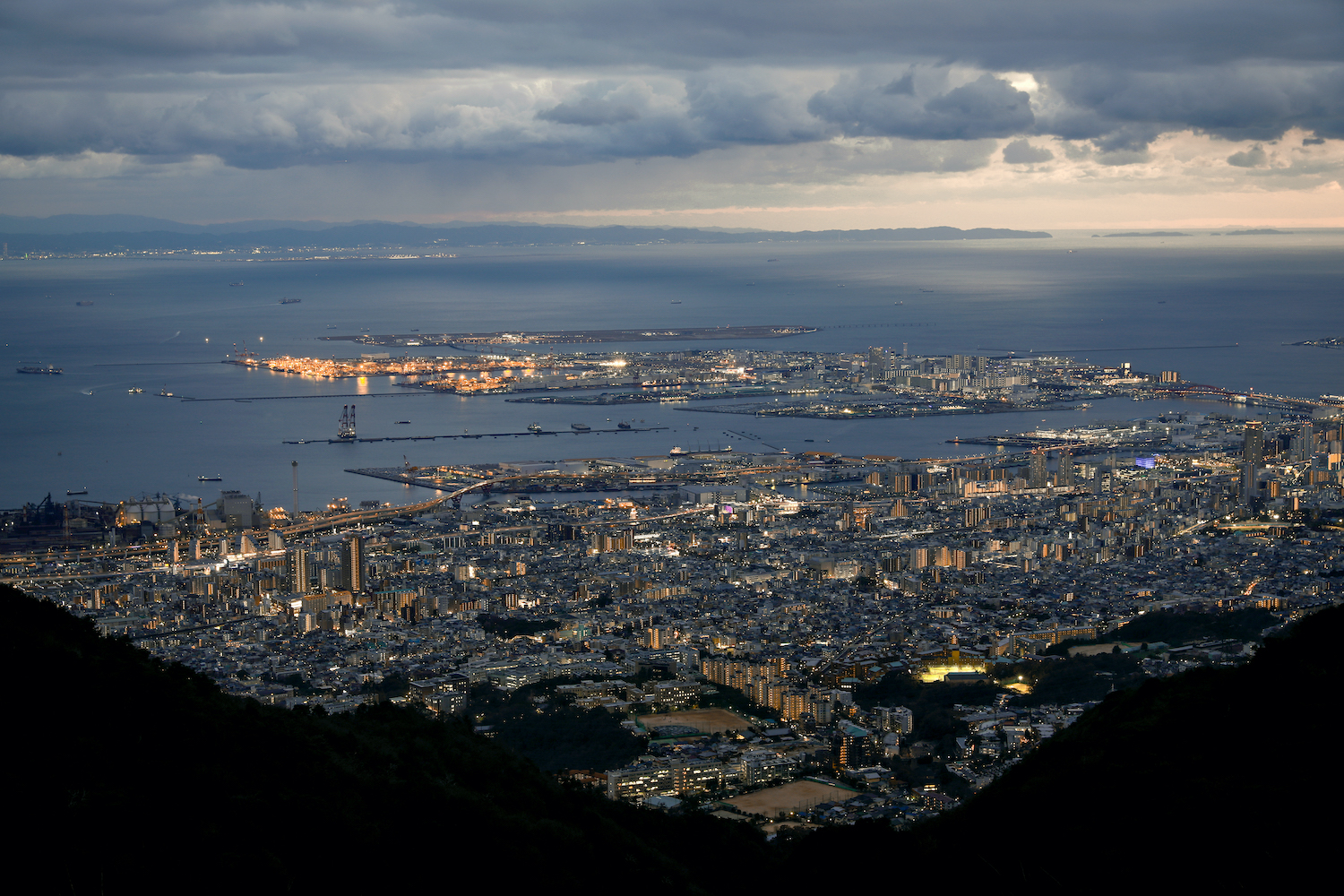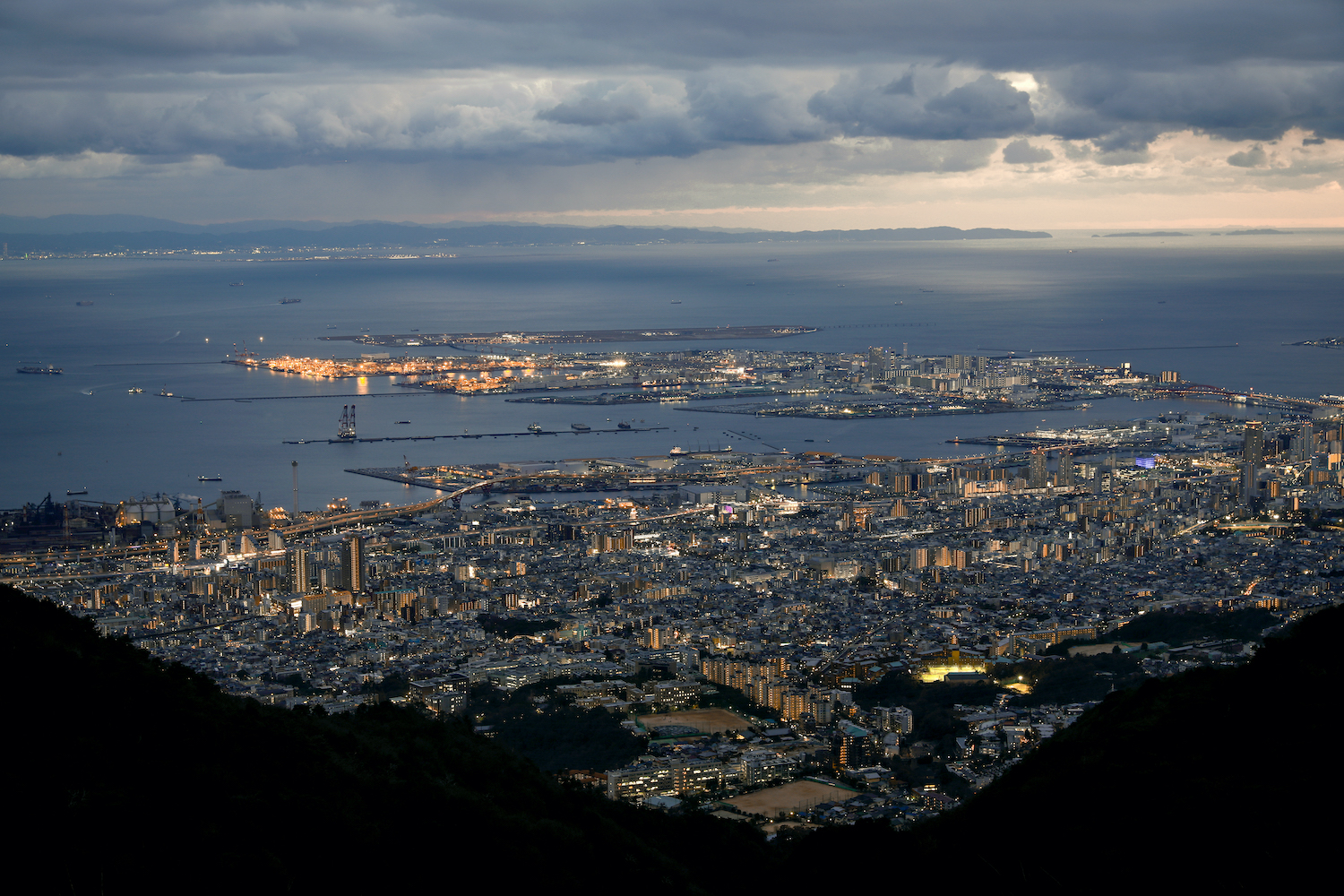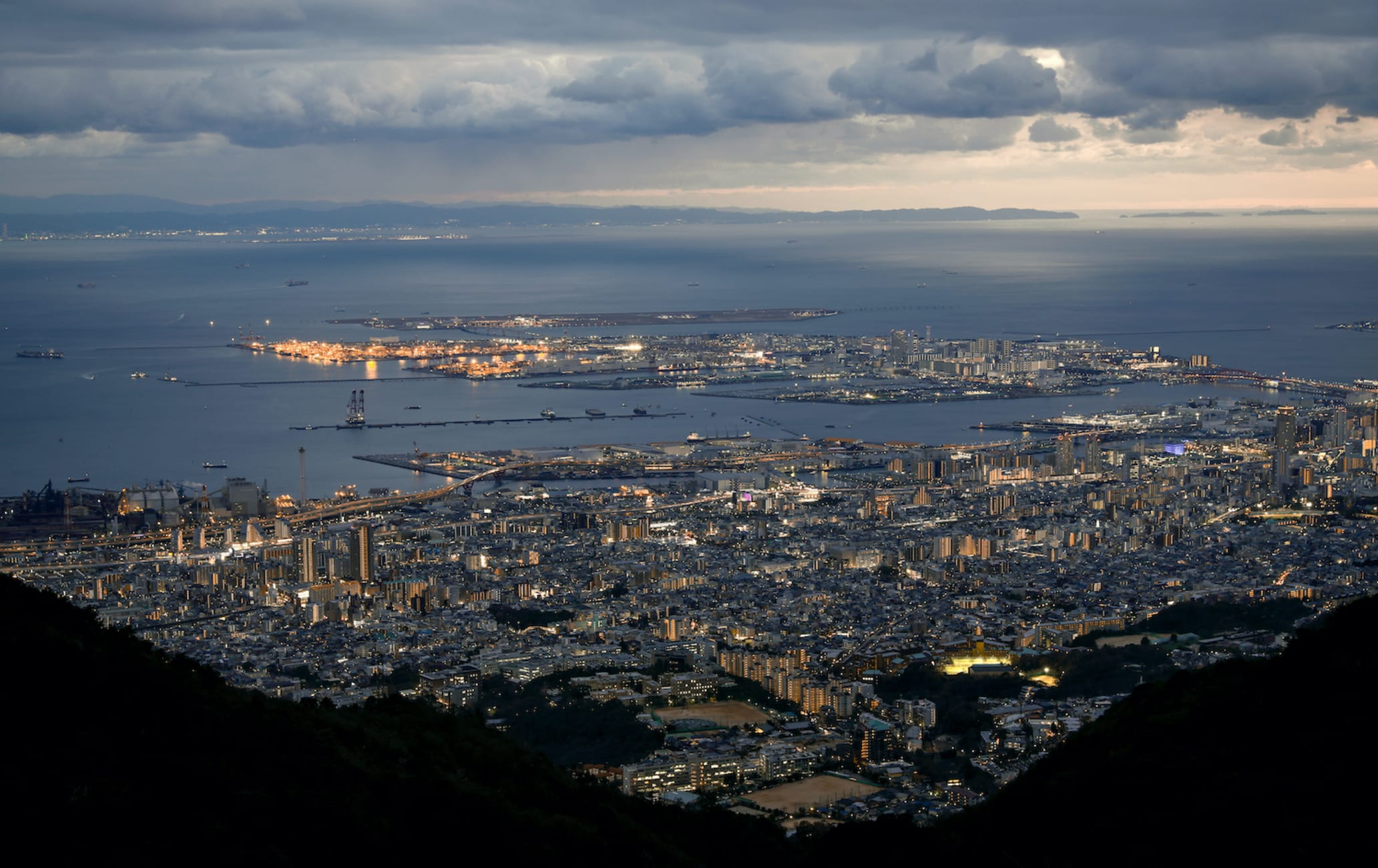 Kobe's towering mountain backdrop offers great views, botanical gardens, adventure, outdoor fun and a European ambiance
Located in the southeast of Hyogo Prefecture


is the Rokko mountain range. This is one of the prefecture's main tourist destinations, for its international history, excellent hiking trails, and unbeatable views of Kobe


and Osaka


.
Easily accessible from downtown Kobe


and Arima Onsen, or just an hour from downtown Osaka, the Rokko mountains provide a great escape for travelers taking a break from the busy cities.
Don't Miss
A spectacular sunset view of Osaka Bay from the Rokko Garden Terrace
Learning about local mountain plants at the Alpine Botanical Garden
Quick Facts
Mt. Rokko is home to Japan's first golf course
The highest peak is 931.3 meters tall
It's a kingdom of adventure for enjoying mountain, sky, and water
How to Get There
You can hike, bus, or take the cable car up the mountain from Kobe City.
There are a number of ways to get up the mountain range; however, the most popular method is by cable car. From Sannomiya Station, take the train to JR Rokkomichi Station, Hankyu Rokko Station, or Hanshin Mikage Station. Then take the Kobe City Bus No. 16 to Rokko Cable Shita Station. Buses leave regularly, and take about 10 minutes. Once at the top of the mountain via cable car, you can take the bus to the major tourist attractions. History
Composed mostly of granite, the Rokko range is believed to have formed around one million years ago. Once covered in lush foliage, during the Edo period (1603-1867) many trees were cut down for firewood, and by the Meiji era (1868-1912), the area was completely stripped of greenery. In the Showa era (1926-1989) there were several initiatives to restore the forest.
In 1895, English trader Arthur H. Groom, a foreign resident of Kobe, discovered the area during a hunting trip and decided that it would make an excellent location for a summer house. After building a small British-style cottage, he began to promote the area and it grew in popularity, eventually resulting in the country's first golf course being built on the mountain in 1903.
The highest peak
Although technically not a single mountain, but rather a cluster of mountain ranges, Mt. Rokko does have a mountain peak named Rokko Saikoho (literally, "Rokko's highest peak"), which towers 931.3 meters high. Thanks to its height, this point can be seen from both Kobe


and Osaka


, which has made it a shared symbol for both cities. Similarly, you can see both cities should you climb to the top.
Look out over Kobe and Osaka
At the top of the Rokko cable car coming from Kobe City is the Mount Rokko Tenrandai, an observation platform where guests can view the urban sprawl of Osaka Bay below. The adjacent Tenran Cafe is a restaurant with a view where you can enjoy meals and local beer. Open to coincide with the last trip of the cable car, visitors can fully enjoy the beautiful night view (which is reputed to be worth 10 million dollars). Your evening in Kobe is perfectly capped by a trip to the observatory. See unique alpine plant life
With its cool average temperatures, Mt. Rokko's summit provides an excellent climate for the cold-weather region plants in Rokko Alpine Botanical Garden. Established in 1933, the garden features approximately 1,500 types of wild plants, and is divided into a number of different sections including a rock garden, aquatic plants, and woodlands. For those who want to learn more, the garden screens multiple slides educating guests on the flowers that bloom in the area throughout the seasons.
Marvel at intricate music boxes
Nearby the alpine gardens is the Rokko International Music Box Museum. The gallery has an impressive display of 19th and 20th century music boxes, and other automatic instruments, and offers two 60-minute concerts. You can even make your own music box to take home. In the beautifully landscaped garden, objects and other items related to sound are on display, and outdoor concerts are held regularly on weekends.
The Garden Terrace and Greenia
Two further points of interest worth exploring while you're in the area are the Rokko Garden Terrace and Greenia. Rokko Garden Terrace has a few shops and dining options looking out over the amazing views. Nearby, Home Lookout Tower offers a 360-degree view of the area below. The Rokkosan Athletic Park Greenia is a large-scale adventure park the size of six baseball fields. Test your arm strength, fly through the air, or run around in the trees. The water course is a must for those who want to take a dip. Greenia is fun for anyone, of any age.
* The information on this page may be subject to change due to COVID-19.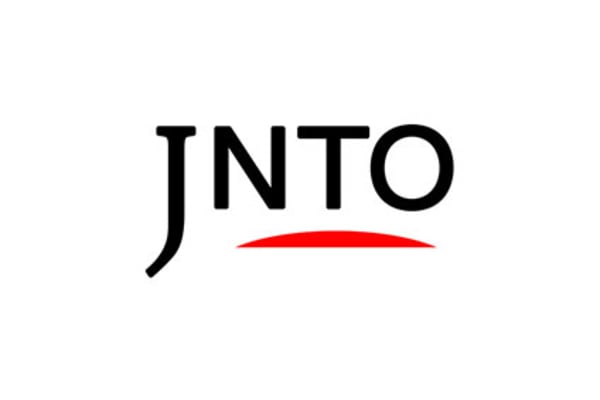 Nature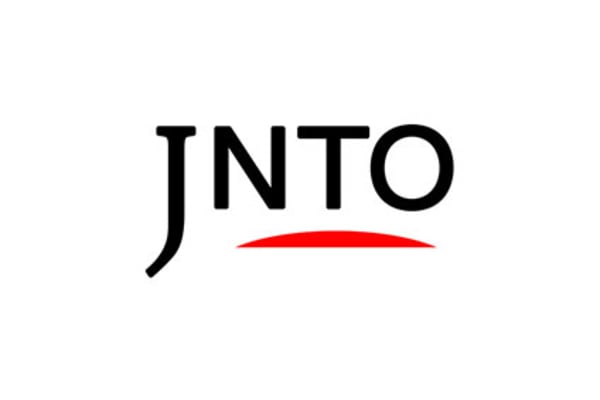 Relaxation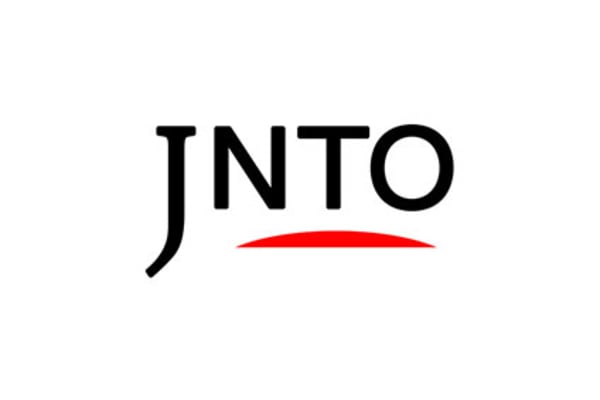 Culture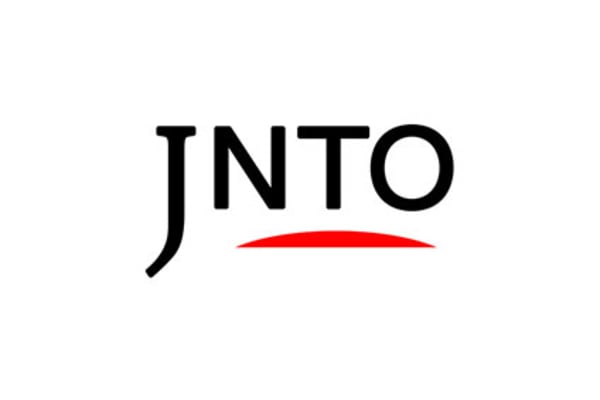 Nature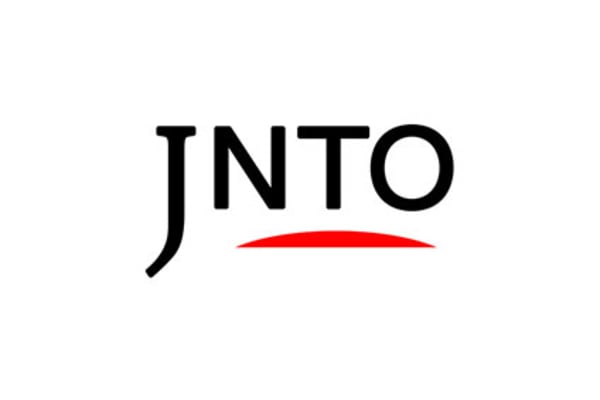 History
5. Nishinomiya-Jinja Shrine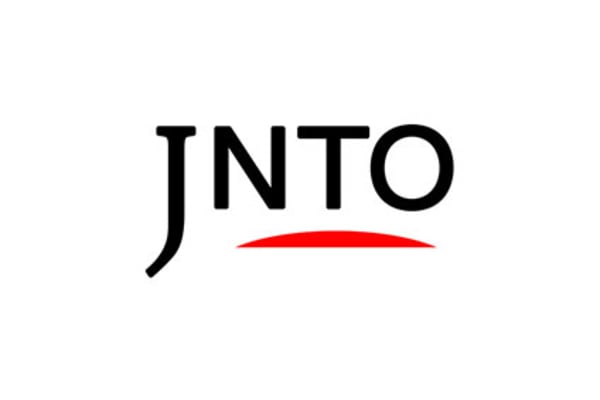 Culture
6. Takarazuka Grand Theater