Streetlife, nostalgia, beer and Osaka-style fried food
Developed in 1912 around a then-futuristic amusement park and the landmark Tsutenkaku Tower


, Shinsekai was the last word in modernity and entertainment during its pre-war heyday. Come for vanishing old-school Osaka street life, the retro atmosphere, a cold beer and the best kushikatsu in town.
Don't Miss
Kushikatsu, deep-fried meat and vegetables on skewers, an Osaka favorite
Old-school arcades and pachinko parlors
Views from Tsutenkaku Tower at night
How to Get There
Shinsekai is a short distance from several rail and subway stations.
From Namba Station, take the Nankai-Koya Line to Shin-Imamiya Station. Upon exiting, walk in the direction of Tsutenkaku Tower, Shinsekai's central landmark, about 10 minutes away.
From Umeda Station, take the Midosuji Subway line to Dobutsuen-Mae Station. From here it is a short walk to Shinsekai via JanJan Yokocho alley.
Shinsekai is also accessible on foot from Tennoji Station. Brave new world
Shinsekai's developers wanted to introduce the pleasures of Paris and New York's Coney Island to Osaka. The original Tsutenkaku Tower


(dismantled during WWII) paid flamboyant tribute to both the Arc de Triomphe and the Eiffel Tower in a single structure.
After decades of postwar neglect, Shinsekai has shed its notoriety as Japan's only no-go area. Still rough around the edges, the district trades on its unpretentious, authentic Osaka credentials and feeds an appetite for nostalgia.
Skewered, battered and fried
Shinsekai is crammed with small, inexpensive restaurants serving up the local specialty, kushikatsu: meat, vegetables and seafood on skewers, dipped in batter and breadcrumbs and deep-fried. Let yourself be guided by the lines of customers outside the most popular establishments. Kushikatsu Daruma (established 1929), adjacent to Tsutenkaku Tower


, is an Osaka classic. Kushikatsu etiquette: no double dipping!
Your kushikatsu will be accompanied by a communal tin tray or earthenware jar filled with dipping sauce to be shared by all diners. There is a strict "no double-dipping" policy, so be sure to dip your skewer once only, and before taking your first mouthful. If one dip is insufficient, use the cabbage that comes on the side to scoop on extra sauce.
Try your hand at old-school arcade games and slots
In Shinsekai's covered shopping streets the scruffy old-fashioned games arcades and pachinko parlors are relics of the past. The impression that time stopped in the 1980s is part of the neighborhood's appeal
An unlikely deity
Billiken, Osaka's ubiquitous charm doll, was created by an American art teacher in the 1900s. Billiken mania spread beyond the US, reaching its peak in 1912 when Shinsekai was being developed.
While Billiken faded into obscurity elsewhere, he had already captured the hearts of Osakans and now it's hard to avoid his gaze around Shinsekai. Tickling the feet of the Billiken statue in Tsutenkaku Tower, as well as buying (or preferably receiving) a Billiken doll is believed to bring good luck. Planning your journey
Worth a visit at any time of day for its nostalgic vibe and inexpensive eateries, Shinsekai is at its atmospheric best at dusk when the gaudy neon signs adorning storefronts and restaurants shine brightest and the streets come to life. After you've had your fill of kushikatsu, head to the top of Tsutenkaku Tower


. At just 103 meters it's dwarfed by Osaka's gleaming 21st-century skyscrapers but still has some of the best views of the city at night.
For more contemporary entertainment and architecture, check out neighboring Tennoji


where old Osaka is reinventing itself.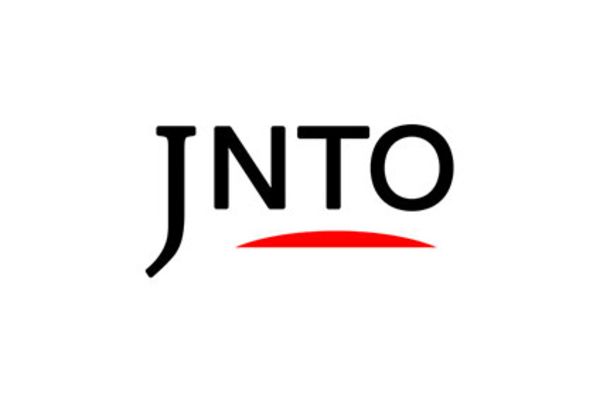 Culture
Shinsekai
Osaka-shi,
Osaka-fu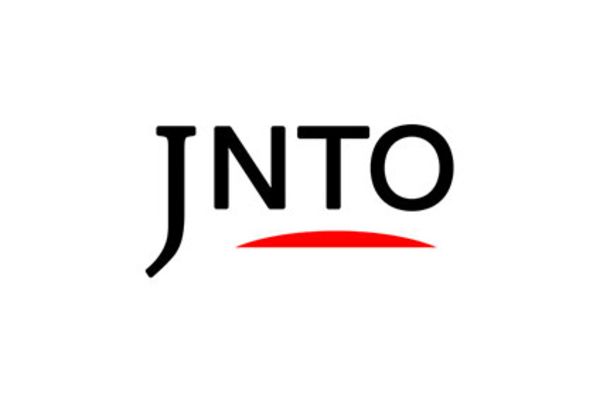 Attraction
Tsutenkaku Tower
Osaka-shi,
Osaka-fu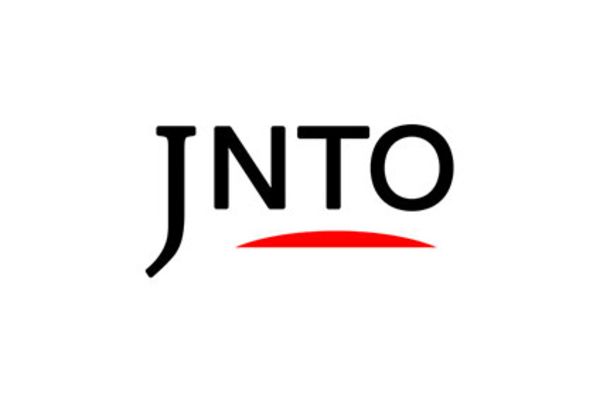 Festivals & Events
Toka Ebisu Festival
Osaka-shi,
Osaka-fu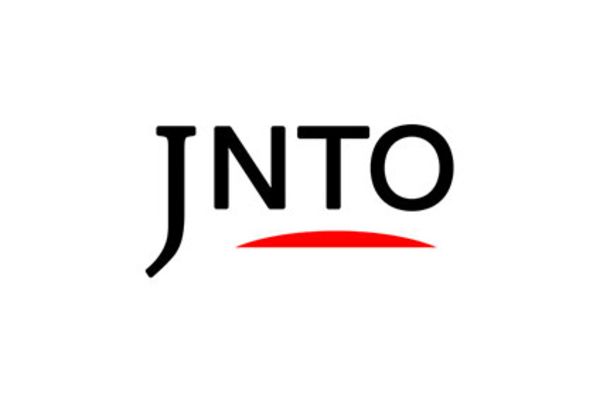 History
Imamiya Ebisu-Jinja Shrine
Osaka-shi,
Osaka-fu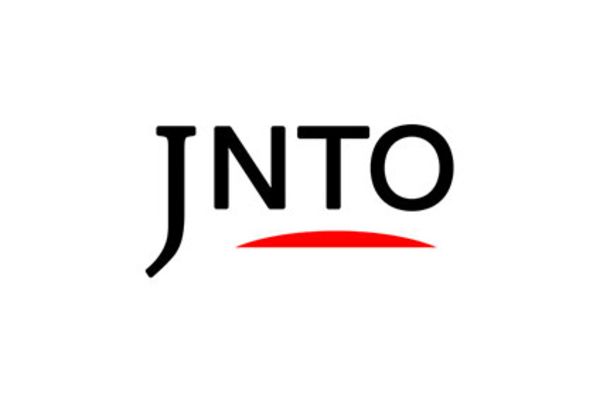 Nature
Tennoji Park
Osaka-shi,
Osaka-fu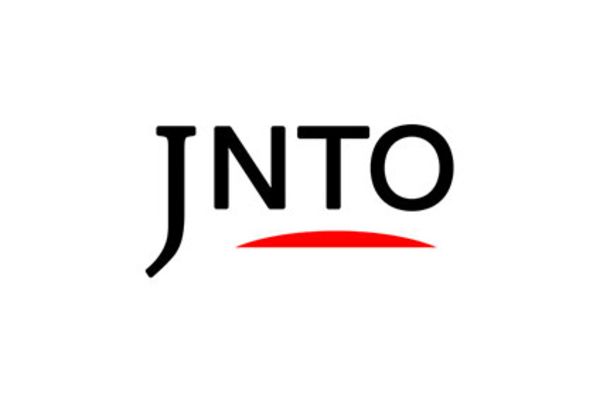 Culture
Denden Town
Osaka-shi,
Osaka-fu