Nagasaki Lantern Festival
長崎ランタンフェスティバル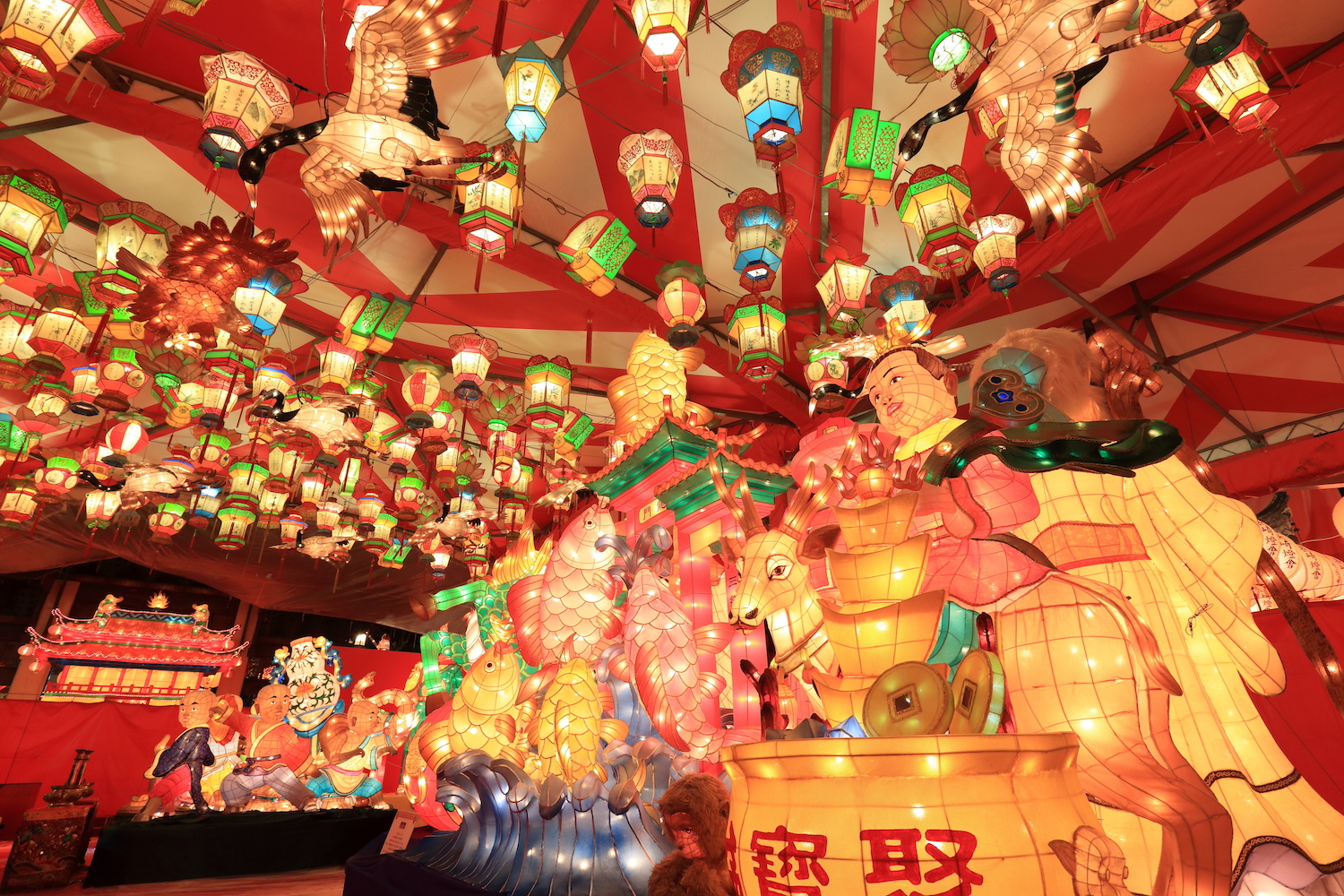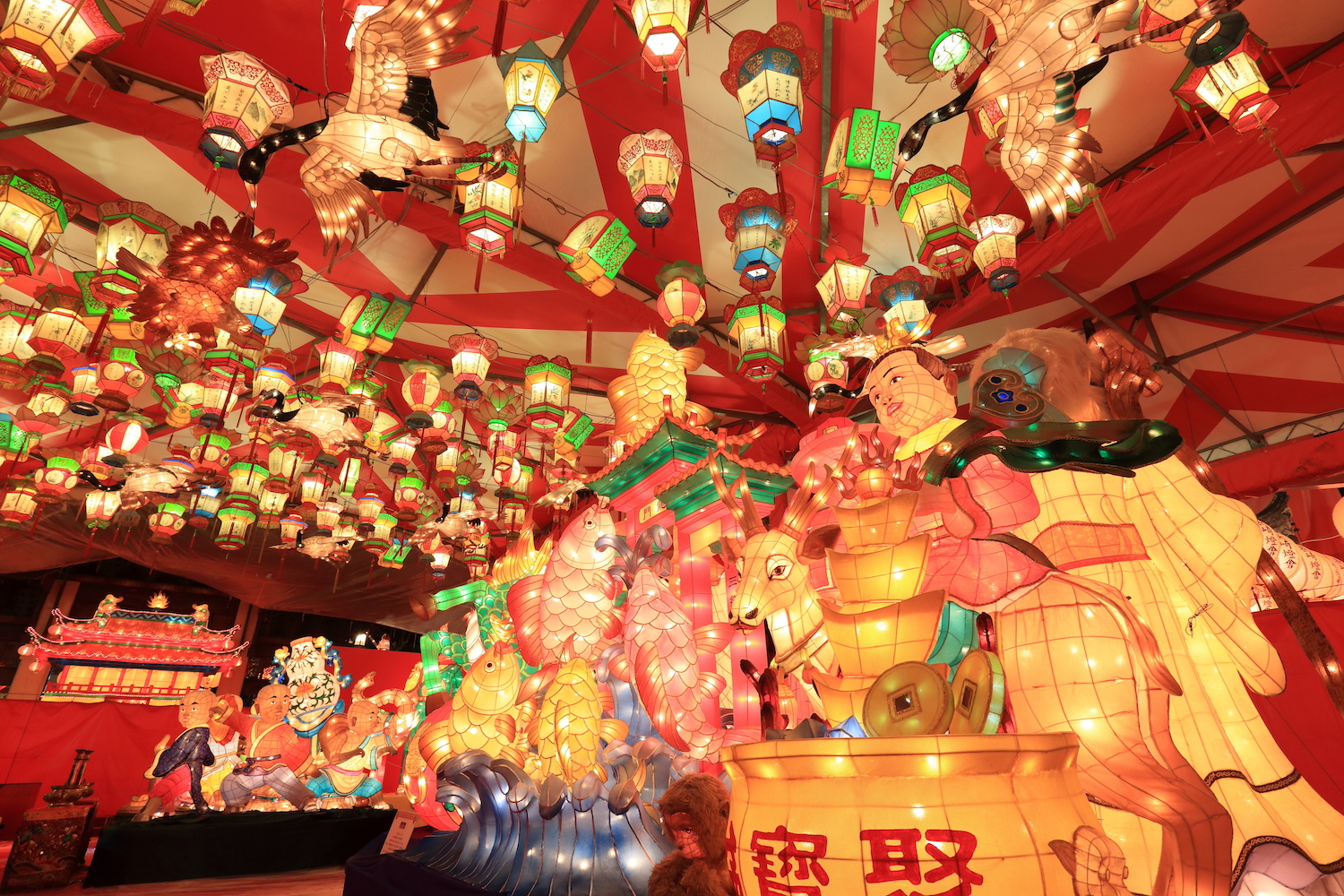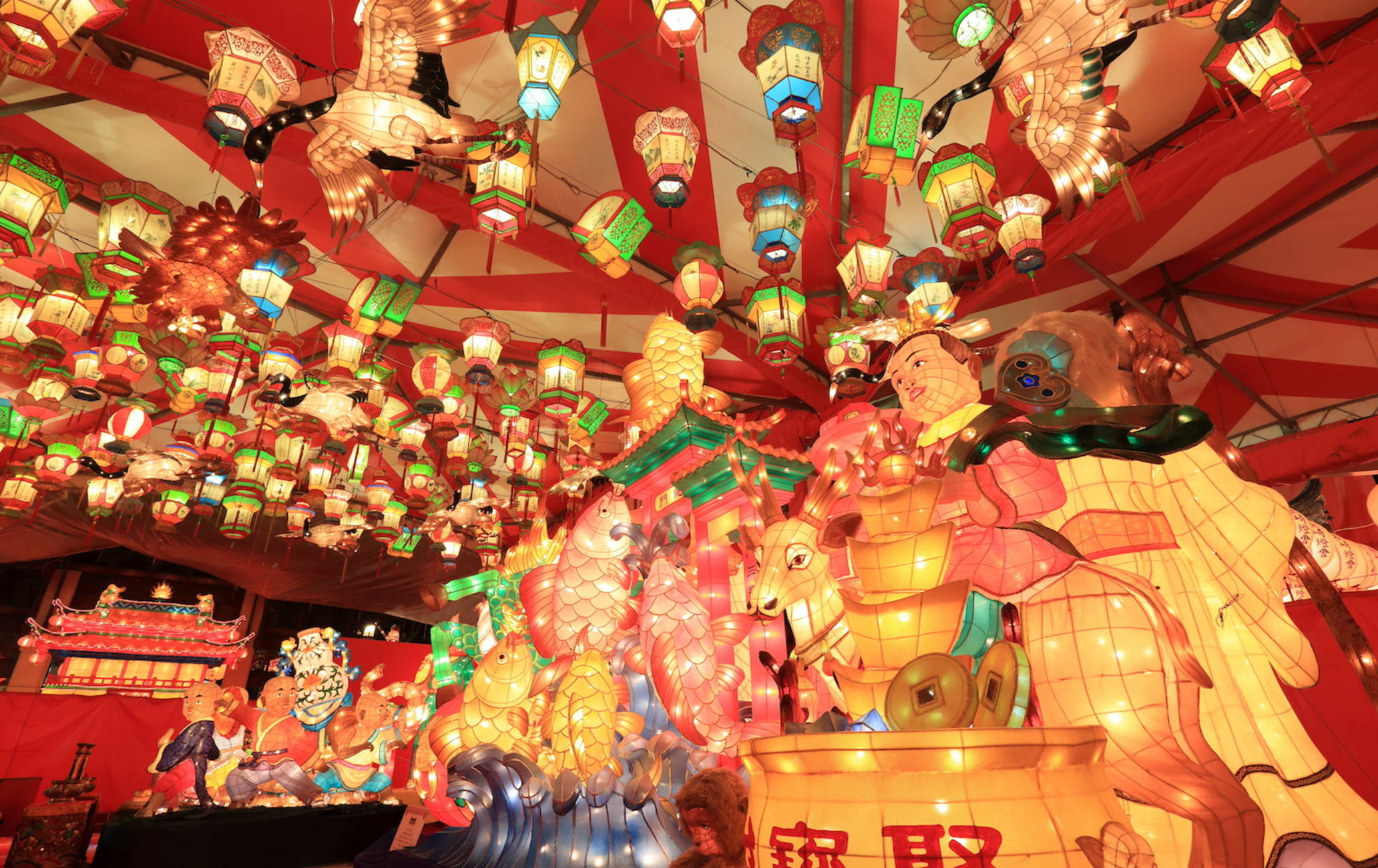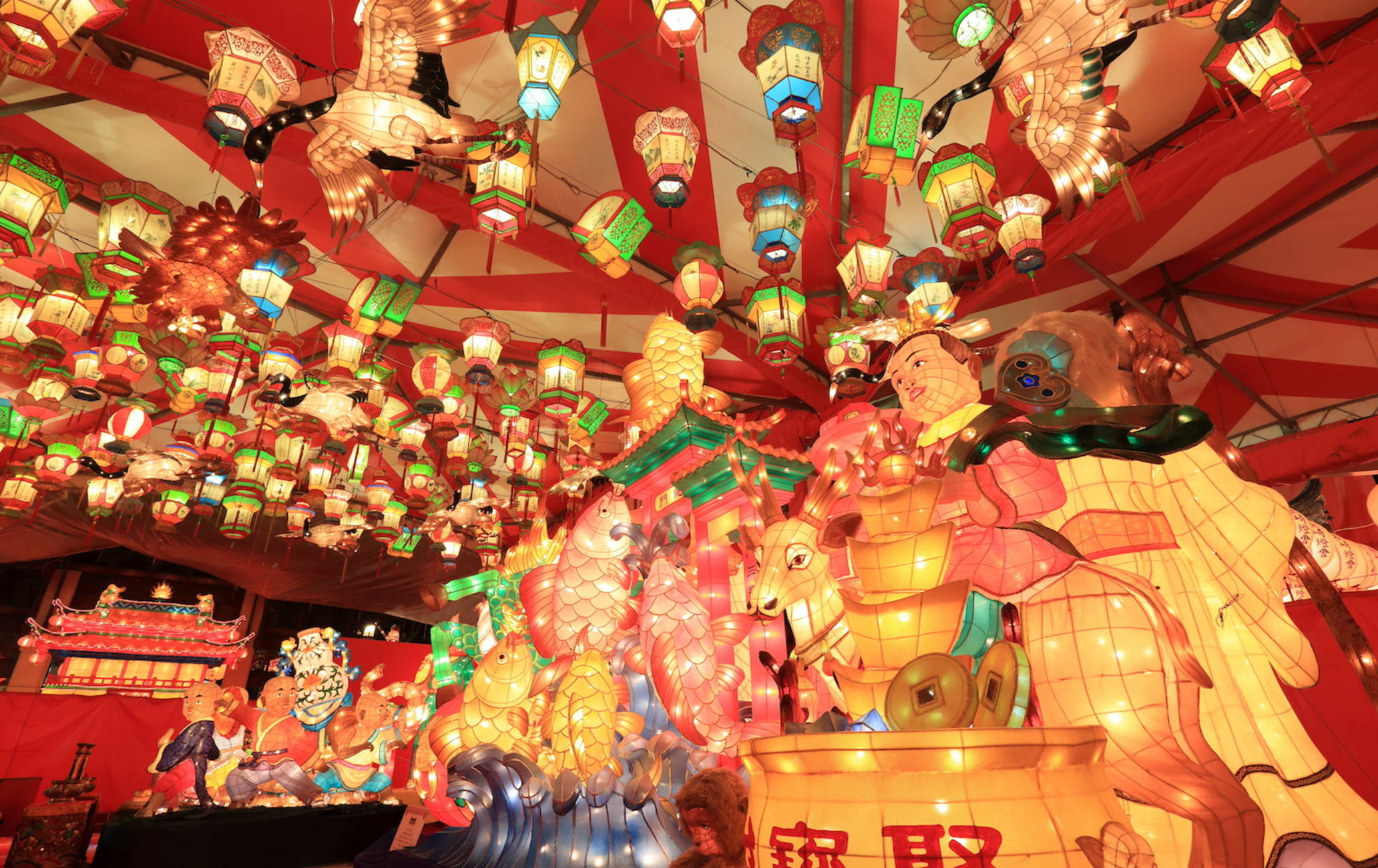 Nagasaki's Chinese New Year festival fills the city with light
The Nagasaki Lantern Festival is held over the first 15 days of the Chinese New Year. During this time, Nagasaki


comes alive with an energetic burst of lanterns, parades, and performances. How to Get There
The main stage of the festival is at Minato Park which can be reached easily by tram from anywhere within the city center. The nearest stop to the park is Shinchi Chinatown.
See Nagasaki transformed into a beautiful city of light
While much of the entertainment and many of the more impressive lantern displays center around Minato Park, the entire city is swathed in the warm glow of lanterns during the festival. From Dejima Wharf as far as Meganebashi


, Nagasaki


is turned into a city of light. The whole city's a stage
The Nagasaki Lantern Festival brings the city alive not only with light but with music as well. Like the Nagasaki Kunchi Festival


, stages are set up and entertainment is put on by amateurs and professionals alike.
One of the most impressive performances you can see is the Jaodori, a kind of dragon dance, acrobatics, lion dancing and mask changing show.
For many, the mask magic is a highlight of the festival. Skilled performers wow crowds by changing from one colorful mask to another with the simple wave of a hand. The masks seem to appear out of thin air. Keep your eyes peeled and see if you can figure out how they do it.
Origins of the festival
Started by Chinese settlers as a way of celebrating the Chinese New Year, this festival was originally a modest affair confined to Nagasaki's Chinatown


. In recent years the festival has grown and proved increasingly popular with visitors to the city. It is now one of the highlights of the Nagasaki event calendar. * The information on this page may be subject to change due to COVID-19.
Near Nagasaki Lantern Festival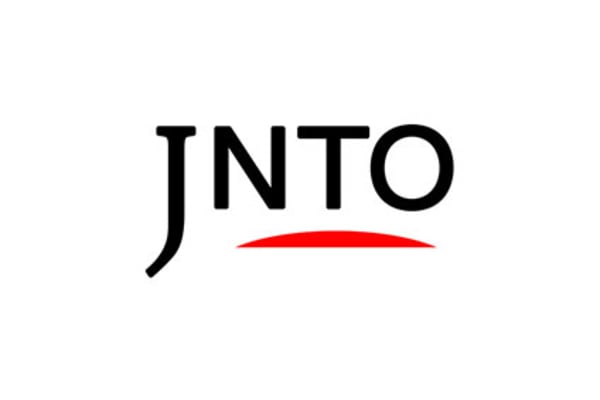 Festivals & Events
1. Nagasaki Lantern Festival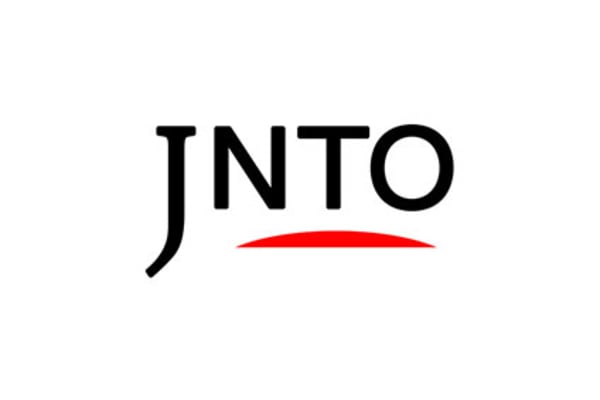 Eat & Drink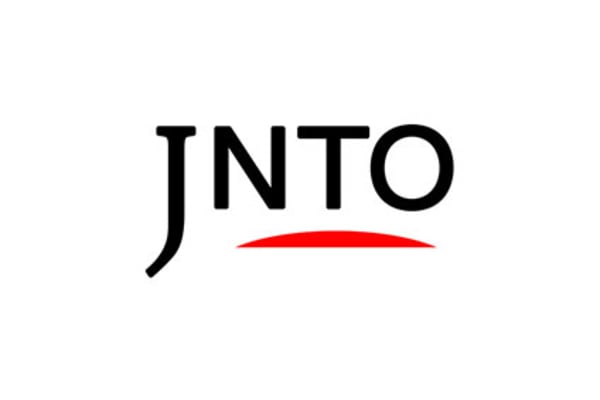 History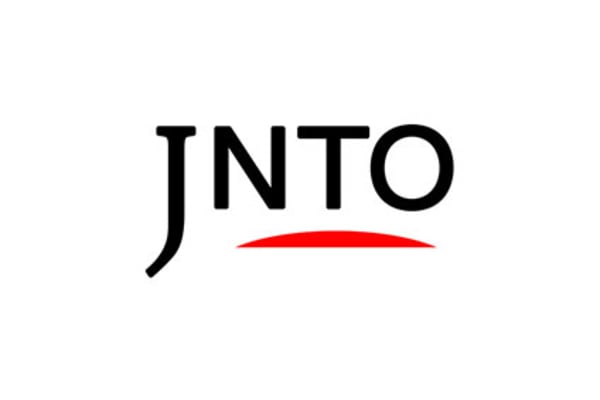 History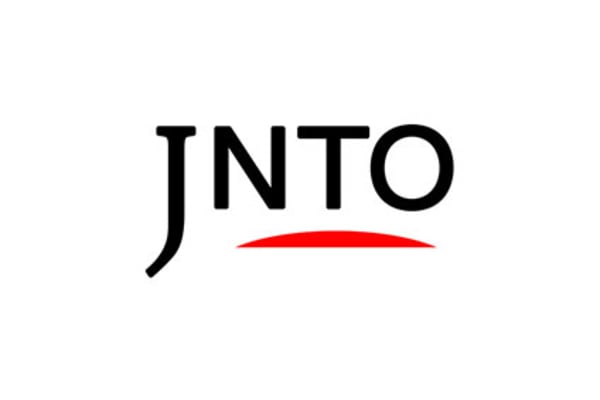 Art & Design
5. Nagasaki Prefectural Art Museum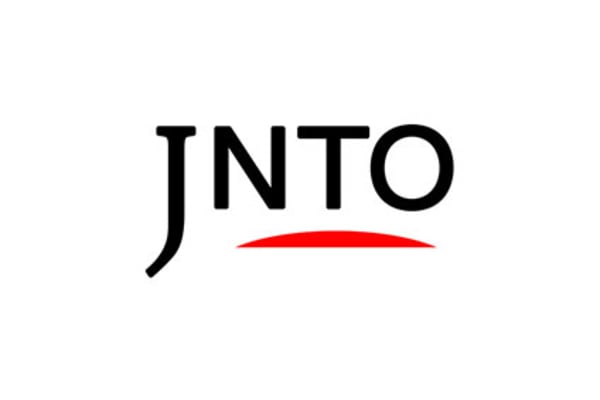 Attraction