Asakusa Torinoichi Fair
浅草酉の市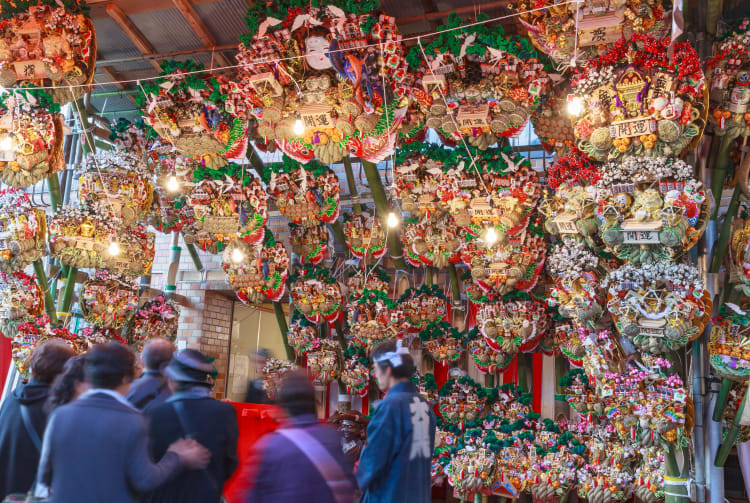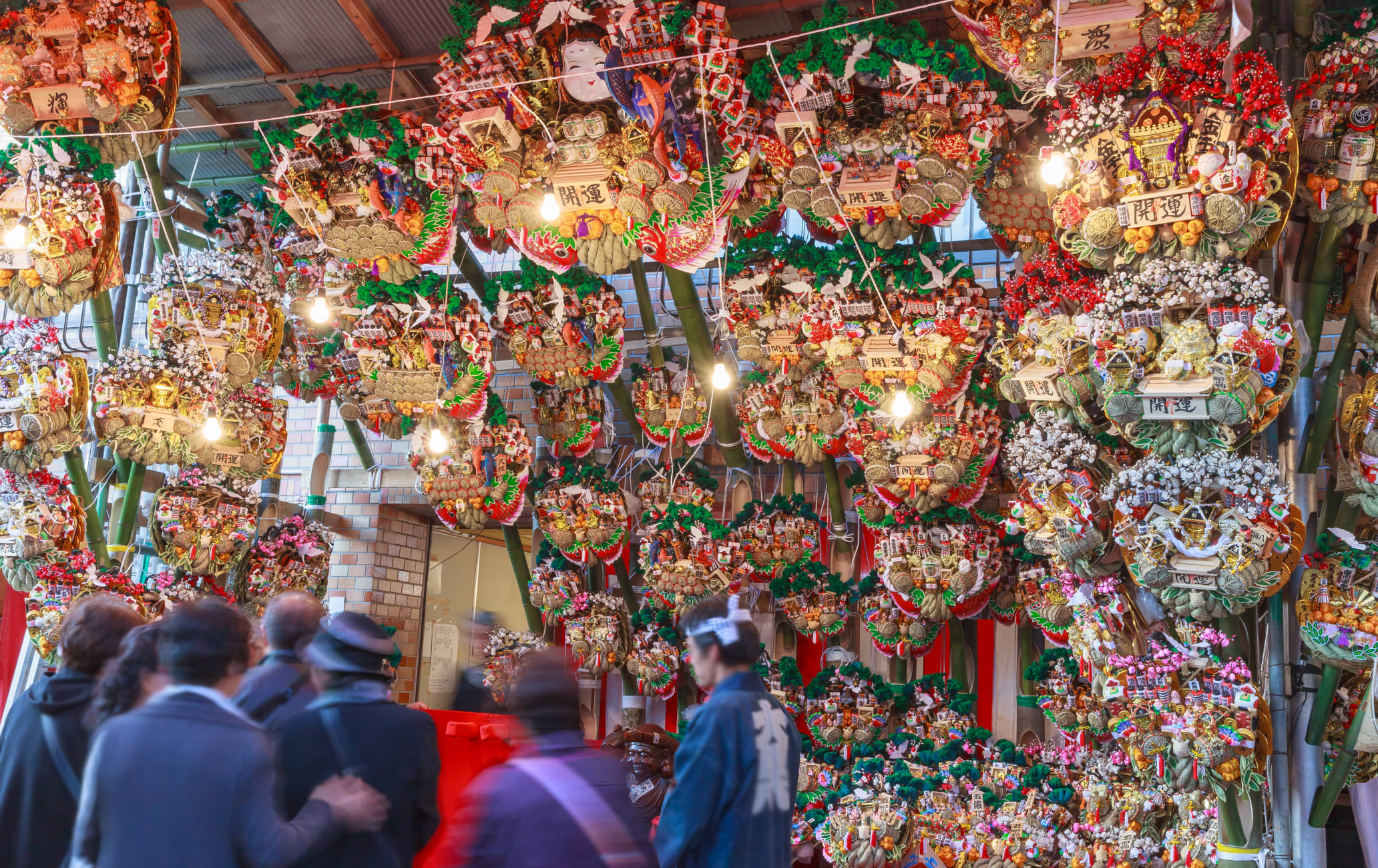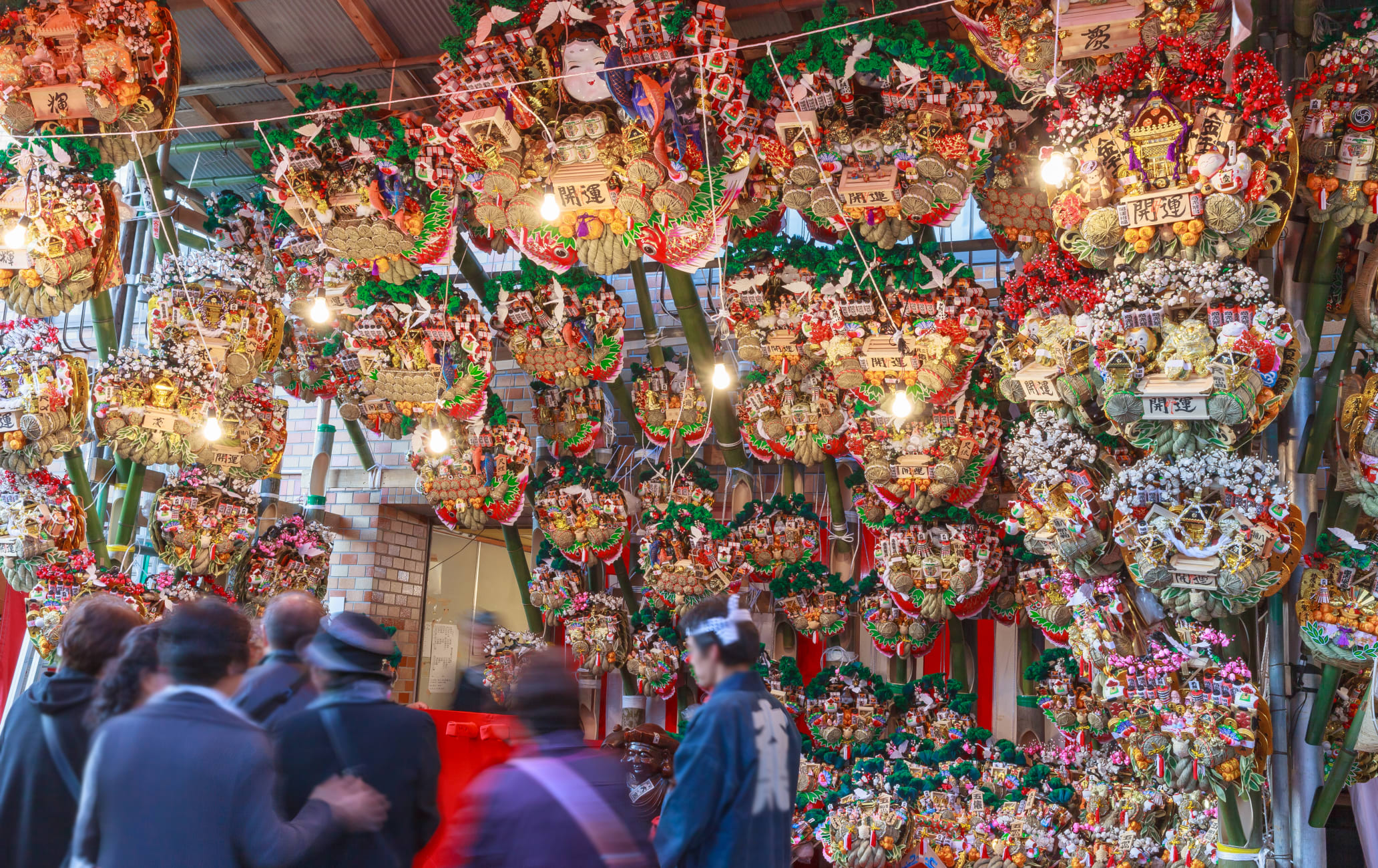 Raking in prosperity at Asakusa's Torinoichi Fair
One of the highlights of November in Tokyo is the Torinoichi Fair, a vibrant celebration that dates back hundreds of years. Its hallmarks are the dazzlingly decorated kumade rakes and hand clapping ceremonies.
Don't Miss
Ornately decorated kumade rakes for sweeping up good fortune
Endless food stalls offering local specialties
How to Get There
The fair is easily accessible by train.
The site of the festival is Juzaisan Chokokuji temple which is within walking distance of Asakusa, Minowa and Iriya Stations.
The temple is an eight-minute walk from Iriya Station or about 20 minutes from Asakusa Station. Preparing for the new year in style
Torinoichi Fair is held at both Juzaisan Chokokuji temple and Otori-jinja shrine, which is also known as Otorisama by locals. Every November, thousands come to pray for good business in the upcoming year and to buy kumade, lavishly decorated rake-shaped good luck charms.
Come and enjoy exploring the stalls filled with hundreds of these rakes, and pay particular attention to the hand clapping ceremonies after each sale. After exploring the rake market, go and try delicious snacks at the myriad of food stalls that take over the streets behind the temple. When to go
True to its ancient roots, the festival is set by the old Japanese zodiac-based calendar and is only held on 'days of the rooster' in November. Days of the rooster occur every 12 days throughout the month, so there may be two or three festival days depending on the year. * The information on this page may be subject to change due to COVID-19.
Near Asakusa Torinoichi Fair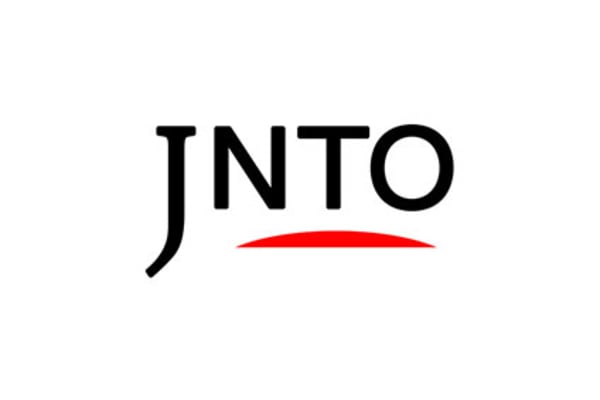 Festivals & Events
1. Asakusa Torinoichi Fair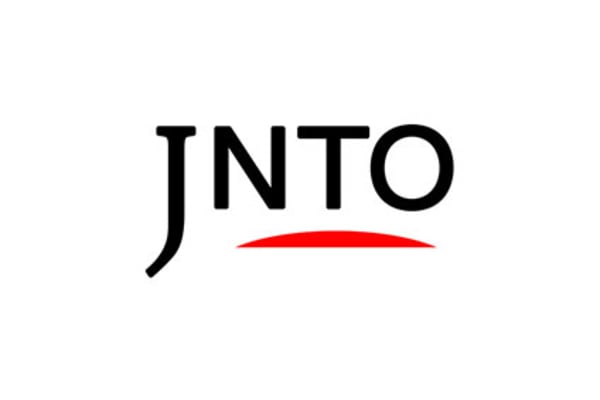 Shopping
2. Kappabashi Kitchen Town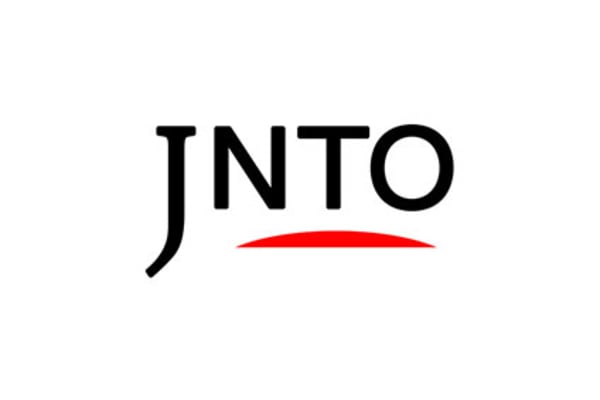 History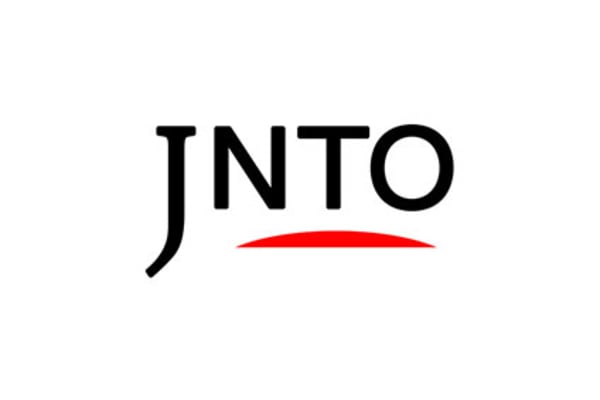 Festivals & Events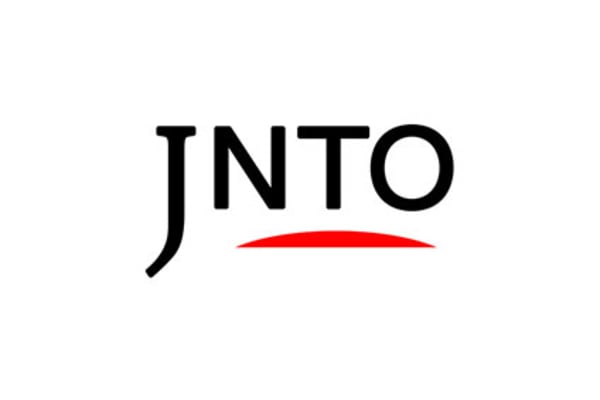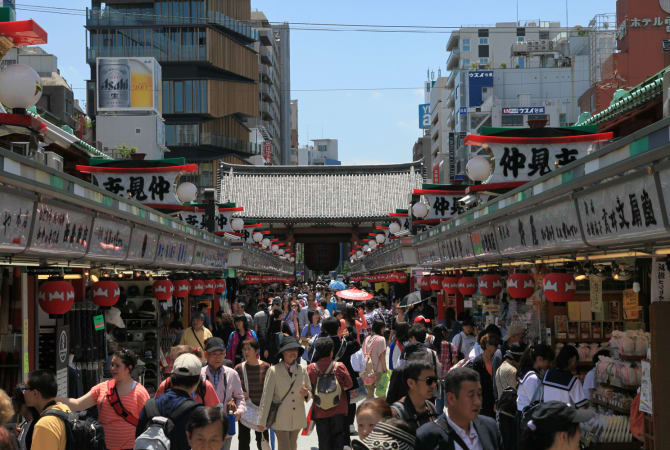 Attraction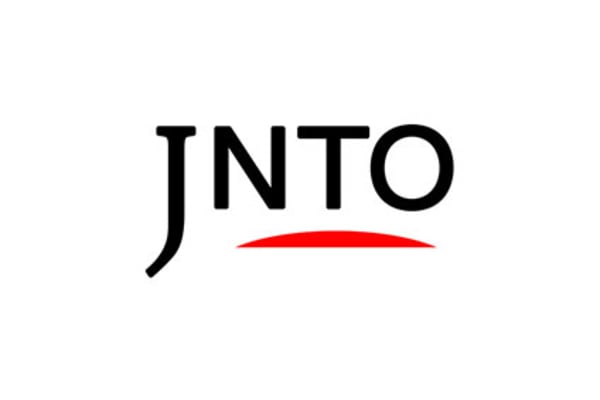 Action & Adventure