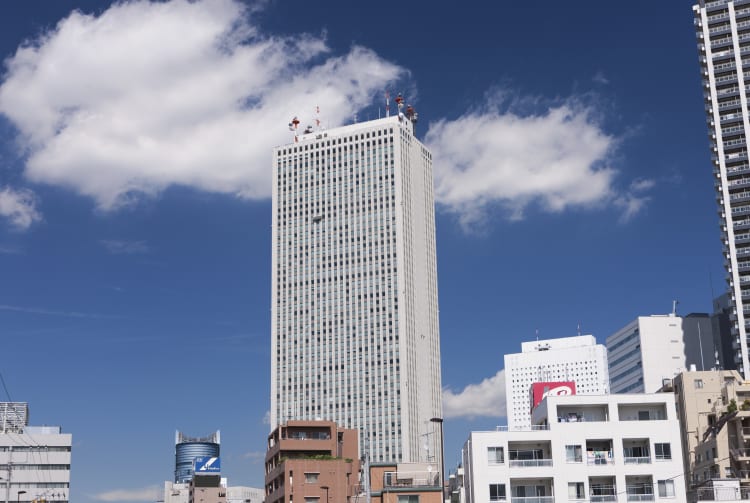 Towering Tokyo landmark part of the popular Sunshine City entertainment hub
Sunshine 60 lies in the heart of Ikebukuro


. The area's tallest building, it is the centerpiece of the Sunshine City complex, which is home to an aquarium, planetarium, theater, museum, shopping center, restaurants, and Ikebukuro's uber-popular Pokemon Center. Don't miss the skyscraper's recently renovated observatory for 360-degree views of the city.
Don't Miss
Unsurpassed views from the Sky Circus observatory
Fish swimming against backdrops of the Tokyo skyline at the high-rise Sunshine Aquarium
A taste of Japanese pop culture at Namjatown, J-World Tokyo, or the Pokemon Center
How to Get There
Sunshine 60 is in Ikebukuro


, one of Tokyo's main transport hubs, easily accessible by train from most other major downtown areas.
Ikebukuro Station is a major station in northern Tokyo that is part of the JR Yamanote Line. The JR Saikyo Line also runs through Ikebukuro Station, as do the Marunouchi, Yurakucho, and Fukutoshin subway lines, along with private railways such as the Seibu-Ikebukuro Line and Tobu Railways.
Sunshine 60 is around a 10-minute walk from Ikebukuro Station. Underground, where the station's exits are found, there are many signs pointing you toward Sunshine 60. After you cross the main street, Meiji Dori, the route goes above-ground. A bird's eye view of Tokyo
In just 35 seconds, the speedy elevators on the basement floor can transport you to Sunshine 60's observation deck. From there, you can see many of the city's iconic landmarks; from Tokyo Tower


and the chic Roppongi Hills complex to Tokyo Disney Resort


in Chiba and even Mt. Fuji when the conditions are right.
The new improved Sky Circus
In 2016, Sunshine 60's observation deck was revamped to include fun attractions for extra appeal. Walk on floors that change colors and patterns. Peek through holes in the wall that serve as kaleidoscopes. Play an exciting virtual reality game that lets you fly across the sky, or relax and sip drinks at a cafe with a breathtaking view.
Never a dull day in Sunshine City
Explore the rest of the entertainment complex that is Sunshine City. Go on a shopping spree, see marine life at Sunshine Aquarium


, or take a peek into outer space at the planetarium. Pop culture fans will enjoy visiting the country's largest Pokemon Center, Shonen Jump's J-World Tokyo and Namco's Namjatown, while those with a hankering for a bit of culture can visit the Ancient Orient Museum. Recently, the area around Sunshine 60 has become increasingly popular among anime and manga enthusiasts, especially cosplayers. If you see groups of (mostly) young women wearing gothic, loli-goth, or Victorian-styled clothing, there may be a local fandom event going on.
* The information on this page may be subject to change due to COVID-19.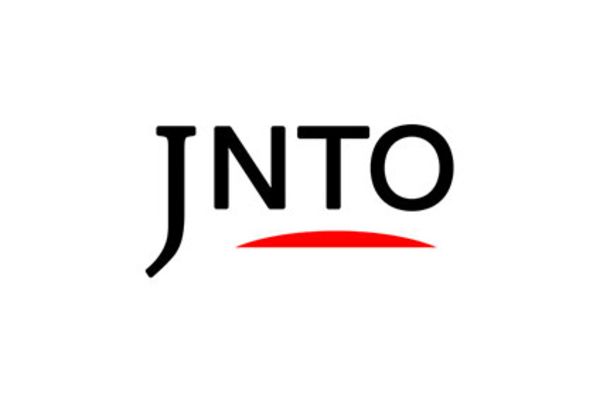 Shopping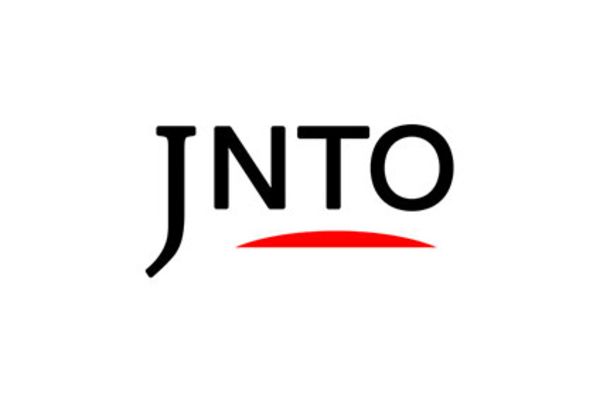 Attraction
Sunshine Aquarium
Tokyo-to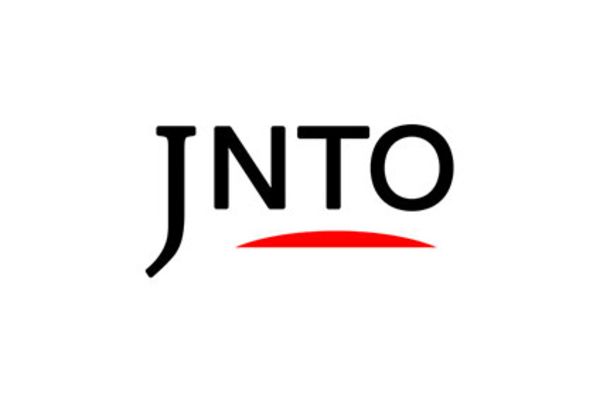 Culture
Tokyo Metropolitan Theatre
Tokyo-to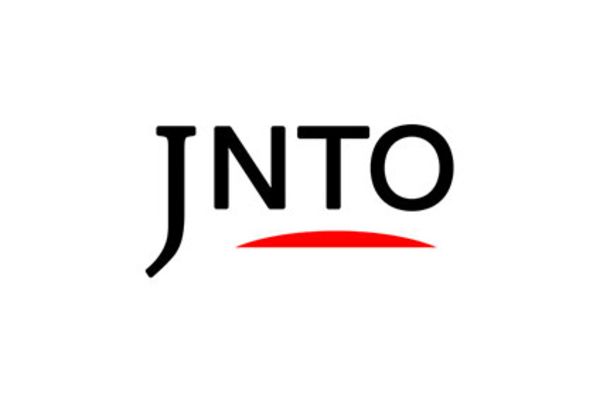 Luxury Stay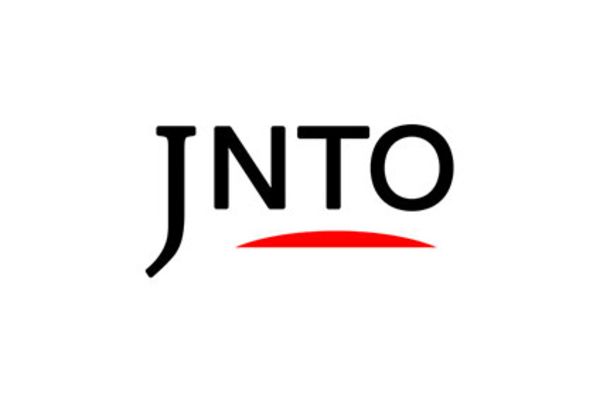 Luxury Stay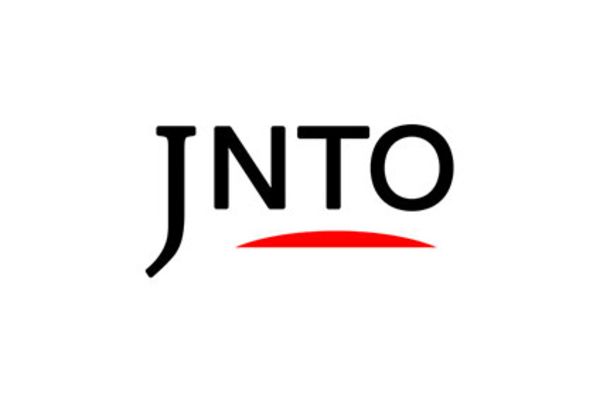 Attraction