Kappabashi Kitchen Town
かっぱ橋道具街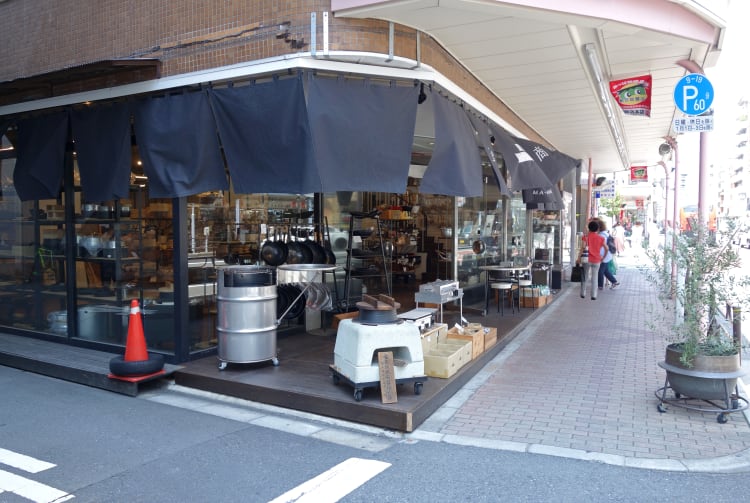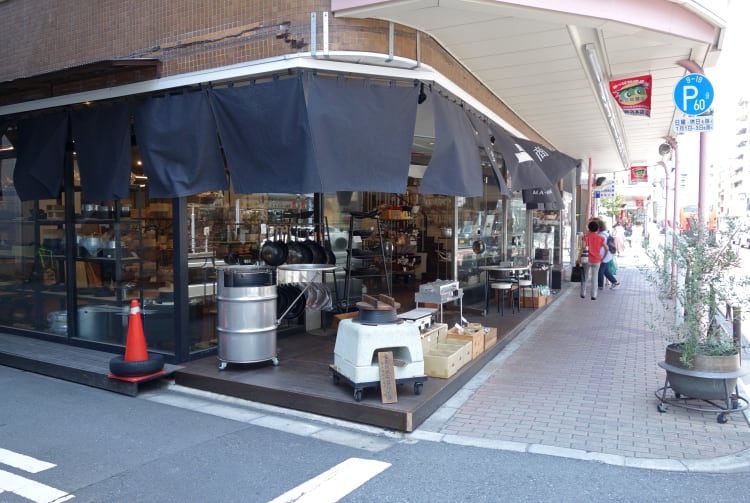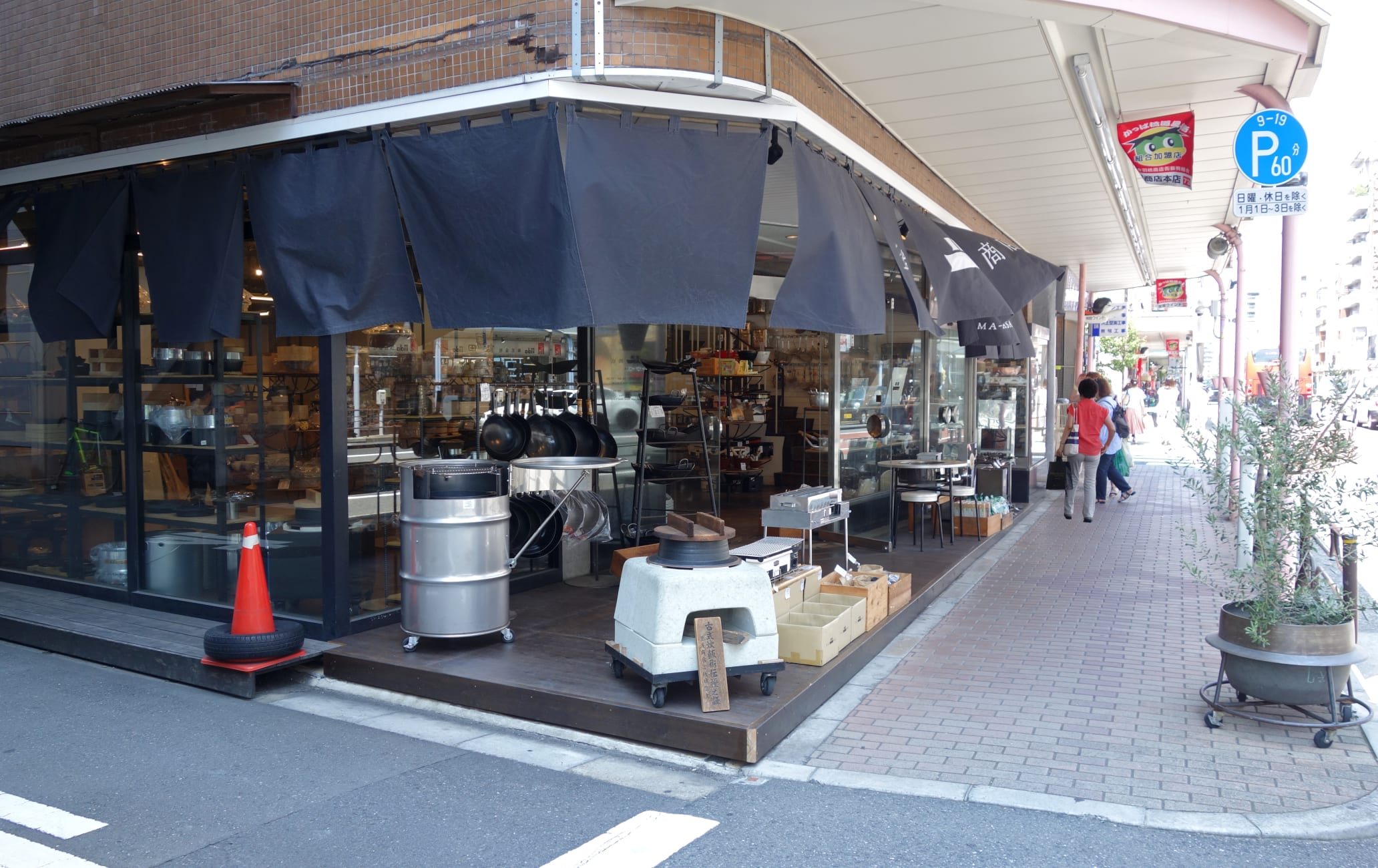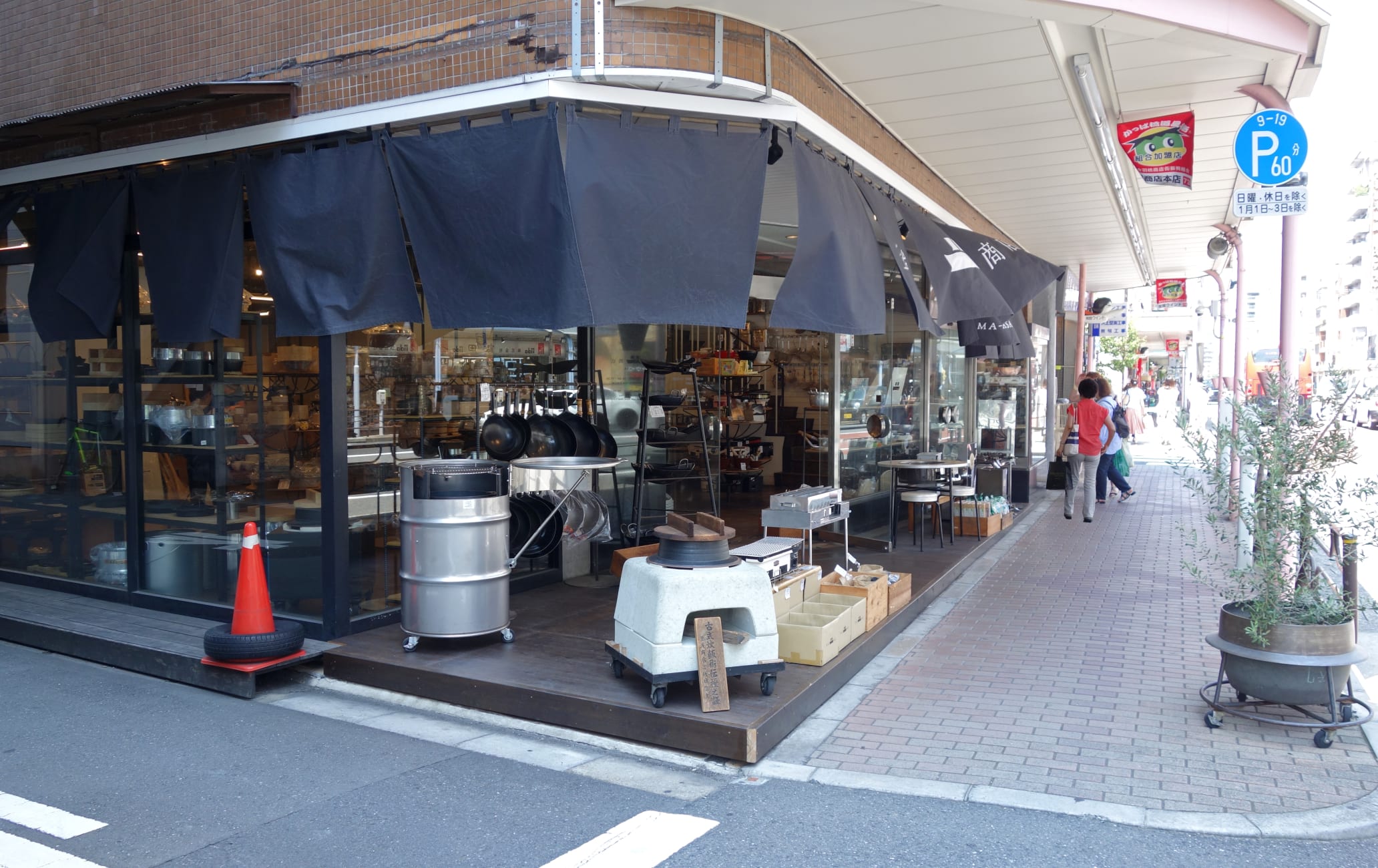 Plastic foods and sharp cutlery in a paradise for cooks
If you love to cook, Kappabashi is where you should head. Tokyo's restaurateurs and passionate home chefs come here to stock up on kitchenware and decor.
You can eat here as well, but some of the most appetizing things you'll see in Kappabashi are fake. From hamburgers to ramen to slices of fruit and entire meals, you'll find the plastic models seen in most restaurants in Japan.
Don't Miss
Huge 3D signs, including a larger-than-life chef
Shops with hundreds of different types of crockery
World-class Japanese cooking knives and plenty of crockery
How to Get There
You can reach Kappabashi by train or taxi.
Just a short five-minute walk from Tawaramachi Station, on the Ginza Line, Kappabashi is also only a 15-minute walk from popular sights in Asakusa


. Follow the tourist information signs pointing toward Kappabashi Kitchen Town. Plastic fantastic
All around Japan you will see hyper-realistic plastic food samples in restaurant windows. In Kappabashi you can find a huge assortment of colorful samples for sale, ranging from simple sushi rolls to large clocks decked out with fake food. Pottery, porcelain and plates
Duck into the many wholesalers to discover surprisingly affordable ceramics, perfect for souvenirs. Elegant Japanese cups, cute chopstick rests and palm-sized sake cups make useful, portable reminders of your visit to Tokyo. The main road street of Kappabashi is almost a kilometer long, so even the most particular kitchenware shoppers are sure to find something to delight. If you need a break, stop for a hot cup of coffee at the wooden counters of Kappabashi Coffee & Bar.
Samurai swords for the kitchen
Chefs from far and wide travel to this corner of Tokyo to buy the tools of their trade. Japanese kitchen knives offer world-class quality, known for being both durable and light. The most famous shop is perhaps Kamata, where you can get your name inscribed on the blades or find knives decorated with swirling patterns of cherry blossoms and clouds patterns reminiscent of those found on katana swords. * The information on this page may be subject to change due to COVID-19.
Near Kappabashi Kitchen Town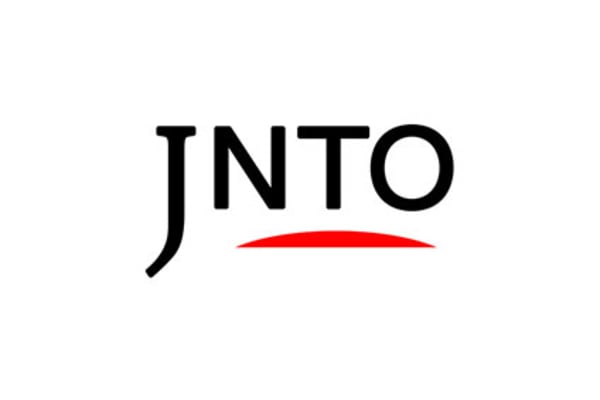 Shopping
1. Kappabashi Kitchen Town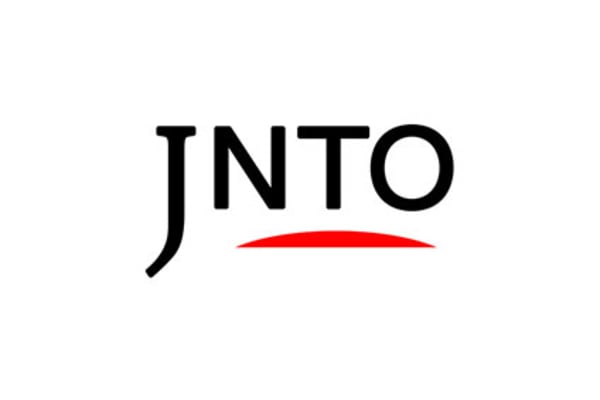 Festivals & Events
2. Asakusa Torinoichi Fair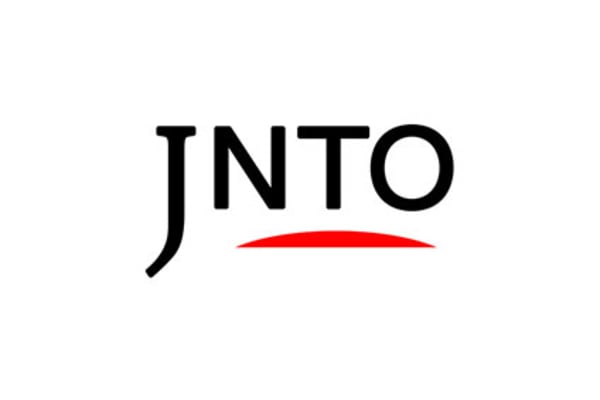 History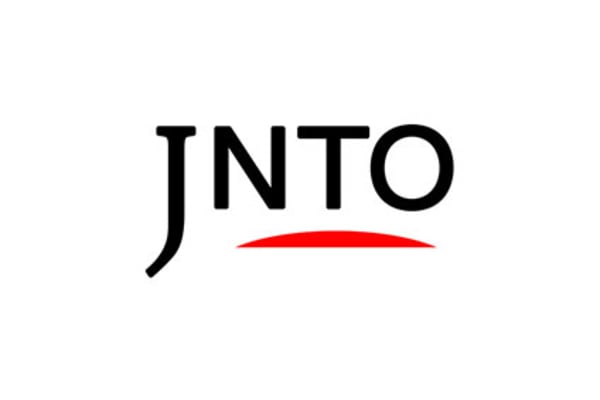 Festivals & Events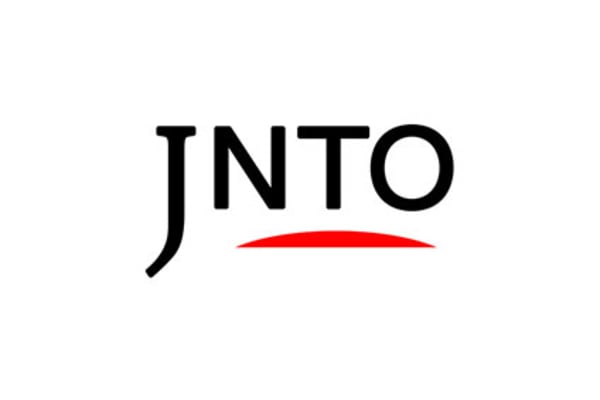 Festivals & Events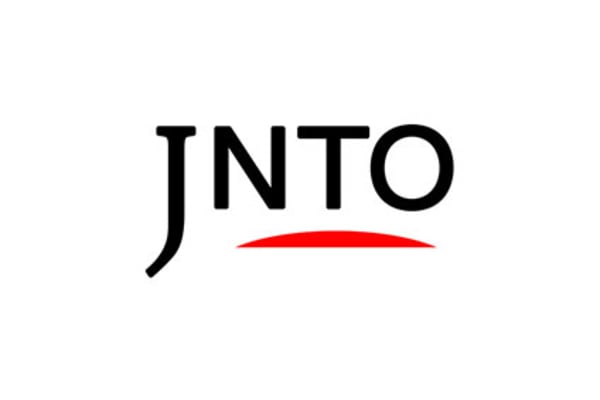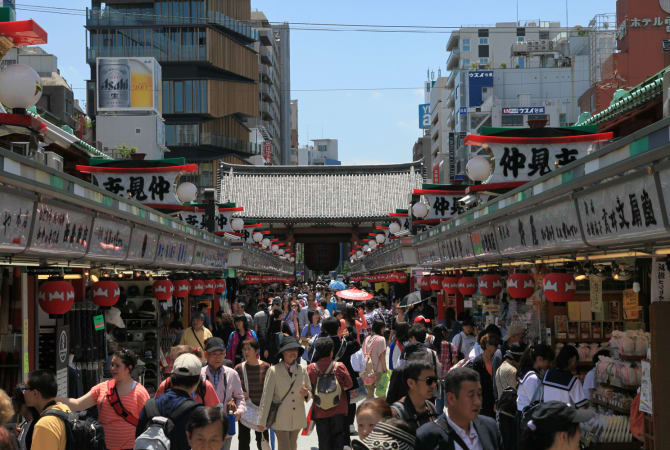 Attraction