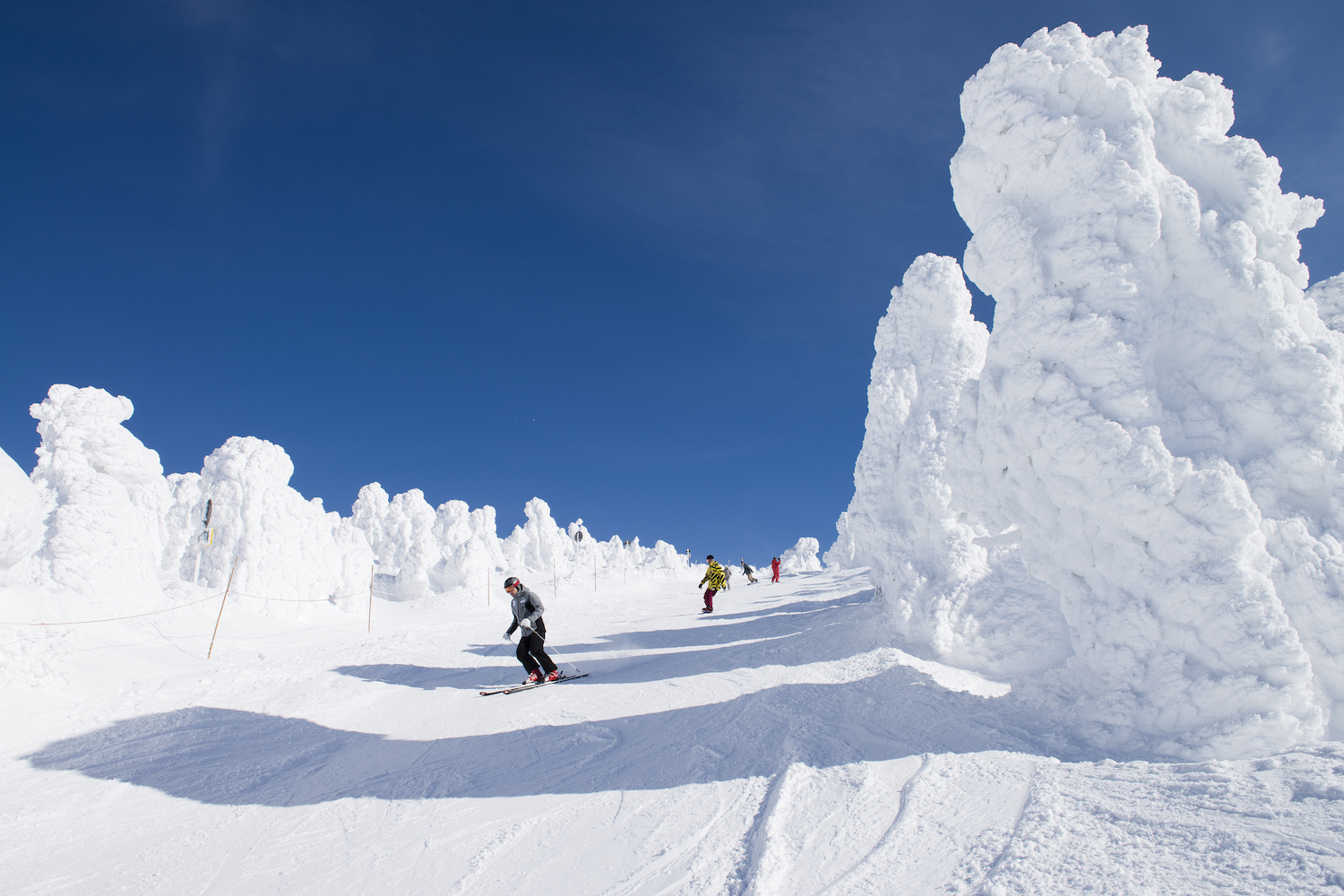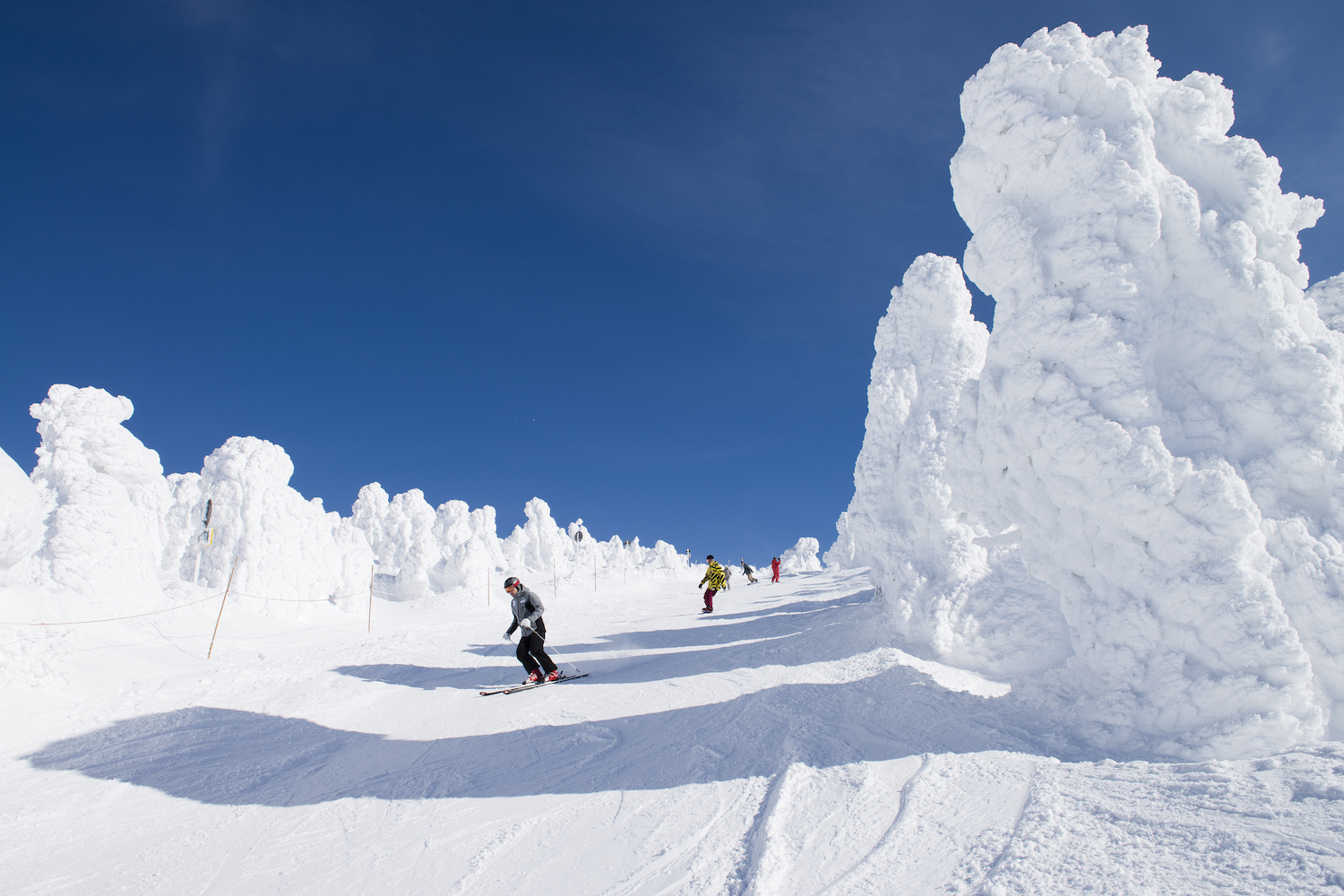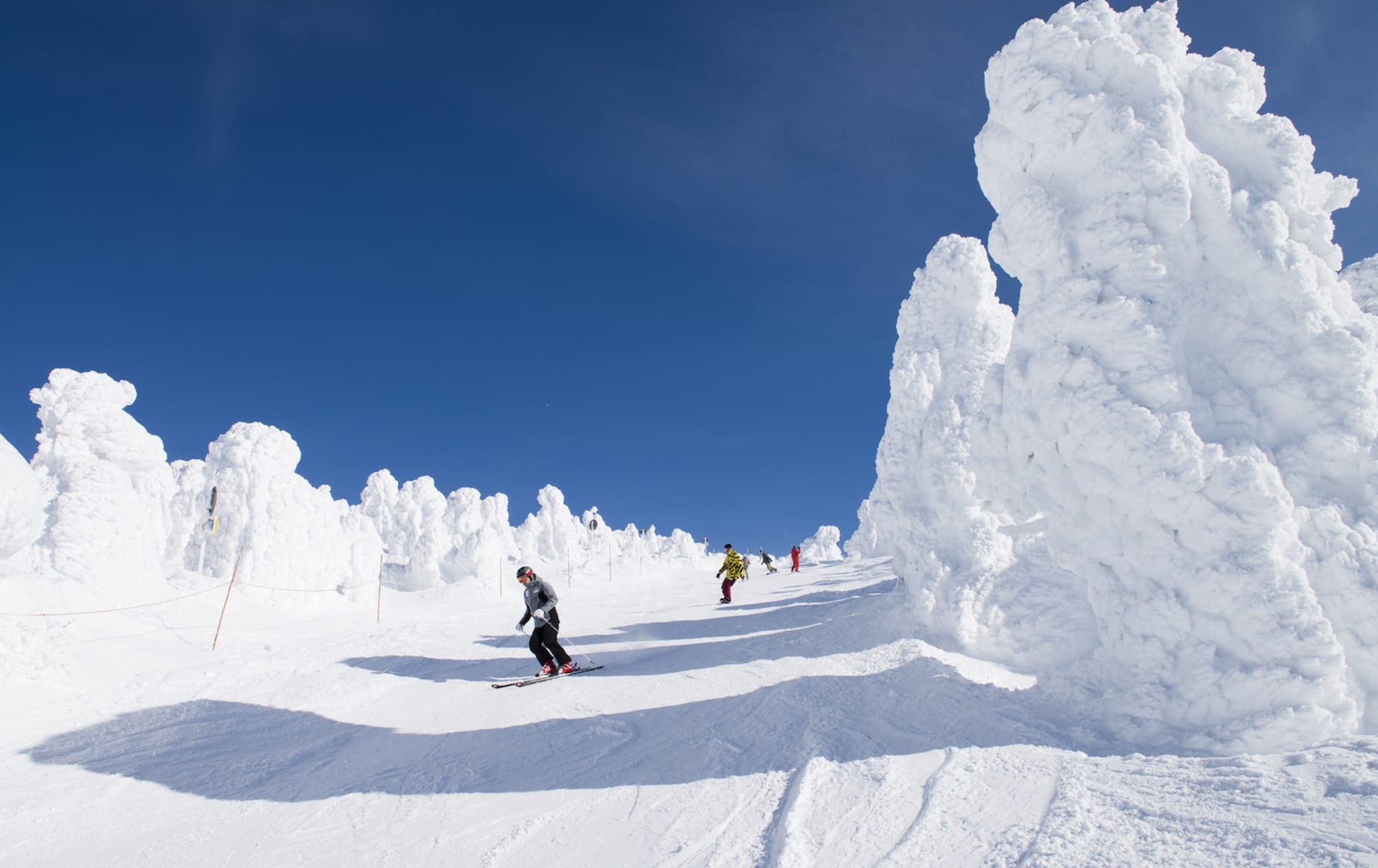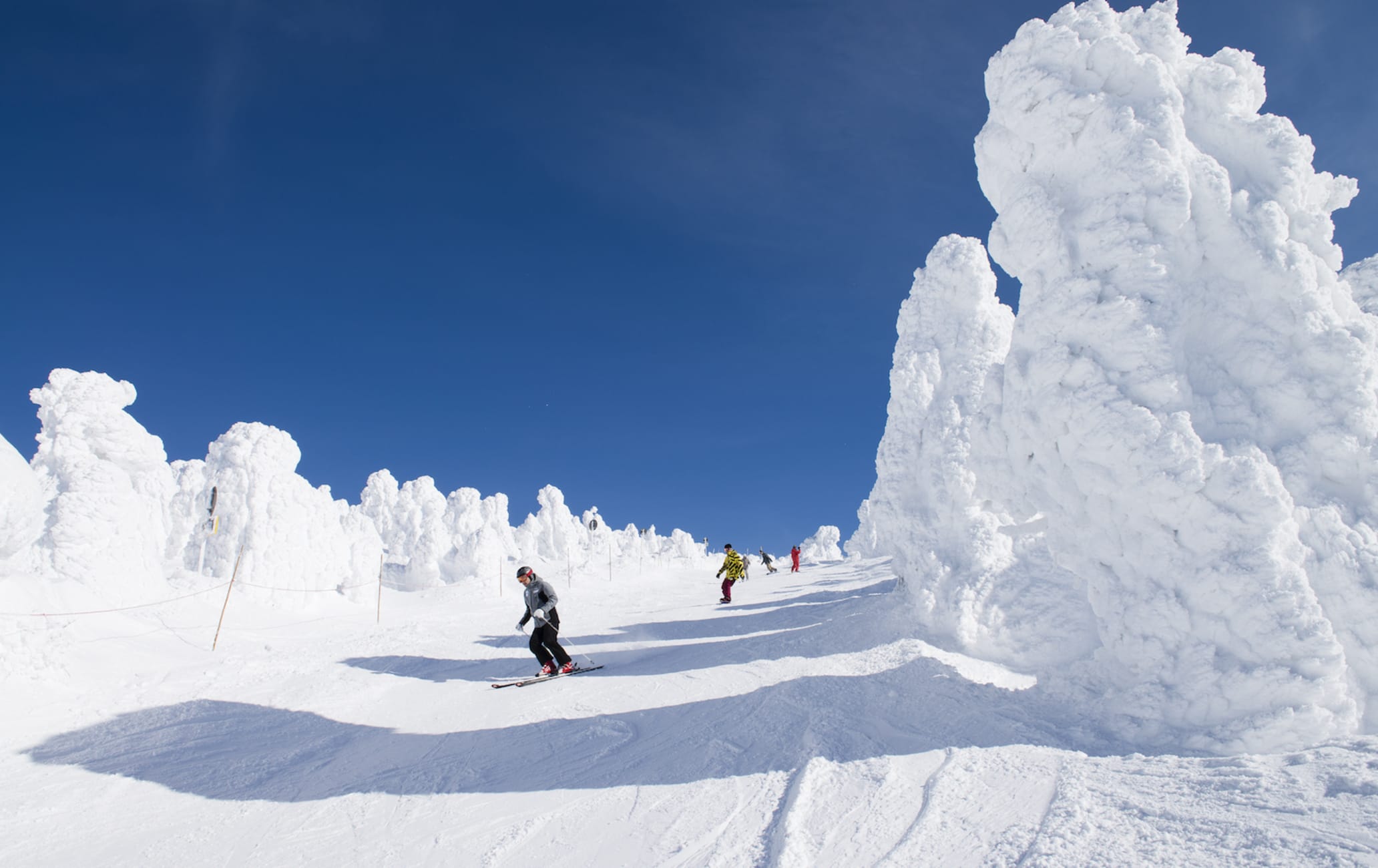 Skiing, soaking, and snow monsters
Zao Ski Resort has many small-scale hotels, restaurants, and souvenir shops but still retains its small, hot-spring village charm. The vast mountainous landscape is under the watchful eyes of the "snow monsters". How to Get There
If you plan on skiing on Mt. Zao, head there from Yamagata Prefecture by the hourly bus departing from Yamagata Station. The journey takes 40 minutes.
From Sendai, take the Senzan Line to Yamagata Station in 1 hour and 15 minutes. From Tokyo, the bullet train to Yamagata takes around 2 hours 30 minutes.
If staying overnight, ask your hotel if they offer a free shuttle service from Yamagata Station.
Quick Facts
Snow monsters are trees covered in soft rime, a rare phenomenon when freezing fog and wind combine to form ice on the outer surfaces of objects
Zao is an old onsen town, with three public baths and four outdoor rotenburo baths
Well equipped for skiers
The large-scale ski resort sandwiched between Miyagi


and Yamagata


prefectures offers 26 ski slopes and courses open from late December to the end of April. Dozens of lifts, a few ropeways, and a gondola whisk you up to beginner, intermediate or advanced courses. Most courses are geared towards the adult leisure skier at the beginner to intermediate level. After a day on the slopes, relax in one of the town's many hot springs. Spot the famous snow monsters
Don't miss the famous snow monsters, found at the summits of the highest peaks. Thanks to a cold Siberian wind, ice freezes on the trees and snow accumulates to create unusual shapes that can only be found in a handful of places around the world. Ski among them during the day or in fantastic nighttime illuminated sessions. Keep in mind that the resort can be very busy on weekends, so if possible head there during a weekday.
The latest information may differ, so please check the official website
* The information on this page may be subject to change due to COVID-19.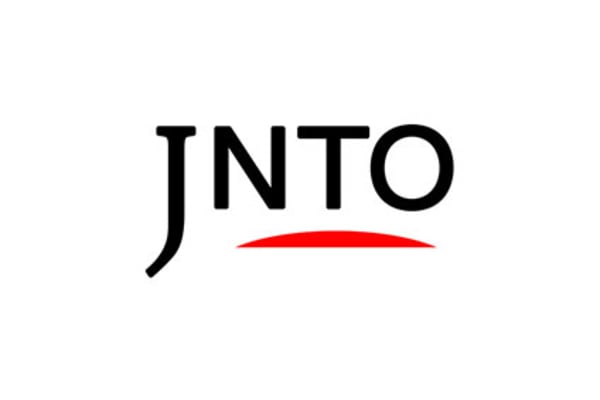 Action & Adventure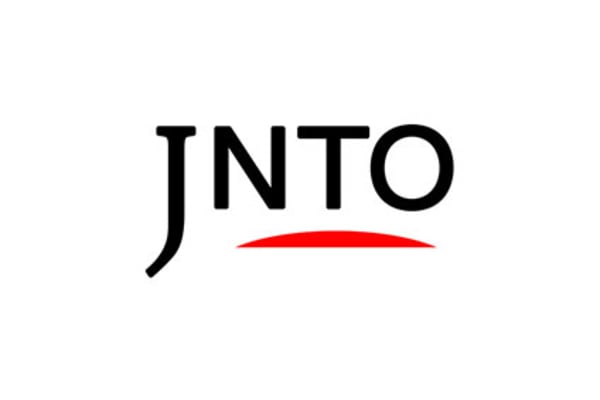 Festivals & Events
2. Zao Snow Monsters (Miyagi)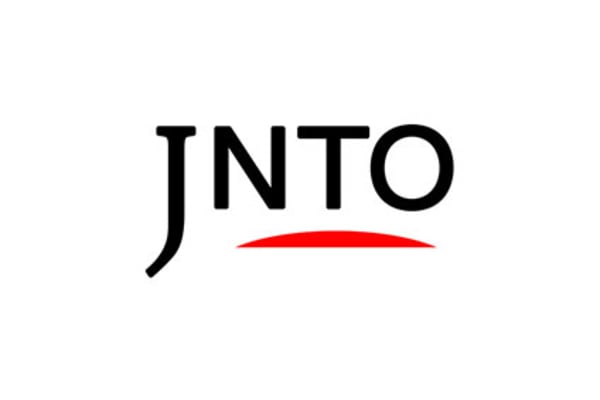 Nature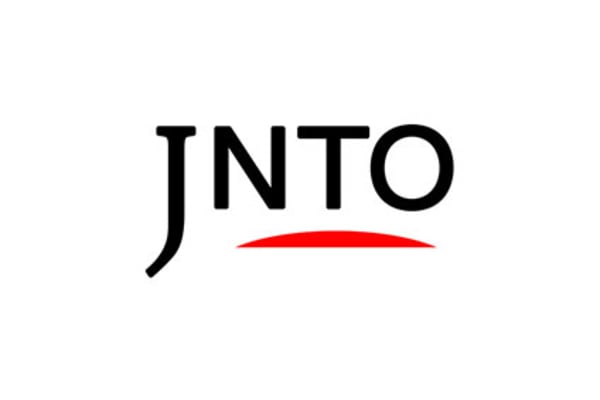 Attraction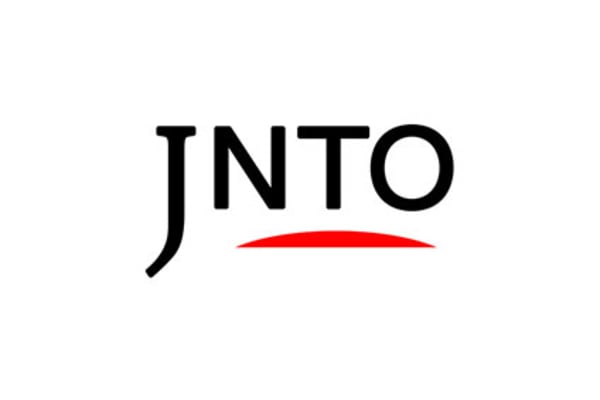 Action & Adventure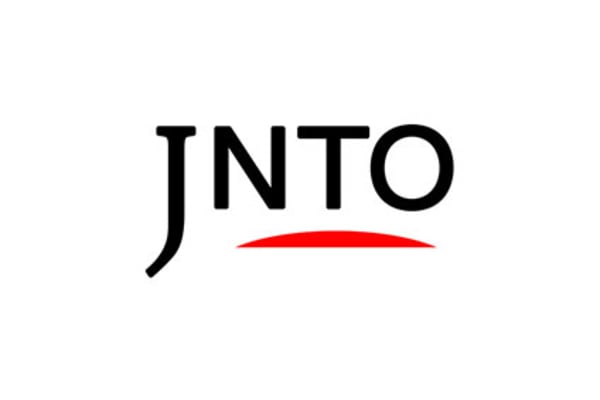 Attraction
6. Zao Snow Monsters (Yamagata)