Nikka Whisky Miyagikyo Distillery
ニッカウヰスキー 宮城峡蒸溜所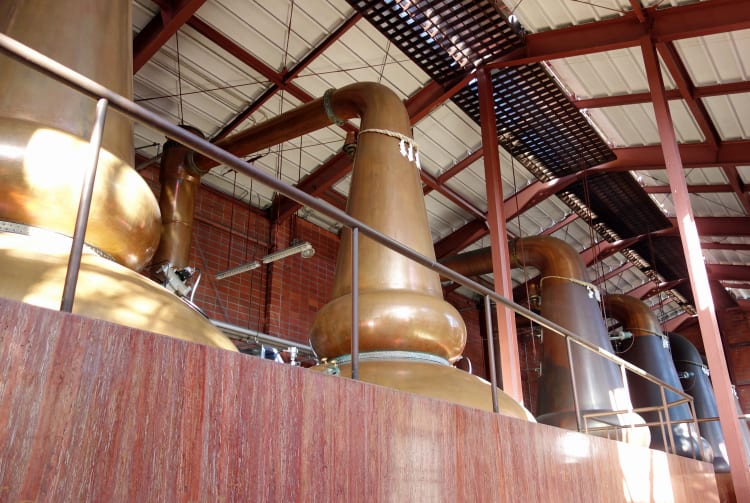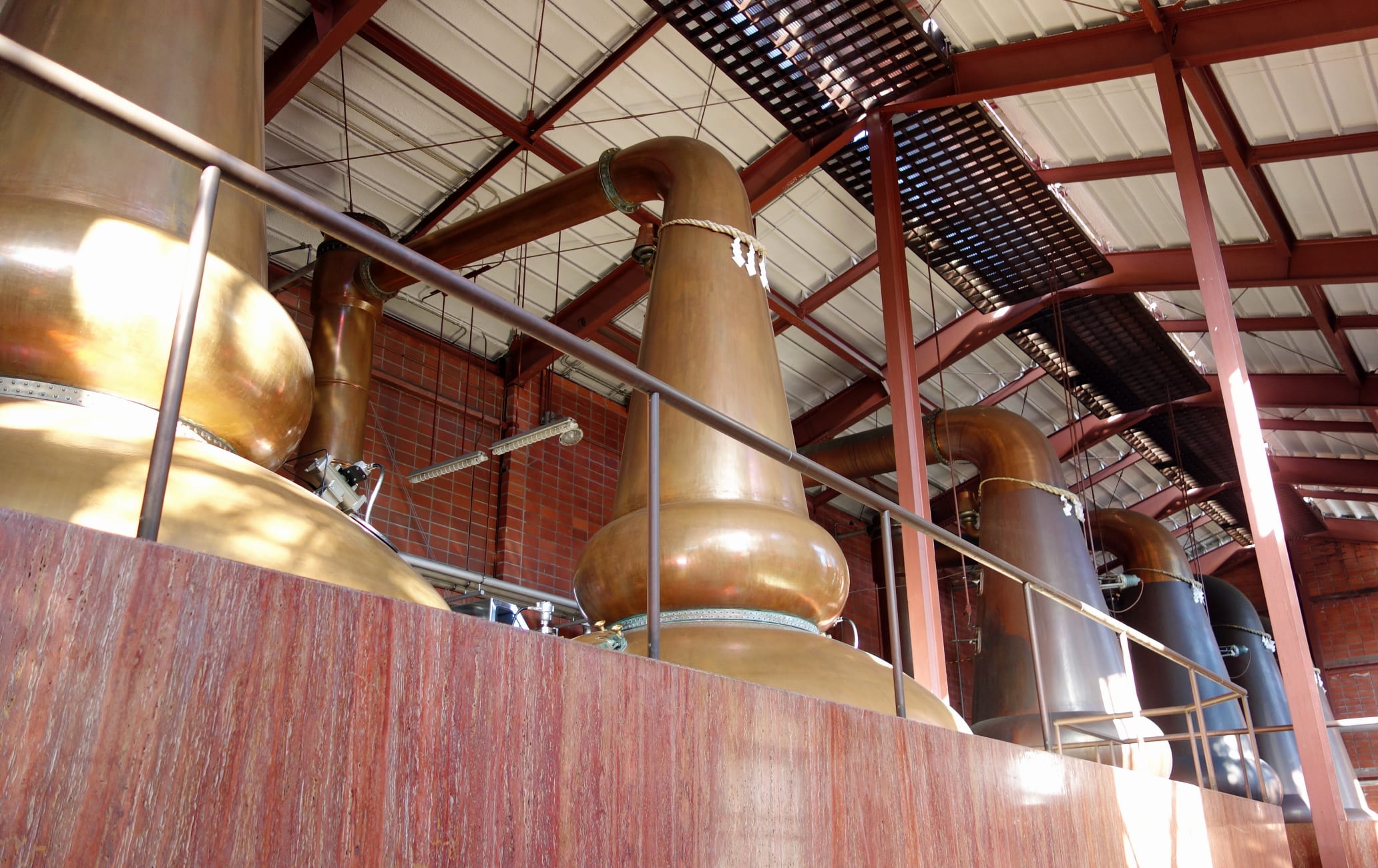 Free samples at one of Japan's first whisky distilleries
Masataka Taketsuru (1894-1979) turned away from Japan's traditional drink, sake, to devote his entire life to creating his first Japanese whisky distillery in Hokkaido


. He succeeded, and 35 years later, he opened his second whisky distillery in the unspoiled mountains of Sakunami outside Sendai's city center.
How to Get There
Access the Nikka Whisky Miyagikyo Distillery from Sendai Station via the JR Senzan Line to Sakunami Station in about 40 minutes. From there, it is a 25-minute walk. You can also catch the free hourly shuttle running on weekends and holidays from the same station. A story that began in Japan, moved to Scotland, and came back
Taketsuru went to Scotland in his twenties and returned with the secrets of whisky making and a Scottish wife, Rita. His whisky business quickly expanded, and before long, all of Japan would know the brand name Nikka. See the fruits of his labors on a factory tour.
Take a tour and finish with some whisky tasting
The whisky tours are in Japanese, but they are easy enough to understand with the English-language pamphlet and visuals. Take in the eye-catching red brick warehouses, smell the aromas of barrel-aged whisky, and freely sample several styles of whisky at the end of the tour in the bar area.
A gift shop sells various branded goods and snacks. You can purchase aged Nikka whisky here. Near Nikka Whisky Miyagikyo Distillery Attraction
Nikka Whisky Miyagikyo Distillery
Sendai-shi,
Miyagi-ken Relaxation
Akiu Onsen
Sendai-shi,
Miyagi-ken Festivals & Events
Arabaki Rock Fest
Kawasaki-machi,
Miyagi-ken History
Osaki Hachimangu Shrine
Sendai-shi,
Miyagi-ken Attraction
Sendai City Museum
Sendai-shi,
Miyagi-ken History
Risshakuji Temple (Yamadera)
Yamagata-shi,
Yamagata-ken