Somaro Maiko Teahouse
舞娘茶屋 雛藏畫廊 相馬樓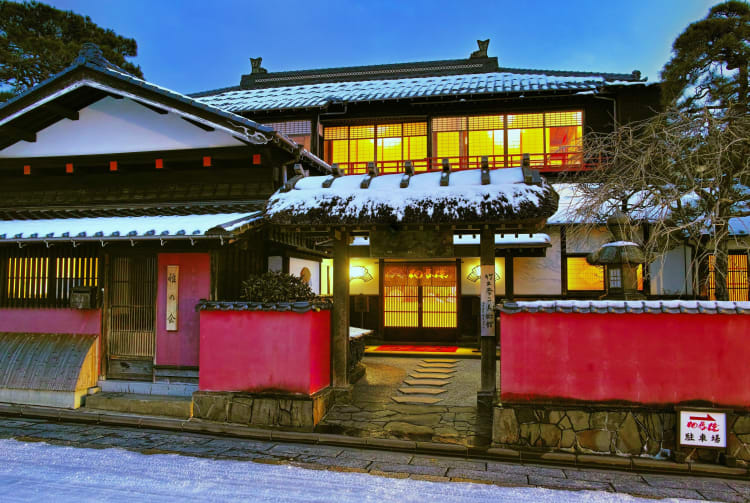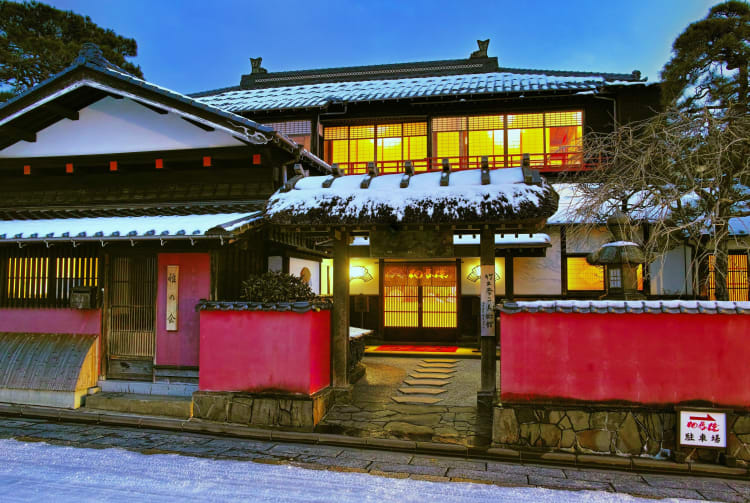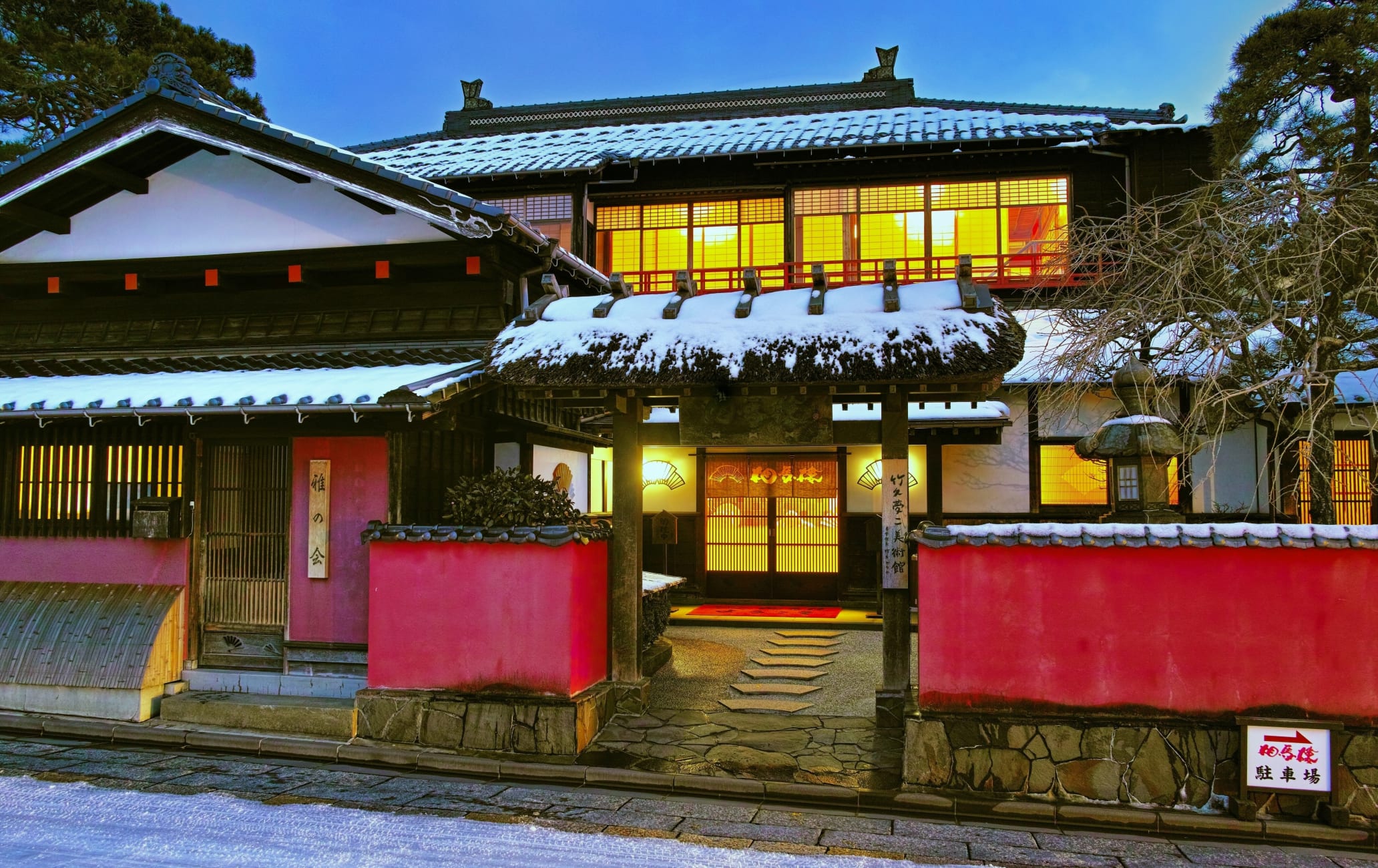 One of Japan's cultural vestiges
Enjoy performances from maiko, trainee geisha, a classic design inspired by Kyoto, and artwork by famous Japanese artist Takehisa Yumeji. The Somaro Maiko Teahouse captures the luxury and decadence of a time when Sakata city prospered as a major port town. Step back into this world of entertaining merchants and businesspeople traveling from north Japan to Kyoto


.
How to Get There
The Somaro Maiko Teahouse is accessible by train or car.
To reach Sakata, it's about a two-hour train ride from Niigata via the Limited Express Inaho, or a similar distance from Akita] on the JR Uetsu line. The teahouse is in downtown Sakata. From the station, it's a 20-minute walk or five-minute taxi ride. Quick Facts
One of the few locations outside of Kyoto where maiko, trainee geisha, perform daily
The teahouse dates back to the 17th century
Guests can enjoy local dishes while enjoying the performance
Japanese heritage
Once a high-class tea restaurant that entertained merchants for over 100 years, the Somaru Maiko Teahouse was renovated and re-opened in 2000 and has become one of Sakata's top attractions. Filled with a historical collection of Hina dolls and paintings by famous Japanese artist Takehisa Yumeji, a decadent design based on Kyoto's architecture, and wood carvings and attention to detail in each room all warrant a visit to the teahouse.
Japanese elegance
Outside of Kyoto


, maiko performances are a rare luxury usually enjoyed by VIPs and wealthy clients. However, at the Somaro Maiko Teahouse, anyone can enjoy the unique experience.
On the second floor is a theater, where the maiko perform daily, dancing elegantly and with meticulous precision to the rhythm of the shamisen.
Afterward, you are welcome to take photos with the enchanting and beautiful maiko performers.
Performances are 15 minutes long and change regularly depending on the seasons, so don't hesitate to return if you get the chance.
It's lunchtime
If you're traveling in a group of two or more, you can enjoy the local delicacies of Sakata while enjoying the performance. This rare experience starts at 1,800 yen or 5,500 yen with the delicious bento included. If you do not want to watch the performance, the entrance fee is 1,000 yen.
The latest information may differ, so please check the official website
* The information on this page may be subject to change due to COVID-19.
Near Somaro Maiko Teahouse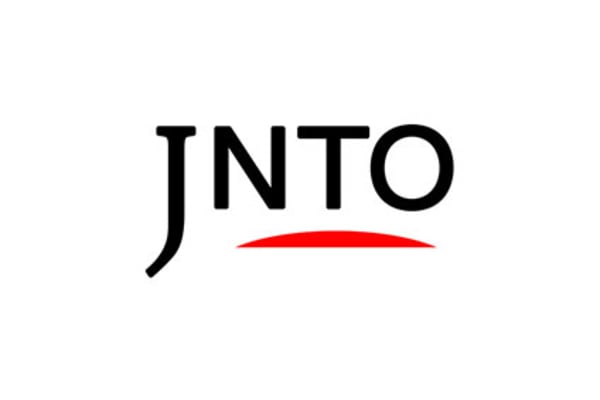 Culture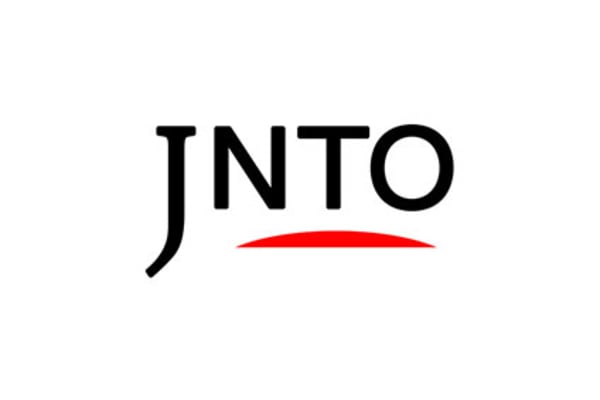 Attraction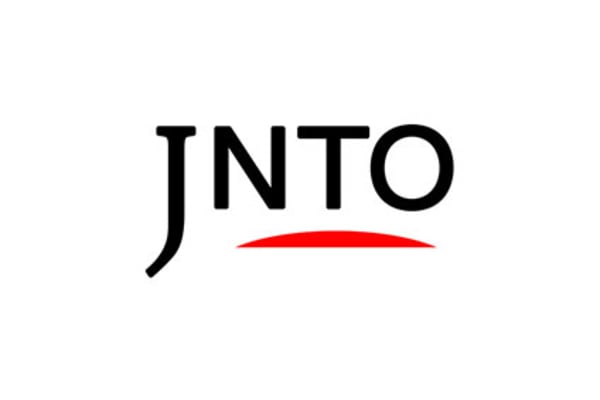 Art & Design
3. Ken Domon Museum Of Photography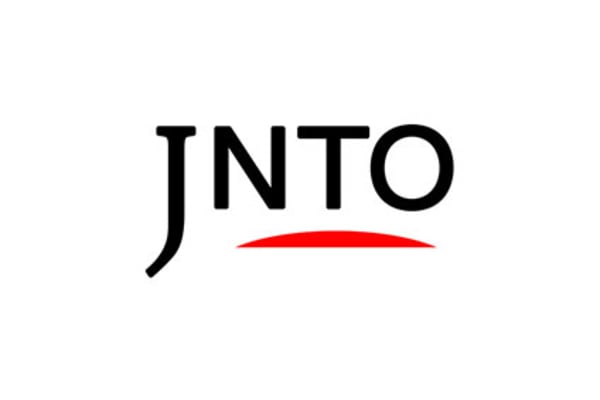 Nature
4. Juroku Rakan Iwa (Buddhist Carvings)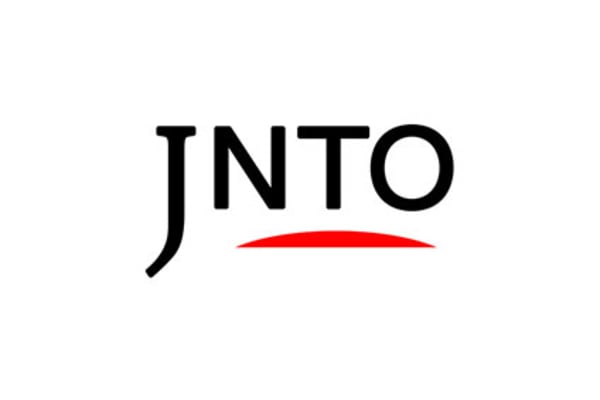 Festivals & Events
5. Tsuruoka Park Cherry Blossoms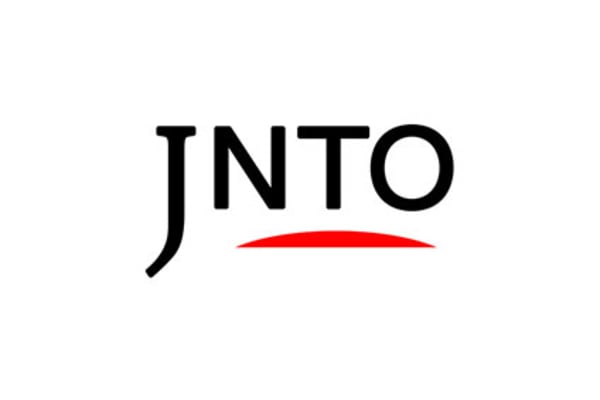 Attraction