Mt. Katsuragi Azalea
葛城山のつつじ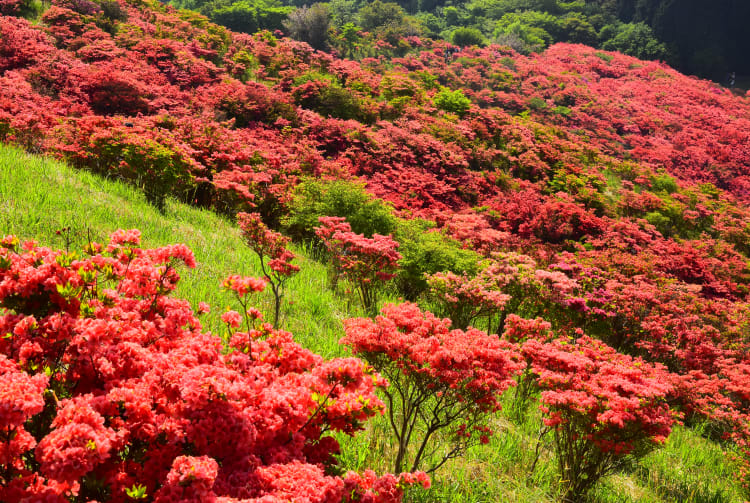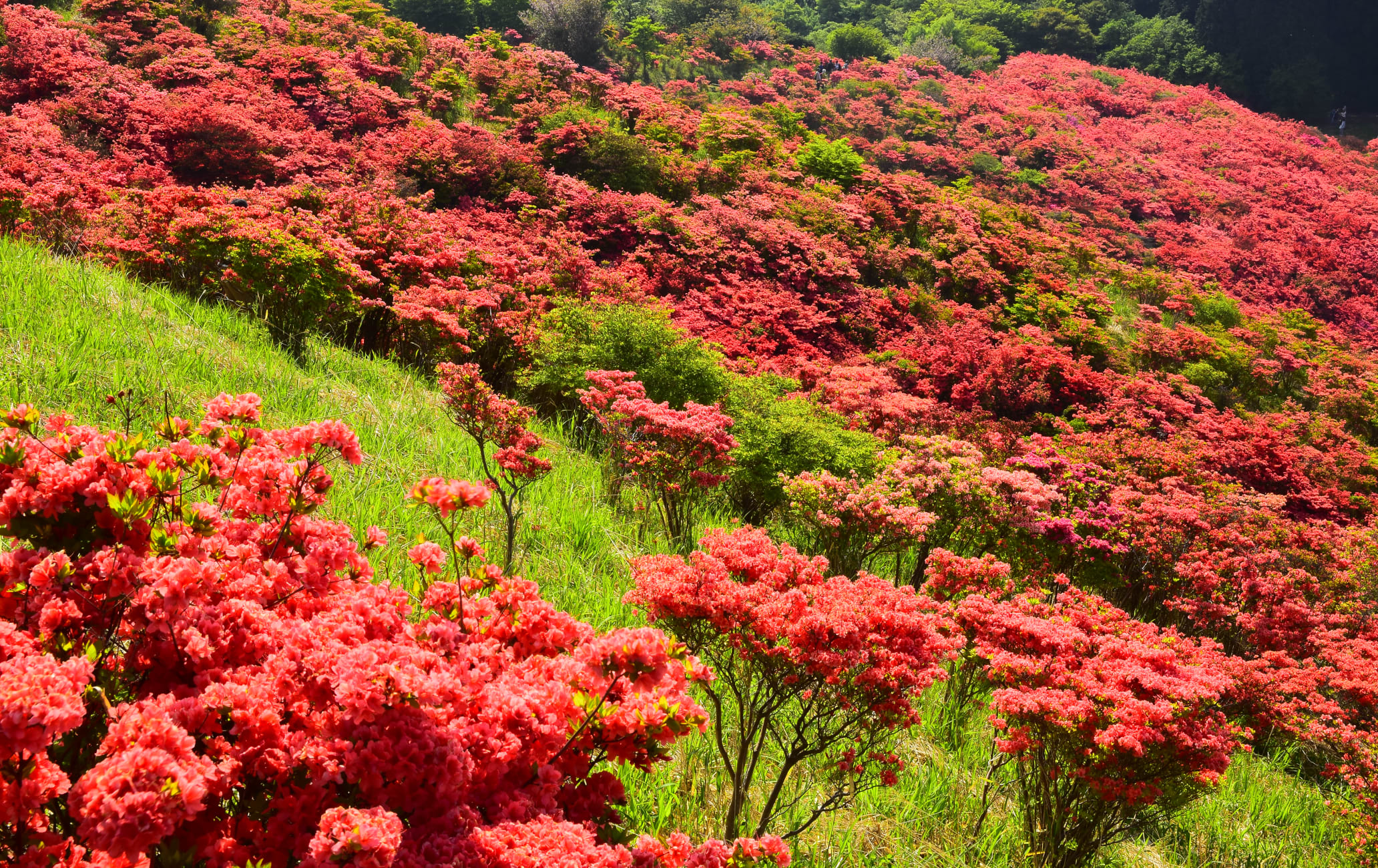 A gorgeous carpet of red surrounded by mountains and blue sky
Stunning all year round, Mt. Katsuragi


is particularly beautiful during the annual blooming of the azaleas in the middle of May. How to Get There
Though located in the mountains, Mt. Katsuragi


is quite easily accessed by a combination of bus and ropeway.
From Kyoto


catch the Kintetsu-Limited Express to Kintetsu Gose Station. From here, take a bus to Katsuragi-Tozanguchi Station. Then take the ropeway to Katsuragi-Sanjo Station. The Katsuragi Kogen Lodge is a 15-minute walk from the station.
The rhododendrons in bloom
Come in May and join the hikers who flock to the area to enjoy the thousands of azaleas in bloom. They make a sea of pink and reds that are a striking contrast with the green and blues of the plants and sky. Catch spectacular views from the ropeway
A ropeway to the top offers a panoramic view from above the fields. It is definitely the best choice for people who might find a hike strenuous. But during peak season the lines might be long, so be prepared to wait.
Take your time
The hike takes about 90 minutes from the ropeway station. If you plan on taking the ropeway, head there early to beat the rush, as it opens at 9 am. Alternatively, you can also go up in the afternoon and spend the night on top of the mountain before descending the next day. Be sure to book your accommodation in the mountaintop lodge in advance.
* The information on this page may be subject to change due to COVID-19.
Near Mt. Katsuragi Azalea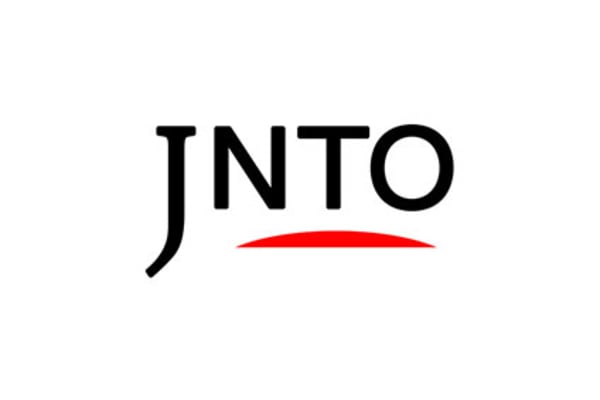 Festivals & Events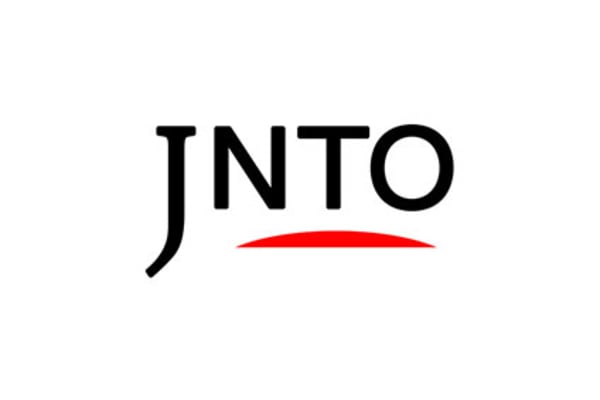 Nature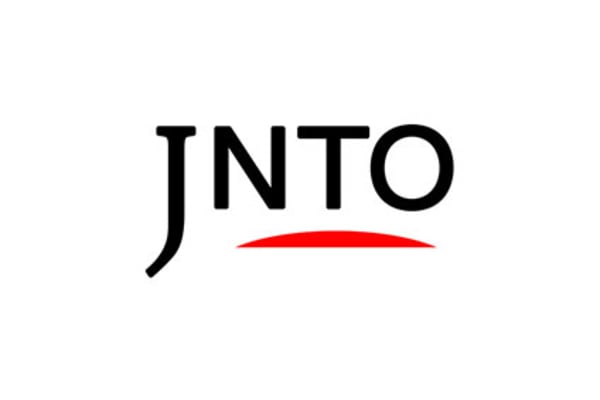 History
3. Katsuragi Hitokotonushi-Jinja Shrine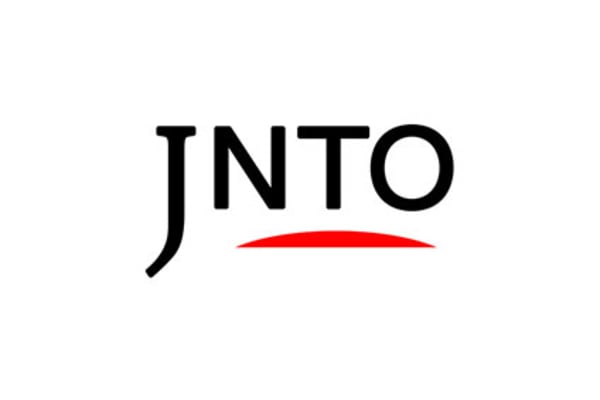 History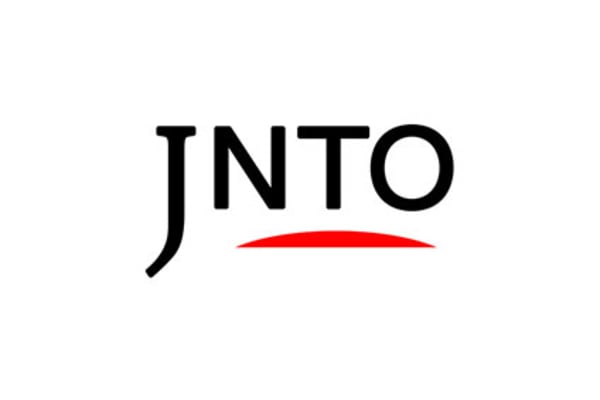 History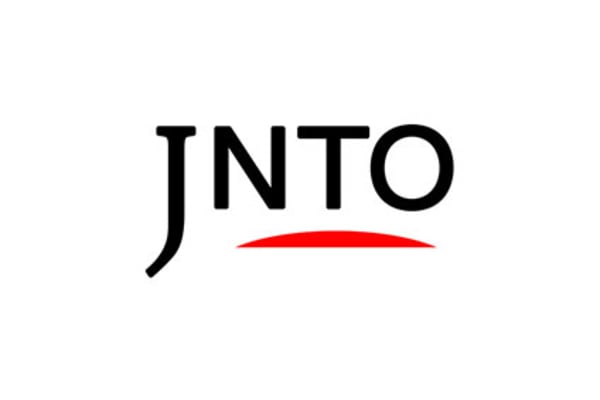 History
6. Kashihara-Jingu Shrine