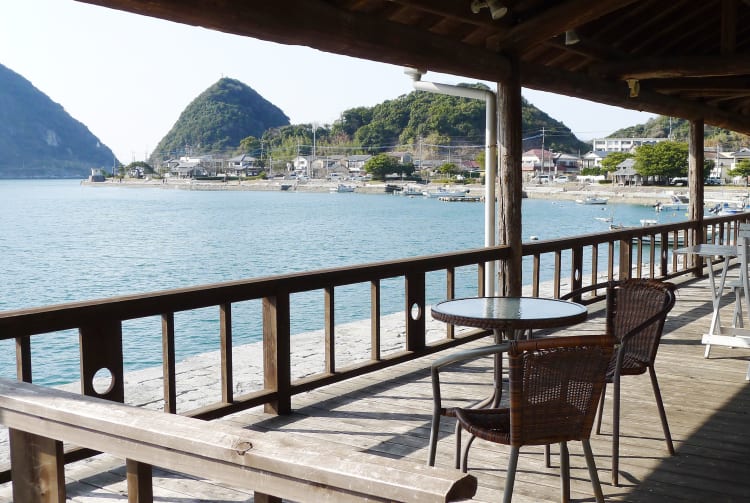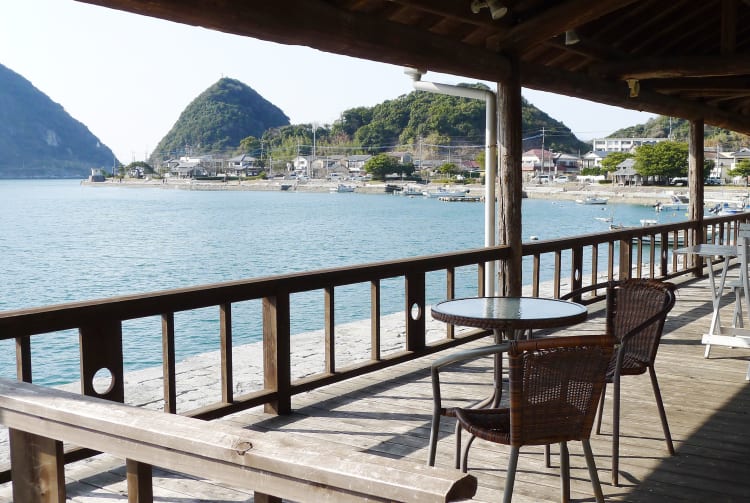 A port town with Dutch colonial influences that Lafcadio Hearn loved
Misumi East Port in Kumamoto


is the gateway to Amakusa


, and only historic port in Japan where the original facilities such as the beautiful stone wharf, waterways and bridges, have remained almost in their original form after the port's role as a trading port ended. Today, it is a popular tourist spot, and also draws walkers, fishermen, and the occasional seagull.
Don't Miss
Grabbing a cup of tea at the waterside cafe
Wearing period costumes for a historical photo shoot
Taking a hike up into the mountains — but watch out for wild boar
How to Get There
Misumi East Port is under an hour away from Kumamoto


by train, or two hours from Fukuoka. Get a ticket on the old-fashioned A-train to travel in style. At Misumi East Port, hop on a local bus or take a taxi for a short ride up and over the hill to the West Port. Limited car parking is available. Misumi's new port of call
In the 1880s, Hyakkanseki Port was not considered worthy of refurbishment, so they hopped around the coast and built a new one instead—Misumi West Port.
These days the West Port is an often-overlooked tourist attraction, popular with local fishermen and history enthusiasts. The old buildings are open to the public. A Lafcadio Hearn favorite, with hills to ramble through
The old hotel, now a cafe and historical dress rental store, was a favorite of Lafcadio Hearn, a writer who was enamored with the area in the 1890s. The waterside is a picturesque place for a stroll. If you fancy more of a hike, pick up a tourist leaflet detailing the forest walk that loops up into the hills, giving a commanding view down to the port, bay, and mountains beyond.
* The information on this page may be subject to change due to COVID-19.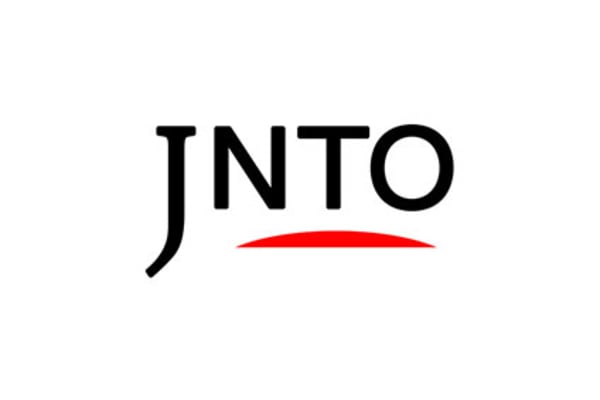 Attraction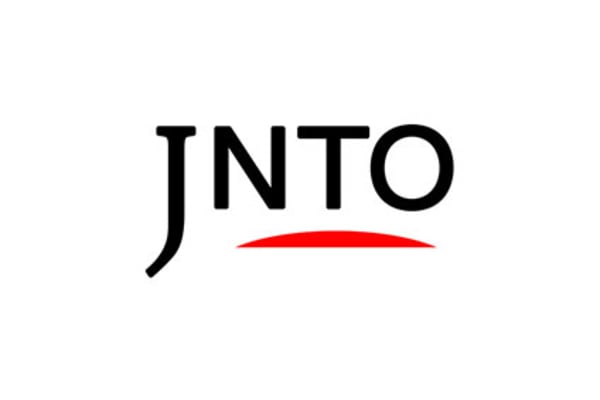 Attraction
2. Unzen Disaster Memorial Hall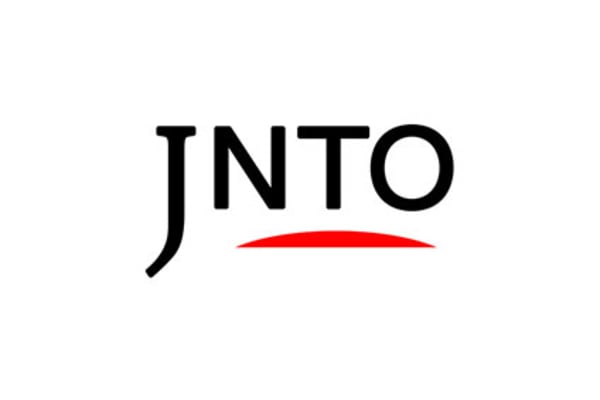 History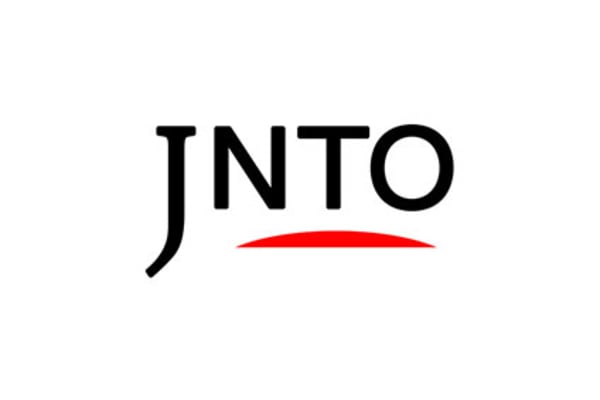 Nature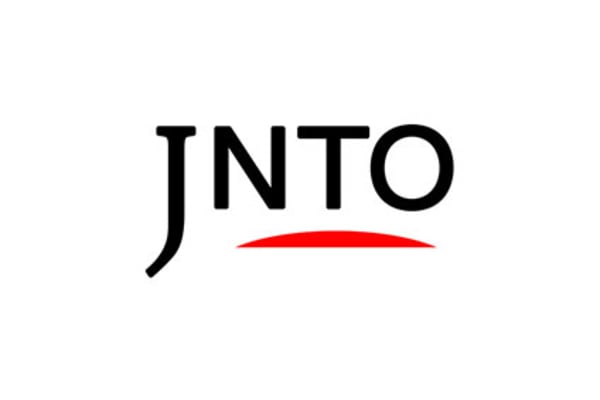 Festivals & Events
5. Yatsushiro National Fireworks Competition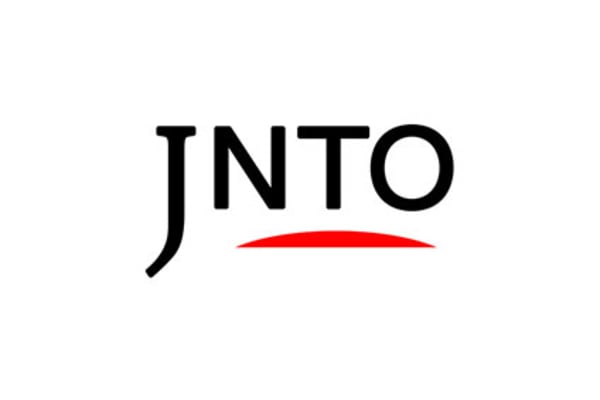 Nature