Summer Sonic (Osaka)
サマーソニック(大阪)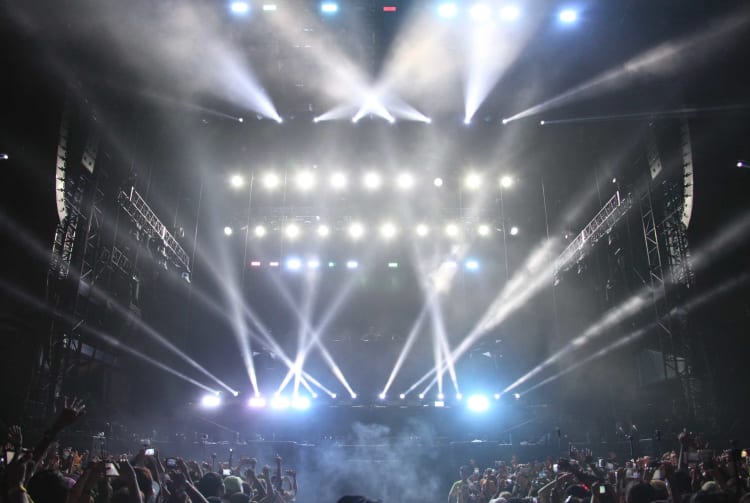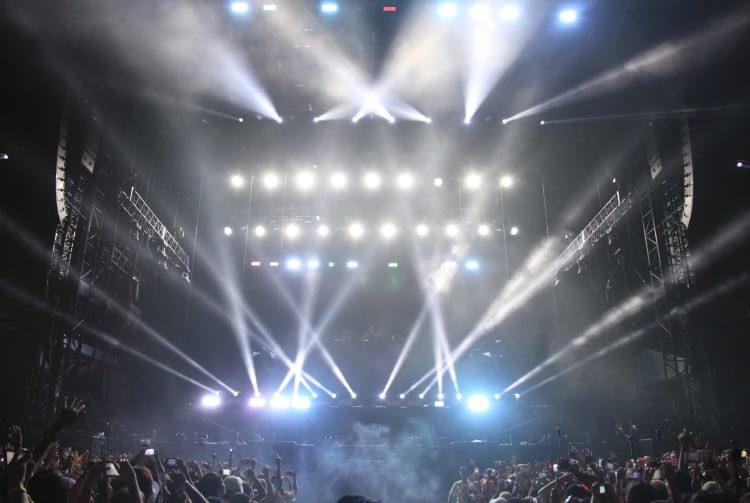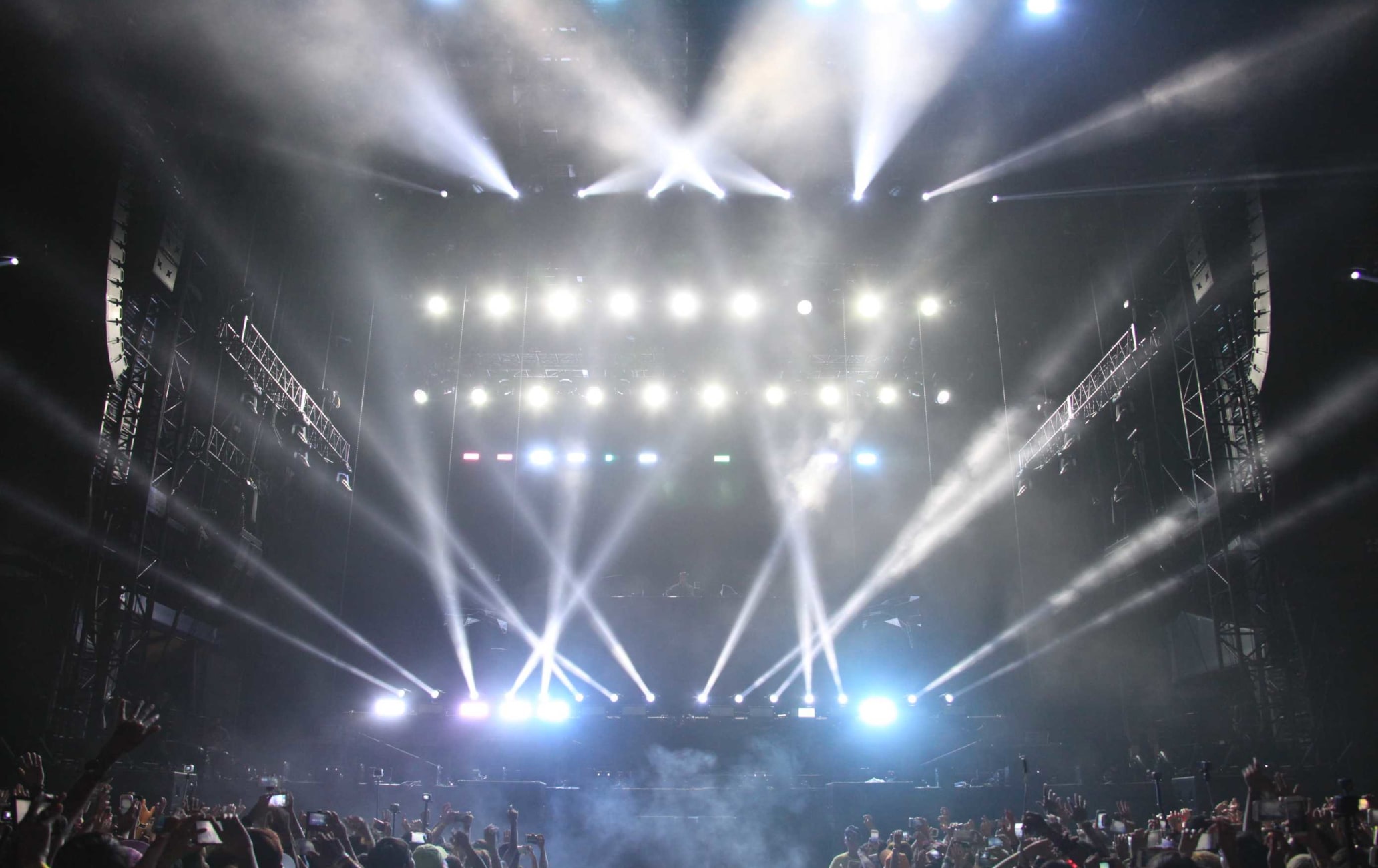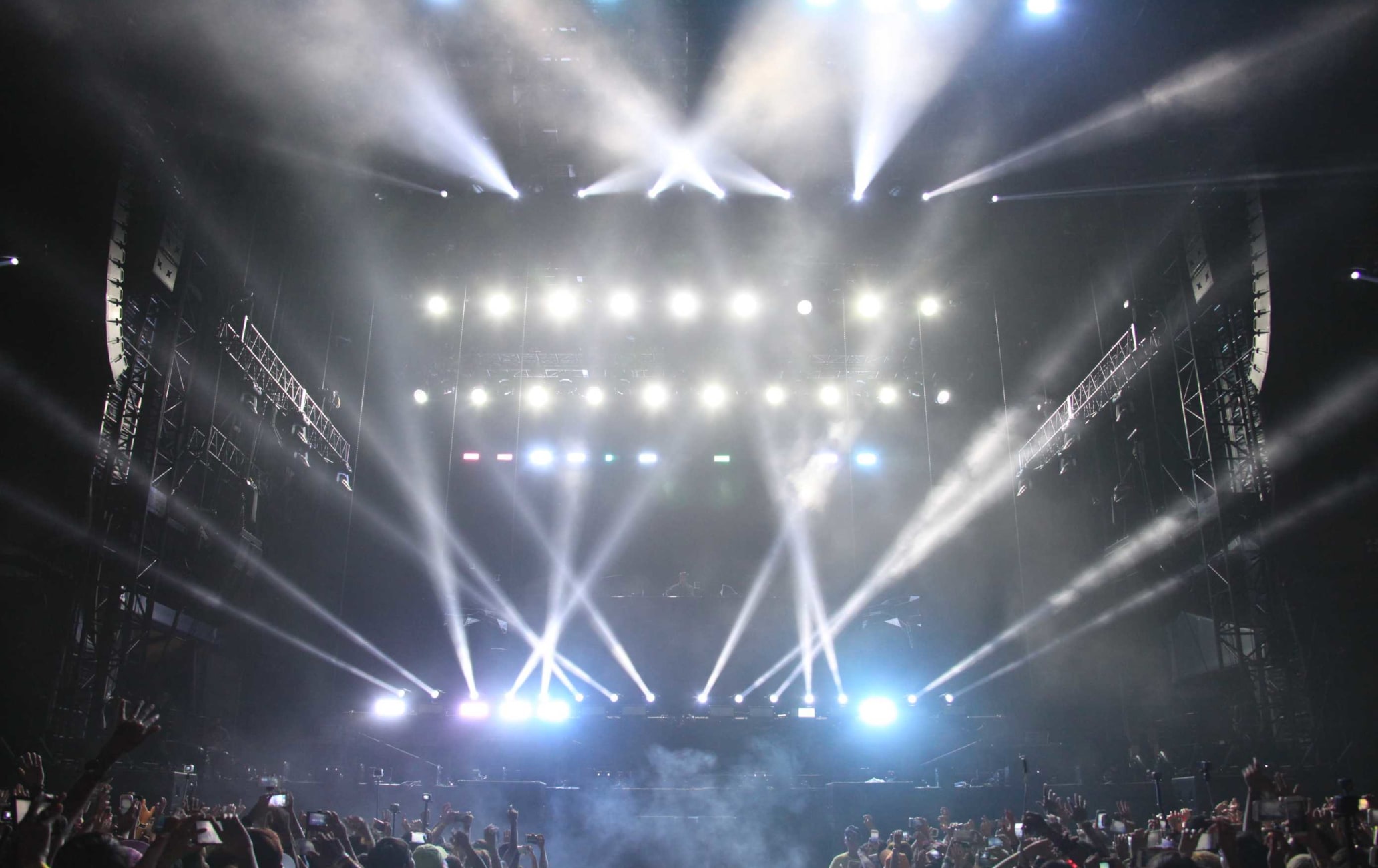 Photo copyright: ©SUMMER SONIC All Rights Reserved
Pop and rock from Asia meet their Western counterparts at this bayside extravaganza
Summer Sonic in Osaka curates the best of both worlds, booking a range of rock, pop and EDM artists from across Japan and the world. Past appearances at this August event include the likes of Radiohead, Foo Fighters and Red Hot Chili Peppers, making Osaka's Summer Sonic a must for popular music fans.
For more details, visit https://www.summersonic.com/


.
Don't Miss
Get a front-row seat to some of the world's most famous artists and musicians
Discover new acts on stages both big and small
Enjoy countless outdoor and indoor sports and a picnic on Maishima Sports Island
How to Get There
Summer Sonic takes place in the bay area on Maishima Sports Island, which can be reached from Osaka Station


by JR train or bus.
From Osaka Station


, ride the JR Loop Line to Nishikujo Station. Exit the turnstile and wait at the adjacent bus stop for Bus 81, bound for Maishima Sports Island. Ride the bus to its final destination, the festival grounds. Shuttle bus services may be provided at the discretion of the festival promoters.
Watch live performances by the world's top artists
Every year, famous artists from all over the world and Japan perform at Summer Sonic. Past years have included bands such as Radiohead, Red Hot Chili Peppers, Oasis, Foo Fighters, Metallica, Guns N' Roses, Cheap Trick, Coldplay, and The 1975. Arists featured include Beyonce, Lady Gaga, Taylor Swift, and Ariana Grande, as well as EDM sensations The Chainsmokers, Zedd, and Alan Walker.
Dates and tickets
Summer Sonic generally takes place on the third weekend of August
Tickets can be purchased from overseas via the official website
The event is simultaneously presented in Tokyo as well, with the day's lineup alternating between sites
Planning your trip
Summer Sonic fills up an entire weekend, although single-day tickets are also available.
Make it a full weekend of music and amusement park festivities by visiting Universal Studios Japan


next door.
* The information on this page may be subject to change due to COVID-19.
Near Summer Sonic (Osaka)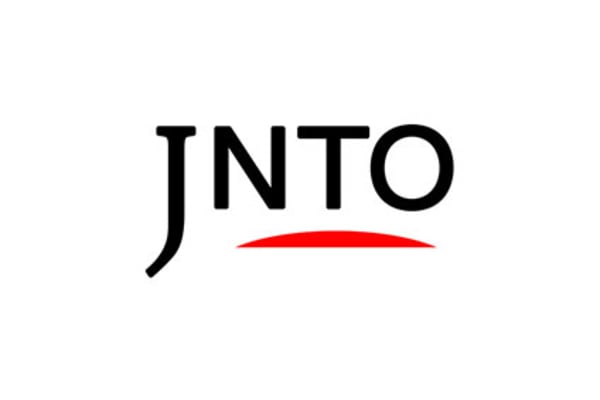 Festivals & Events
©SUMMER SONIC All Rights Reserved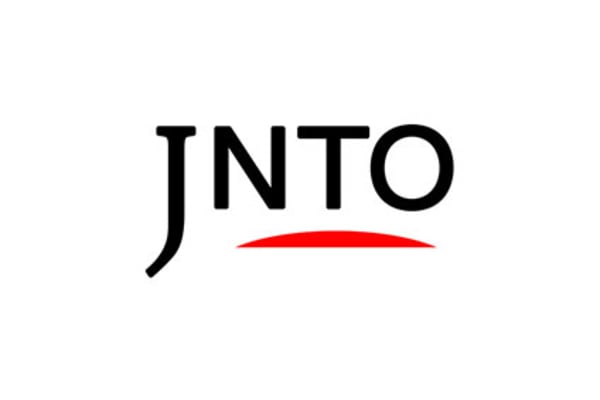 Shopping
2. Asia Pacific Trade Center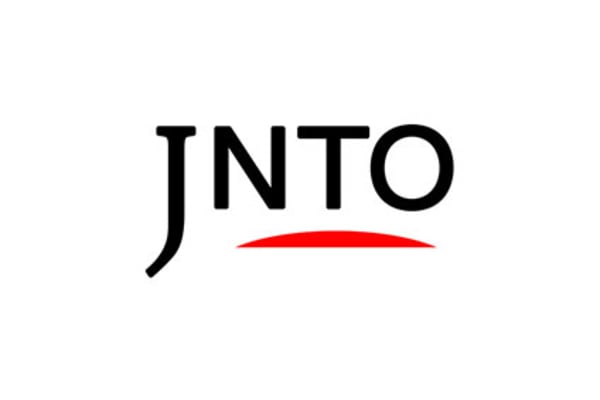 Attraction
3. Osaka Aquarium Kaiyukan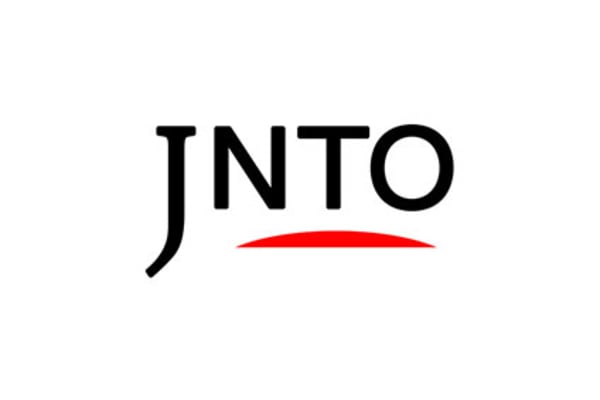 Attraction
4. Universal Studios Japan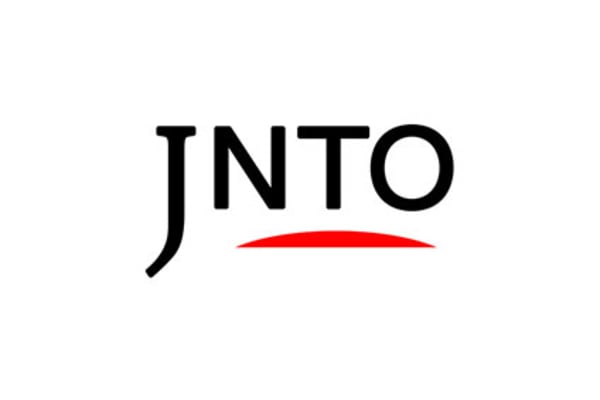 Nature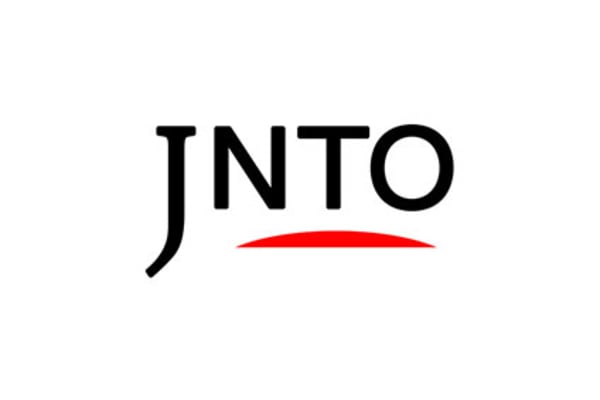 Attraction