Yatsushiro National Fireworks Competition
やつしろ全国花火競技大会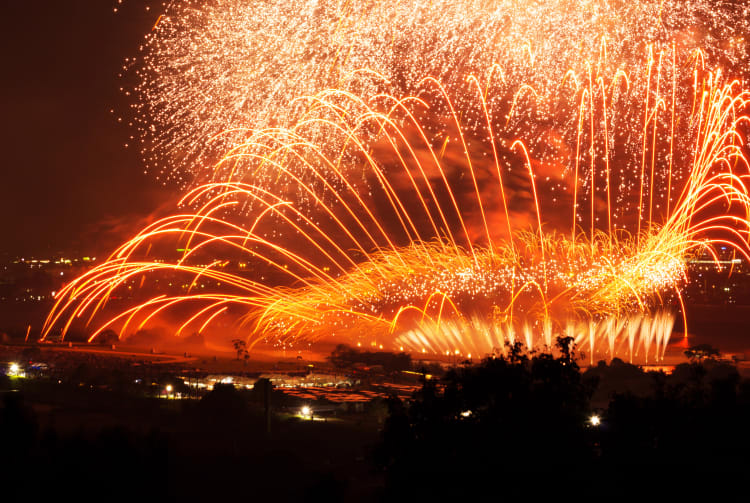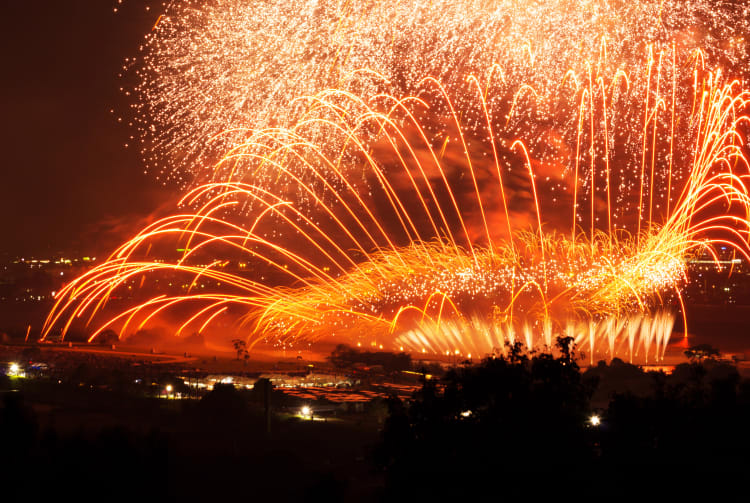 The nation's leading pyrotechnicians compete in this national fireworks competition
Situated in the south of Kyushu's Kumamoto Prefecture


, Yatsushiro is best known for its annual fireworks event. Held on the third Saturday in October, this fireworks display offers Japan's highest level of "light and sound art," with unparalelled light, sound, and color effects created by the nation's leading pyrotechnicians.
Don't Miss
The brilliant display of skillful fireworks launched by famous pyrotechnicians from all over the country
Buying paid seating to experience the powerful fireworks
How to Get There
The closest main station to the event venue is Yatsushiro Station, which is about a 10-minute walk from the site. It is best reached via bullet train or a combination of air and train from Tokyo and Osaka, and Hakata and Kumamoto in Kyushu.
Take the Tokaido/Sanyo Shinkansen to JR Hakata Station and transfer to Shin-Yatsushiro Station, and get off at Yatsushiro Station. By car, use the Kyushu Expressway and get off at the Yatsushiro Interchange. If you are flying, Aso Kumamoto Airport is the nearest to the site. From the airport, travel to Kumamoto Station, and continue on to Yatsushiro Station.
Note: After the festival has concluded, Yatsushiro Station can become very crowded, so purchase your return tickets in advance if using the train. Paid seating to make the most of the powerful fireworks
While some areas offer free viewing of the fireworks, there are paid seats (and seats reserved for bus tours) that allow visitors a great view of the best fireworks in Japan. A glittering interplay of color and sound
The most popular fireworks at the event are those synchronized with music. Countless fireworks are perfectly synchronized with music to create an incredible scene. Please enjoy the "art of light and sound" performed by Japan's best pyrotechnicians.
The details of the event are subject to change without notice, so please check the official website for the latest information.
* The information on this page may be subject to change due to COVID-19.
Near Yatsushiro National Fireworks Competition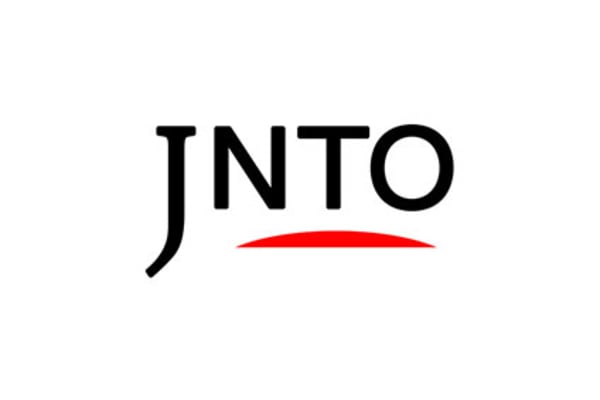 Festivals & Events
1. Yatsushiro National Fireworks Competition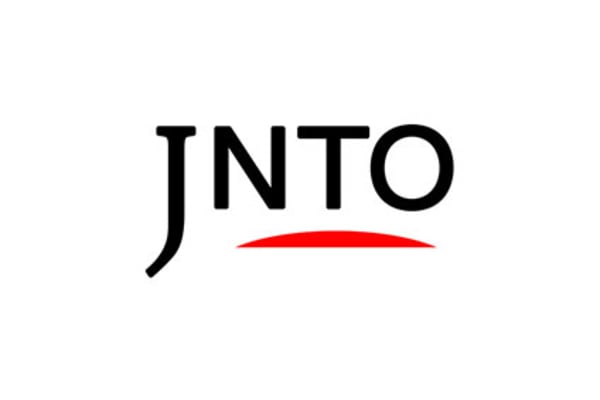 Attraction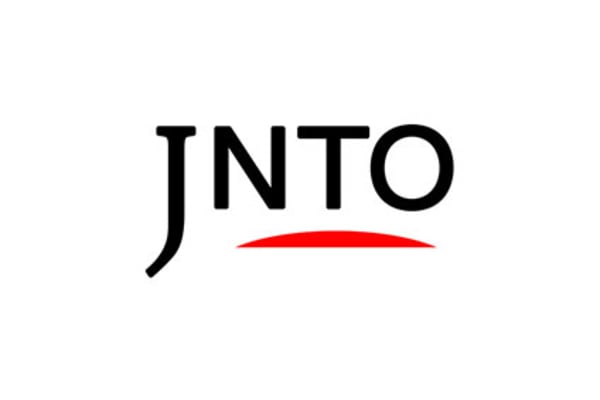 Nature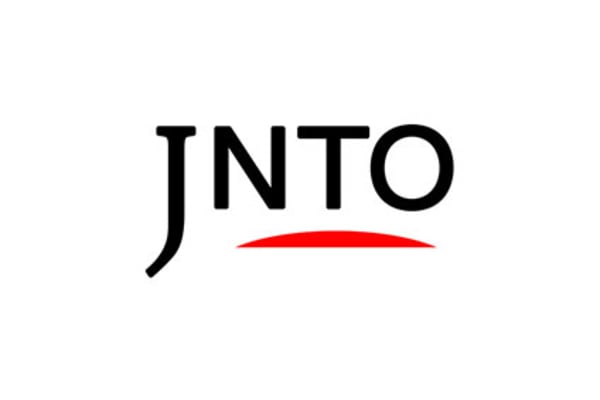 Relaxation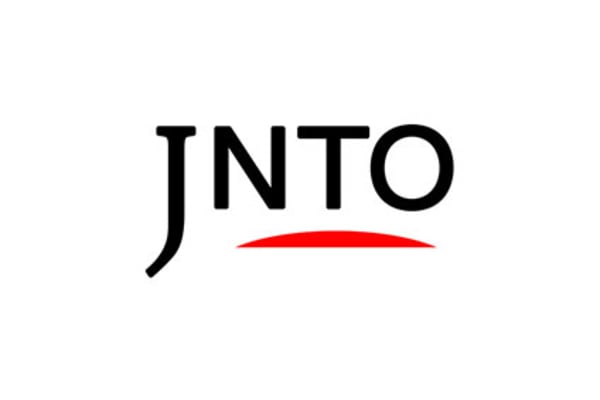 Action & Adventure
5. Kuma River Boat Cruises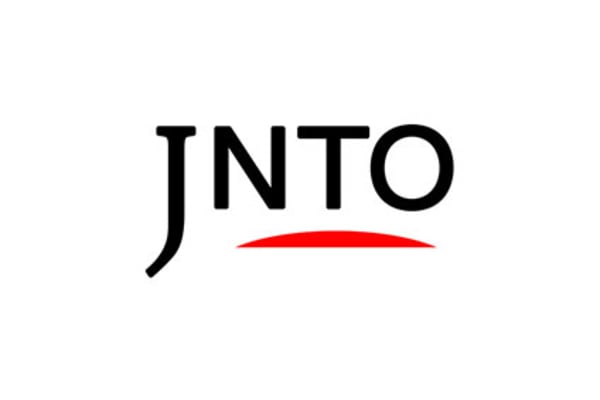 Festivals & Events
6. Kumamoto Castle Marathon