Sapporo Snow Festival
さっぽろ雪まつり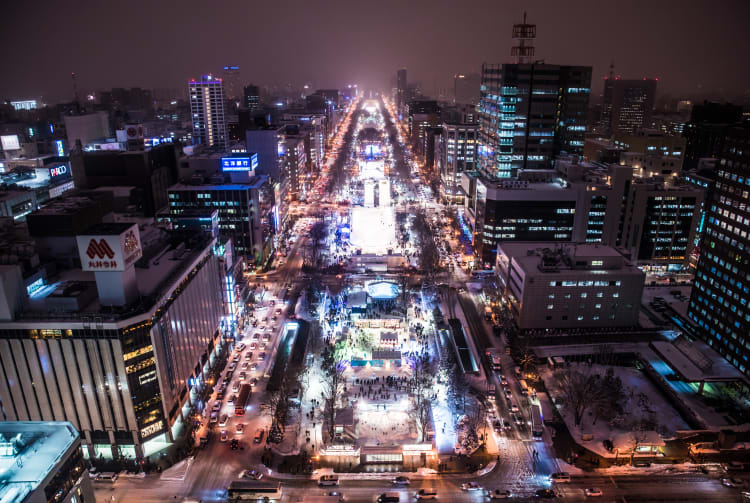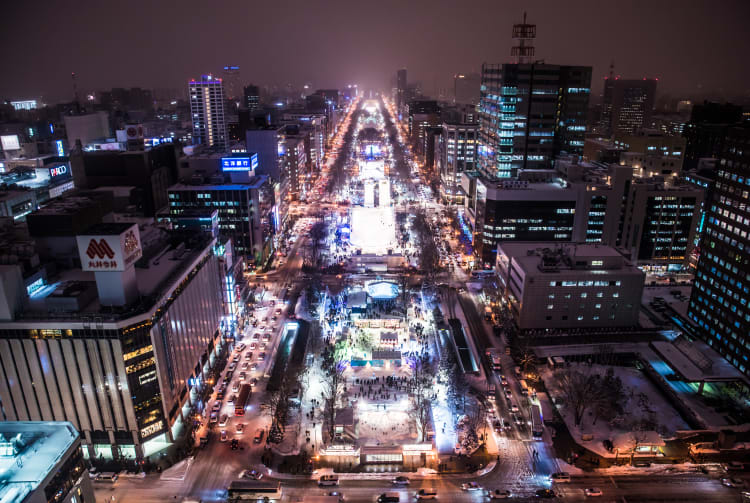 One of the planet's greatest snow spectacles
Using one of Sapporo's most abundant natural resources and their imaginations, a few students fashioned several snow sculptures in Odori Park


way back in 1950. Fast-forward to today, and the Sapporo Snow Festival is a wintertime extravaganza that draws millions every year. Visit for a taste of Hokkaido hospitality, great food and drink, and stunning illuminations.
Don't Miss
Watching the projection mapping shows
Going to the Sapporo Big Air event—a ski and snowboard jump contest
Listening to live music near Sapporo TV Tower and at other stages around Odori Park
How to Get There
You can reach Odori Park


, the primary venue, on foot or by taxi or subway easily from most places within the city.
Odori Park is a 15-minute underground walk south from Sapporo Station or two minutes by subway. Catch either the Nanboku or Toho subway lines and go one stop to Odori Park Station.
Quick Facts
The International Snow Sculpture Contest began in 1974
There are about 400 snow and ice statues at the festival
Soldiers from Japan's Ground Self-Defense Forces help with the larger sculptures When the magic happens
The festival itself runs for a week in early February, but sculpting begins up to a month beforehand, and the process is almost as magical as the result. Remember to bring some nonslip winter shoes or boots, or buy some strap-on spikes from a convenience store.
Breathtaking scale and numbers
They think big in Sapporo


: expect five large sculptures and a host of smaller ones in Odori Park


. Towards the far west end of the park, international snow-sculpting teams from about 20 different nations compete in the festival each year.
Illumination and projection mapping shows light up the night
Be sure to stay around into the night to take in some of the amazing light shows projected right onto the building-sized sculptures. The shows start as soon as it gets dark and run for roughly five to ten minutes each. Large trees are also decorated, and there are sculptures lit up throughout the park.
Other cool ways to have fun
Take some runs down the big snow slides, ride a snow raft or have an epic snowball fight at Tsudome. Later on, have a warm beverage or two at the Susukino venue's ice bar, and enter the ice sculpture contest there if you're feeling creative. A camera is a must for this festival, but you can also get a professional photo taken for a fee.
Carving out the competition
You can see lots of beautiful ice sculptures lit up all the way along the middle of the street starting at Susukino Station, and ending up near Nakajima Park. There are also small bars, some made out of ice, for a quick drink as you walk along looking at the sculptures.
Eat, drink and take part of the festival home with you
You can sample local produce, seafood, and meats from all around Hokkaido


at the festival as well as famous dishes from restaurants. Try the hot mulled wine, and if you get chilled sit in the tents or rooms available near the food stalls to warm up. There are plenty of souvenirs, toys, t-shirts, knick-knacks, and postcards at the festival as well.
* The information on this page may be subject to change due to COVID-19.
Near Sapporo Snow Festival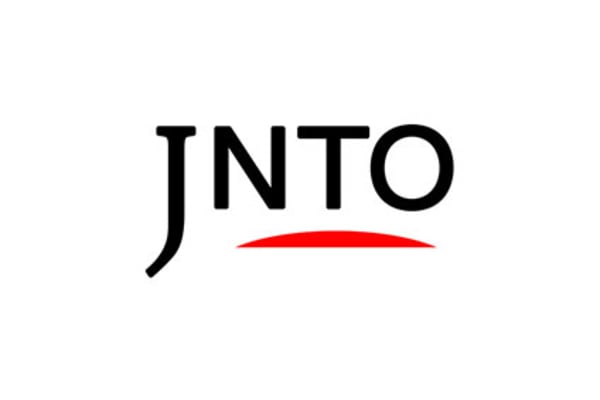 Festivals & Events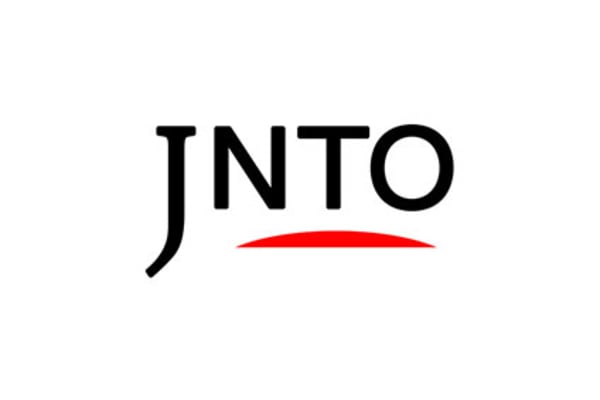 Nature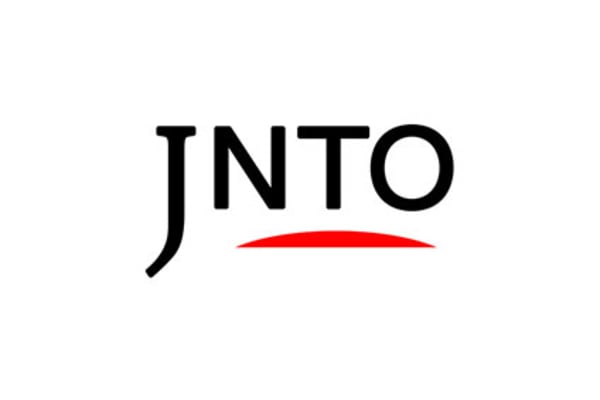 Festivals & Events
3. Yosakoi Soran Festival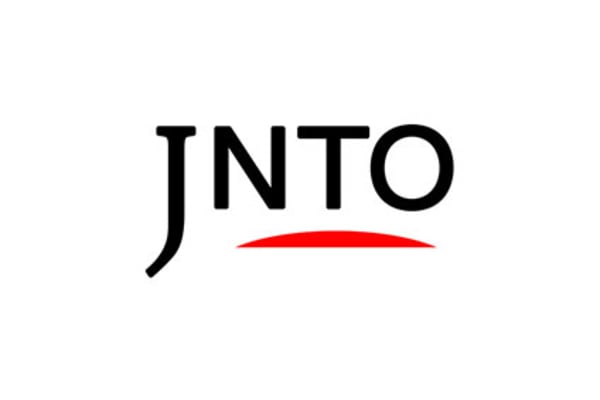 Festivals & Events
4. Sapporo White Illumination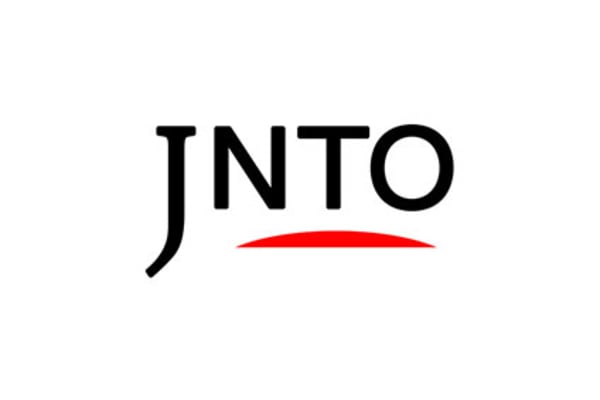 Attraction
5. Former Hokkaido Government Office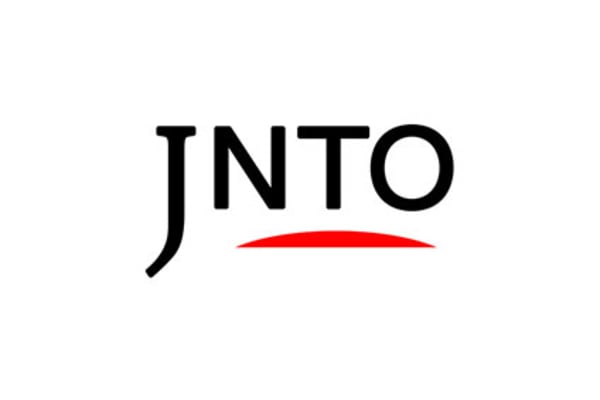 Attraction