Pinaisara Falls Canoeing
ピナイサーラの滝 カヌー体験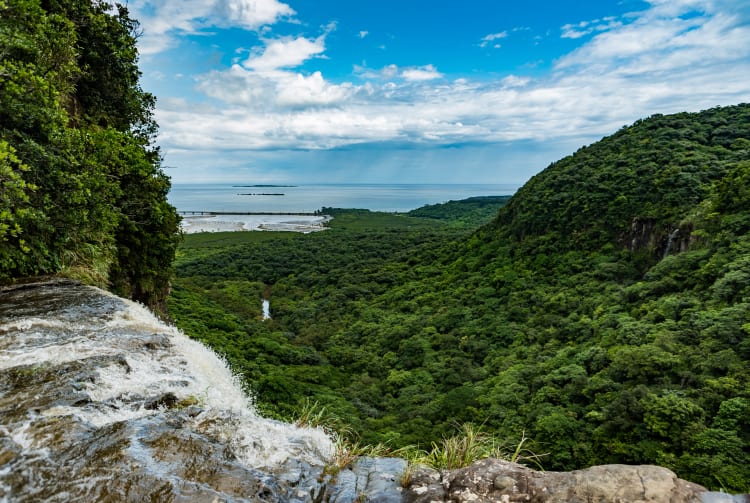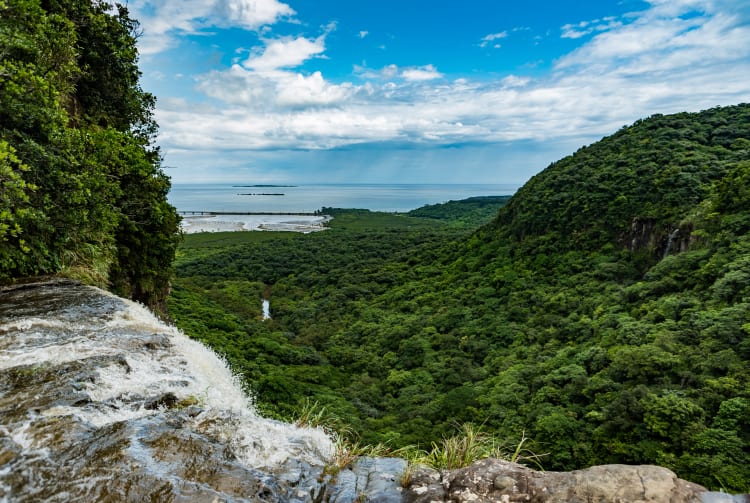 Iriomote's untouched jungle wilderness
If you are seeking adventure on the remote island of Iriomote, head to Pinaisara Falls on a guided kayaking and trekking tour. As you kayak through unspoiled mangrove forests on the Mare and Hinai rivers to the falls, you'll see why Iriomote is known as the wildest place in Japan.
Quick Facts
Pinaisara is the highest waterfall in Okinawa
Generally, children from 6 years and up can join
A full-day tour costs 11,000 yen for adults and 10,000 yen for children
Appropriate waterproof gear rental is included
Lunch is also included on the full day tour
How to Get There
High-speed ferries run between Ishigaki


and Uehara Port on Iriomote Island


every 1-2 hours.
The journey takes about 40-50 minutes. It is advised to take the 7:40 a.m. ferry in order to arrive on time for the tour if you are doing a day trip. If you are staying on Iriomote, you can arrange to be picked up at your accommodation by the tour operator.
A day in the jungle
Nine-tenths of Iriomote Island is covered with jungle, much of it still unexplored. And those parts that have been explored still retain all their untamed beauty. You'll discover this for yourself when you set out in your kayak through the lush forests of northern Iriomote to the Pinaisara Falls.
The tours usually start around 9 a.m. so get to the island early if you are not staying on Iriomote. Take the 7:40 a.m. ferry to arrive on time. Tour operators pick you up from the port and offer shuttles to the kayaking center.
Tug the old man's beard
Pinaisara means old man's beard in Okinawan, and the 55-meter cascade of white water certainly does give the appearance of a long, whitened beard. When you get to the top of the falls, you'll be rewarded by a fantastic view of the island, and of the Hatoma, Barasu, and Hatobanare islands out to sea. While you enjoy the view or swim in the falls' water basin, your guide will prepare lunch for you. After the meal, and a short rest, it's into the kayak and back down the river. Book in advance
There are full-day tours that take up to eight hours or half-day tours that will get you back to the port by lunchtime. Check online to see the different tour operators available and book your spot in advance.
The trail is not particularly hard, but it is necessary to dress appropriately. Sunscreen and headwear are strongly recommended. You are advised not to wear jeans, since they can be uncomfortable and restricting when wet. Also, if you have children, check with the tour operator before you book as they have varying age restrictions.
Near Pinaisara Falls Canoeing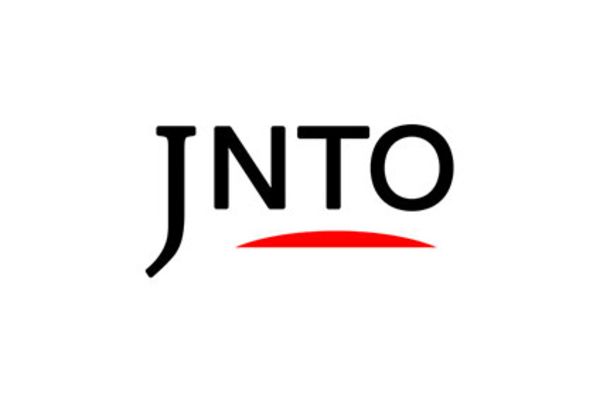 Action & Adventure
Pinaisara Falls Canoeing
Yaeyama-gun,
Okinawa-ken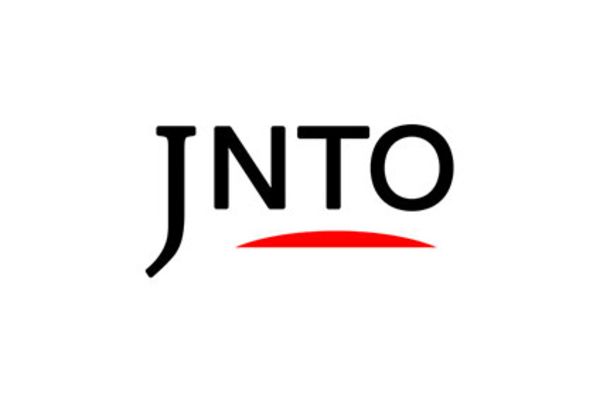 Nature
Pinaisara Falls
Iriomote Island,
Okinawa-ken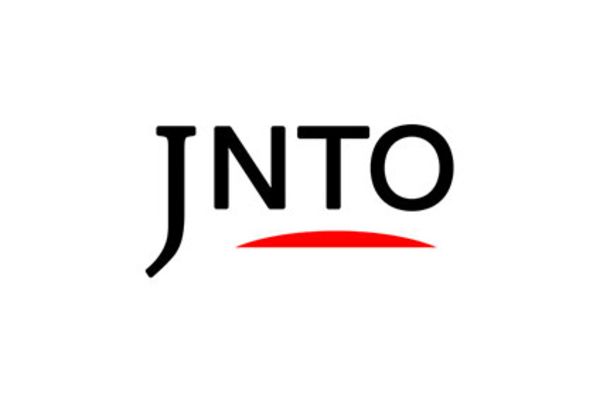 Nature
Iriomote Island (Iriomotejima)
Yaeyama-gun,
Okinawa-ken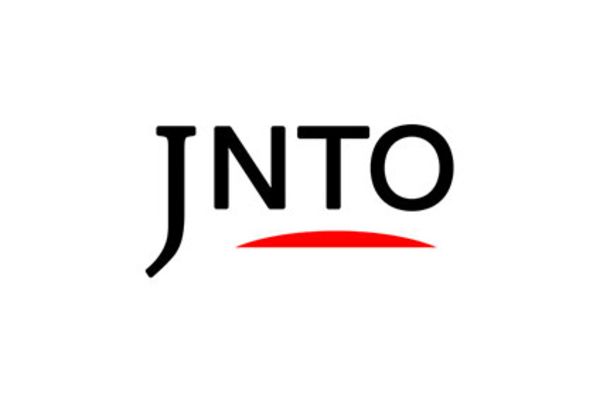 Attraction
Water Buffalo Cart Rides (Yubu Island)
Yubu Island,
Okinawa-ken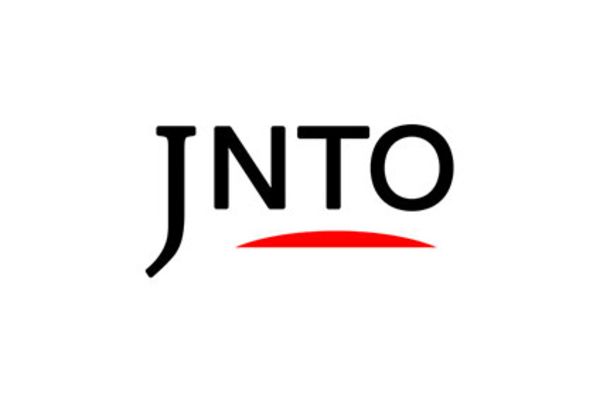 Nature
Kohama Island (Kohamajima)
Yaeyama-gun,
Okinawa-ken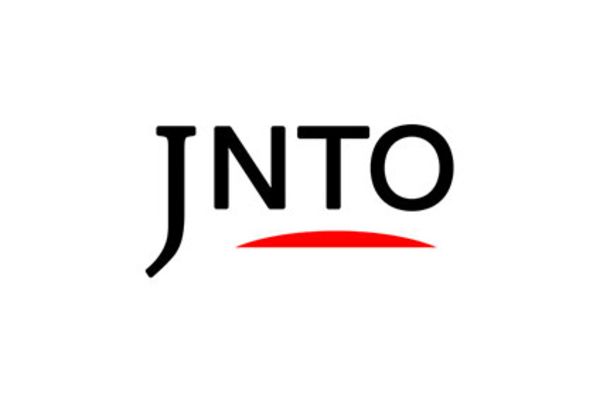 Nature
Kuroshima Island
Yaeyama-gun,
Okinawa-ken