Iriomote Island (Iriomotejima)
西表島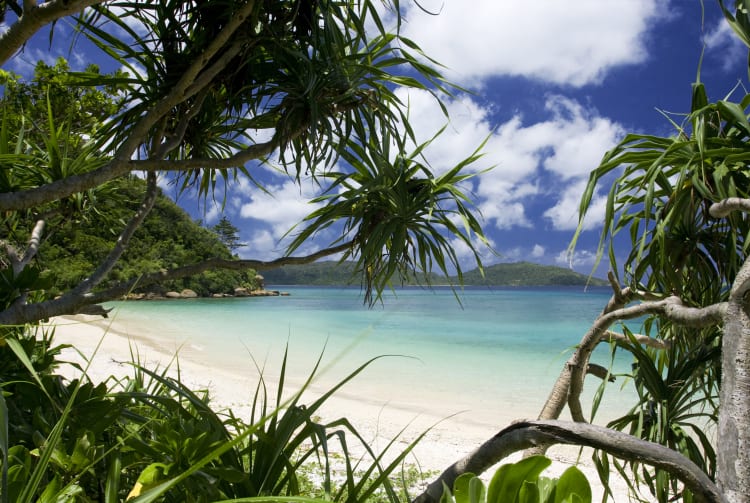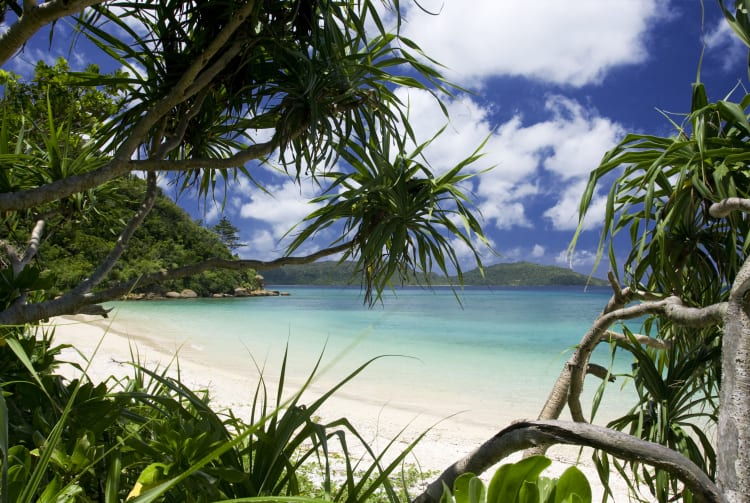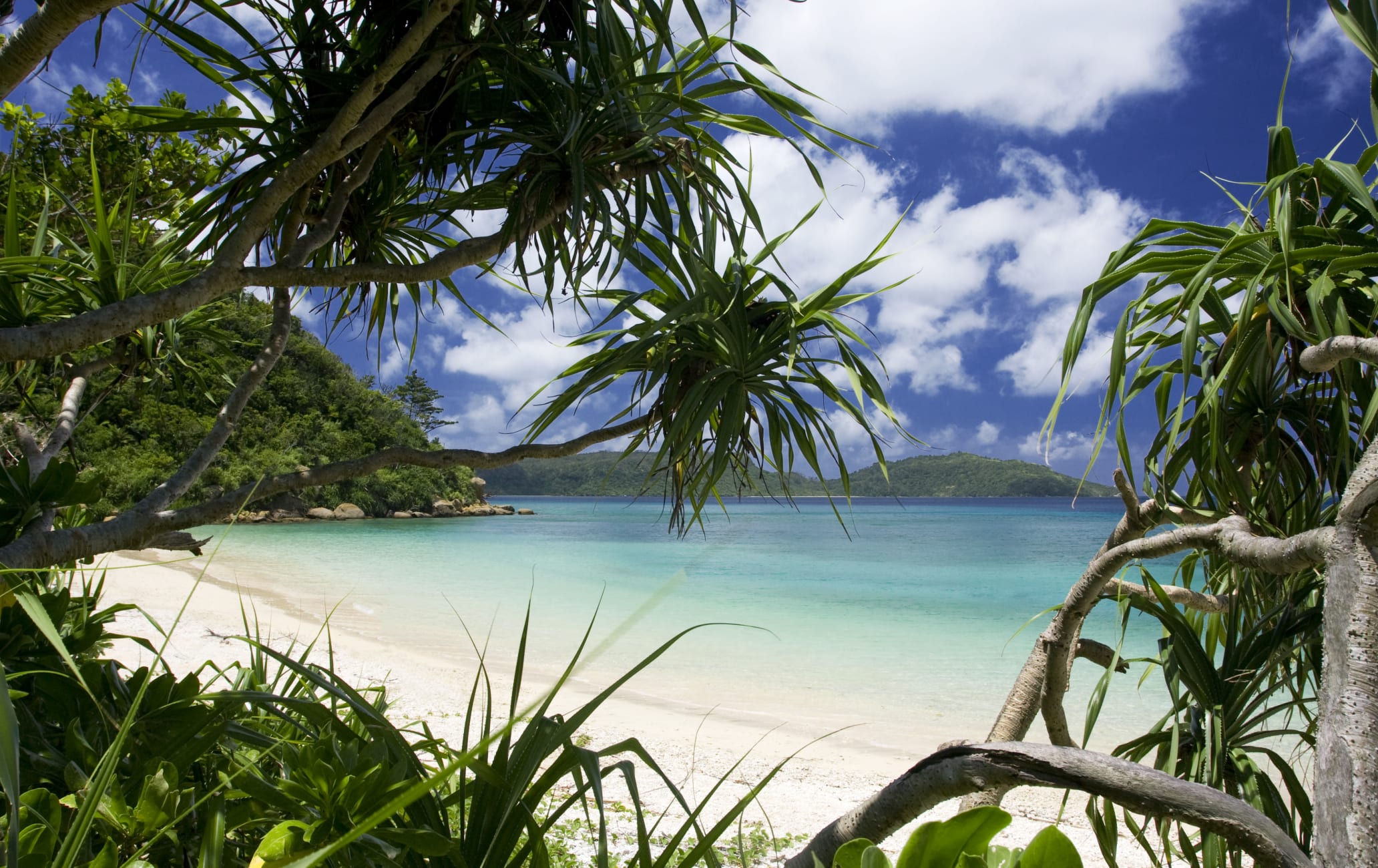 Explore tropical landscapes, waterfalls, and mangroves on remote Iriomote Island
Iriomote Island is the largest of the Yaeyama Islands


and one of the wildest places in Japan, with most of the island covered by dense, mountainous forest.
Don't Miss
Trekking and kayaking through the jungle
A cruise up a jungle river
A buffalo-cart ride to Yubu Island
How to Get There
Iriomote Island is accessible by high-speed ferry from Ishigaki Island


.
High-speed ferries operate between Ishigaki and Iriomote Island. It takes about 35 to 40 minutes to reach Ohara Port at the south of the island and 40 to 50 minutes to reach Uehara Port in the north.
Most of the tour companies provide transportation before and after the tour, but you may also want to rent a car for more freedom.
Quick Facts
Iriomote Island is the largest of the Yaeyama Islands and the second largest in Okinawa Prefecture after Okinawa Island itself
Iriomote is the home of the Iriomote wildcat, an endemic species that is also endangered
The island's environment makes it an ideal habitat for many types of plants and animals
Heading inward and upward
You will see some beautiful beaches in Iriomote Island, but they do not generally have lifeguards or public facilities. Also, the beaches are not protected with nets, so jellyfish can pose a hazard in the summer months. Iriomote Island is best for enjoying its natural beauty; trekking the trails to unspoiled waterfalls, kayaking through the mangroves, or taking a cruise up one of the island's rivers that thread through the jungle. Allow a full day for a rigorous trekking or kayaking tour and one or two hours for a river cruise. Island-crossing by buffalo cart
Tiny Yubu Island is separated from the east coast of Iriomote Island by a shallow, sandy strait. You can ride across to the island in a cart pulled by a buffalo


while the guide plays the sanshin (an Okinawan stringed instrument) and entertains you with traditional songs. The island also boasts beautiful beaches, and is a delightful subtropical botanical garden.
* The information on this page may be subject to change due to COVID-19.
Near Iriomote Island (Iriomotejima)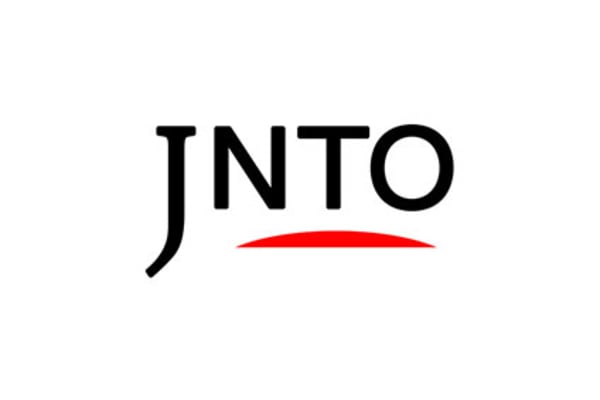 Nature
1. Iriomote Island (Iriomotejima)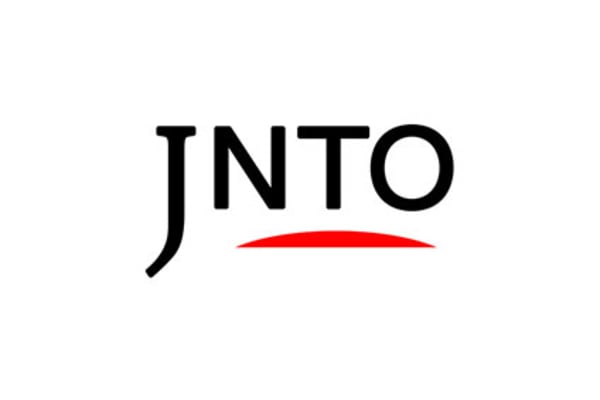 Action & Adventure
2. Pinaisara Falls Canoeing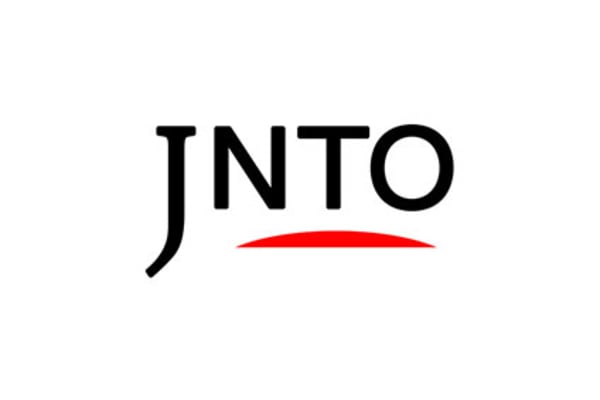 Nature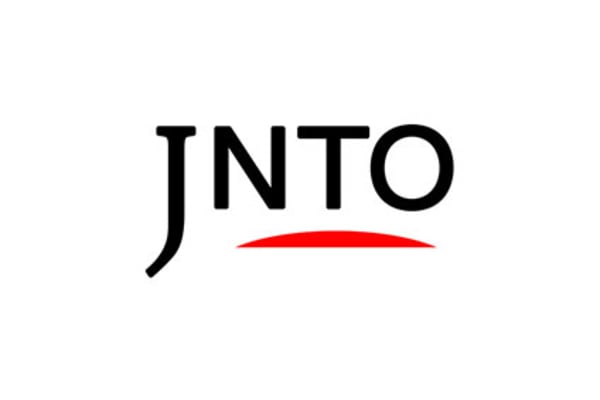 Attraction
4. Water Buffalo Cart Rides (Yubu Island)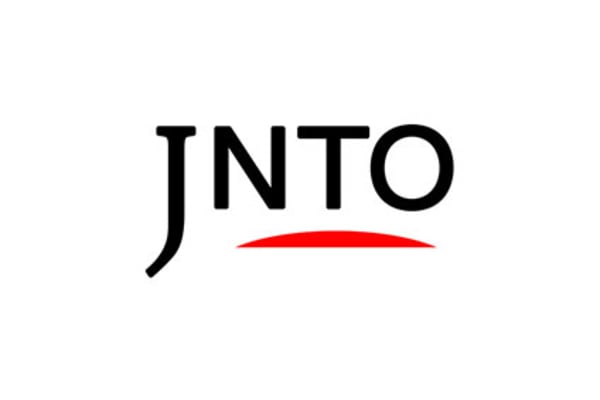 Nature
5. Kohama Island (Kohamajima)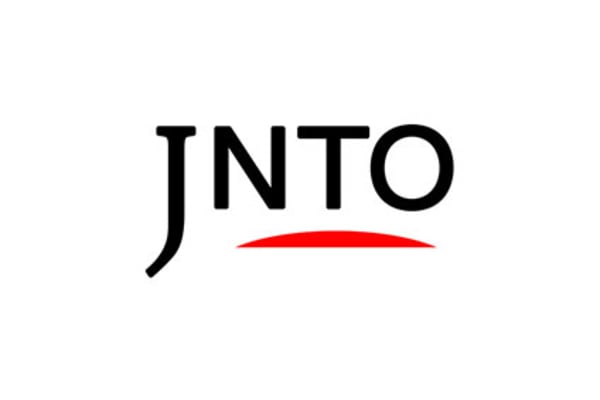 Nature