Yamagata Cherry Festival
日本一さくらんぼ祭り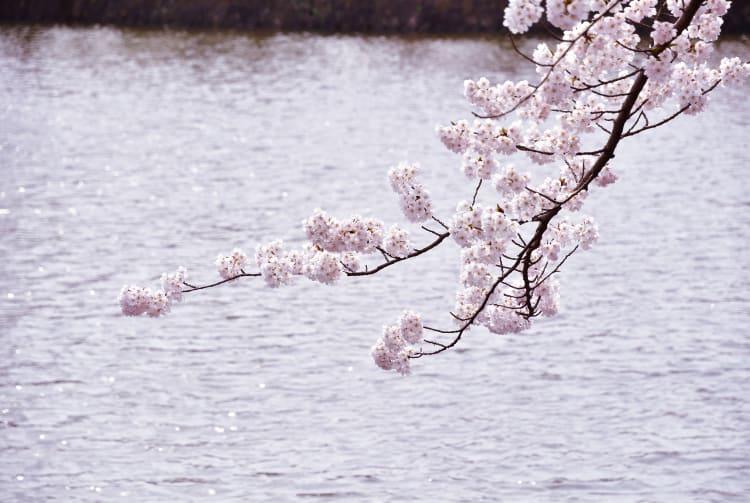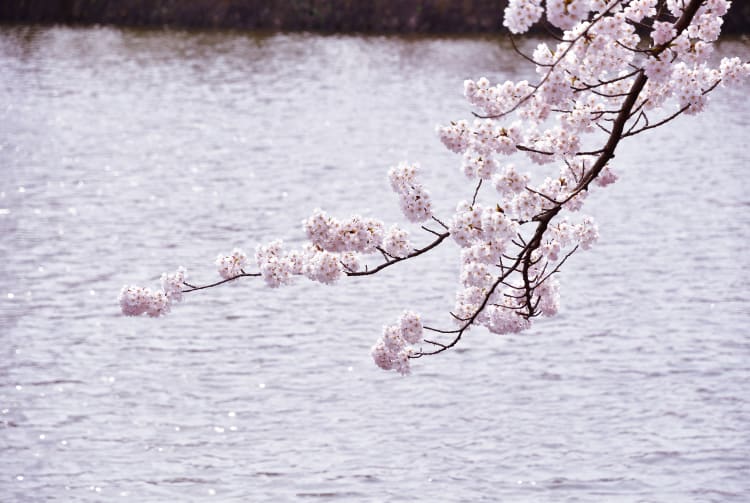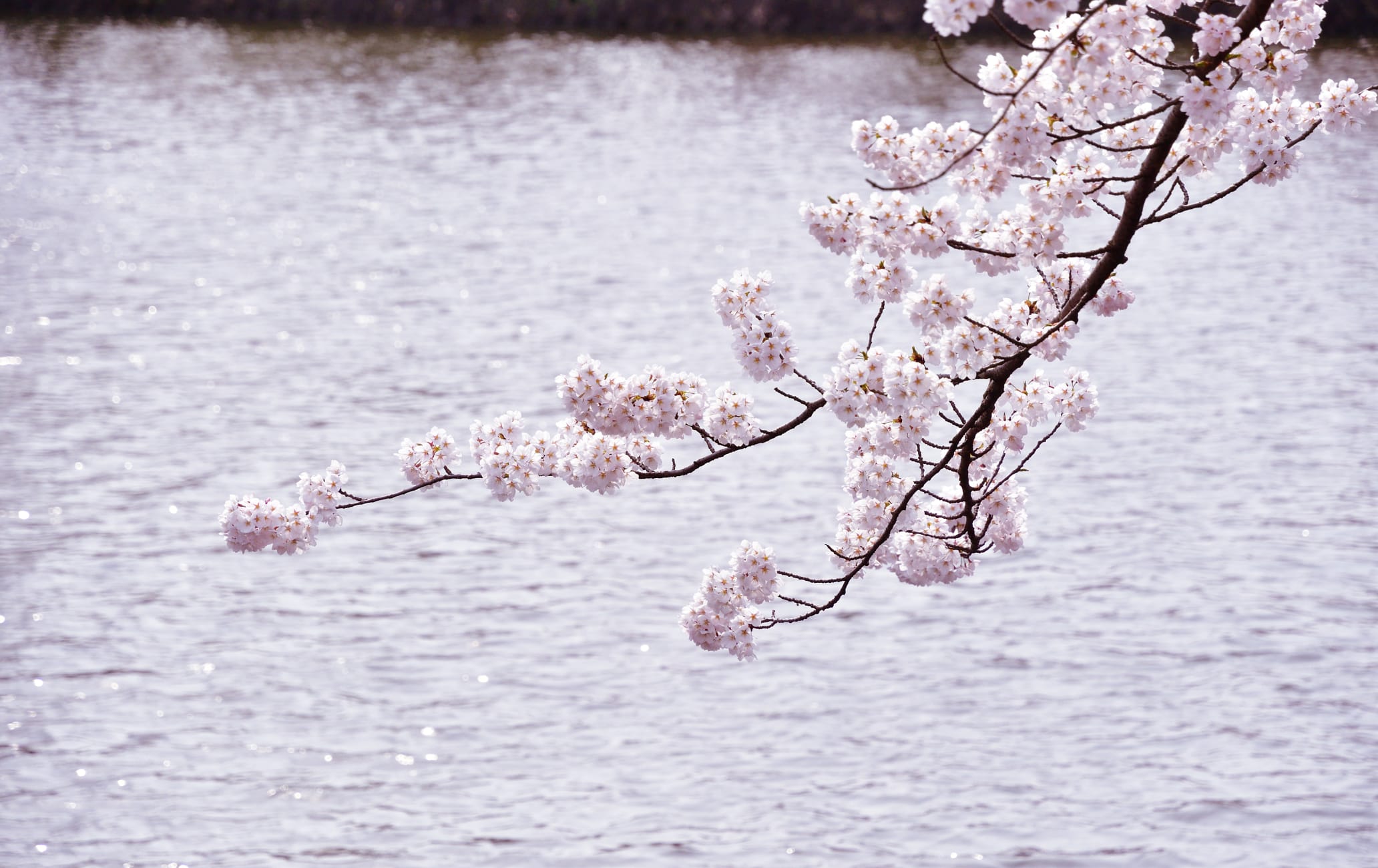 Pick cherries at this fruity festival in the cherry capital of Japan
Yamagata's most famous agricultural products are the juicy cherries grown in the valleys running through the center of the region. The annual Yamagata Cherry Festival in June celebrates the delicious red fruits, enjoyed and celebrated through the region and Japan.
Don't Miss
The all-you-can-eat cherry-picking sessions which you can enjoy throughout Yamagata during this season
The cherry-flavored ice cream, drinks, sweets and more
How to Get There
Picking venues change each season but are located across the region and can be accessed by train or car.
Ready to eat?
Yamagata Prefecture


is one of the most famous places for fruit tree orchards in Japan, and more than 10 towns across the prefecture offer cherry picking experiences every year.
Depending on the orchard you choose, an all-you-can-pick cherry session costs around 1,000 to 3,000 yen. Every year, thousands of people visit the orchard to enjoy the cherries.
After a quick explanation from the staff, visitors soon master the picking technique and learn how to find the best cherries.
Cherry picking in Sagae
While Yamagata Prefecture


produces nearly 70 percent of cherries in the entire country, Sagae City is known as the capital of it all. Around the second week of June, you can enjoy 30 to 60 minutes of all-you-can-eat cherry picking.
Enjoy till the last bite
Held over two days, the Yamagata Cherry Festival is also an enjoyable opportunity for trying out some local food. Family events, live music, and fireworks displays provide continuous entertainment during the event.
Be sure to try the various tasty home-made cherry products such as liqueurs or ice creams. Nearly every manner of cherry-infused products can be found at the Yamagata Cherry Festival.
The latest information may differ, so please check the official website
* The information on this page may be subject to change due to COVID-19.
Near Yamagata Cherry Festival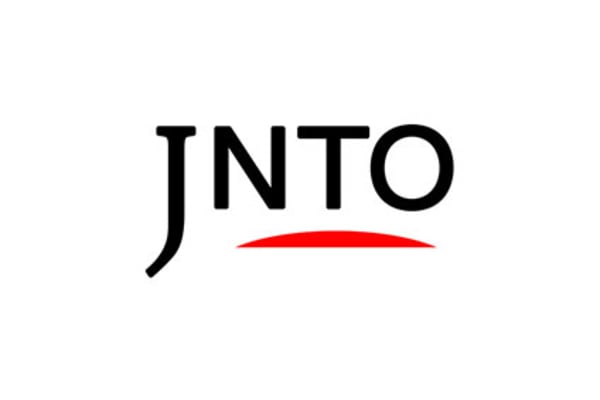 Festivals & Events
1. Yamagata Cherry Festival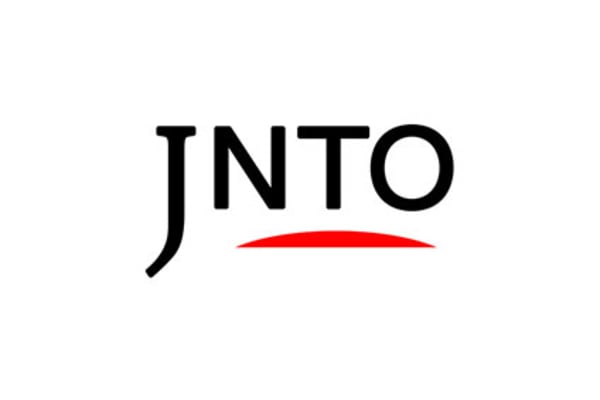 Festivals & Events
2. Yamagata International Documentary Film Festival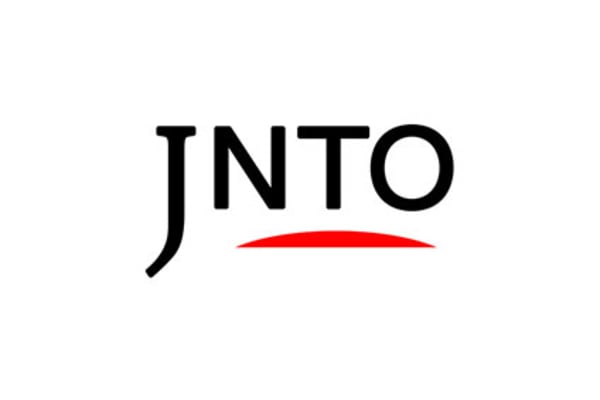 Festivals & Events
3. Yamagata Hanagasa Festival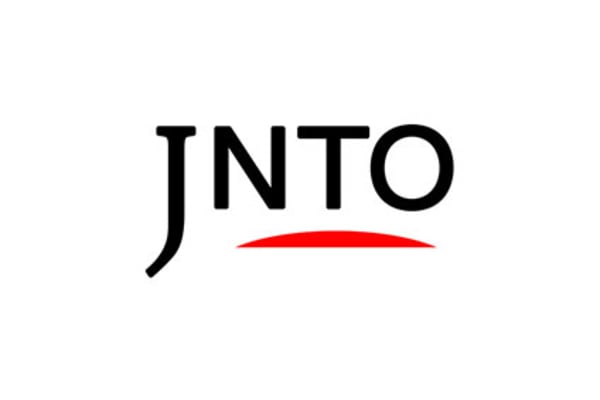 History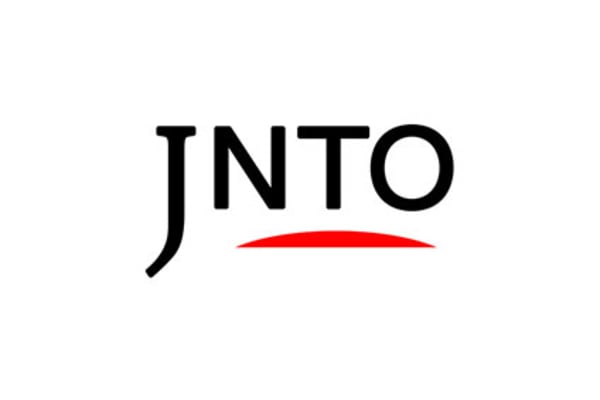 Relaxation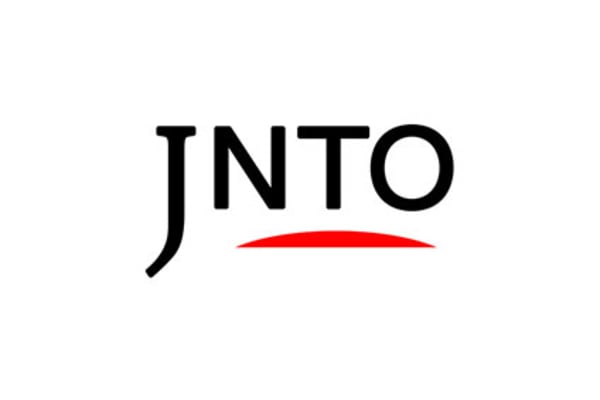 Attraction
6. Zao Snow Monsters (Yamagata)