Saitobaru Burial Mounds
西都原古墳群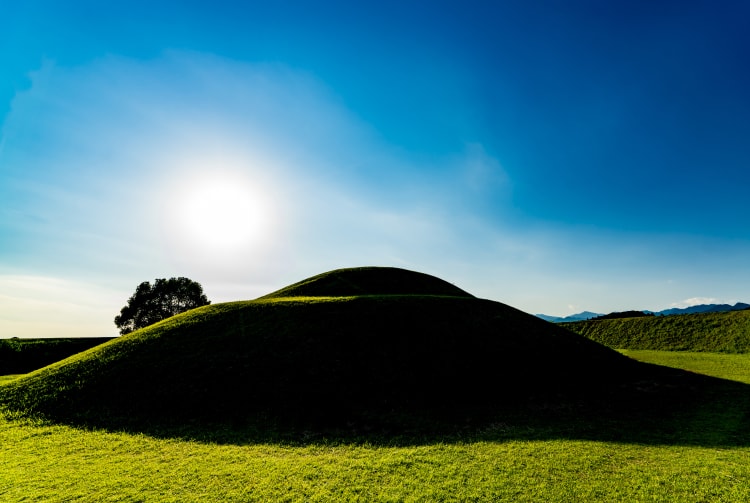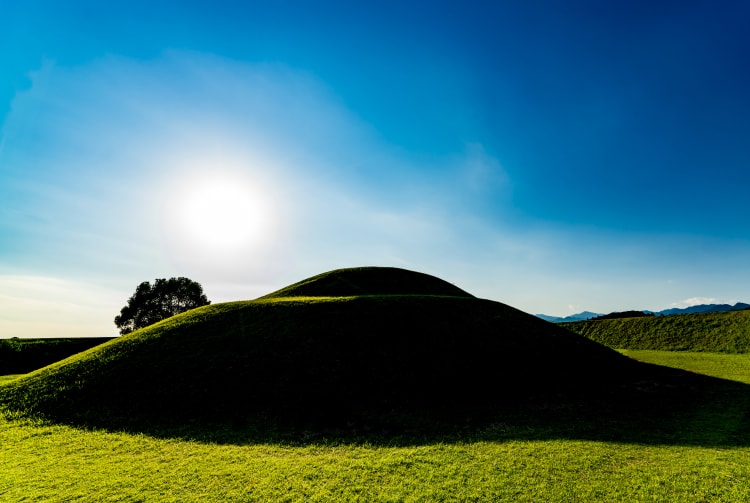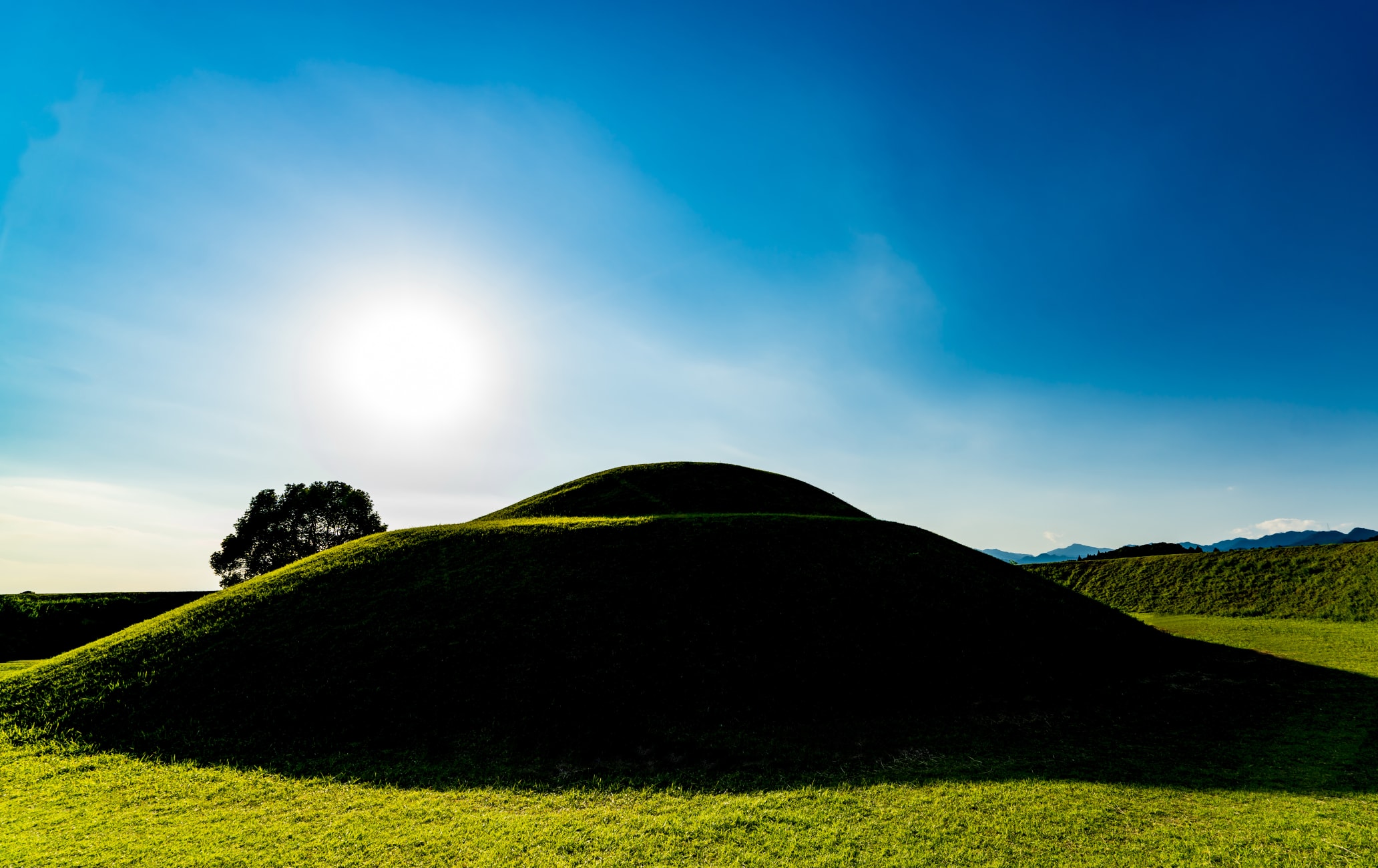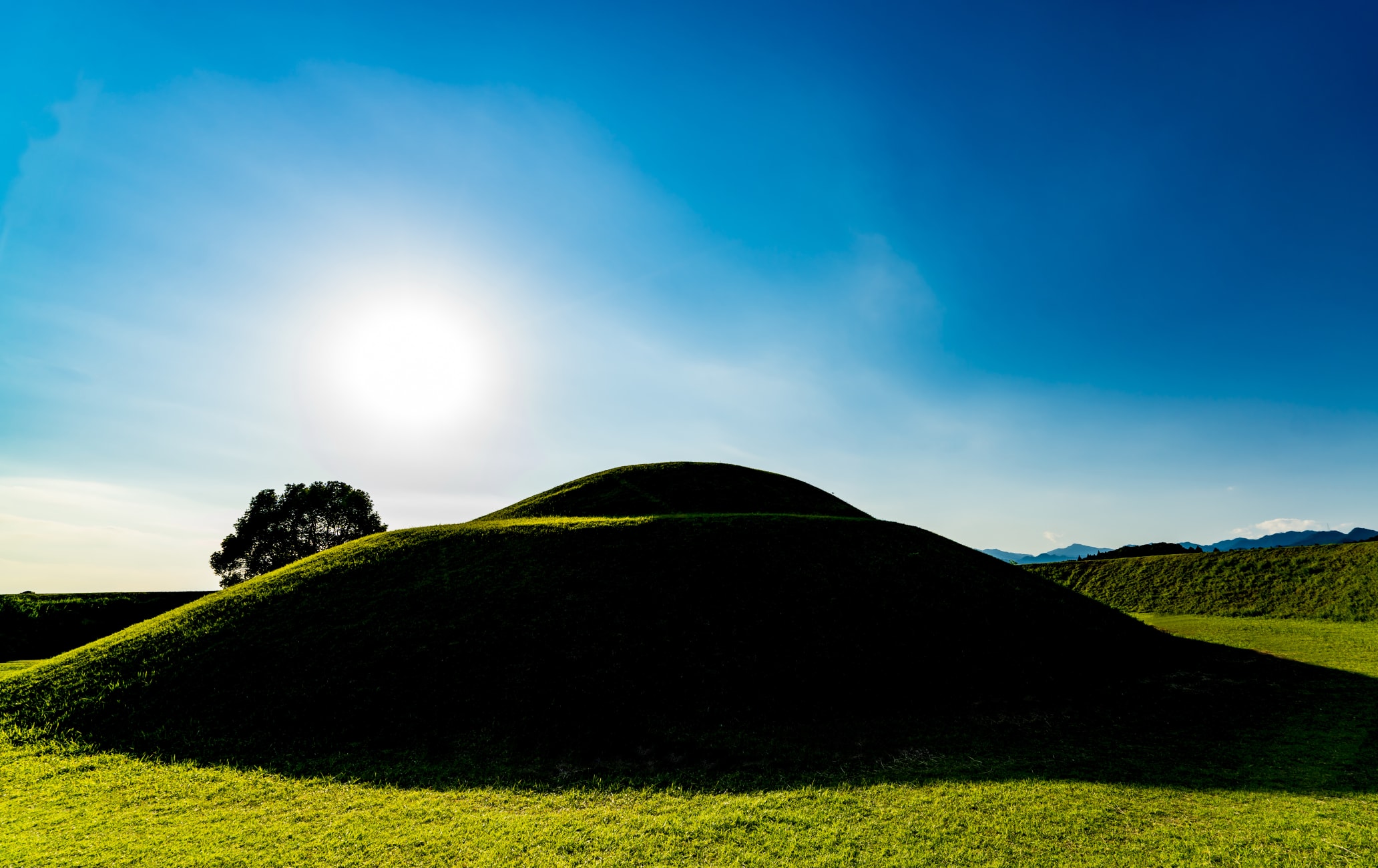 Delve into the mysteries of an ancient burial ground
The Saitobaru Burial Mounds encompass over 300 burial tombs of various sizes. Scattered across a 70-meter-high plateau, these above-ground tombs of ancient warriors and clan leaders were designated a National Historical Site in 1952.
The reason for these tombs and the exact identities of those within them are still shrouded in mystery, adding to the fascination.
Don't Miss
Strolling around hundreds of ancient burial sites
Having a picnic on the grounds during cherry blossom season
A visit to nearby Tsuma-jinja Shrine
How to Get There
Drive north toward Nobeoka out of Miyazaki


. Look for signs to UMK Country Club, then get on Route 219. Follow that all the way to the burial mounds. At any time of year the burial grounds are always a lush, verdant green and great for a walk. If you love flowers, you'll love this place
Along with the mysterious history that shrouds the burial grounds, you can also take in some of the most incredibly gorgeous flower displays here.
Perhaps the most stunning of all is during cherry blossom season, when the cherry blossoms and rapeseed blossoms bloom together, creating an incredible contrast of pinks and yellows. Sunflowers and cosmos
You can immerse yourself in sunflowers during the summer. The late months of the year are cosmos season, when the reds, pinks, and purples are on full display. The latest information may differ, so please check the official website
* The information on this page may be subject to change due to COVID-19.
Near Saitobaru Burial Mounds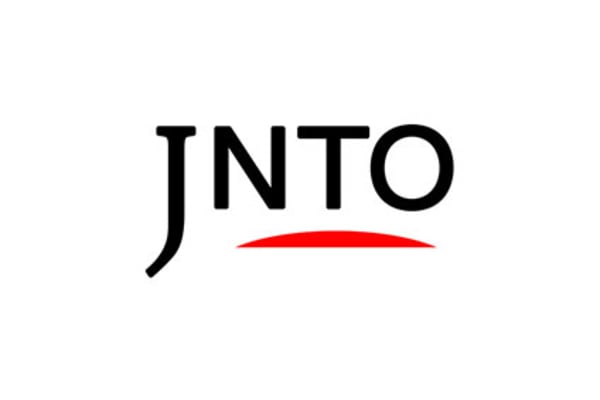 History
1. Saitobaru Burial Mounds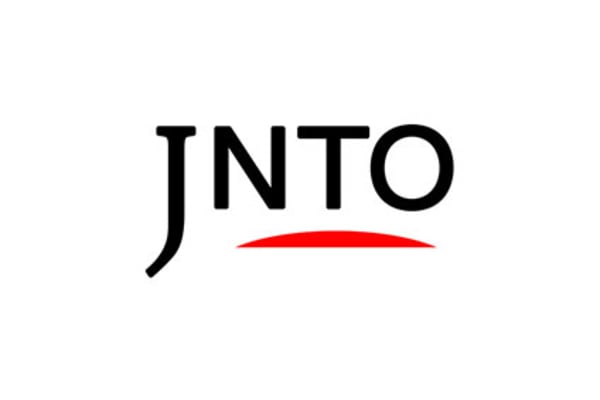 History
2. Saitobaru Archaeological Museum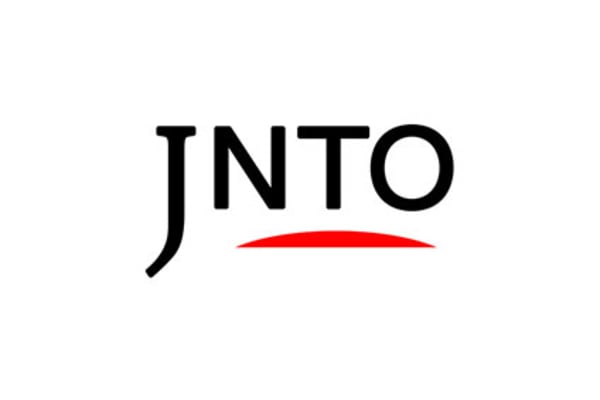 Attraction
3. Phoenix Seagaia Resort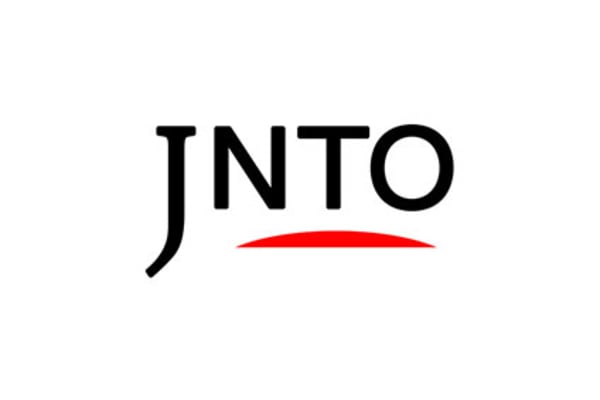 History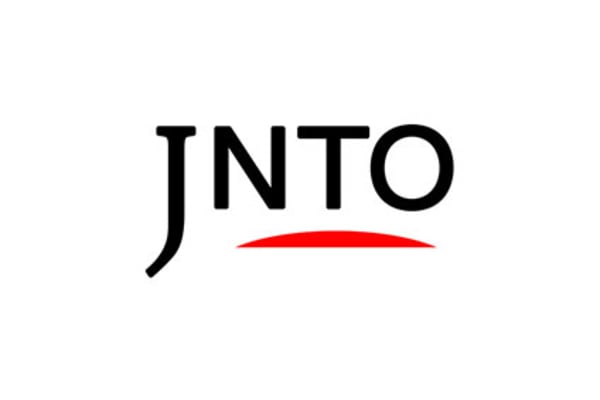 History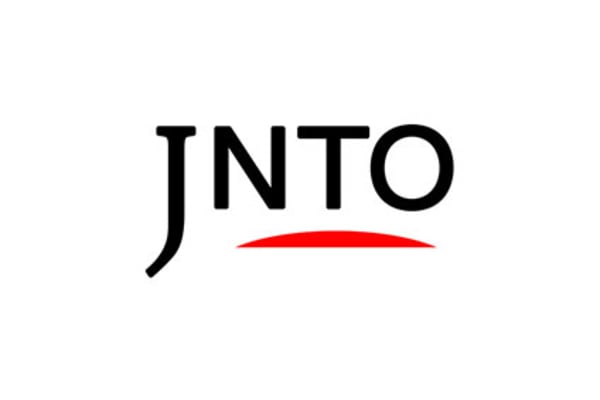 Attraction
6. Kuramoto Aya Shusen No Mori