Appi Kogen Ski Resort
安比高原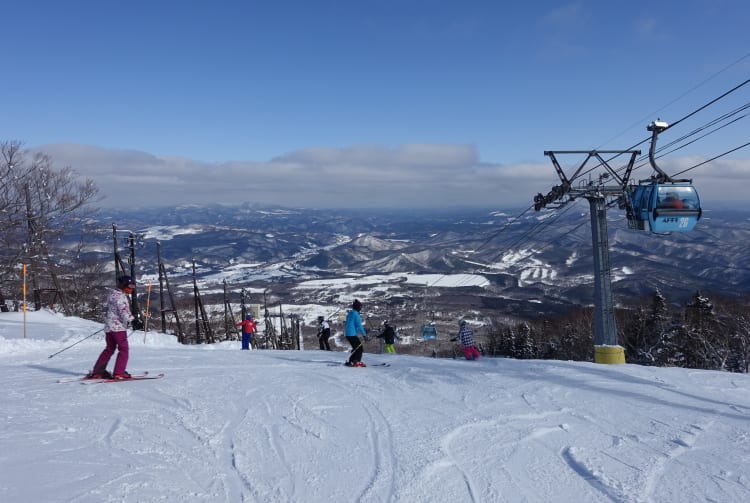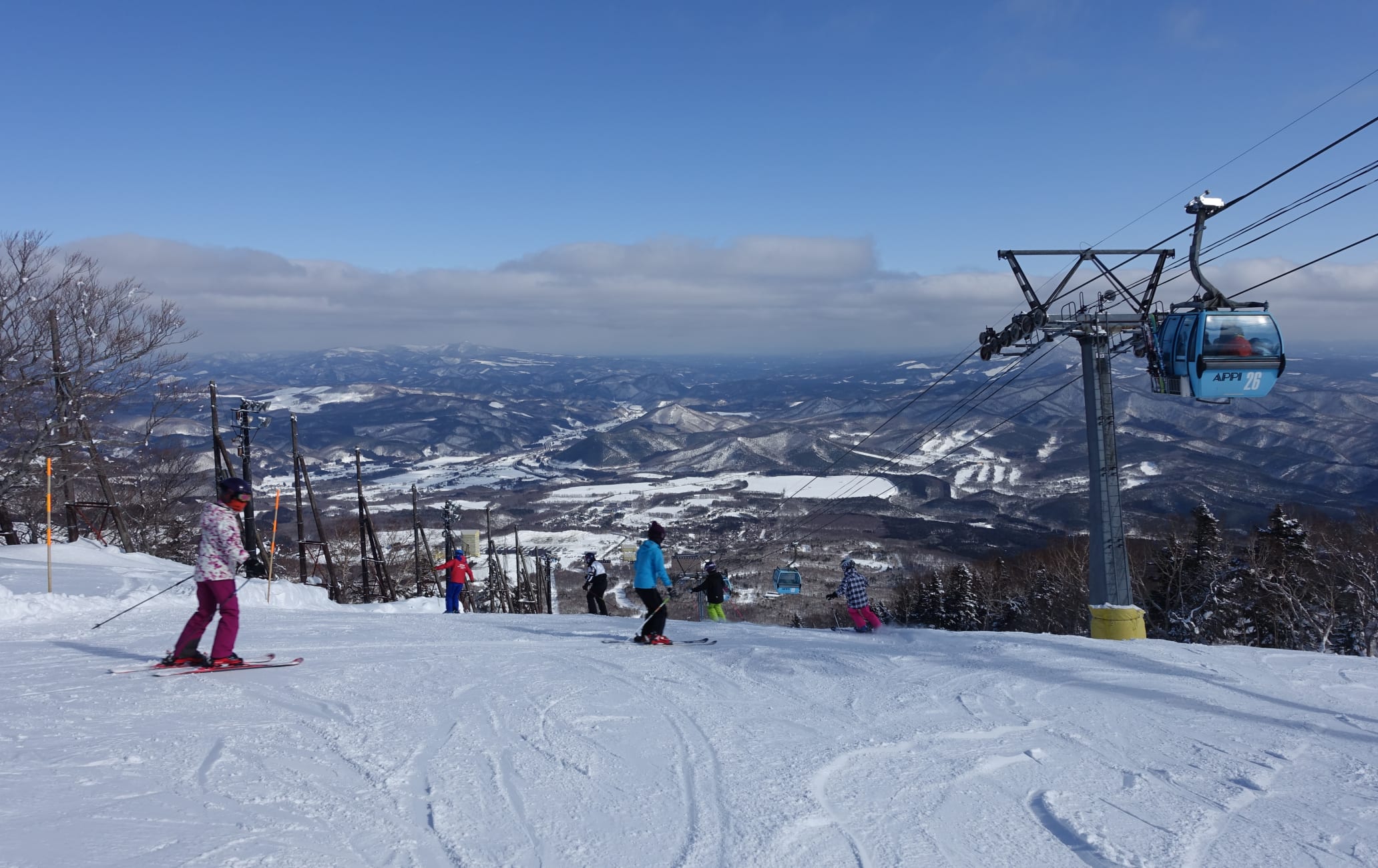 A world-class ski resort with onsen, concerts and sporting possibilities for every season
Appi


is consistently ranked as one of Asia's top ski resorts. Situated way up north in Iwate


Prefecture, Appi offers skiers and snowboarders major-league powder on 21 slopes. Snowmobiling, sledding and snowshoeing are other options. Appi's snow park offers rails and other tests for snowboarders, and a family park with sleds, snow tubes and mini-courses for children.
Appi is also a great escape in the warmer months, with golfing, tennis and live music in the summer and nature treks in the fall. The area is also big in the onsen realm, offering healing waters that are welcome in any season.
Don't Miss
World-class skiing and other winter sports
Appi Jazzy Sport, a music festival in January and February
Testing the waters at one of the onsen in the area
How to Get There
You can get to Appi from JR Morioka Station.
Take the Tohoku Shinkansen to Morioka Station, and take the direct bus from Morioka station to Appi, which takes about 50 minutes.
Quick Facts
Appi hosted the giant slalom races for the 2005 and 2016 National Sports Festival
The word Appi means "a place where one can live in peace" in the Ainu language Revel in the finest powder
Appi is a large, well-designed ski resort with 21 slopes. It has two gondolas, a few quadruple chairs and quite a few double chairs, plus a T-bar that serves a variety of terrain. Whether you're a beginner, a master or anywhere in between, you'll find runs and powder to suit you at Appi. More ways to have winter fun at Appi
Skiing and snowboarding lessons are available for less-experienced skiers. For those who don't ski or snowboard, Appi has plenty of other activities to enjoy. You can try backcountry snowshoeing, nature treks, hot springs, karaoke and a number of additional events during winter.
Playing in the snow
For families with small children, Appi has a child-friendly area called the Appi Happy Snow Park. The snow park has a tubing area and activity area as well as other activities for kids.
Appi Jazzy
In late January or early February every year, Appi hosts a music festival called Appi Jazzy Sport. The festival takes place in a huge food court and runs from late afternoon until the early morning hours. The event features an eclectic range of Japanese recording artists and vendors. At Appi Jazzy Sport, you can dance the night away for just a little more than a lift ticket costs.
Four seasons of fun
Appi does not close shop after a long winter and early spring of skiing. Instead, this ski town hosts seminars and camps year-round. In the summer you can enjoy outdoor concerts and pro wrestling by the base lodge. Some top Japanese bands have played at Appi in the off-season. Bring your clubs if you plan on visiting Appi when there is no snow. Appi has four nine-hole golf courses. You don't have to worry about walking too much, since free golf carts are provided at all courses. Lunch is available at the clubhouse.
Rare is the time that Appi does not have something to do. Late summer and fall bring petting zoos, a yearly relay marathon and car rallies. In the spring and summer, you can take the gondola up the mountain and walk around the peak. You can also take the gondola up the mountain in the fall to enjoy the fall colors.
Prepared for voracious appetites
No matter what you crave, Appi has something to satisfy your appetite. Appi has a large food court offering Chinese, Korean, American, Italian and Japanese cuisine. A local authentic Nepali-Indian restaurant can be found in the base lodge and multiple other restaurants are in the area. If you still aren't full, there is a shop that sells crepes by the base lodge main doors. English-language services are available
Appi has full-time multilingual staff responsible for foreign tourism and recruitment. Quite frequently, English speakers will be manning the ski area information and hotel front desks, not to mention teaching at the ski school. So even if you don't speak Japanese, there will be someone to answer your questions and help you out. Appi has a stellar track record for accommodating tourists from abroad.
* The information on this page may be subject to change due to COVID-19.
Near Appi Kogen Ski Resort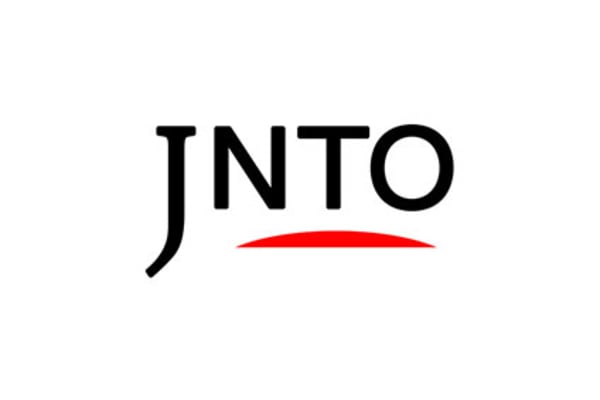 Action & Adventure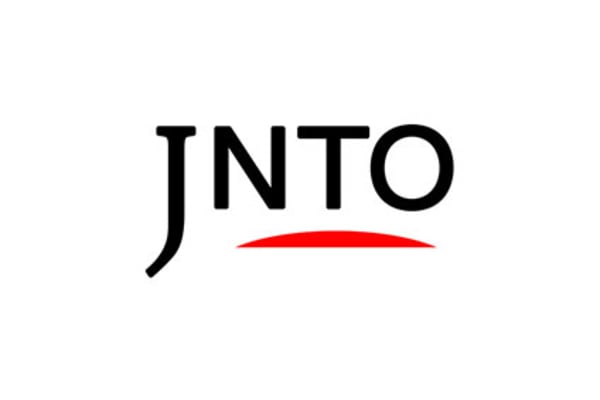 Nature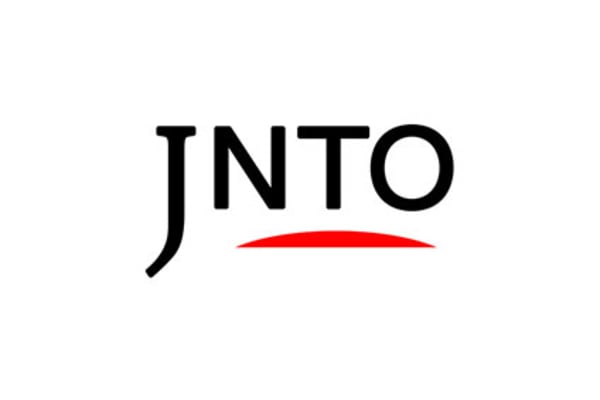 Nature
3. Hiking Mt. Hachimantai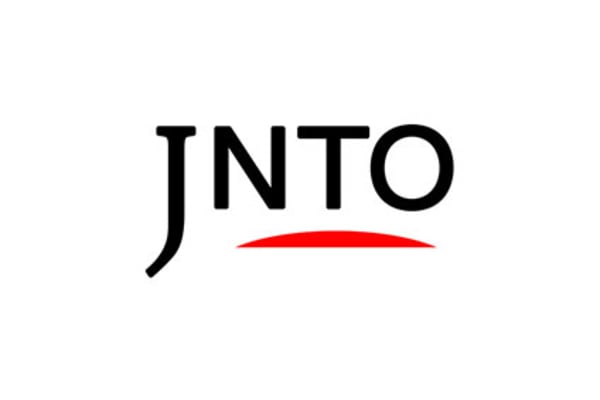 Relaxation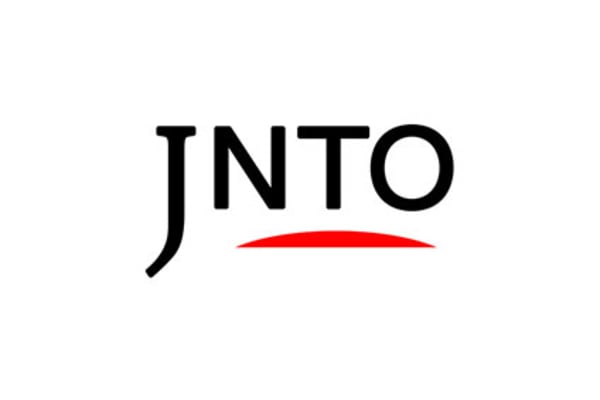 Relaxation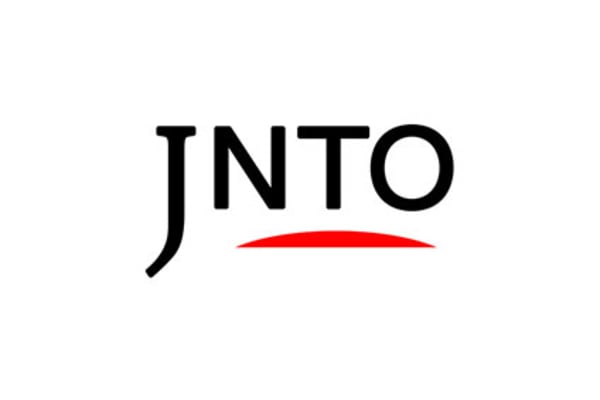 Festivals & Events