Miyoshi Bondensai Festival
三吉梵天祭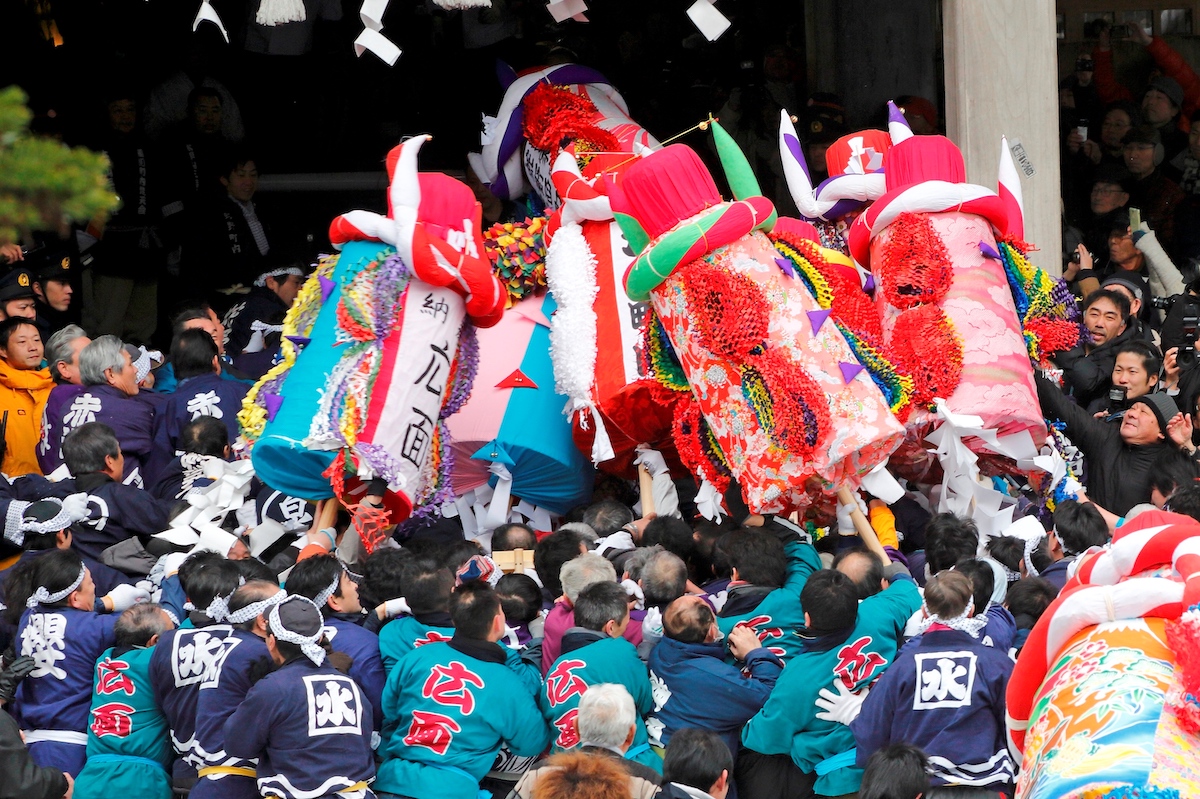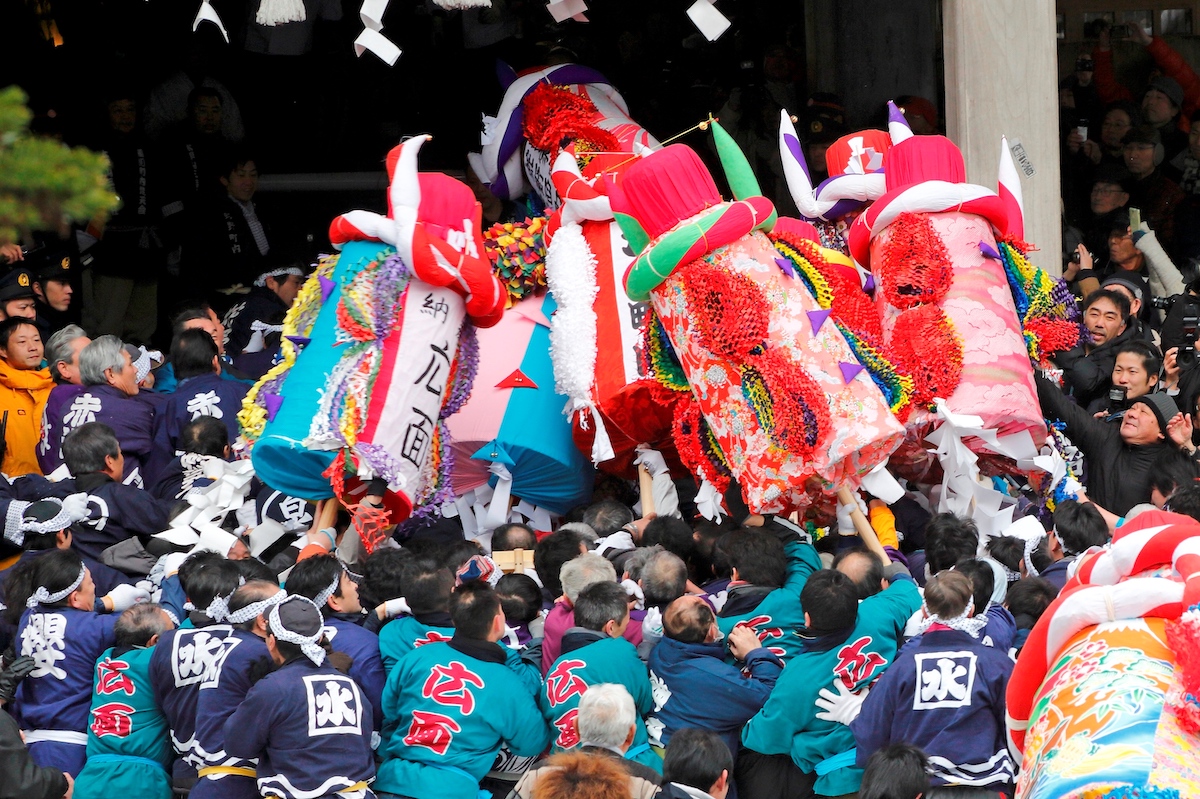 A daring festival and race to carry sacred wands to a shrine
Miyoshi Bondensai is a festival that happens every January 17 in Akita City


. In this local festival, groups of children, townspeople and even company employees carry 3.5-meter-long sacred wands called bonden to Taiheizan Miyoshi Shrine.
Don't Miss
The range of beautiful designs and colorful markings on the bonden
Bonden fighting and the grappling that reaches its peak around noon as men race to be first to the shrine
The sight of attendees trying to touch the triangular amulets hanging from the bonden that are believed to contain divine power
How to Get There
Miyoshi Shrine is accessible by bus from Akita Station.
From Akita Station's west exit, take the Akita Chuo Kotsu Bus bound for Taihei and get off at Miyoshi-jinja Iriguchi. Miyoshi-jinja Shrine is a two-minute walk from the bus stop. Landmarks for the gods
Bonden, made of colorful fabric, are said to act as markers for gods descending to the world. After being dedicated to the shrine, the bonden are placed neatly in the precincts, their colors providing a beautiful contrast against the snow-covered buildings.
Like any other attendee, you can try to touch the triangular amulets on the bonden during the race to receive some divine power.
The latest information may differ, so please check the official website.
* The information on this page may be subject to change due to COVID-19.
Near Miyoshi Bondensai Festival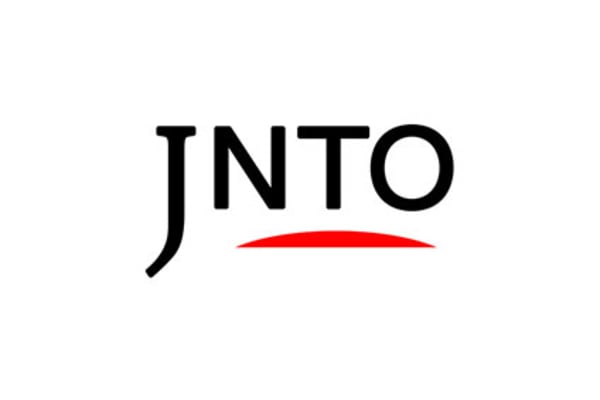 Festivals & Events
1. Miyoshi Bondensai Festival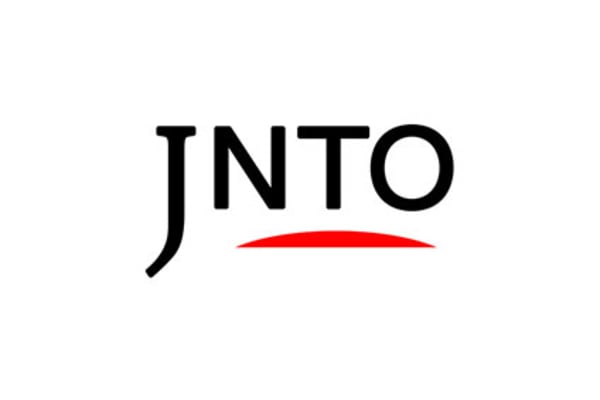 Nature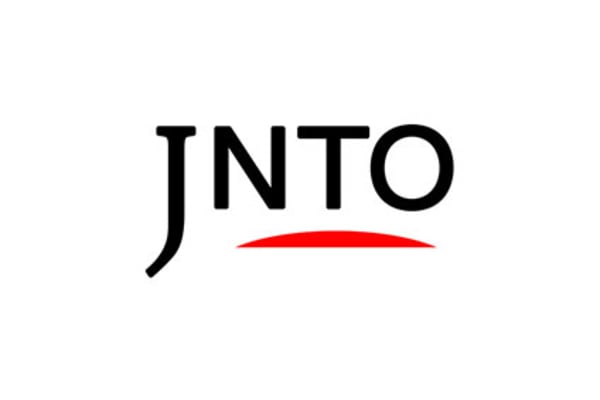 Art & Design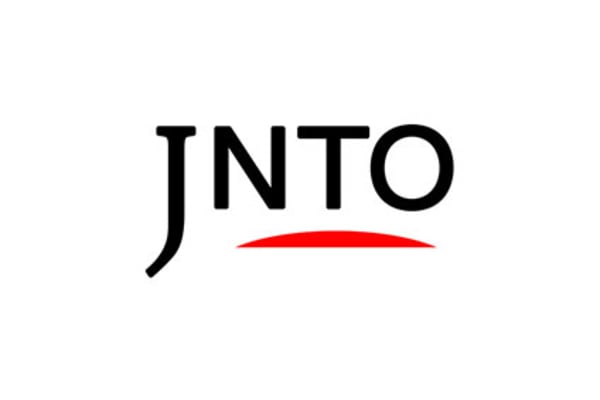 Festivals & Events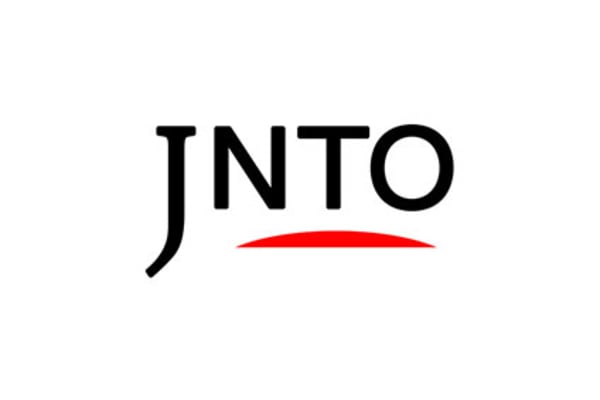 Nature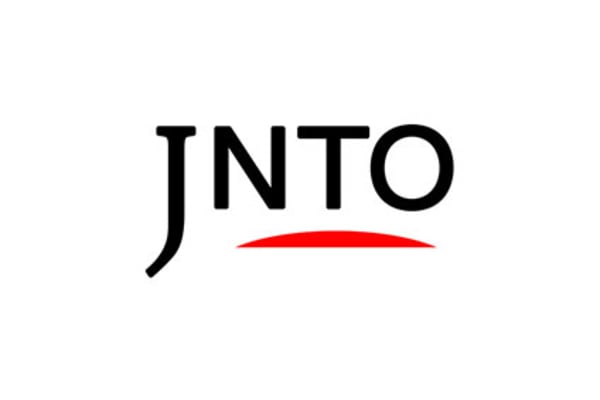 Festivals & Events
6. Omagari Fireworks Festival