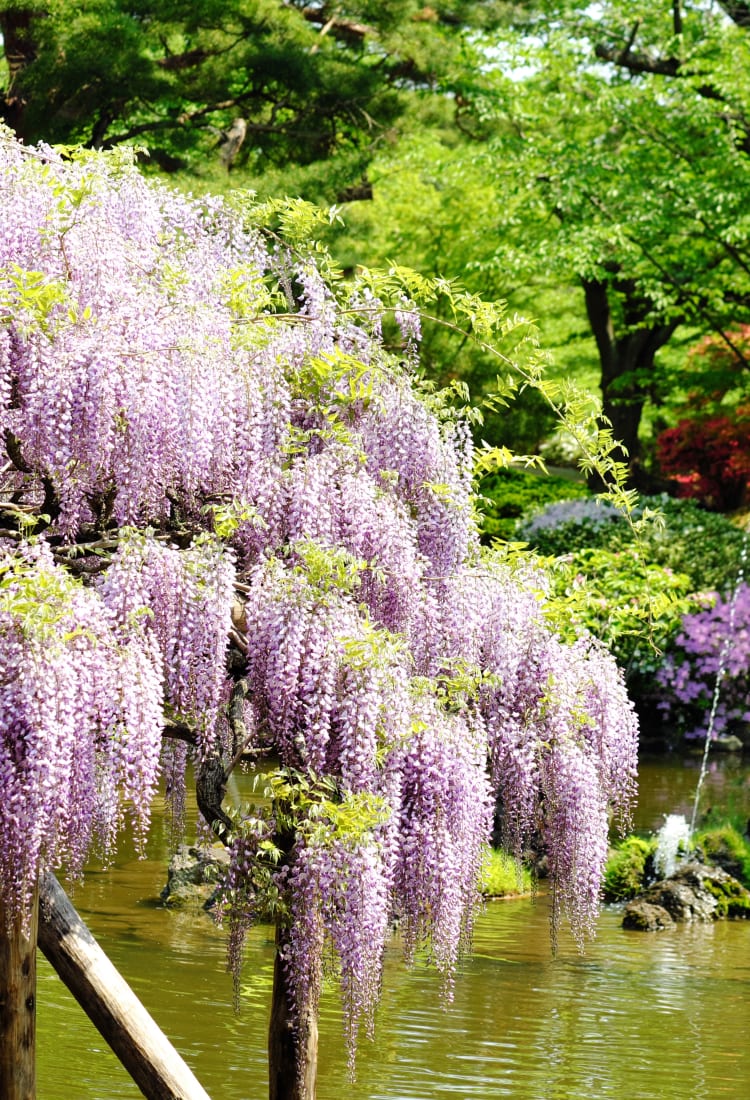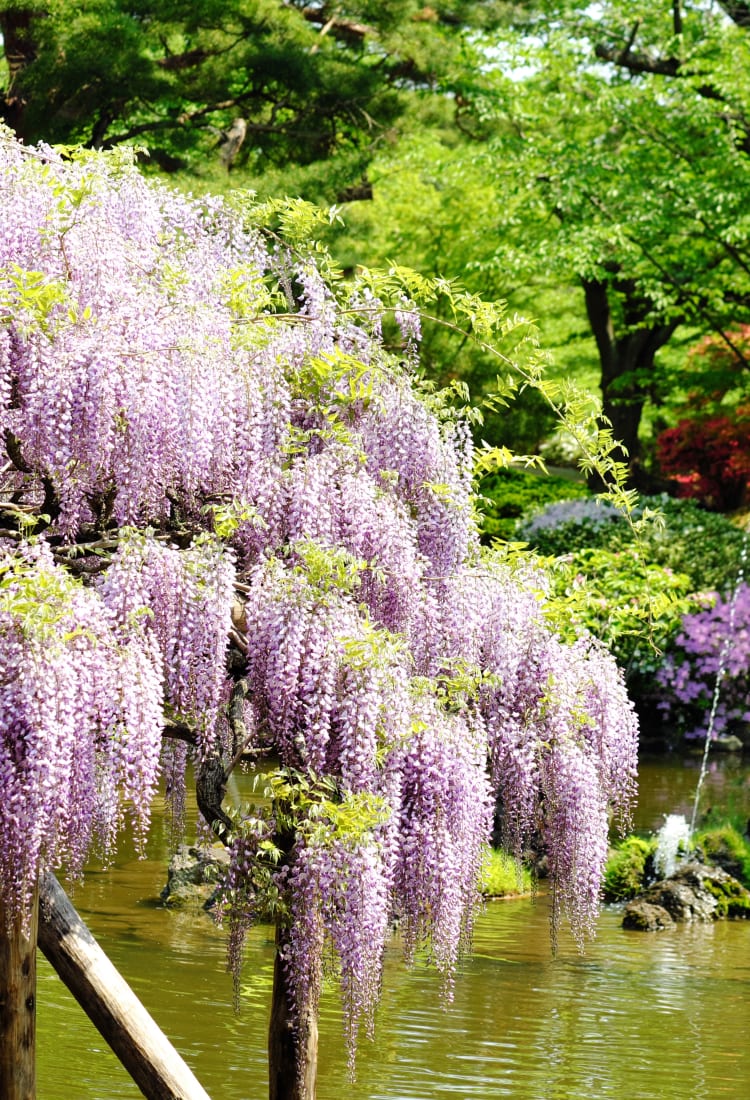 AKITA
Akita City and Around
A refined rural capital in snow country, preserving the arts, crafts, and culture of an earlier age
A refined rural capital in snow country, preserving the arts, crafts, and culture of an earlier age
The capital of the far north prefecture of the same name, Akita is mostly known for snow, onsen (hot springs), great sake, a sturdy breed of dog, and the widely acknowledged beauty of its women. Bordered by the sea and mountains, this peaceful city is home to major local festivals, museums of world-class art and a well-preserved samurai village. It's easy to immerse yourself in Japan's cultural past here.
Don't Miss
The Akita Kanto Matsuri, a scenic summer festival held in early August
The castle ruins and seasonal blooms at Senshu Park
The Akita Museum of Art, built by renowned Japanese architect Ando Tadao and featuring works by Leonard Foujita How to Get There
Akita is served by a shinkansen stop and an airport, so it's easily accessible from all over Japan.
From Tokyo, it's a four-hour trip to Akita Station on the JR Akita Shinkansen. Both JAL and ANA operate multiple flights between Tokyo's Haneda Airport


and Akita Airport that take a little over an hour. From Osaka or Kyoto, the best option is first to ride the Tokaido-Sanyo Shinkansen to Tokyo and then switch to the Akita-bound shinkansen. You can also take a 75-minute flight from Osaka's Itami Airport to Akita Airport.
Breathtaking seasonal festivals
Akita is home to many breathtaking seasonal festivals. The Akita Kanto Matsuri, held from 3 until 6 August, is considered one of the Tohoku region's three greatest festivals. One of the highlights is watching participants compete to see who can perform the most difficult balancing act as they balance impossibly tall bamboo poles adorned with a massive number of lanterns on their foreheads or hips.
The big winter attraction is the Yokote Kamakura Festival


. Local children fill the area with hundreds of igloo-shaped snow domes, called kamakura. Illuminated by night, these domes become temporary dedications to the Japanese water deity. There are all kinds of snow sculptures of fanciful creatures and more, and other kamakura big enough for humans to sit inside and sip warming beverages.
Oga, a city just an hour from Akita, is famous for its visiting deities, namahage, who roam the streets at New Year, scaring small children into promising good behavior during the coming year. Modern architecture and world-class art
Opened in 2013, The Akita Museum of Art


is an impressive gallery filled with a broad selection of contemporary local art and historically valuable artifacts. Designed by architect Tadao Ando, the museum's free-standing staircase and triangular skylight have become architectural and artistic icons in their own right. The collection boasts works by Goya, Picasso, Rubens, and Rembrandt. Japan meets the west in art
The star attraction at the museum is the extensive collection of work by Tokyo-born, France-based painter Fujita Tsuguharu (also known as Leonard Foujita). One of the few collections of his work in Japan, Tsuguharu's blend of traditional Japanese and French styles has captivated audiences for almost a century. A particular Foujita masterpiece portrays Akita's festivals and changing seasons on what's been called the world's largest canvas painting.
A colorful oasis in the city
Senshu Park was once the site of Kubota Castle, built in 1604, which was burned down during the Meiji period (1868-1912). Now, only the moat, castle gate, and watchtower remain. The moat area has been repurposed and crafted into a series of ponds. Transforming with the seasons, the park becomes a sea of soft pink every spring with the cherry blossoms. Weeping wisteria also lend the park a regal air. Senshu Park is alive in the lush summer when the lotuses bloom, and turns fiery red in autumn with the changing of momiji maple leaves. A bird's-eye view
The 100-meter high observation tower, Akita City Port Tower Selion, provides a panoramic view of the city from the Sea of Japan in the west to Oga Peninsula in the north and Mt Chokai in the south. Sunset offers the most spectacular views.
The complex and its surrounding area has parks and play areas allowing guests to take in the city's natural beauty. The area often hosts a flea market and is home to a range of shops and restaurants.
Going beyond the city
The greater Akita area is surrounded by many various towns and natural getaways that offer everything from history to relaxation to adventure. For history and adventure visit the well-preserved former castle town and samurai village of Kakunodate.
Another spot worth exploring is Nyuto Onsenkyo


, a picturesque hot spring resort located in the eastern mountains of Akita Prefecture. Not far away is Japan's deepest lake, Tazawa Lake, which changes color over the year from shades of deep jade to sapphire blue. * The information on this page may be subject to change due to COVID-19.
Did this information help you?
out of found this information helpful.
Near Akita City and Around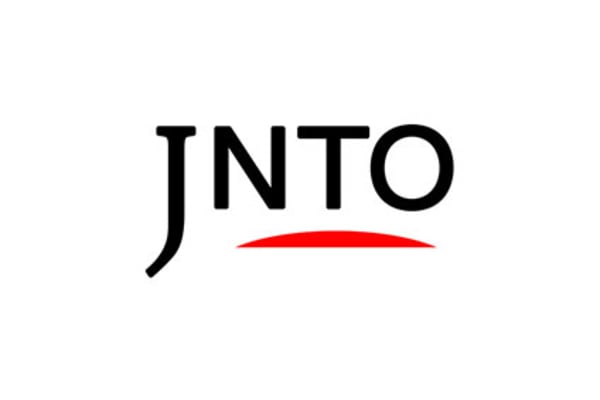 Attraction
Akita
Akita City And Around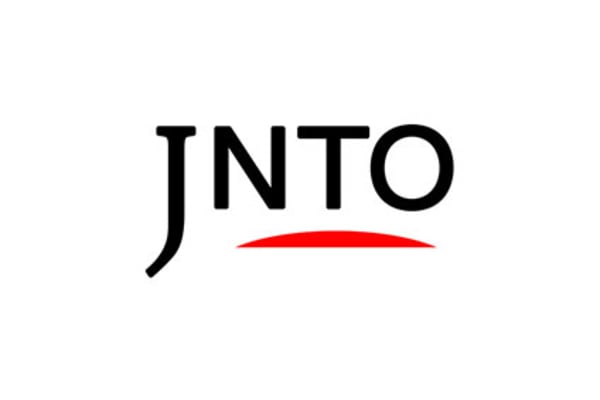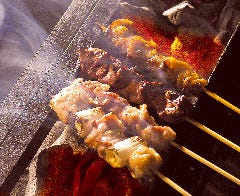 Akita
Tori Ya Kibei Sanoten
Izakaya (Japanese Style Pub)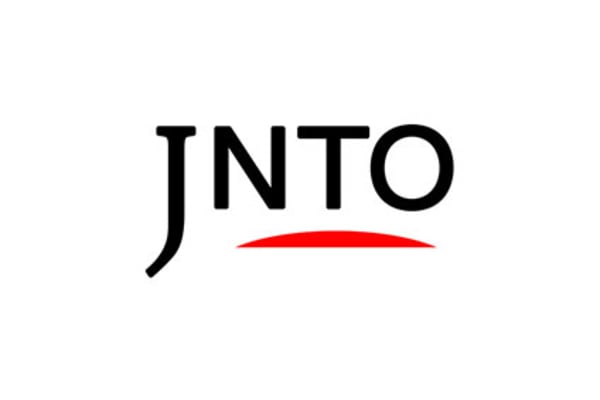 Akita
Dammaya Suisan Akitaohmachiten
Sashimi (Raw Sliced Fish)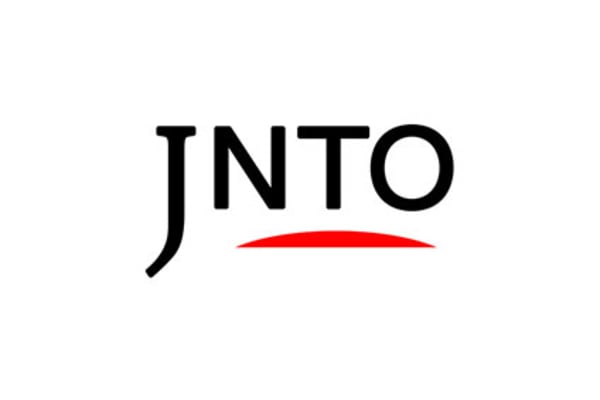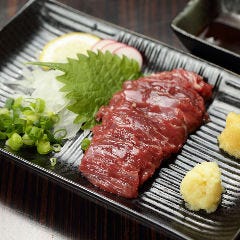 Akita
Gin-Horu
Yakiniku (BBQ)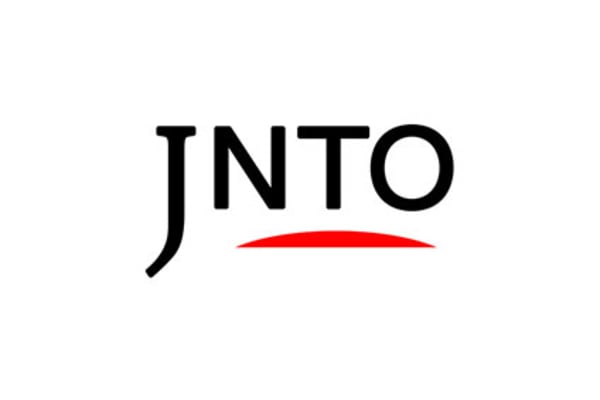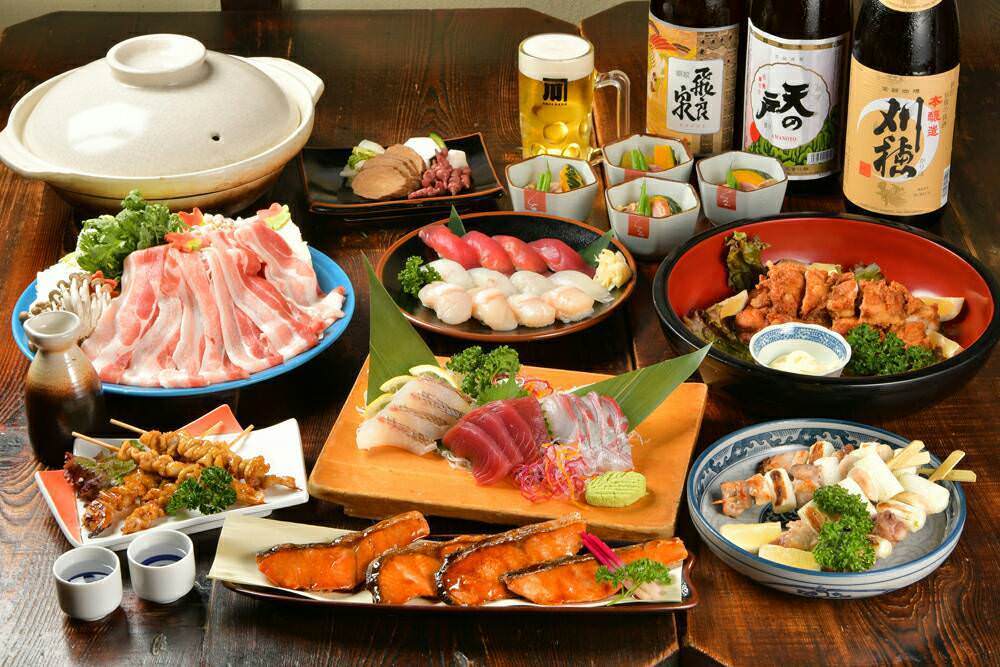 Akita
Akitakawabata Isariyasakaba
Japanese Other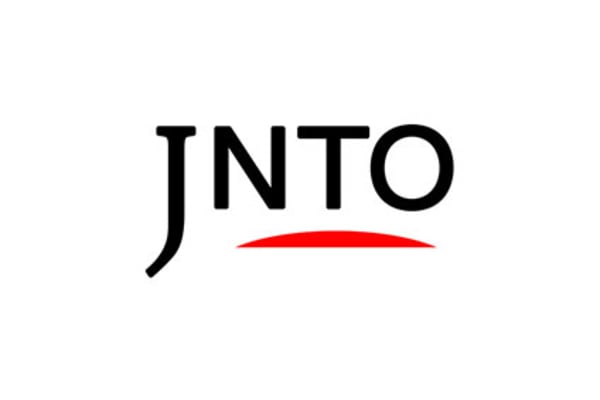 Akita
Shichirinya Kawabataten
Yakiniku (BBQ)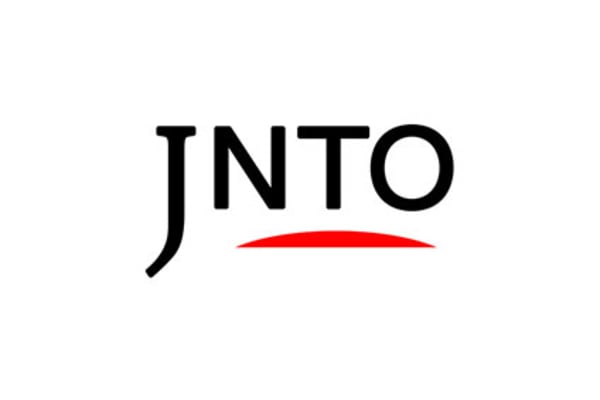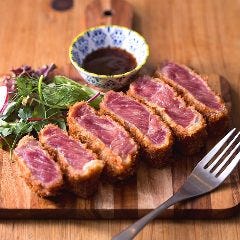 Akita
Mihtoandobihrubarukoraboakitaoomachiten
Izakaya (Japanese Style Pub)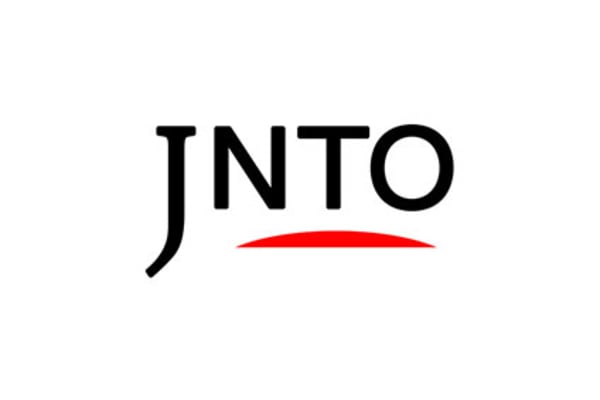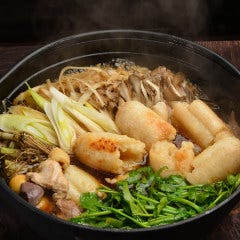 Akita
Kiritanpoya
Izakaya (Japanese Style Pub)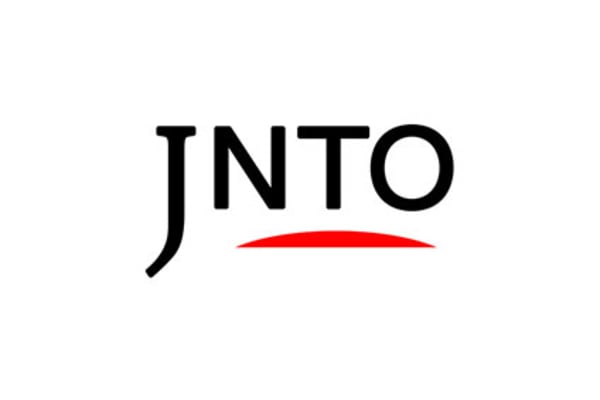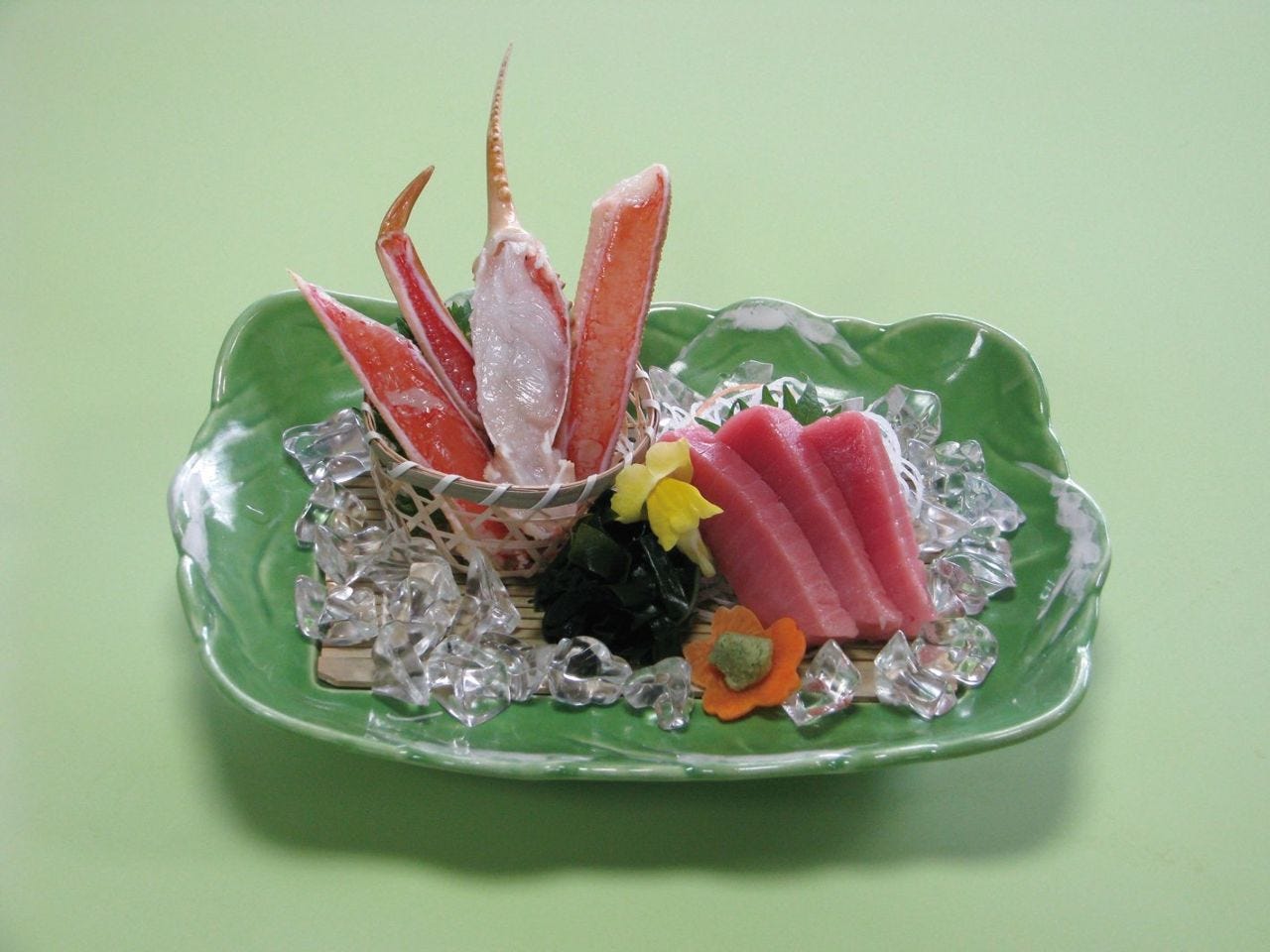 Akita
 Sappporo Kanihonke Akitaten
Crab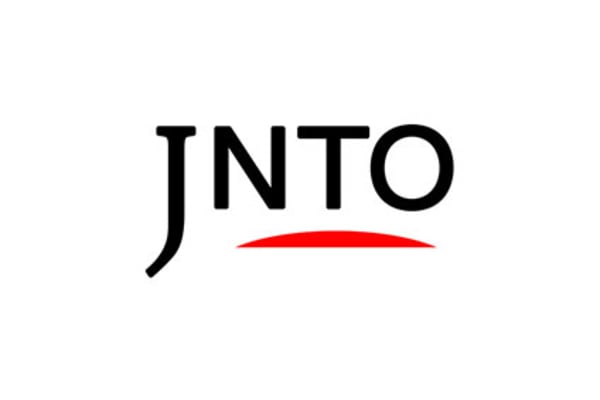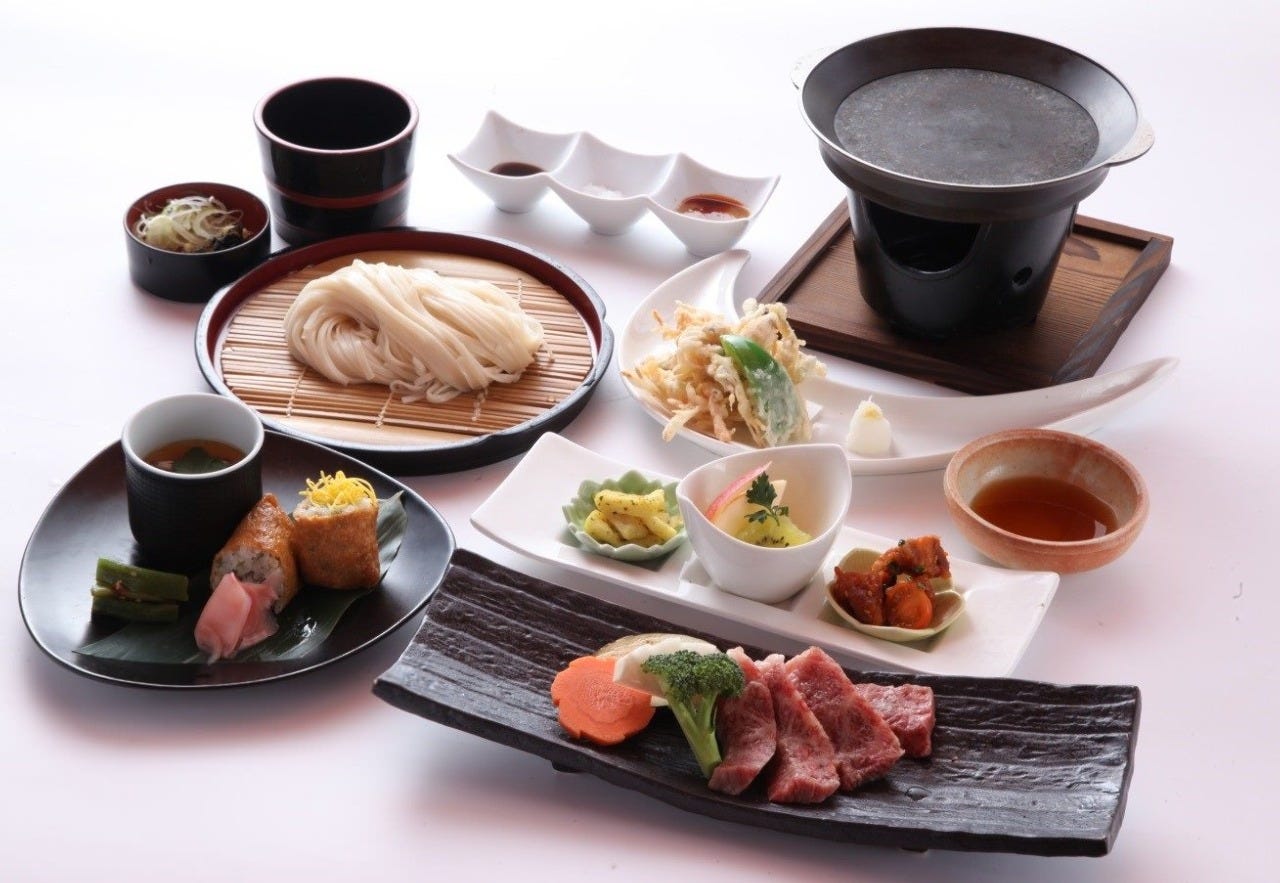 Akita
Mugendou Akitaekimaeten
Kiritanpo (Akita Prefecture Style Hot Pot)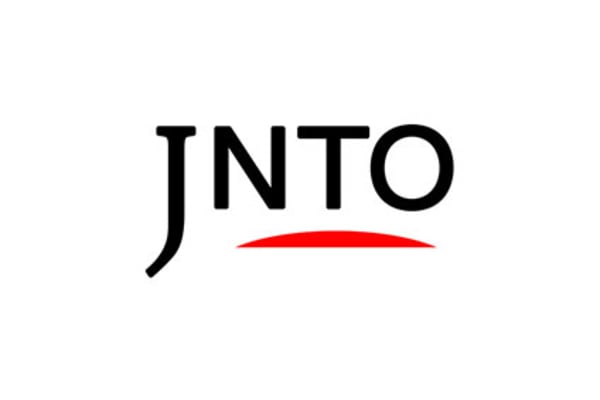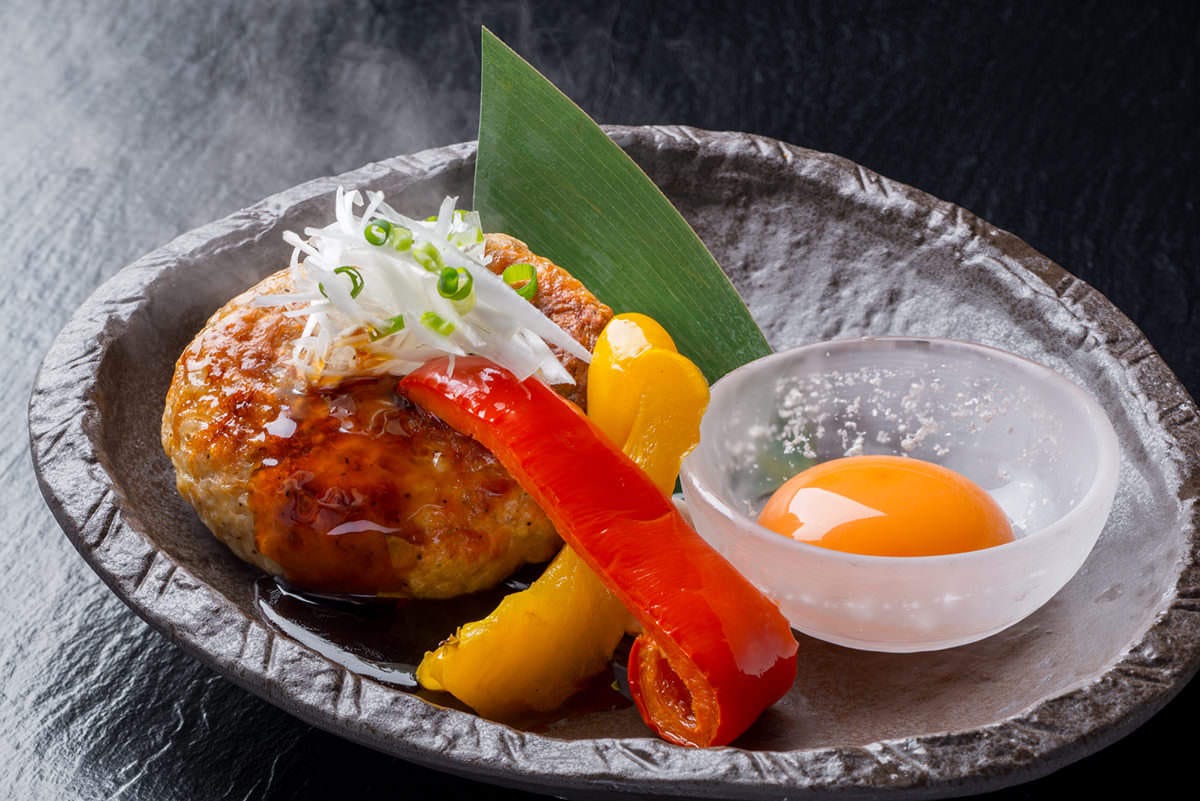 Akita
Tsukiakari Akitaekimaeten
Izakaya (Japanese Style Pub)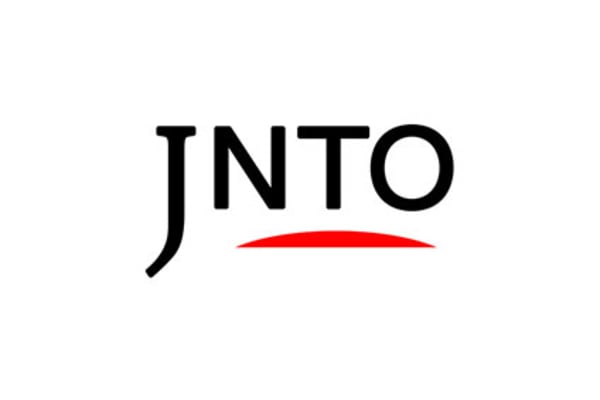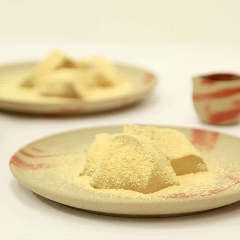 Akita
Kammidokorokamakura Akitaminamidohriten
Café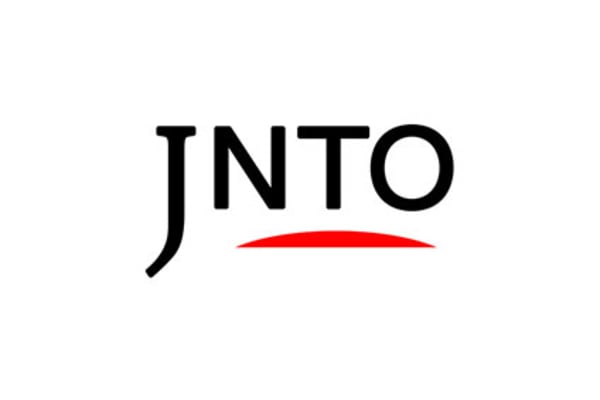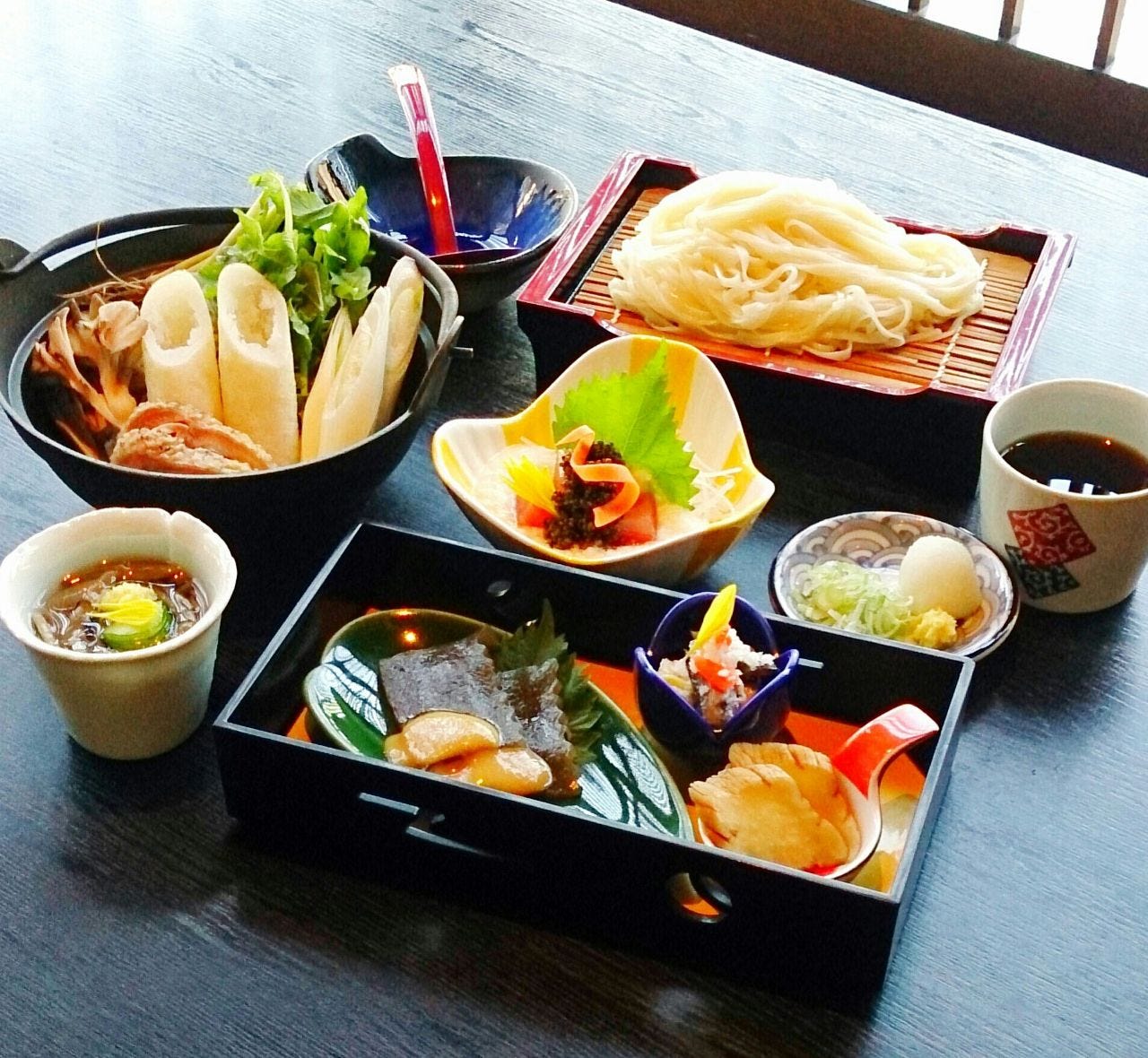 Akita
Karahashicyaya
Local / Regional Cuisine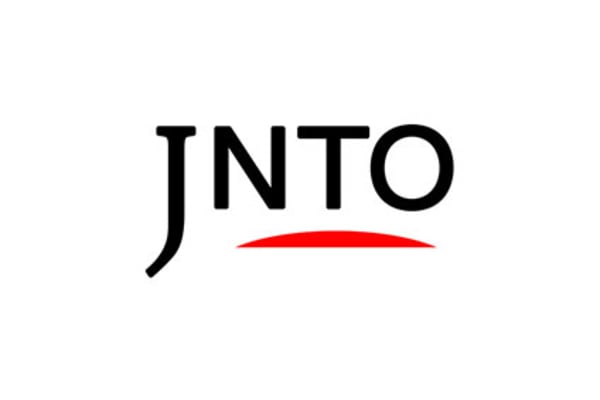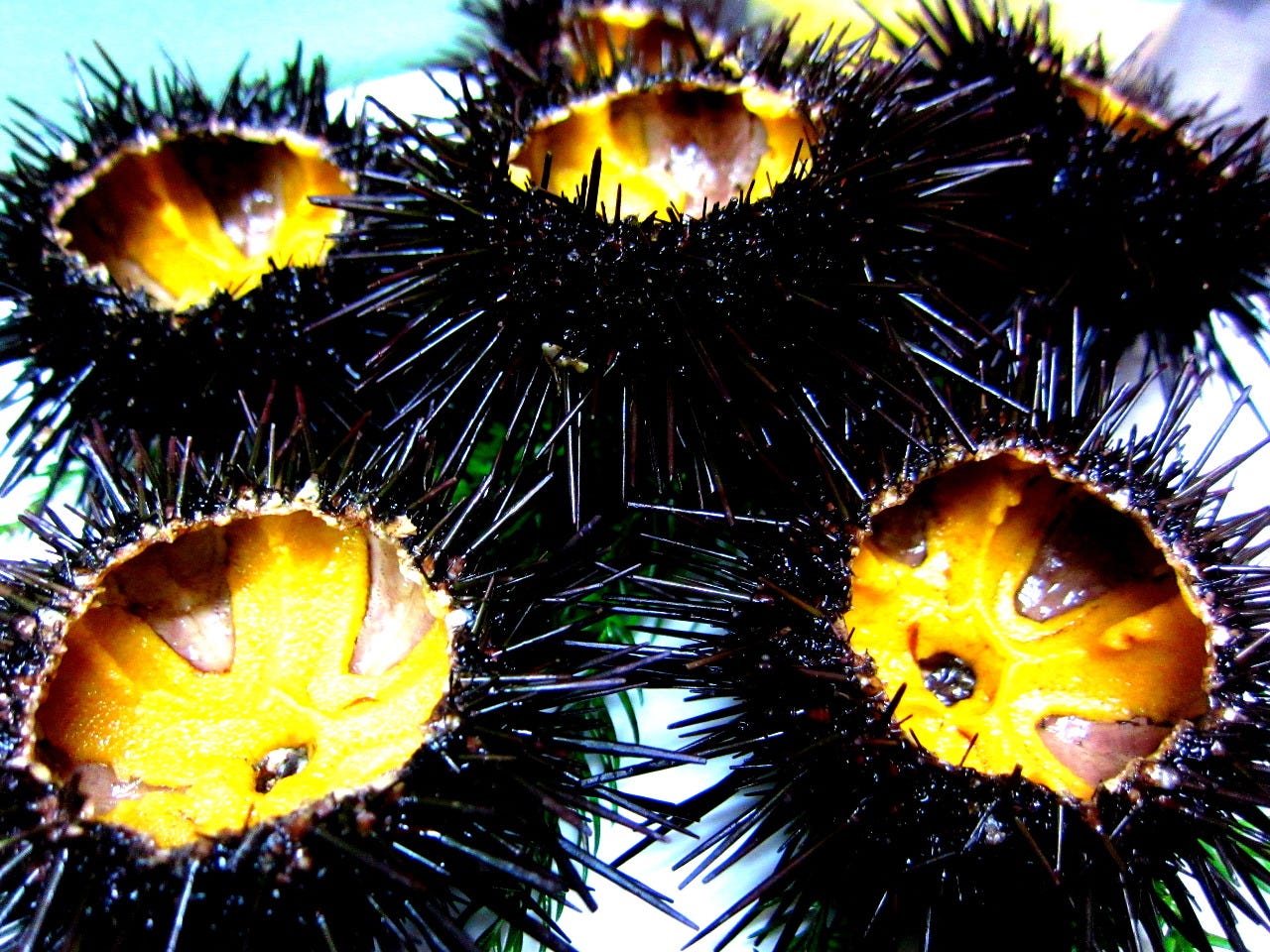 Akita
Machiya
Local / Regional Cuisine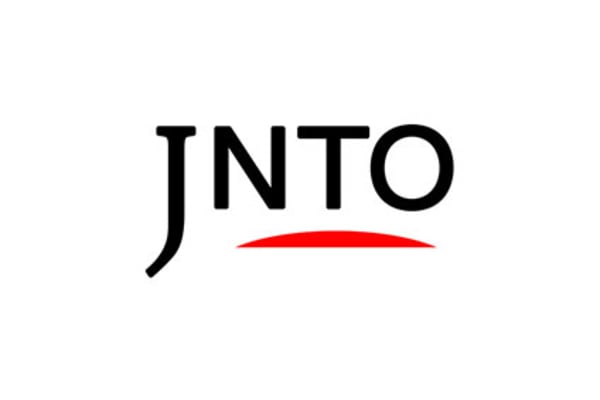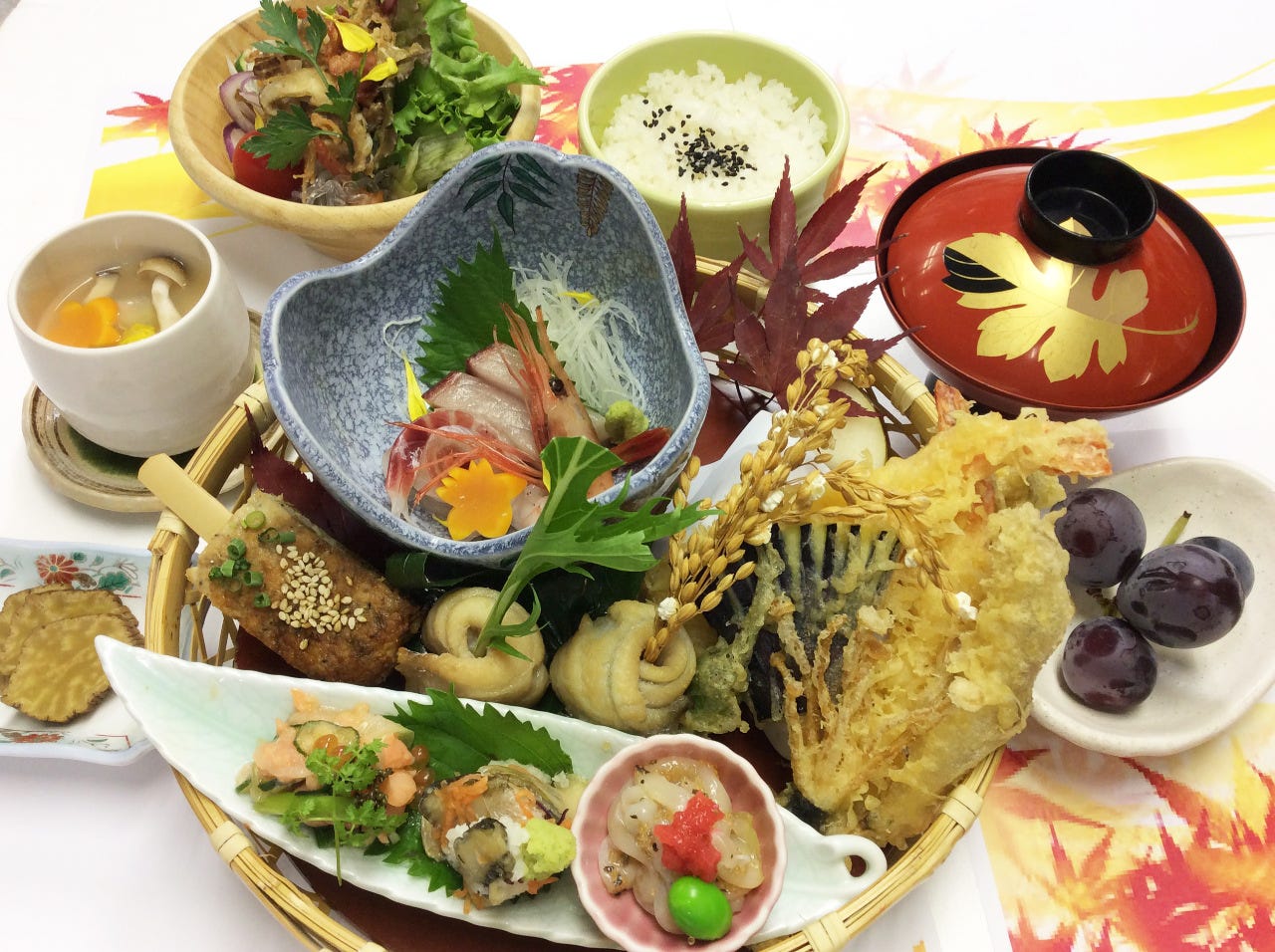 Akita
Man'yo Metoroporitanakitaten
Banquet Dinners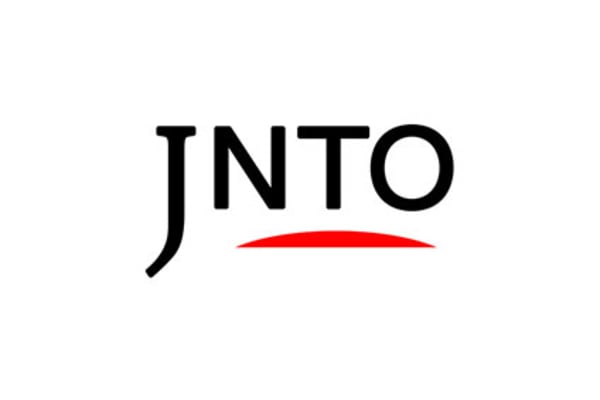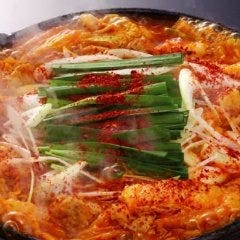 Akita
Akakara Akitaekihigashiten
Nabe (Other)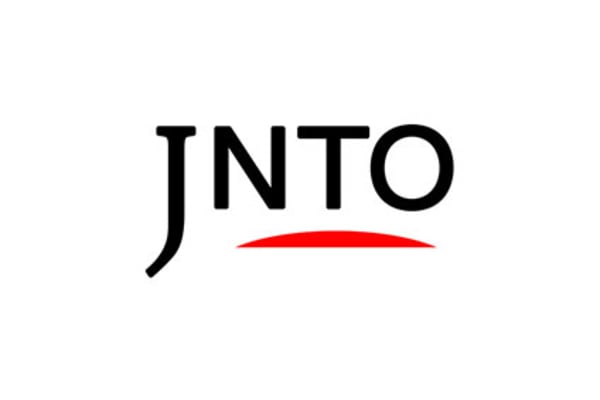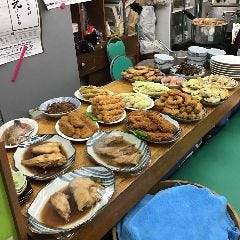 Akita
Izakaya Sanshoh
Izakaya (Japanese Style Pub)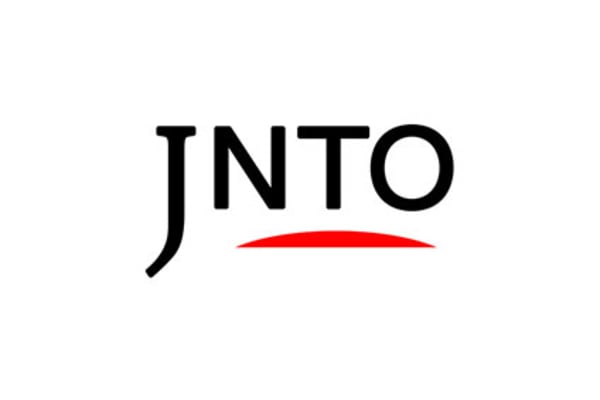 Nature
Akita
Godzilla Rock
Akita-ken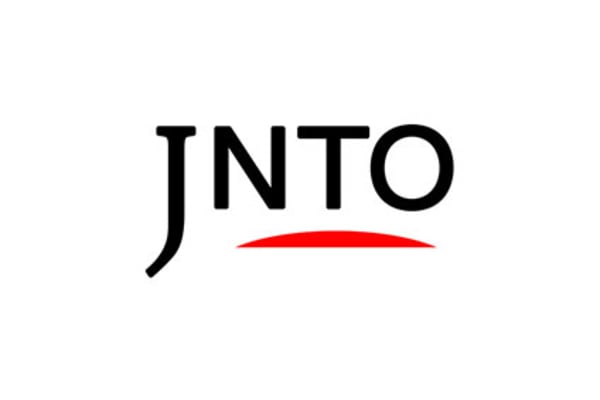 Attraction
Akita
Namahage Museum
Akita-ken