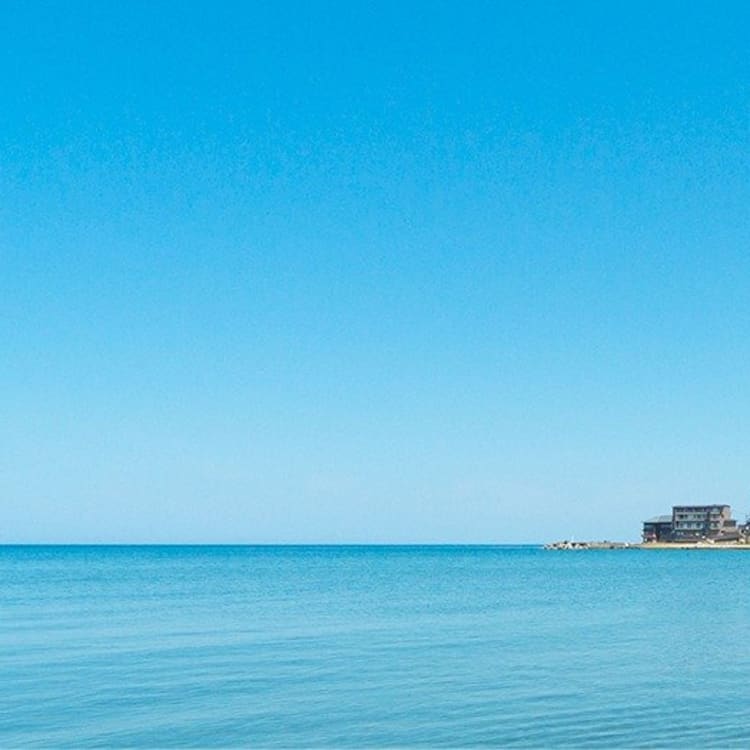 Contact
Important notice
Our self-service brochure room is now open Monday to Friday from 10am-4pm. Please note we do not accept counter consultations.
If you have any travel enquiries or would like to request hardcopy brochures, please contact us using our enquiry form


. We can send brochures to Australian and New Zealand residents free of charge.
For PDF/electronic brochures, please visit this link.
Thank you for your understanding.
All enquiries
By telephone 
Our public enquiry phone line is currently suspended due to COVID-19.
Phone number: 02 9279 2177
By email
Feel free to contact us for brochure requests and information on travel to Japan using this form


. All of our brochures and maps are in English, however we do have a limited selection of Chinese language brochures too.
If requesting brochures, please specify which areas/cities you wish to visit and include your postal address within Australia or New Zealand.
Information you provide may be used for analysing and enhancing our services after removing all privacy information.
Self-service Brochure Room 
Suite 1, Level 4, 56 Clarence Street,
Sydney, NSW, 2000, Australia
(about a one minute walk from Wynyard station)
Please help yourself to brochures displayed in the room. We do not provide counter consultations.
Opening Hours 
Our brochure room is open Monday to Friday, 10:00 – 16:00, excluding the public holidays listed below. We do not take counter consultations.
2023
 
•    2 January (Mon) – New Year's Day (holiday in lieu)
•    3 January (Tue) – New Year Holiday *
•    9 January (Mon) – Coming of Age Day *
•    26 January (Thu) – Australia Day
•    07 April (Fri) – Good Friday
•    10 April (Mon) – Easter Monday
•    25 April (Tue) – Anzac Day 
•    12 June (Mon) – King's Birthday
•    17 July (Mon) – Marine Day *
•    18 September (Mon) – Respect for the Aged Day *
•    2 October (Mon) – Labour Day
•    3 November (Fri) – Culture Day *
•    25 December (Mon) – Christmas Day
•    26 December (Tue) – Boxing Day 
•    29 December (Fri) – Year End Holiday *
* Japanese public holidays