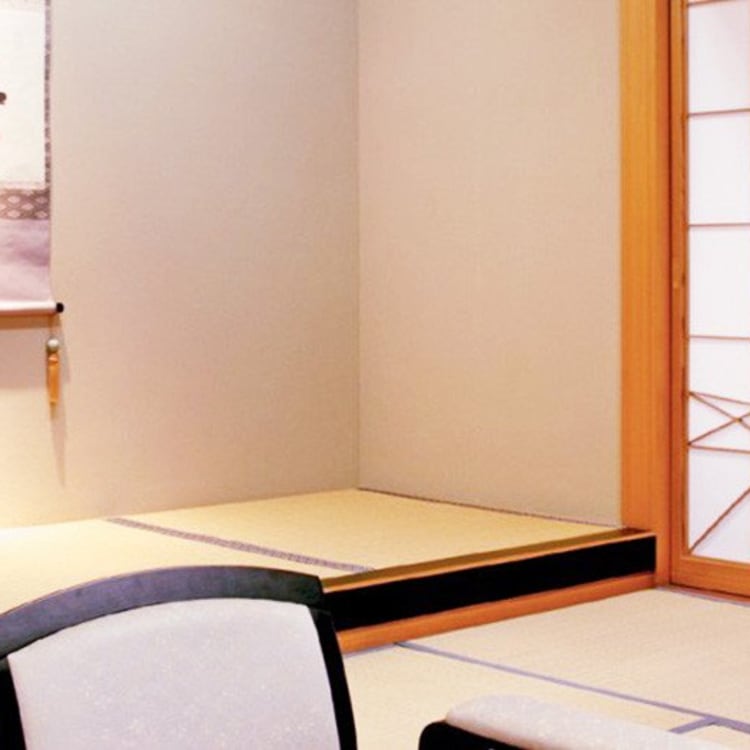 Accommodation
Accommodation
Japan abounds in accommodations, both western-style and Japanese. Types of accommodation vary widely in terms of style and price. You can choose to stay in the familiar comforts of a western-style hotel, or enjoy the comfort and personal attention of a traditional Japanese inn.
By taking time to search out some of the nation's less-publicised types of lodgings, you're sure to find clean and comfortable places to stay that suit your pocketbook.
Useful Links
Notice
The accommodation charge is subject to a consumption tax of 8%. (as of 1st April 2014)
First class hotels also impose a 10 to 15% service charge as well.
Tipping is not customary except at top luxury ryokan, where a guest will tip a maid when she first serves tea in the room.
From April 1, 2005, visitors to Japan are required to do the following when they check in at lodging facilities in Japan for the purpose of preventing infectious diseases and terrorism:
Fill in their "Nationality" and "Passport Number" as well as "Name", "Address", and "Occupation" on the guest registration form.
Present their passports to be photocopied. (The proprietors of lodging facilities are obligated to keep the photocopies.)
Your understanding and cooperation is appreciated