Koyasan Shukubo (Temple Lodgings)
高野山の宿坊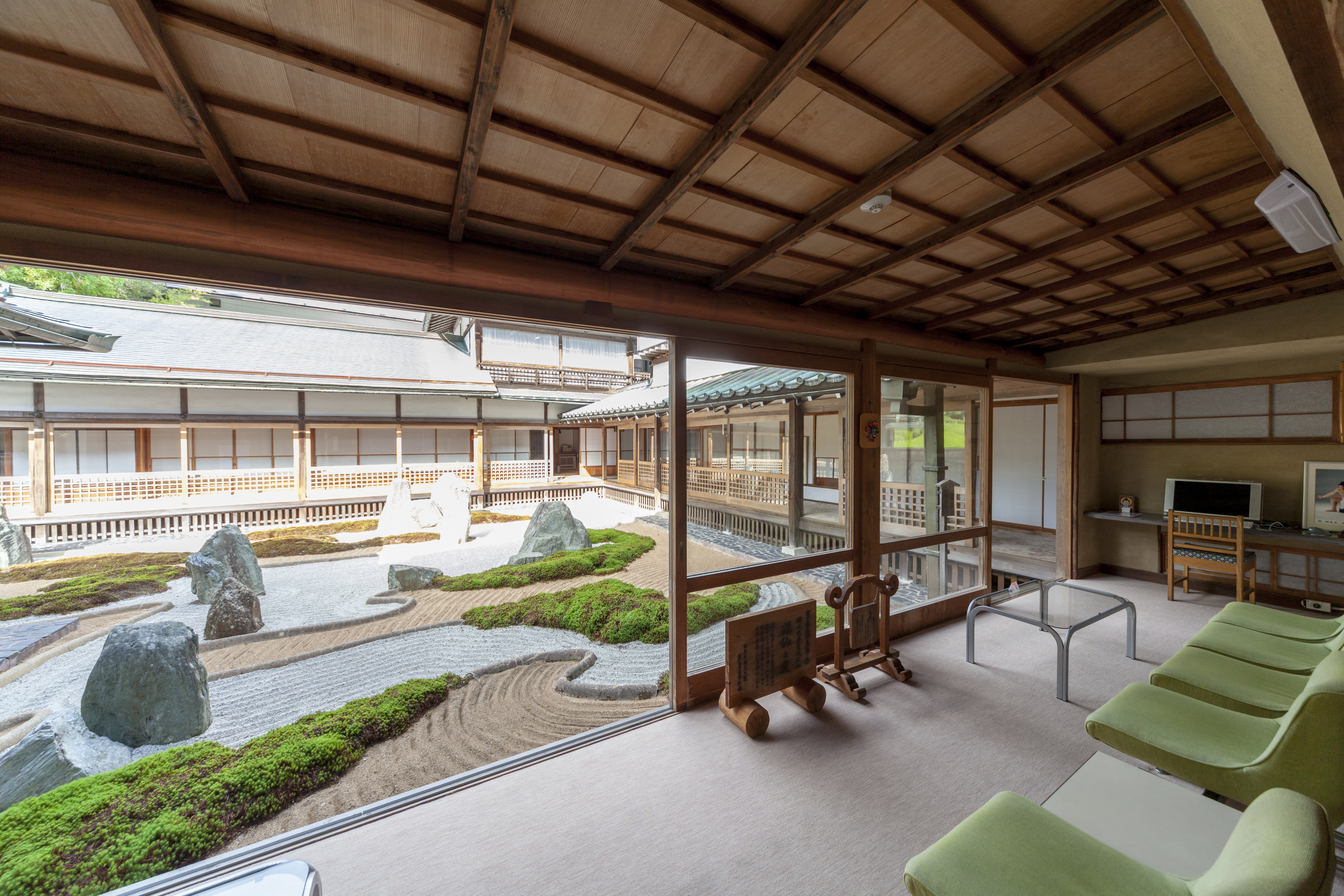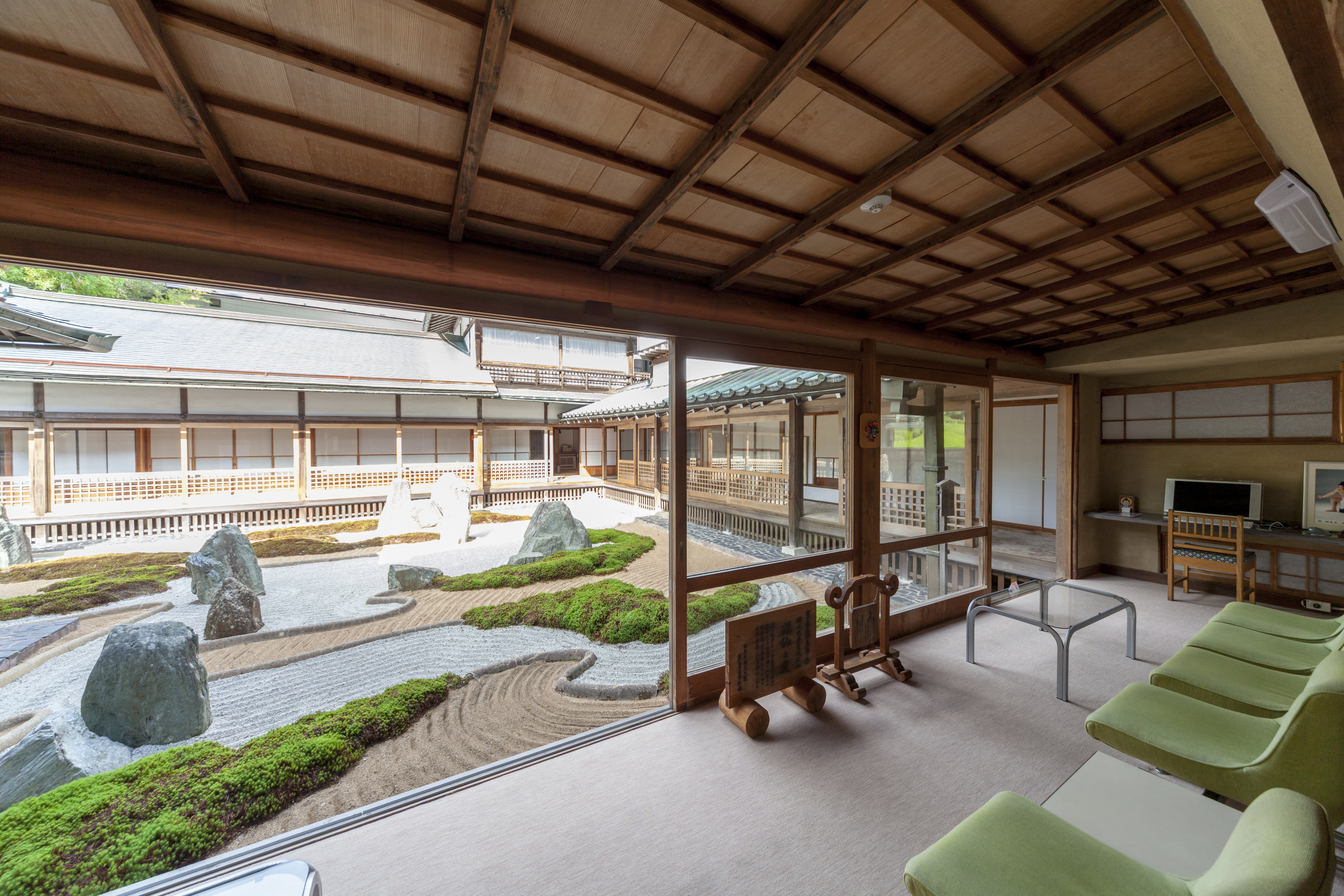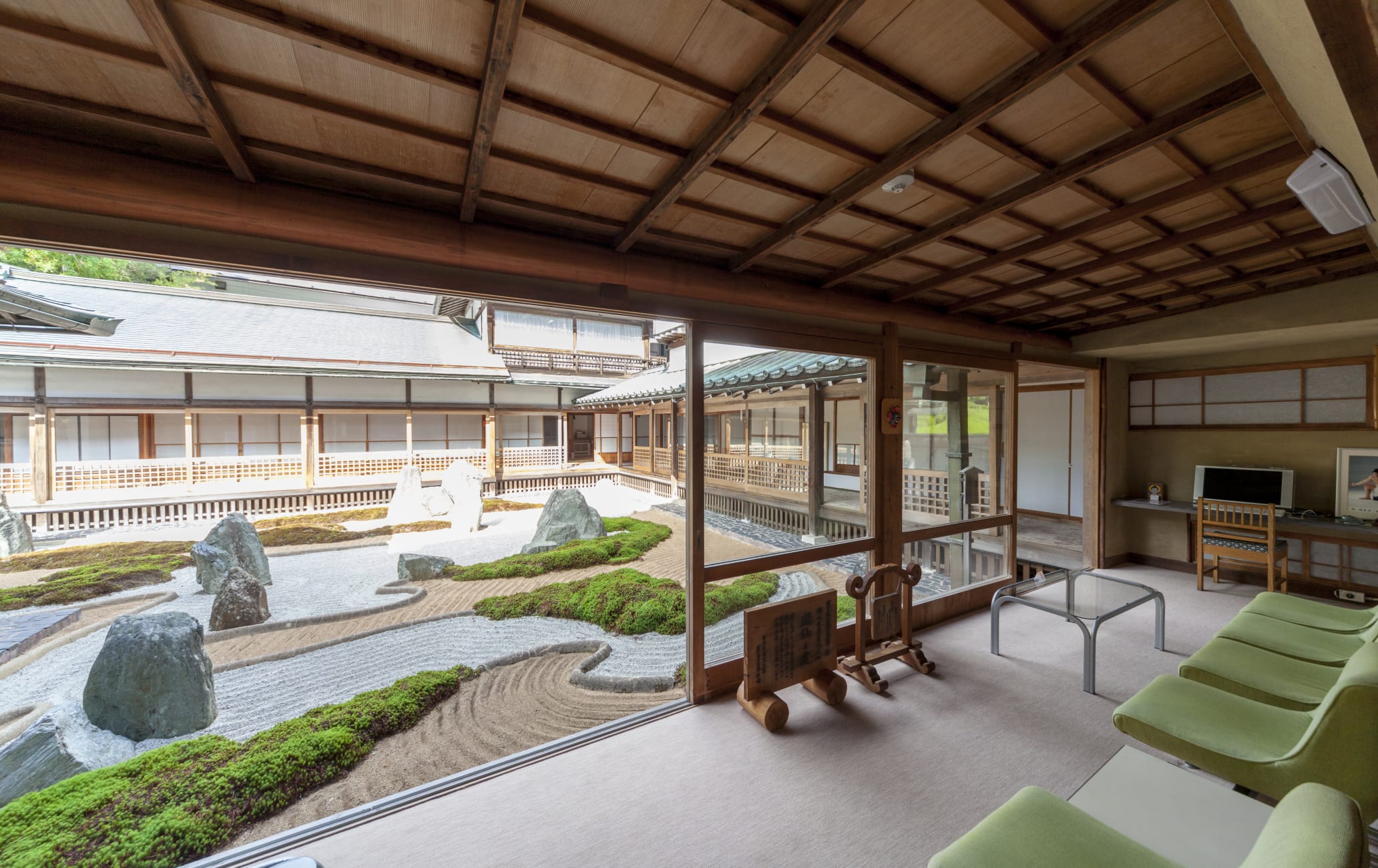 Get spiritual at the 1,200-year-old center of Shingon Buddhism
For pilgrims trekking the Kumano Kodo Pilgrimage Route


, the glow of the lanterns of sacred Koyasan


are sure to be a welcome sight after traveling such a long way.
This light belonged to the shukubo, monastic lodgings for weary travelers. Today Koyasan's numerous shukubo provide the same service for modern train-riding pilgrims, offering an experience unique to the sacred sites associated with Japanese Buddhism through services unchanged through the centuries.
Don't Miss
Lodging at a traditional temple via a shukubo experience
Morning prayer performed by monks
Trying Ajikan, Shingon Buddhist meditation
Koyasan's traditional shojin ryori Buddhist cuisine
How to Get There
Reaching the temples of Koyasan requires a slow train ride through the mountainous forests of Wakayama, which is truly worth it.
Koyasan is most easily accessed from Osaka's Namba Station. Take the Nankai Koya Line and transfer to the cable car at Gokurakubashi Station. You can also take a train from Wakayama Station to a station midway on the Nakai Koya Line.
Quick Facts
Koyasan is a registered UNESCO World Heritage Site
There are 51 lodges offering shukubo experiences A rare retreat
Spending a night in Koyasan's traditional shukubo offers an experience of Shingon Buddhist monastic life. Shingon is a form of esoteric Buddhism that originated in southern India, and was introduced to Japan from China in the early 9th century.
Koyasan


is home to Kongobu-ji


, the head temple of Shingon Buddhism, and Okunoin


, the mausoleum of the sect's founder Kobo Daishi. To stay at Koyasan


, is to spend the night in a holy place.
More than just lodging
Experiencing Buddhist practices and activities during your stay will help you understand monastic life more deeply. Many temples offer ajikan experiences led by monks. This art of meditation is particular to Shingon Buddhism. For those looking to reset their inner balance, try walking meditation through the well-kept halls and gardens.
Visitors can also experience sutra copying, or shakyo, where you write over faintly printed Chinese characters.
There is also the morning ritual of Otsutome, where visitors can join monks chanting sutras in the main hall, with the aroma of incense wafting in the air.
The original soul food
The vegetarian Buddhist cuisine known as shojin ryori is popular at Koyasan's shukubo


. Each meal is free of meat, fish, green onion, garlic, and other stimulants. The delicate dishes incorporate seasonal ingredients intended to nourish both body and soul. Vegan-friendly shojin ryori is also available.
Ready to reserve?
Reservations can be made through the official website of the Koyasan Tourist Association and Koyasan Shukubo Association. As Shingon Buddhism's holiest ground and part of a UNESCO World Heritage site, Koyasan


is quite popular. Make sure to book well in advance. * The information on this page may be subject to change due to COVID-19.
Near Koyasan Shukubo (Temple Lodgings)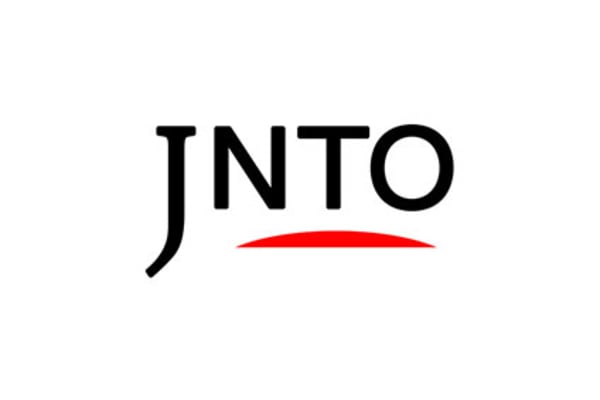 History
1. Koyasan Shukubo (Temple Lodgings)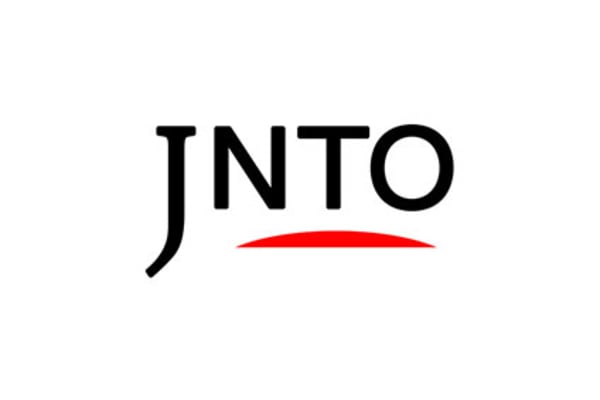 History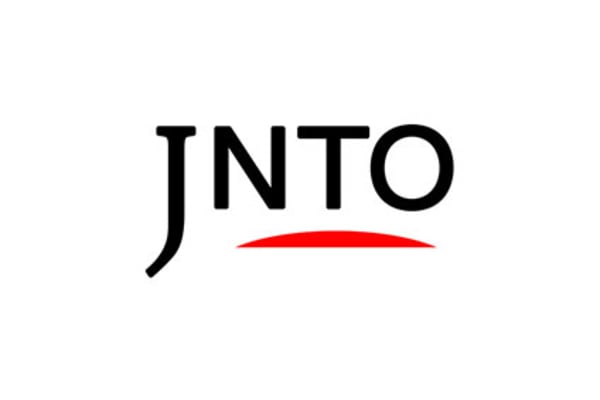 History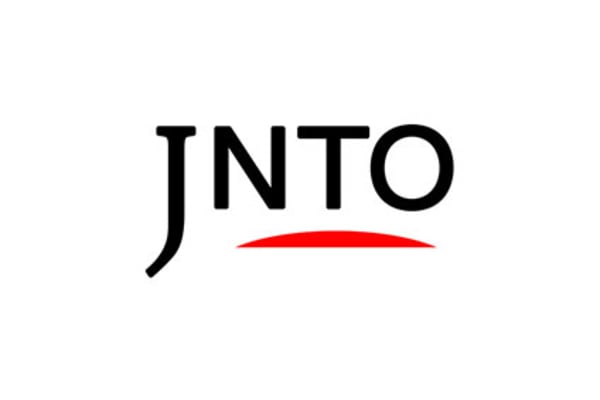 Festivals & Events
4. Koyasan Candle Festival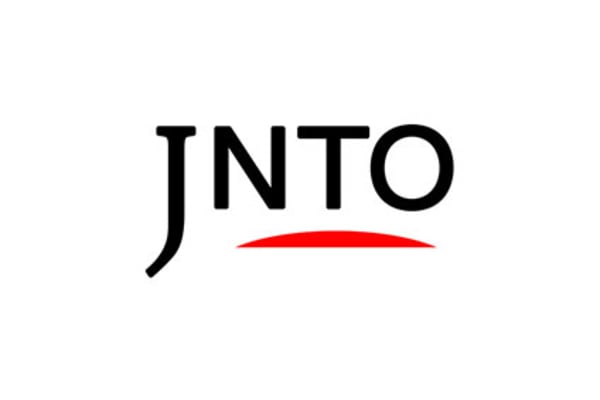 History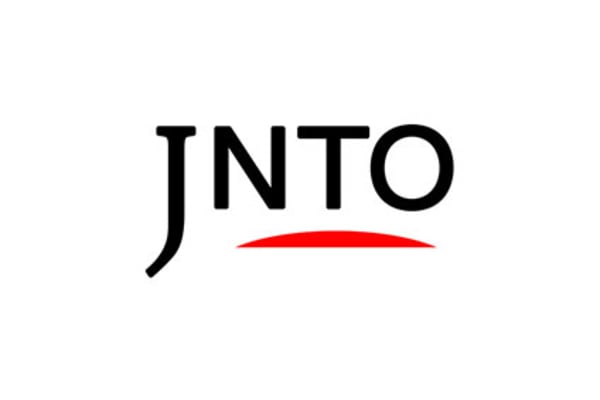 History
6. Tenkawa Daibenzaiten Shrine