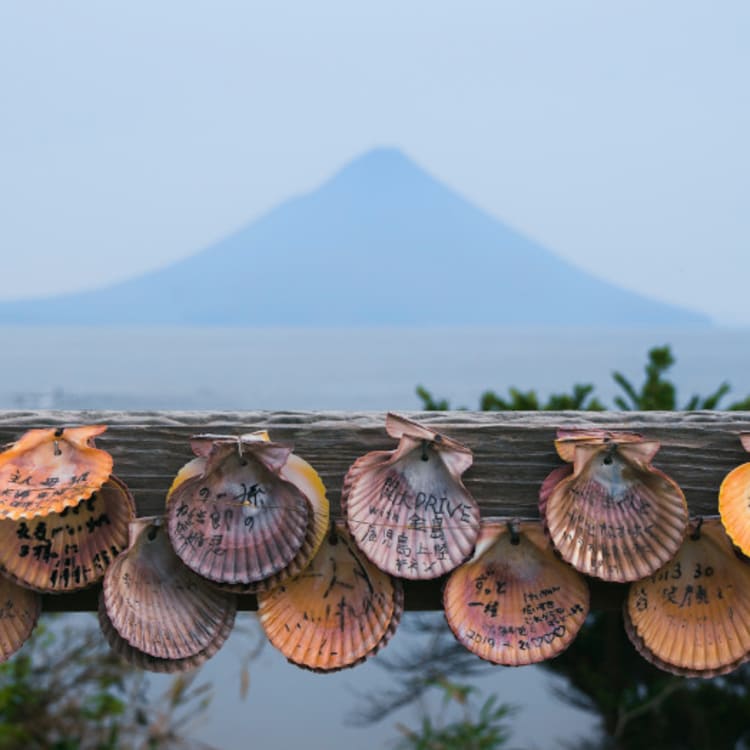 Travel Trade
Resources for Travel Agents and Tour Operators
This section is for travel agents, wholesale, retail and tour operators. See below for the resources we have available to you. If you don't see the resources or support you need, please contact us.
The Japanese government is taking a staged approach to full reopening. From 10 June 2022, guided package tours were allowed to resume, and from 7 September 2022, non-guided package tours will be allowed to resume as well.
Information on the easing of travel restrictions to Japan (as of 9 September 2022)
Japan has announced that from 7 September 2022, the following changes have been implemented:
1. The daily cap on arrivals into the country has increased from 20,000 pax per day to 50,000.
2. Pre-departure PCR tests for triple-vaccinated travellers from Australia and New Zealand are no longer required.  
3. Tourists entering on package tours, including non-guided package tours, from all countries/regions are accepted. These package tours, both guided and non-guided, must be organised by a travel agent.
* For guided package tours, travellers may book their flights through their travel agent or book them directly. Travellers must be fully escorted from their arrival in Japan to their departure from Japan. Speak to your land operator for more information.

* Non-guided package tour has been defined as: flights and land arrangements booked through a travel agent. Land arrangements must be organised through a Japan-based land operator. Flights may not be booked by the traveller themselves.
* For all tourists, a visa is still required to visit Japan. To apply for the visa, tourists will require an ERFS certificate issued by a receiving organisation in Japan (see below).
---
Travellers departing from Australia and New Zealand fall under the 'Blue' group. They are not required to take a PCR test or quarantine on arrival, regardless of vaccination status. Please be aware that all travellers will need to apply for a visa. 
Further easing of restrictions is expected to follow, but we do not have a timeline on when.
View / Download Image (118KB) 


*Please note the above image has not yet been updated to reflect the removal of the PCR test requirement, nor the change from 'Guided Package Tour' to 'Package Tour (guided or non-guided)'.
The above information is also available in checklist form on this page:
JNTO | For Tourists on Guided Package Tours - Process Map and Checklist
View / Download Image (111KB)


For more information on the process, visa application procedures, entry requirements and quarantine rules please refer to the following links:
Border updates 
* Refer to the PDF titled 'English' at the bottom of the page under the header 'Q&A' for the latest document. 
Visas
Other information