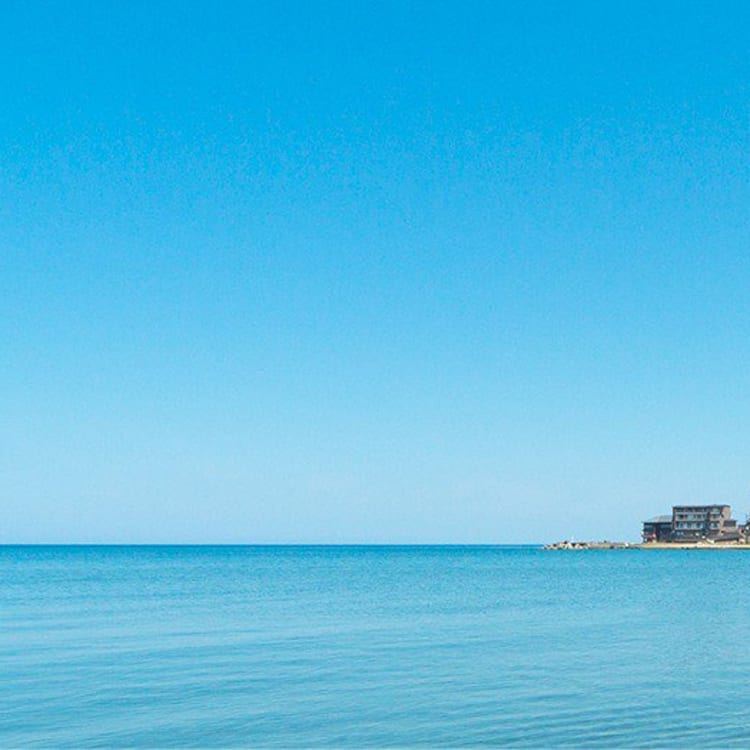 Travel Trade
Resources for Travel Agents and Tour Operators
This section is for travel agents, wholesale, retail and tour operators. See below for a complete list of the information available. Some information can be downloaded in PDF format. We hope you find these pages useful!
Brochures, maps and posters
We can provide you with hard-copy brochures and maps for your own reference as well as for your clients' information packs, and posters for you to display in store or at client evenings you hold. Please contact us if you would like us to send you materials. Be sure to let us know what cities/regions or themes you are interested in and provide your postal address.
You can also find some digital brochures here as well as as on the JNTO Travel Brochures website.
E-learning
Online training programme
Certification available at three levels: Japan Travel Specialist (beginner), Master of Japan Travel (intermediate) and Japan Travel Guru (advanced)
Webinar series
Supplementing the E-learning series with training videos to further deepen your knowledge of Japan.
Individual episodes
(*Note: Episodes with a partner supplier begin with a JNTO presentation and end with partner content. They are not branded or sponsored.)
Newsletter
We send the latest trade news about upcoming events and promotions to travel professionals in our monthly e-newsletter: 'Japan Travel Trade Newsletter'.
See below for the leisure trade newsletter archives. For business events (MICE) industry professionals, please see our Meetings & Events page for archives of the Japan Meetings & Events Newsletter.
Resources
List your contacts and products
We introduce a list of tour operators based in Australia and New Zealand, and their associated Japan products, on our website. Contact us to learn more.
Japan Travel Trade Newsletter Archives