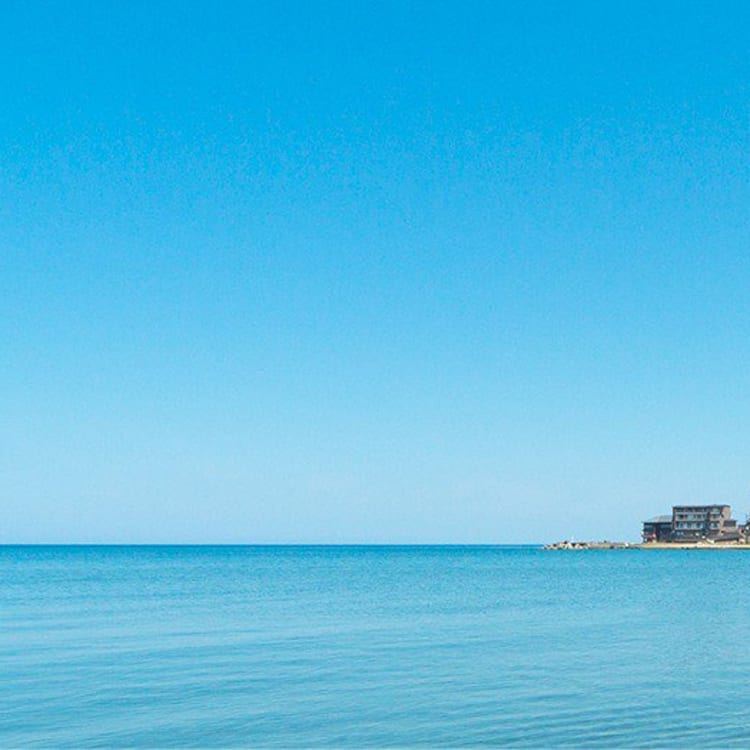 Travel Trade
Agents/Tour Operators
This section is for travel agents, wholesale, retail and tour operators. See below for a complete list of the information available. Some information can be downloaded in PDF format. We hope you find these pages useful!
E-learning
Online training programme
Japan Travel Specialist (beginner), Master of Japan Travel (intermediate) and Japan Travel Guru (advanced)
Newsletter
We send the latest trade news about upcoming events and promotions to travel professionals in our monthly newsletter 'Japan Agent Update'.
See below for the newsletter archives.
Resources
List your contacts and products
We introduce a list of tour operators based in Australia and New Zealand and also Japan products on our website. Contact us to get listed.
Japan Agent Update Newsletter Archives