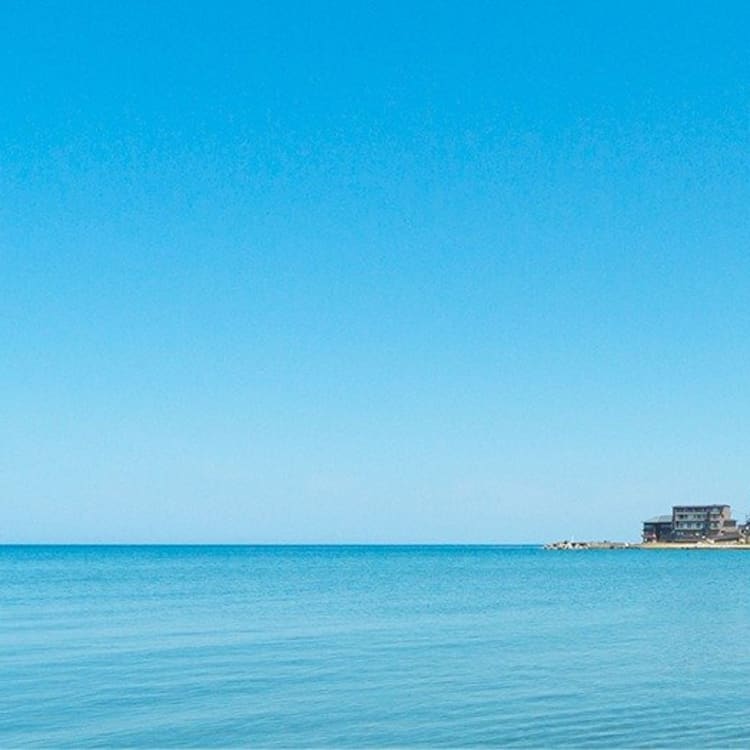 Brochures
Below, you can view and download PDFs of selected brochures recommended for travellers from Australia and New Zealand. For PDF maps and brochures for other parts of Japan, made by JNTO and by our partners, view our digital brochure library.
We can also post hard-copy brochures and maps within Australia and New Zealand*. If you are looking for some information on a specific region or city, please contact us using our online form. Please make sure you include your mailing address within Australia or New Zealand. Please note that not all brochures in the above brochure library are available as hard copies.
* Due to the current situation, our hardcopy brochure postal distribution service will be closed until further notice. Thank you for your understanding.
Japan Official Visitor's Guide
A 61-page comprehensive travel guide on Japan overall. Includes information on Japan's regional areas, food, accommodation, attractions and all you need to know when planning a trip to Japan for the first time.
Hard copies available
SEE ALSO:
---
Eat Japan: An essential guide to this culinary hot spot
A must-have 16-page guide on the incredible culinary experiences that await any hungry (and thirsty!) explorer to the land of the rising sun.
Limited hard copies available
---
The Luxury of Experience
Take a look at our brand new 16-page guide 'The Luxury of Experience', bringing Japan to you through the colourful tapestry of history, culture, gastronomy and so much more.
Limited hard copies available
---
100 Experiences in Japan
Featuring 100 different hands-on activities within seven categories: Tradition, Outdoors, Cuisine, Cities, Nature, Art and Relaxation. These experiences have been carefully selected by a committee of overseas experts on Japan inbound travel and include powerful stories about each region's history and culture, interactions with local residents and outdoor activities to enjoy year round.
Only available in PDF
*Limited hard copies available for travel agents and media only
---
Japan Ski & Snow Guide
The excellent powder snow is world renowned, but it's also just the start. Explore trips for families, couples, and solo-skiing in our 24-page travel brochure covering the ski terrains of Hokkaido, Tohoku, Nagano and Niigata. Whether you're looking for culture, adventure or a scenic getaway, Japan has you covered.
Hard copies available
---
Educational Tours to Japan
Are you a school teacher thinking of organising a school tour to Japan? Or a student studying Japanese and thinking of joining a school tour to Japan? If so, this brochure is for you. The brochure introduces some of Japan's regional areas, educational attractions and activities, information on home-stay and school exchange and case studies.
Hard copies available for teachers and educational professionals
---
Practical Guides
JNTO's "Practical Guides" are designed to help travelers plan their trips around experiencing unique parts of Japanese culture, traditions, sports, architecture, arts & crafts and various other interesting activities.
Grouped by region, the Guides include invaluable detailed information such as means of transport, local area maps, briefing notes and accommodation options.
Visit JNTO Practical Guides Downloads Page
Hard copies available (if requesting, please specify which guides by number)
---
Tourist's Language Handbook
The Tourist's Language Handbook is a point-and-speak practical handbook of useful phrases designed to help tourists in Japan communicate with Japanese people better.
Hard copies available
---
Japan Anime Map
Your guide to the world of otaku (geek) culture. Includes event information, shopping guide, museums, theme parks and anime filming locations.
Out of print - no hard copies available
---
JNTO Partner Brochures - Travel Brochures Library
View and download digital brochures from JNTO Partners, including those from a variety of prefectures across Japan.