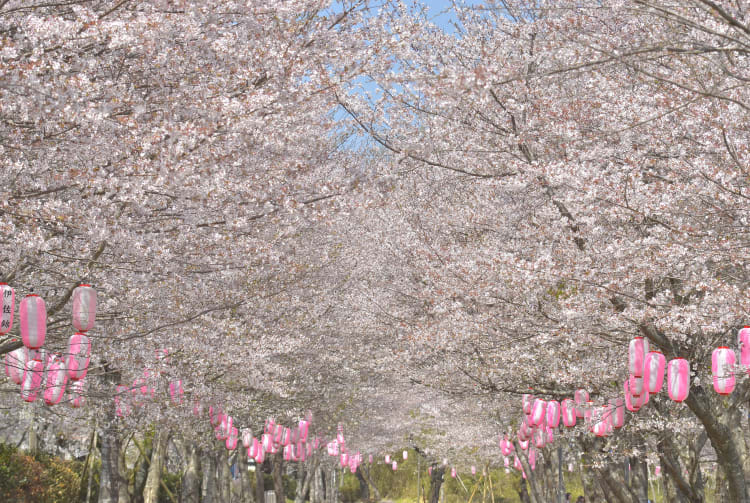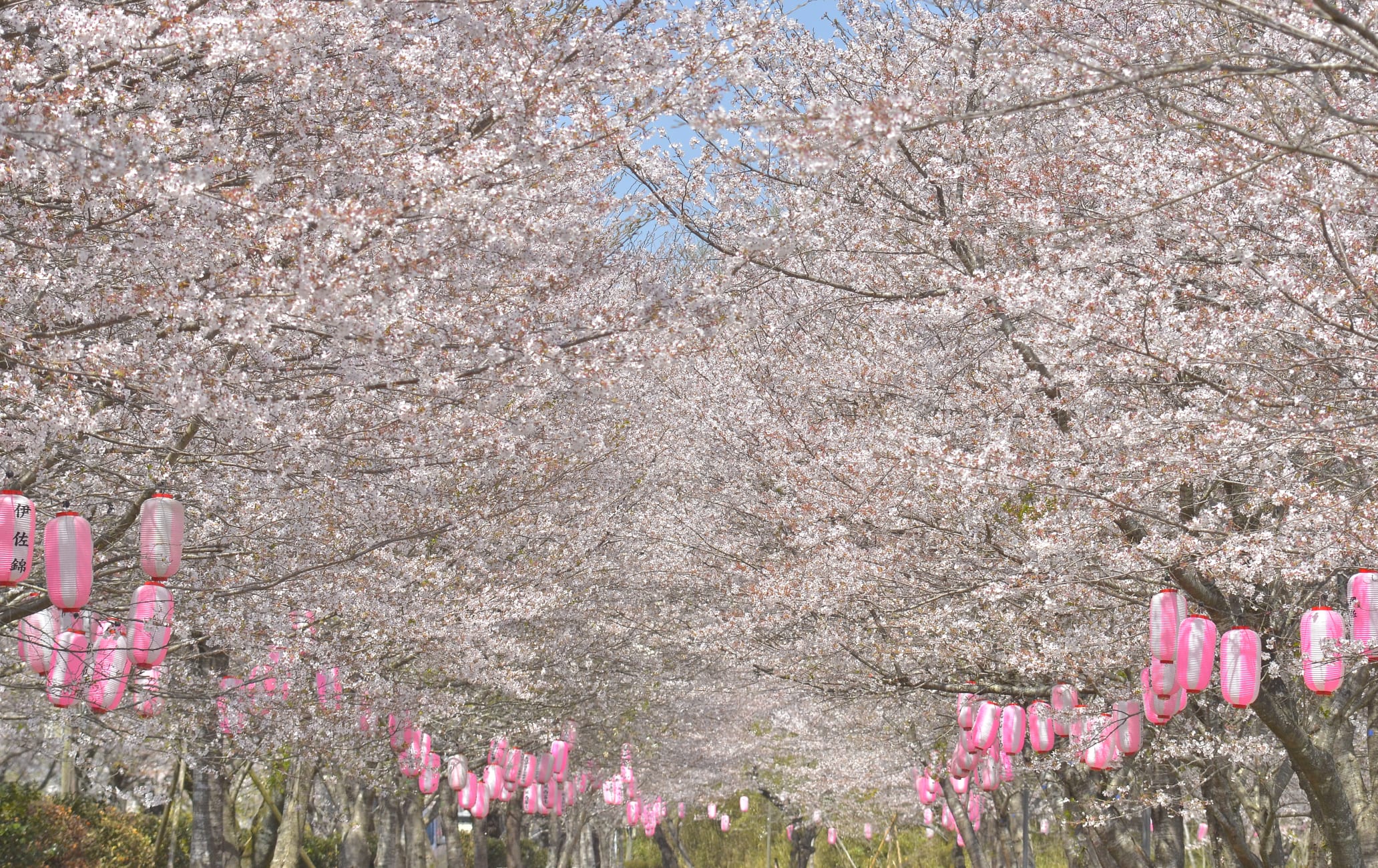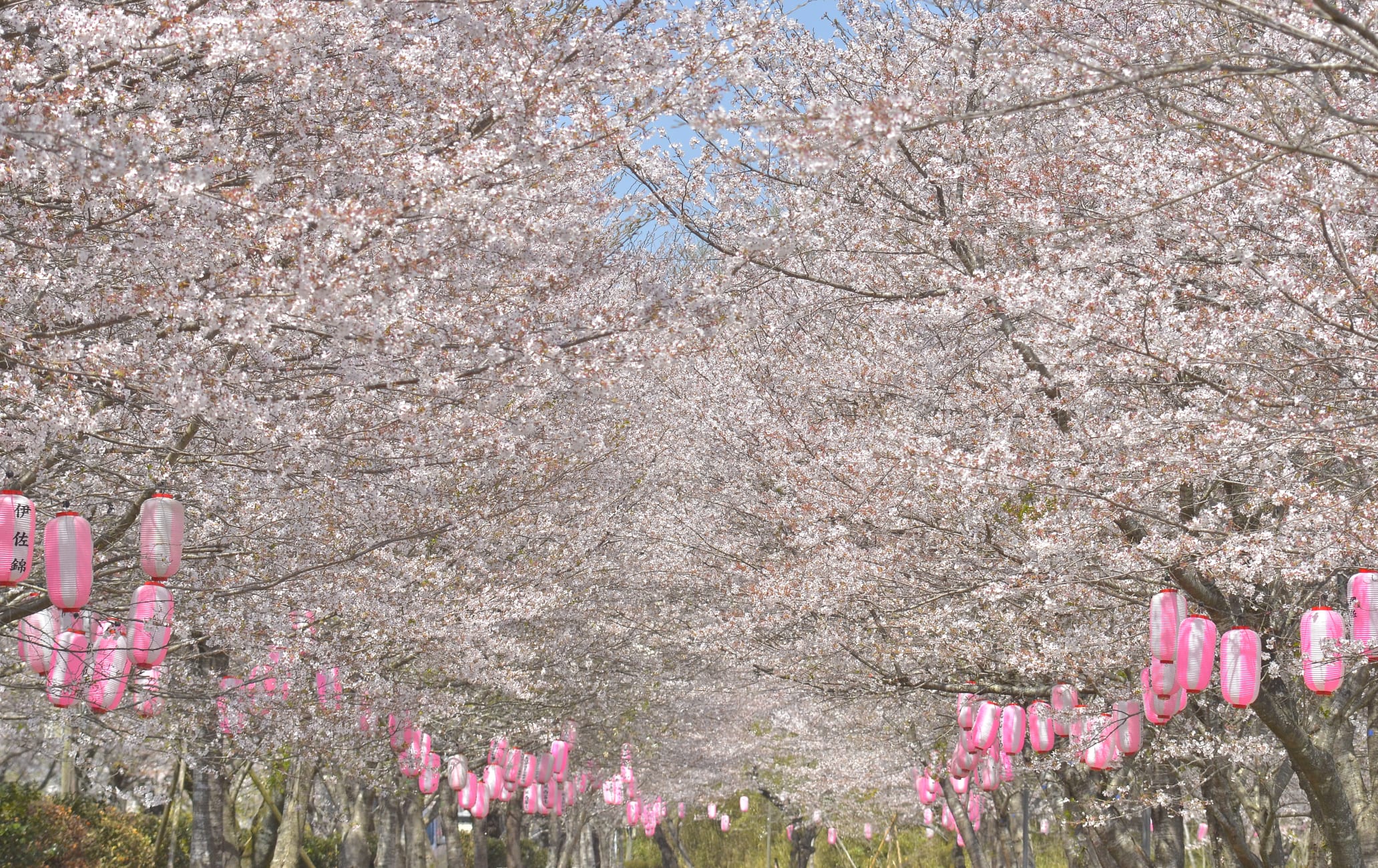 One thousand cherry trees create the perfect setting for unforgettable cherry blossom viewing
Located in the north of Kagoshima Prefecture near the town of Isa, Tadamoto Park is one of Japan's premier spots for cherry blossoms and hanami parties. The park's environs, which cover over two kilometers in this spectacular spot, turn shades of pink and white for a short time in the spring.
How to Get There
Tucked away in the north of Kagoshima, Tadamoto Park can be accessed by bus.
Tadamoto Park is a 60-minute bus ride from Shin-Minamata Station, which is on the Kyushu Shinkansen Line. The Kagoshima Airport Limousine Bus stops at the park on its route between Shin-Minamata Station and Kagoshima Airport. When do the blossoms bloom?
The trees typically blossom from the end of March to the beginning of April, and they are lit by lantern light in the early evenings. The park also hosts large-scale illumination events. During these shows, visitors can see the trees lit up in a multitude of colors. The latest information may differ, so please check the official website
* The information on this page may be subject to change due to COVID-19.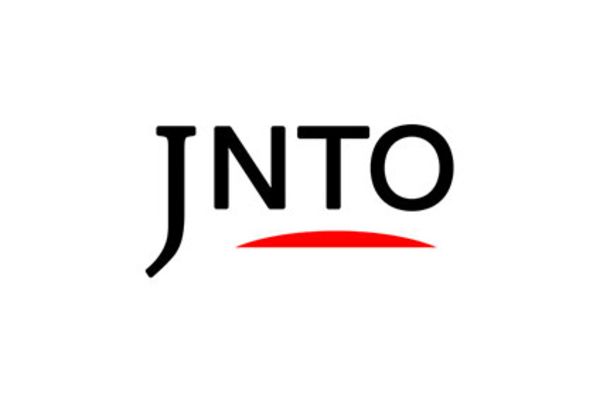 Nature
Tadamoto Park
Isa-shi,
Kagoshima-ken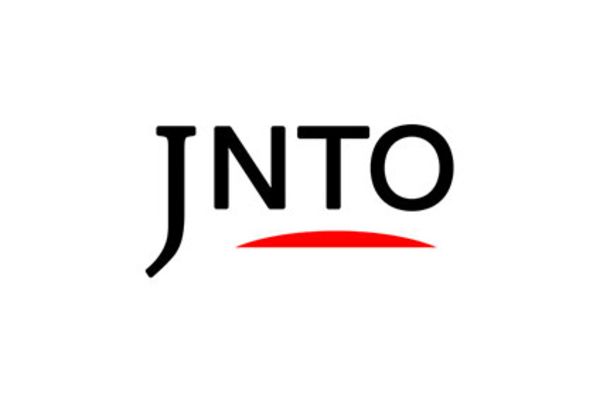 Relaxation
Hitoyoshi Onsen
Hitoyoshi-shi,
Kumamoto-ken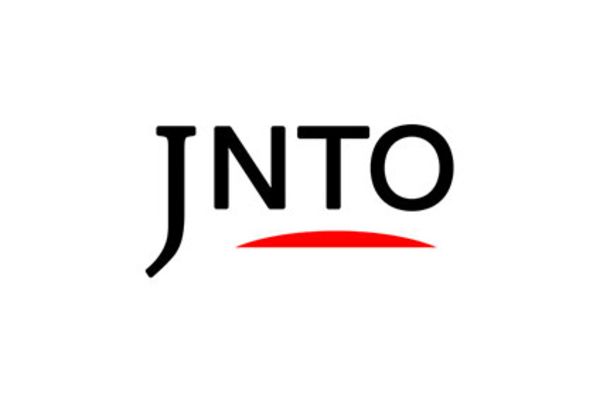 Relaxation
Kirishima Onsen
Kirishima-shi,
Kagoshima-ken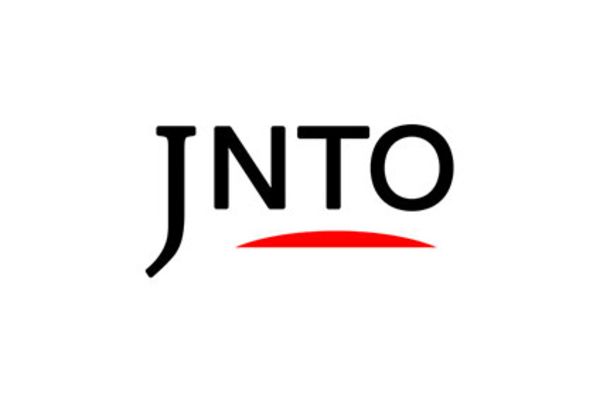 History
Hitoyoshi Castle
Hitoyoshi-shi,
Kumamoto-ken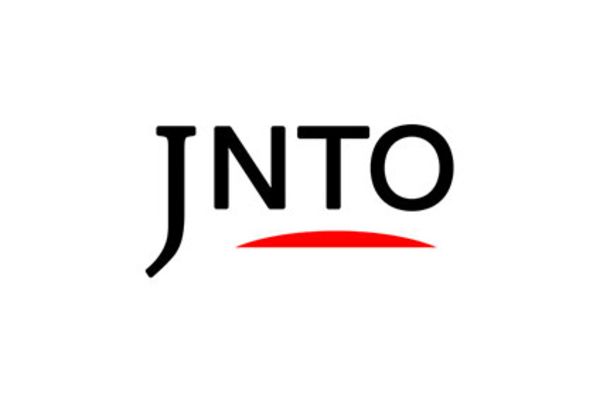 Action & Adventure
Kuma River Boat Cruises
Hitoyoshi-shi,
Kumamoto-ken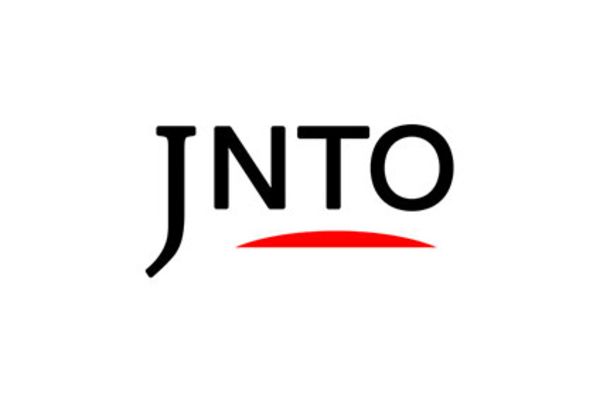 Nature
Kyusendo Cave
Kuma-mura,
Kumamoto-ken