Hirosaki Cherry Blossom Festival
弘前さくらまつり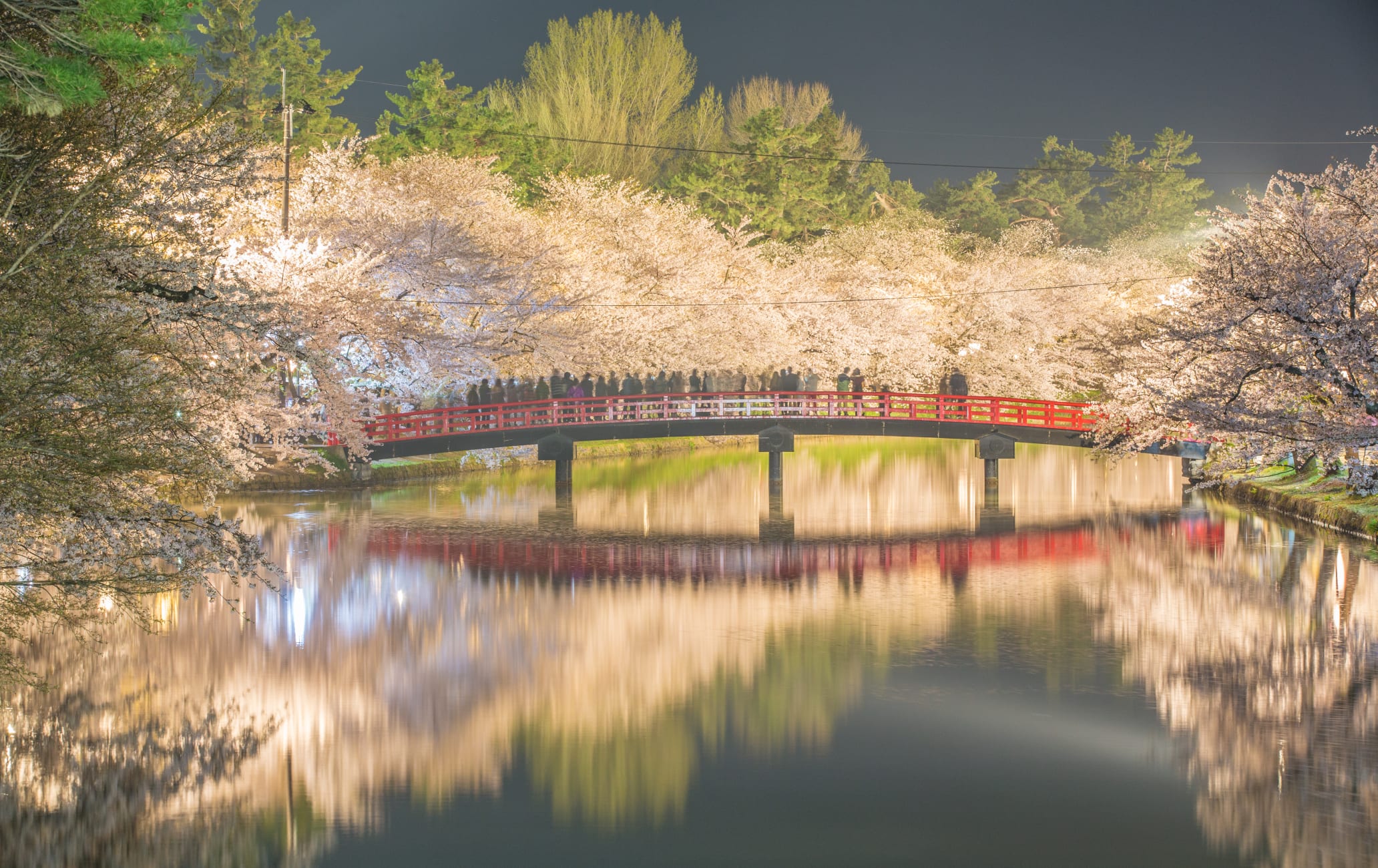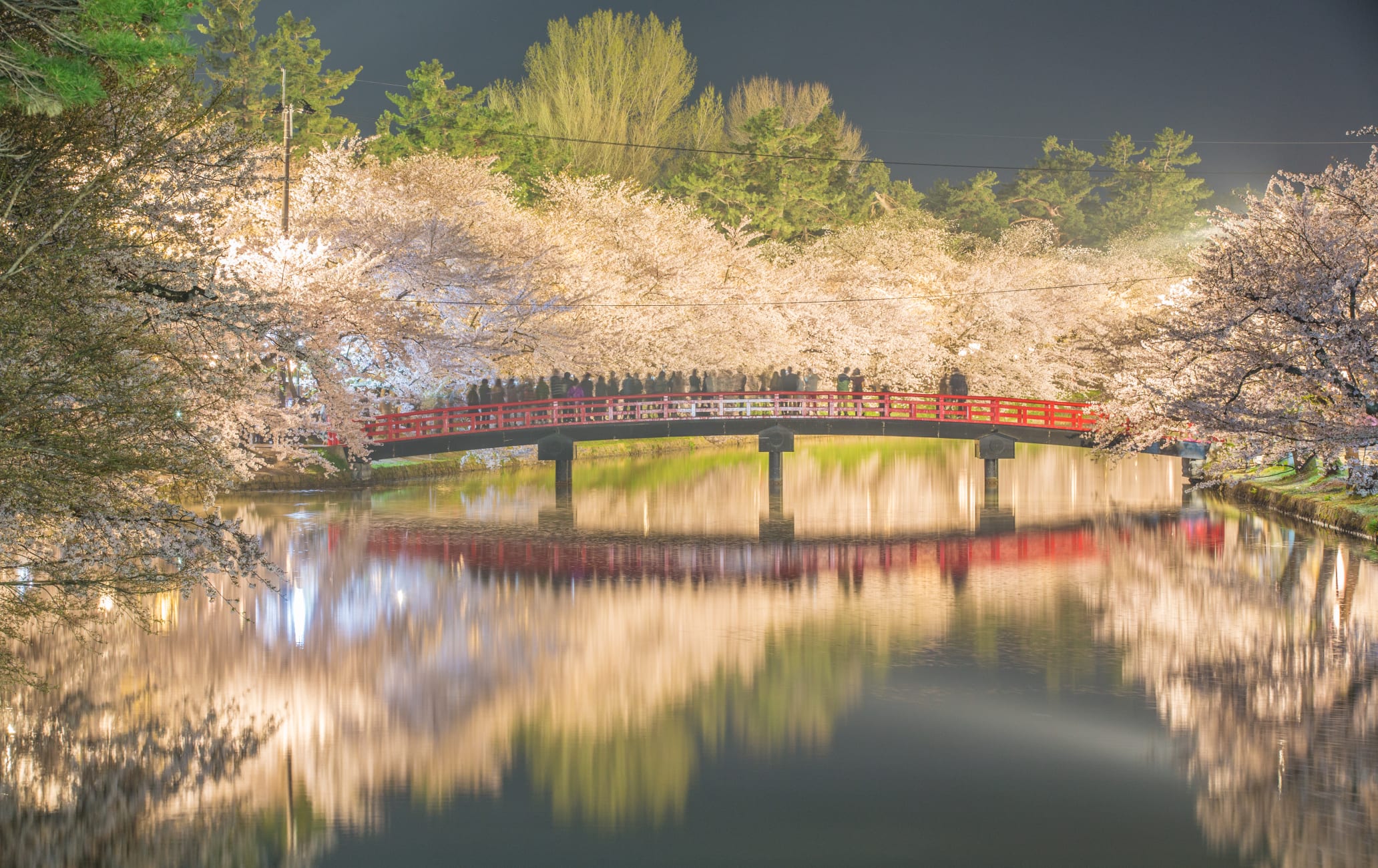 A cherry blossom festival with twice the number of pink blossoms
From late April to Early May, Hirosaki Park in Aomori Prefecture


has some of Japan's best cherry blossoms. Impressive in scale and picturesque in setting, the Hirosaki Park cherry blossoms are one of Japan's top locations for hanami, or cherry blossom viewing.
Don't Miss
Walking along the Sakura Tunnel on the West Moat
Seeing Hirosaki Castle among the blooming cherry trees
How to Get There
Hirosaki Park is in the central part of Hirosaki City


and can be reached by train or bus.
The park is a 15-minute bus ride from Hirosaki Station. Get off at Shiyakusho-mae bus stop. You can also walk to the park from Hirosaki Station in about 30 minutes. Magnificent pink
With around 2,600 sakura trees, some of which are over 300 years old, the scale of the Hirosaki Park Cherry Blossoms is tremendous. The park has more than 50 varieties of sakura trees, including the most famous type, somei yoshino. It also includes shidare-zakura, the weeping cherry trees, and yae-zakura, the double-layer cherry trees. The secret is Aomori's apples
Using the same pruning techniques that Aomori farmers use on their apple trees, the groundskeepers in Hirosaki Park have made the cherry trees flower with more buds than most other cherry trees. The volume of flowers on every branch is nearly double what grows naturally. The best viewing is at night
At night, the sakura trees and Hirosaki Castle


are lit up, adding drama to the natural beauty. Take a walk around to see the cherry blossoms in another light. The latest information may differ, so please check the official website.
* The information on this page may be subject to change due to COVID-19.
Near Hirosaki Cherry Blossom Festival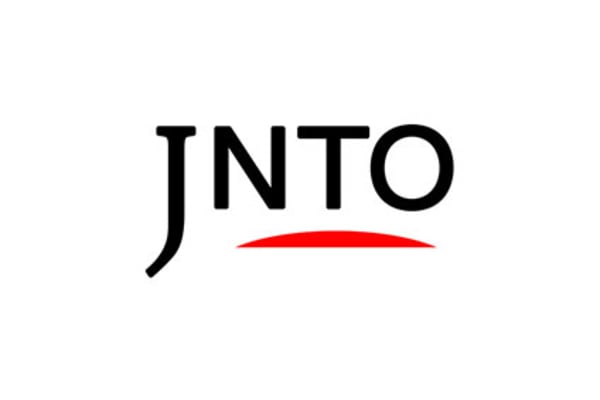 Festivals & Events
1. Hirosaki Cherry Blossom Festival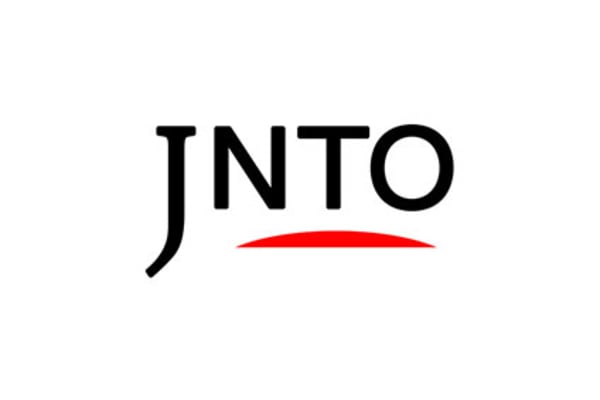 Nature
2. Hirosaki Park Cherry Blossoms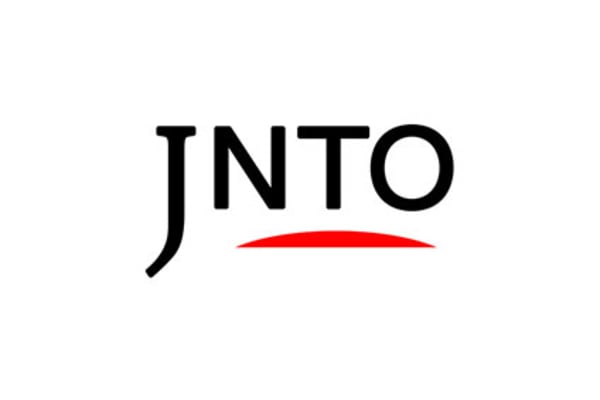 Festivals & Events
3. Hirosaki Neputa Festival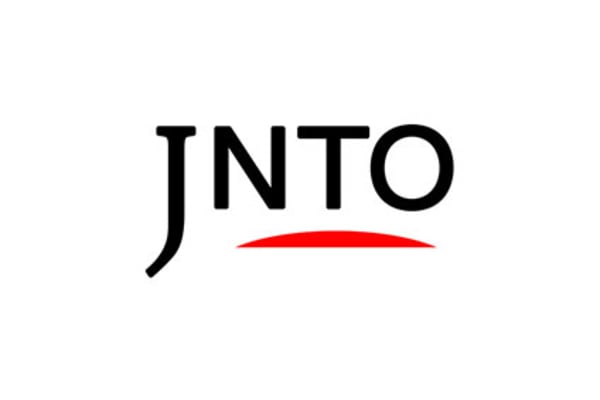 History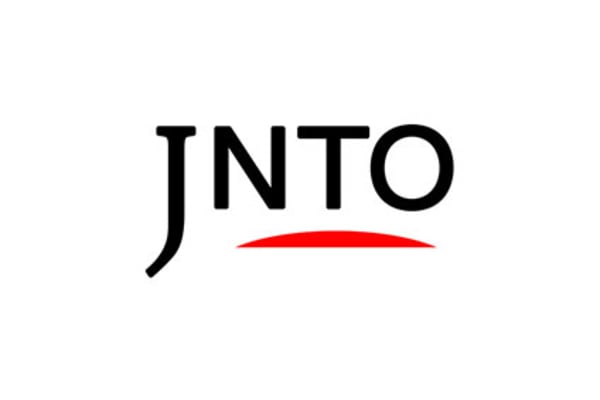 Festivals & Events
5. Hirosaki Castle Snow Lantern Festival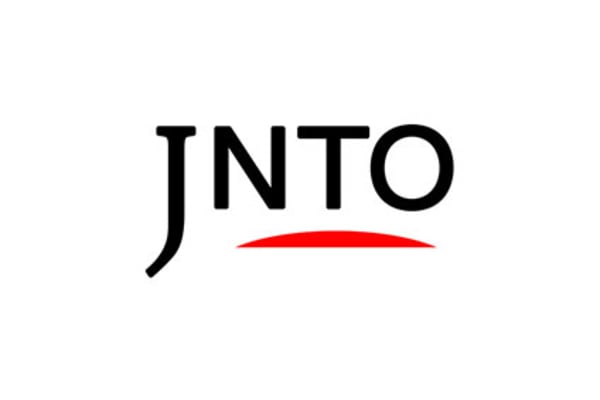 Attraction
6. Hirosaki Samurai District